I'm sharing #WholeBlends in my life as part of a Garnier sponsored series for Socialstars™.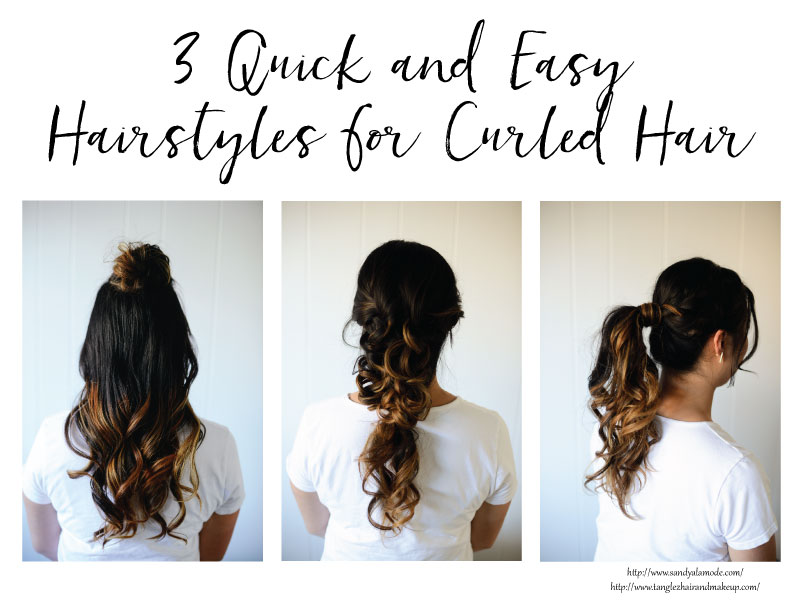 It's been a hot minute since I've done hair tutorials with my hairstylist Brittany of Tanglez Hair and Makeup, so I thought it was about time again! I love going to Brittany because not only is she my neighbor, but we love coming up with new hairstyles together! 🙂 As you probably noticed from my photos, I LOVE to curl my hair. However, oftentimes, I just end up curling my hair and my look is done. However, once in awhile it's nice to mix up the curled hair look and do something fun with it, but quick and easy too, that is KEY. Because this mama is busy and doesn't have a lot of time to get ready usually! So here goes my 3 quick and easy hairstyles for curled hair!
I've teamed up with Garnier to talk about their Coconut Water and Vanilla Milk product line. Their moisturizing yet refreshingly lightweight formula blooms with a tropical fragrance of coconut water and vanilla milk, bringing to life a wholesome care that quenches and softens dehydrated hair. I have been using this shampoo and conditioner, along with the hydrating mask and my hair smells good and is great for getting some thirst back into my colored hair. Having a balayage hair color is something that I really love because it makes hairstyles show up better, but I know it can be damaging to my hair, so it's important that I use products that are wholesome and will soften my hair.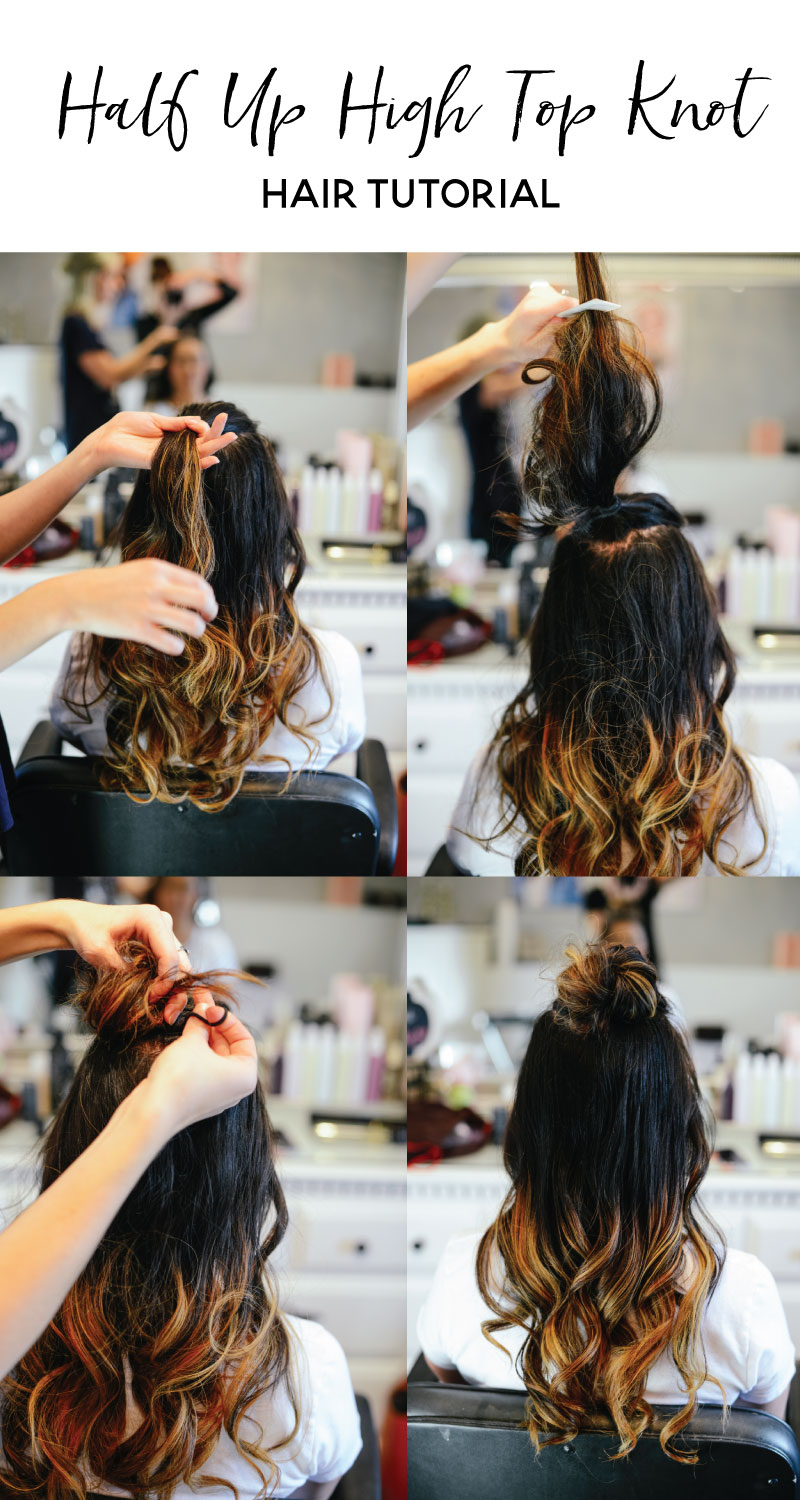 Half Up High Top Knot
1. Pull hair half up by temples and on top of crown.
2. Backcomb the entire ponytail lightly.
3. Wrap with a hair tie.
4. Wrap around and either pull the ends thru part of the ponytail or pin with bobby pin.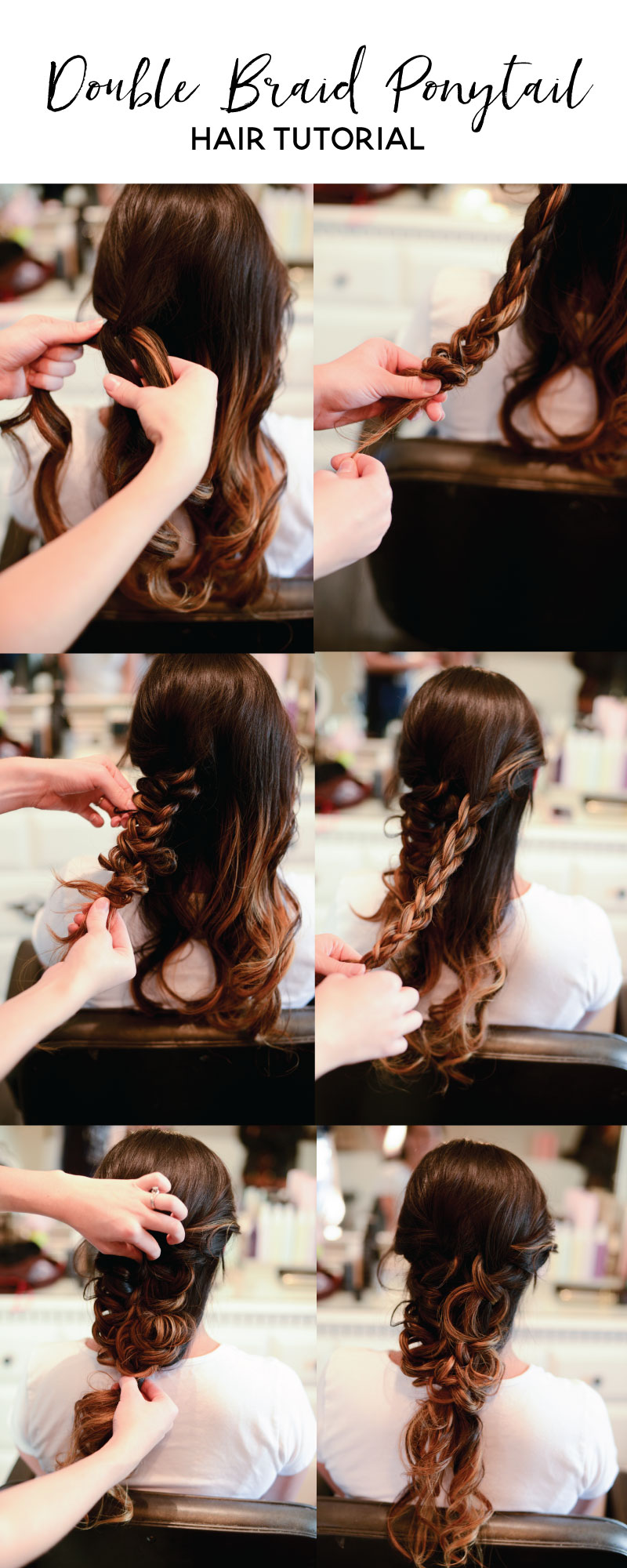 D5. ouble Braid Ponytail
1. Curl or wave hair, backcomb top half, split top of hair into 2 sections.
2. Make 1 braid on one side and secure with elastic.
3. Hold a small piece of hair at the end of each braid and push the rest of the hair up the piece of hair making the braids messy and full.
4. Make braid on other side, secure with elastic and also push hair up.
5. Pull apart till it looks they way you want it too
6. Place a ponytail at the ends of the braids pulling the bottom half of your hair in with it.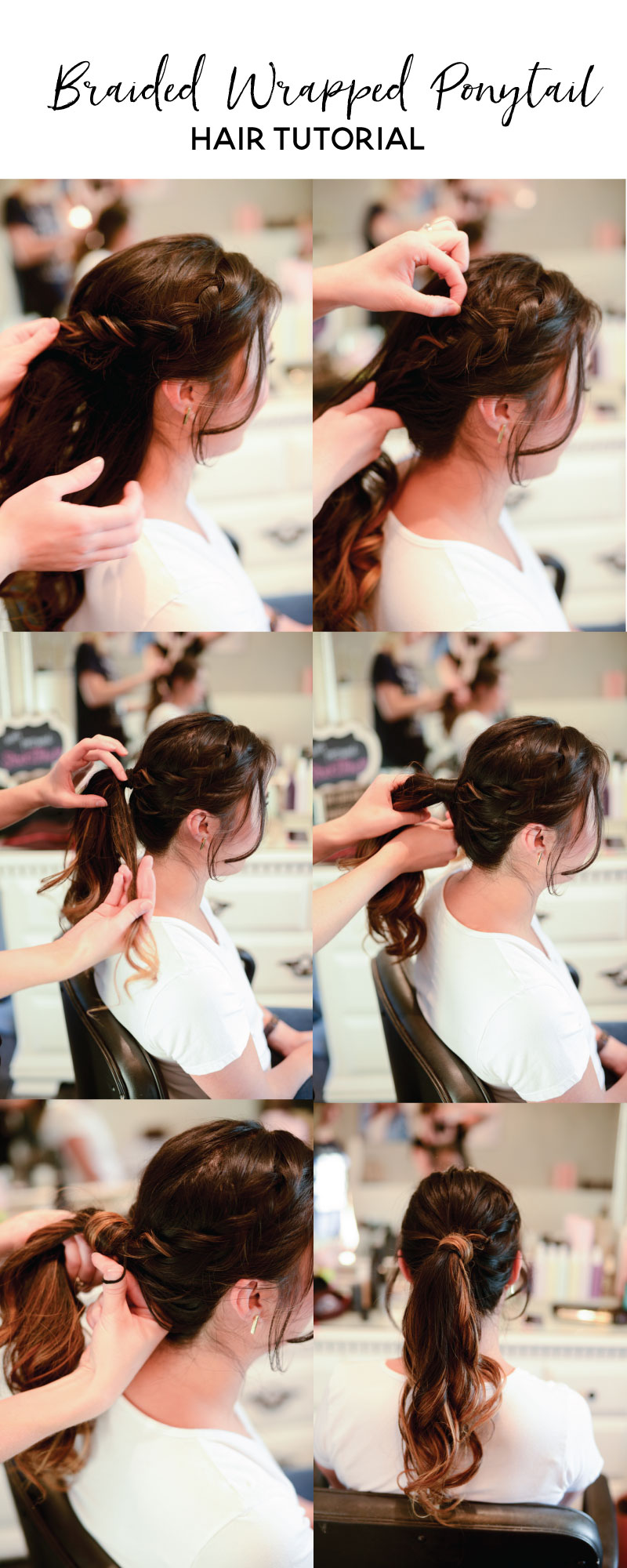 Braided Wrapped Pony Tail
1. French braid bang area back into ponytail.
2. Pull apart braid to make it look more full.
3. Pull all hair into the ponytail.
4. Take a small piece of hair from ponytail and wrap around ponytail.
5. Tuck the ends of the small piece of hair into the ponytail.
6. Secure with bobby pins.
*This style can be done with or without braid.
Photography by Haley Nord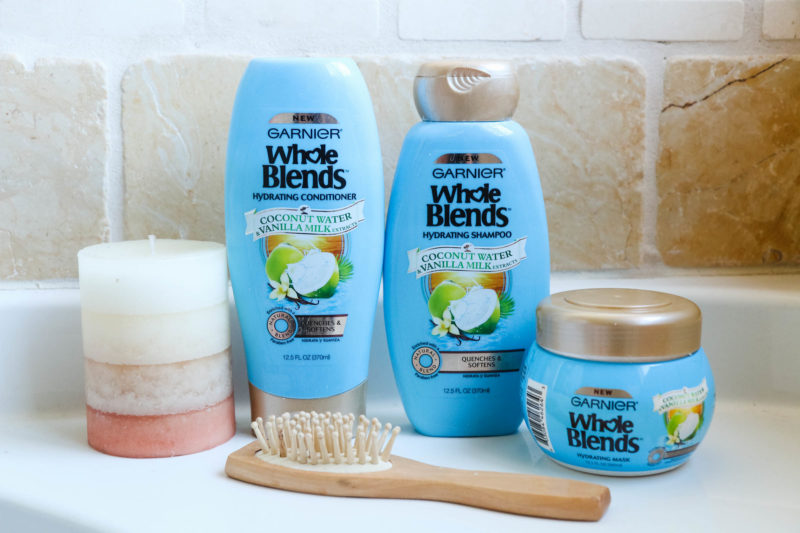 Join the Garnier Crowd on Crowdtap for your chance to receive some Garnier goodies! Don't forget to enter your shipping address on Crowdtap once you join, and stay tuned for even more upcoming opportunities to try Garnier products.