I'm sharing #WholeBlends in my life as part of a Garnier sponsored series for Socialstars™.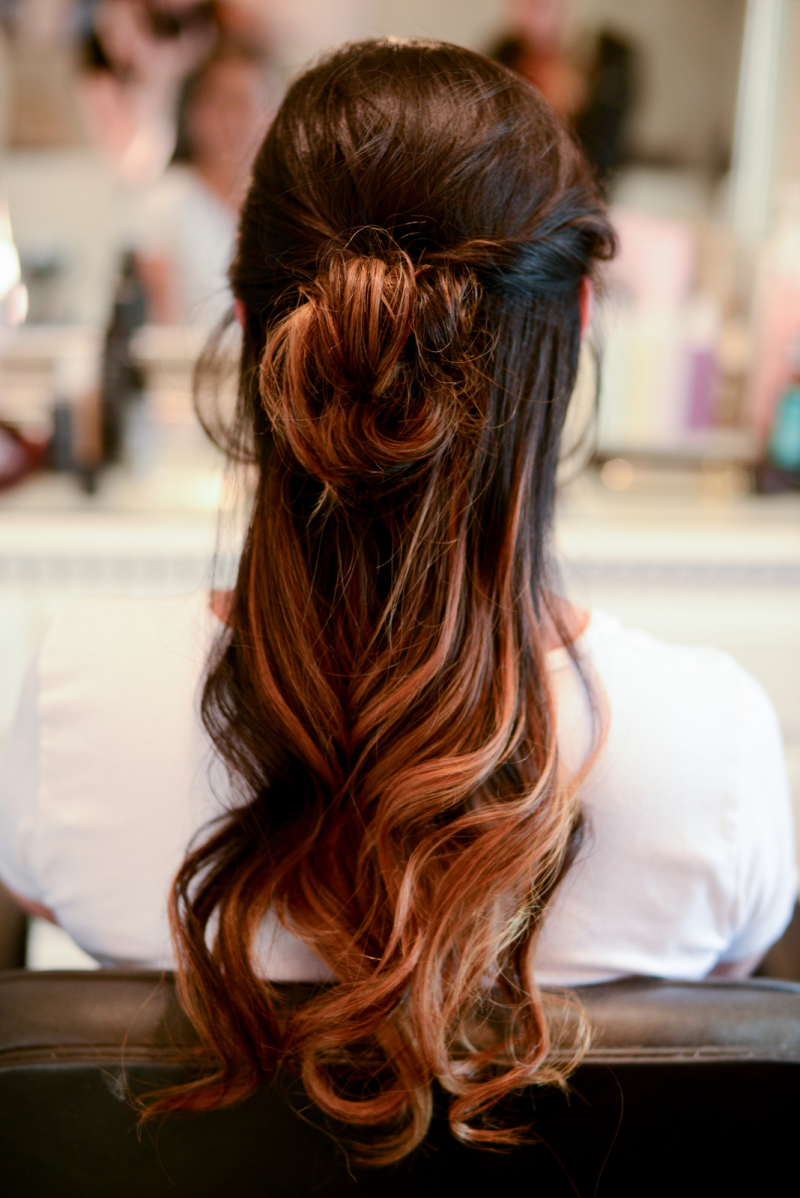 Today I am bringing you a quick and easy perfect half up hairstyle for busy moms. Because we all know that getting your kids out the door is your first priority in the morning, and you probably come second. I seriously sometimes just end up going to work with straight wet hair, but I really try my best to style is somehow, and this style here is a go-to for me! Hair styled by Tanglez Hair and Makeup and photography by Haley Nord Photography.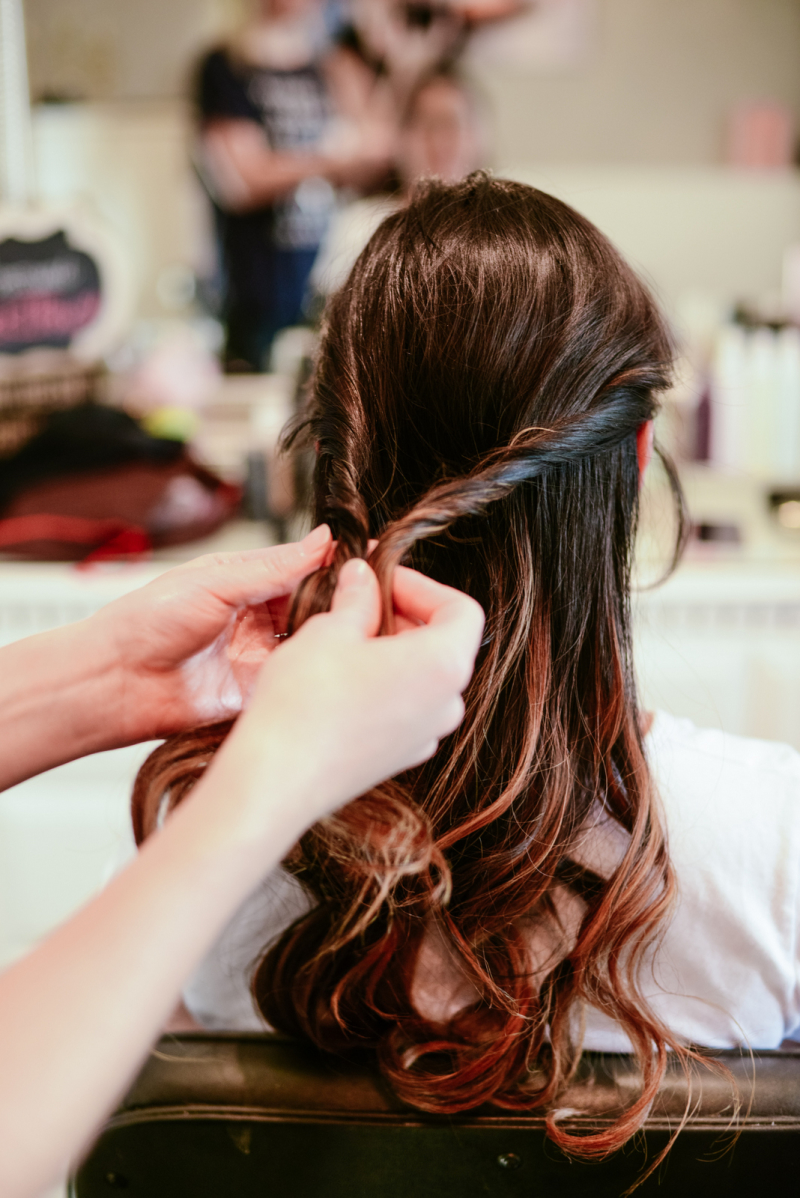 1. Start with wavy or curled hair, preferably.
2. Twist hair half back right above ears or by temples on both sides.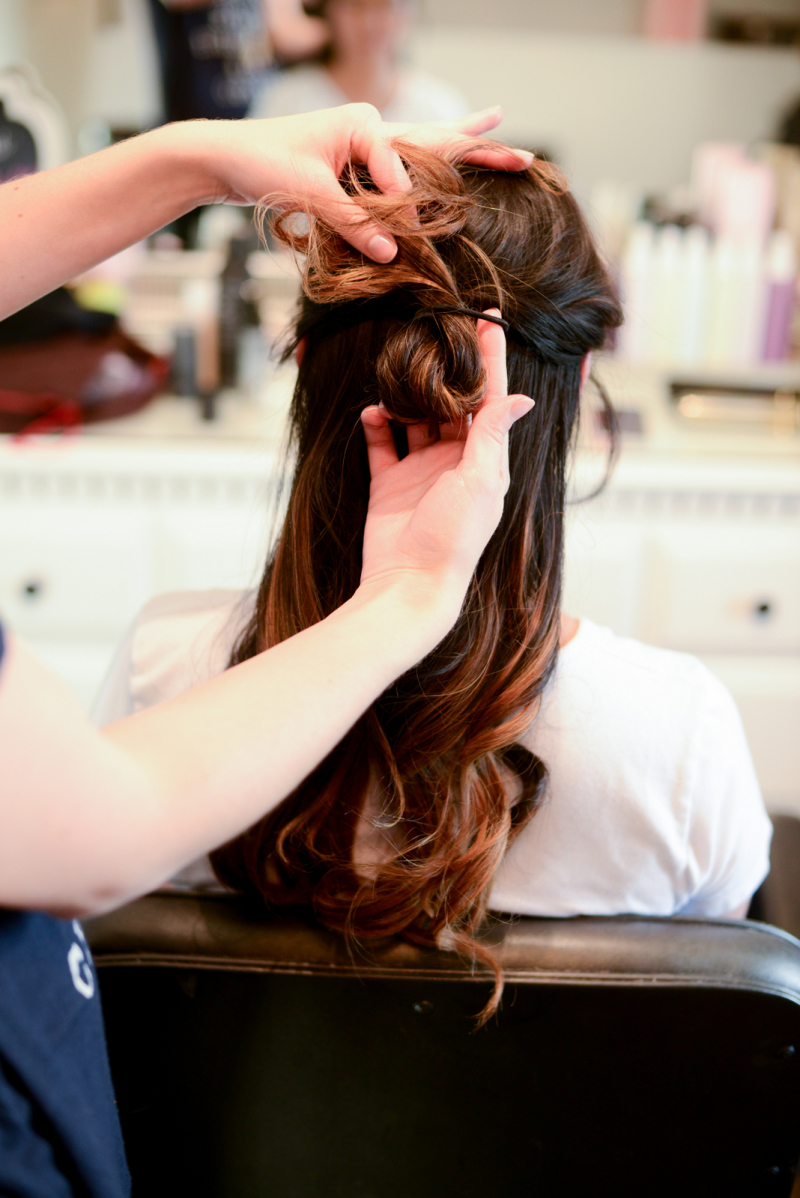 3. Place in ponytail but only pull half way thru.
4. Tuck ends into the ponytail to create another loop and pull through a little.
5. Pull/fluff hair a little to look more full.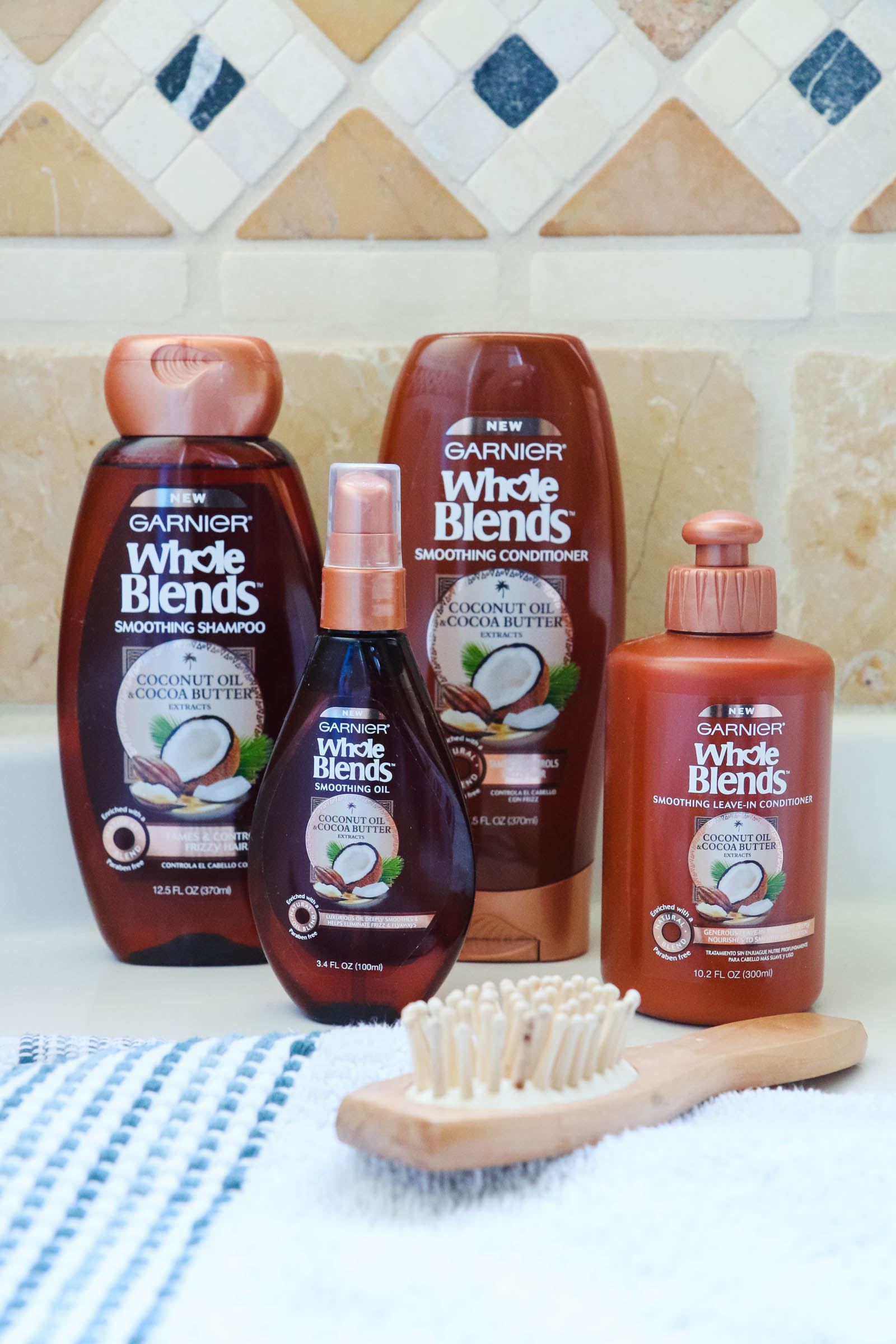 We all take way too many pictures of our kids, but Garnier is really encouraging mom's to get in the picture. They are running a contest to win a family photo session and all you have to do is go here for all the details. I love the Garnier Whole Blends Coconut Oil and Cocoa Butter line because, well I love anything coconut smelling and tasting! I've used the Leave-In Conditioner a few times now and it really does wonders for making my hair feel so natural and soft. This line makes it so your hair looks great for photoshoots!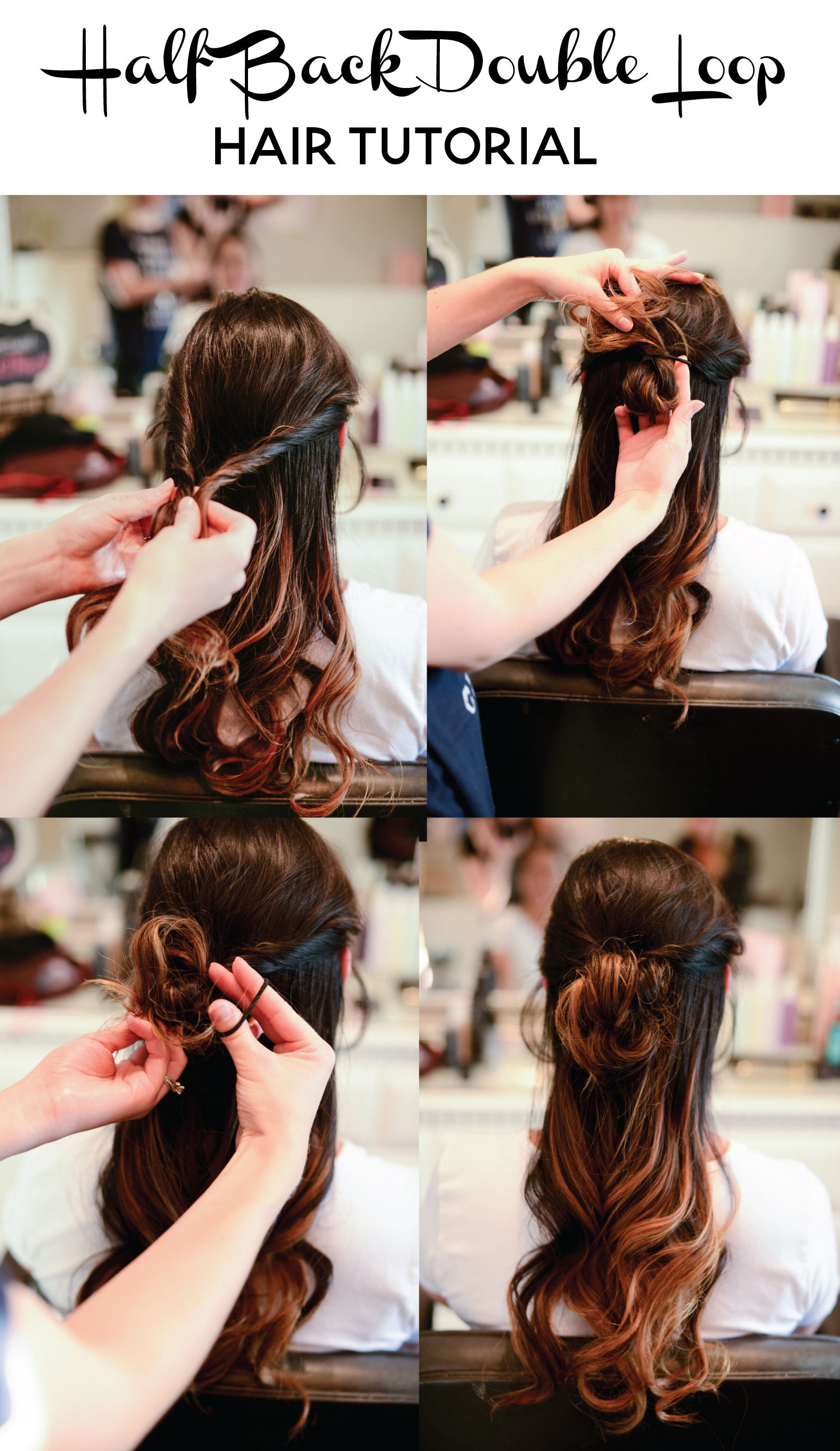 Join the Garnier Crowd on Crowdtap for your chance to receive some Garnier goodies! Don't forget to enter your shipping address on Crowdtap once you join, and stay tuned for even more upcoming opportunities to try Garnier products.