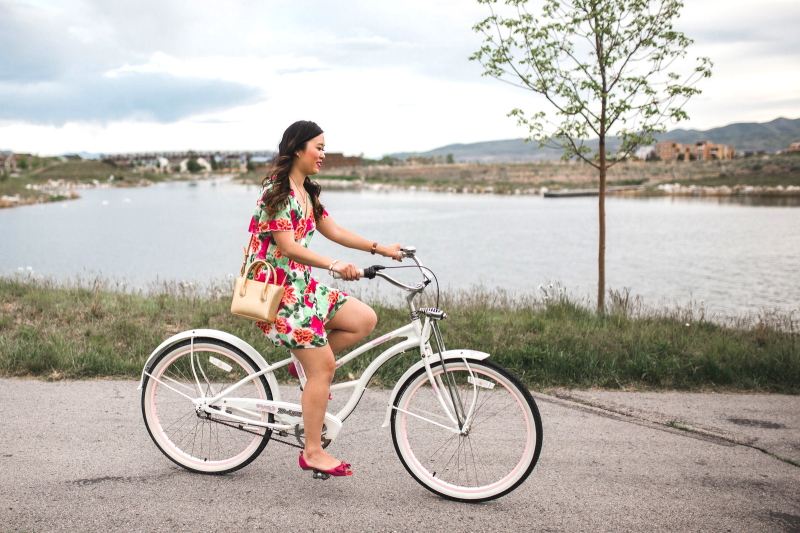 Growing up, Summer has always been my favorite season ever. Well, maybe it's because school was out and it was always time to do something fun like go to Summer camp or go on family vacations. But the warm weather is a pretty good bonus too (whenever it's like under 100 degrees and not humid, that is). Now that I have been a working career woman for more almost 11 years, well Summers aren't quite the same because I don't exactly get it off… although I think it's important to make time to do those things you've always wanted to do. So I am sharing a fun little summer bucket list for moms, to encourage you all to go out there and be wild this Summer ha! Well, a lot of these aren't just or moms, but for anyone!
Summer Bucket List For Moms
1. Go on a family bike ride.
2. Go on a date with your husband.
3. Make strawberry popsicles for your family to enjoy.
4. Get your nails done.
5. Get yourself a new wardrobe.
6. Go to the Farmer's Market.
7. Take your kids to live music in the park.
8. Nap when your kids do.
9. Try a new restaurant.
10. Have a slumber party.
11. Make S'mores with a fire pit in your backyard.
12. Go berry picking.
13. Have a BBQ and invite your neighbors over.
14. Eat ice cream for dinner.
15. Have a family slumber party in the living room.
16. Go on a hike.
17. Visit a local pond to feed the ducks.
18. Draw with sidewalk chalk.
19. Play with bubbles.
20. Have a picnic by the beach.
Outfit Details:
Dress: Stitch Fix

Bag: Dagne Dover (take 20% off with code SANDY20)
Shoes: Seychelles
Watch c/o Daniel Wellington (take 15% off with code SANDY2016)
Photography by Shailynn Photography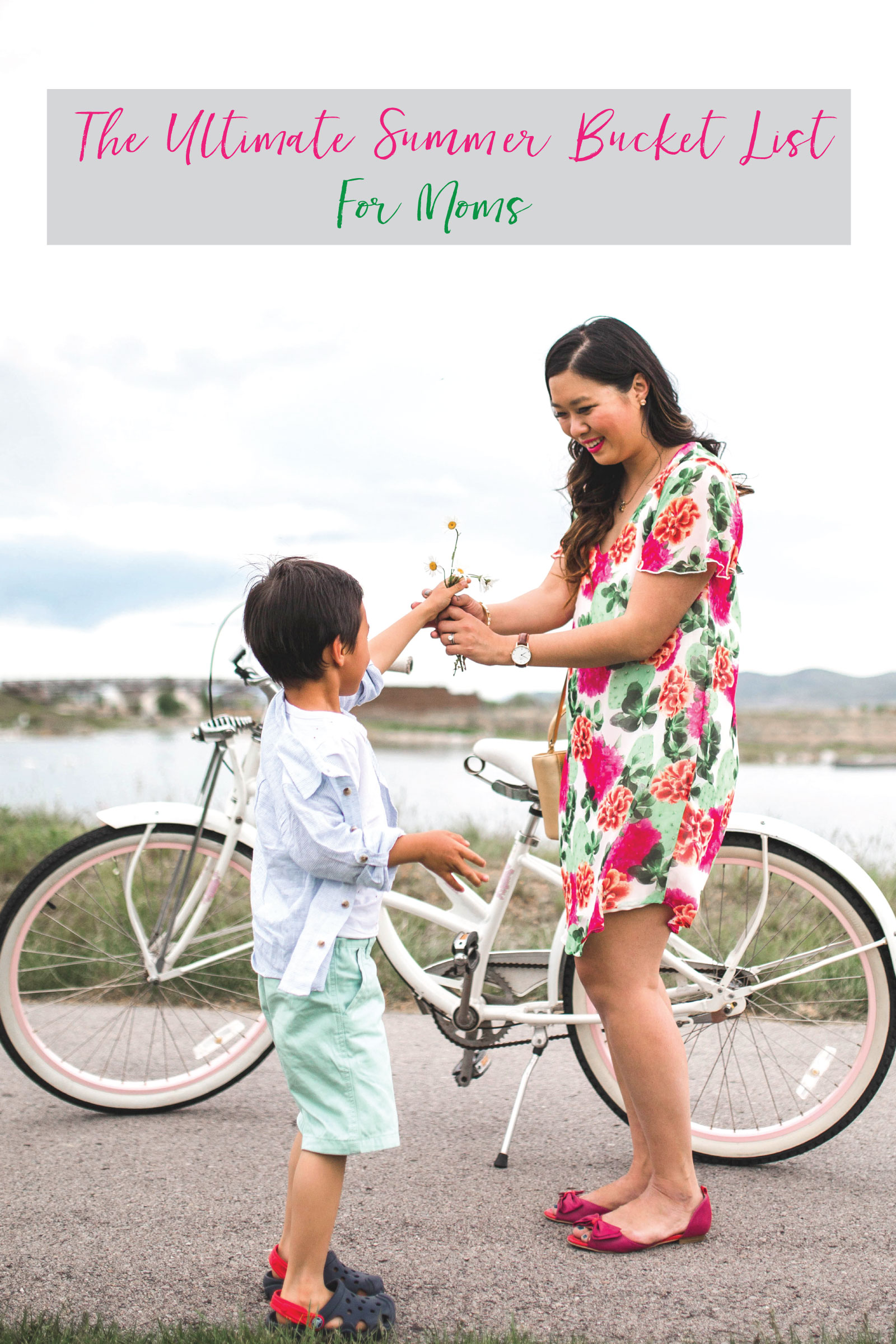 What's your bucket list for this Summer?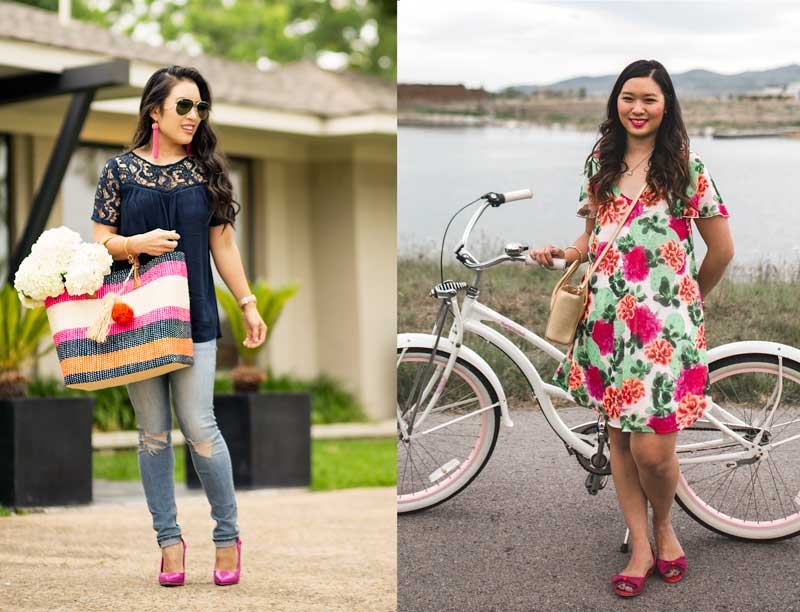 Kileen | Me

Last week's most clicked photo was Lanae of Modest Budget Belle, congrats! You are adorable!!!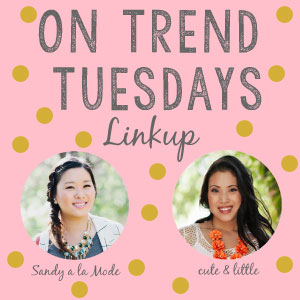 Now it's your turn to linkup! Please make sure to add the button or link back to myself and
Cute & Little
in your post and go and comment on at least 5 other blogs, please please!!!

We want this to be a community of fashionistas to keep you inspired and supporting each other is what we are all about!