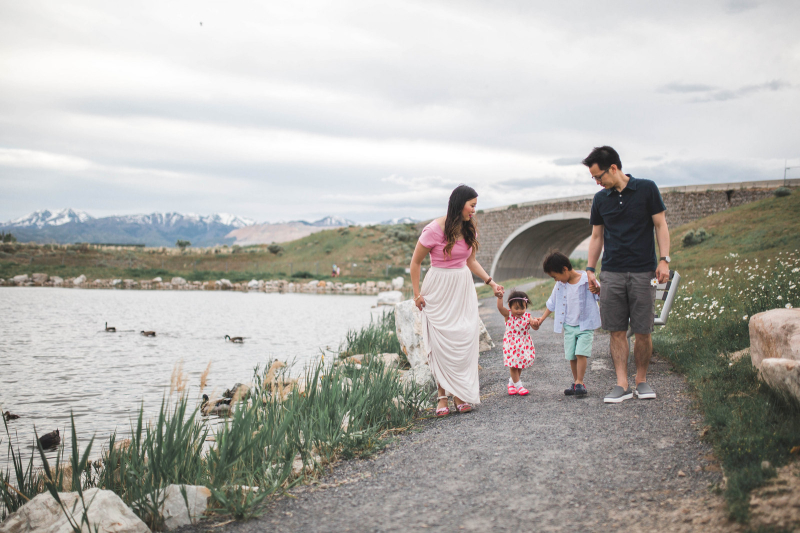 We all know it, one of the hardest parts of being a parent is balancing the struggle between work and family life. On one hand, you want to provide for your family, your making ends meet, or you want to provide a certain lifestyle that you've dreamed about. But you also don't want to fill your complete days with work that you don't get to see your child hitting all their major milestones either, right? It can really be a tough balance sometimes and I'm not going to say that our family is in any way shape or form perfect at this… but we've lived through it for a few years now so I have teamed up with my friends over at Zappos x Crocs to share some things that have worked for us. Just for reference, my husband and I both work 8AM – 5PM jobs (we actually work at the same company, in the same building, just one floor away from each other, HA) and our kids go to daycare while we are at work. But even if you work from home, there's always a balance to try and maintain, and I actually think it's harder if you work at home with the kids at home, we've tried that before when Vivian was a baby and oh boy that was hard. Guilt all around.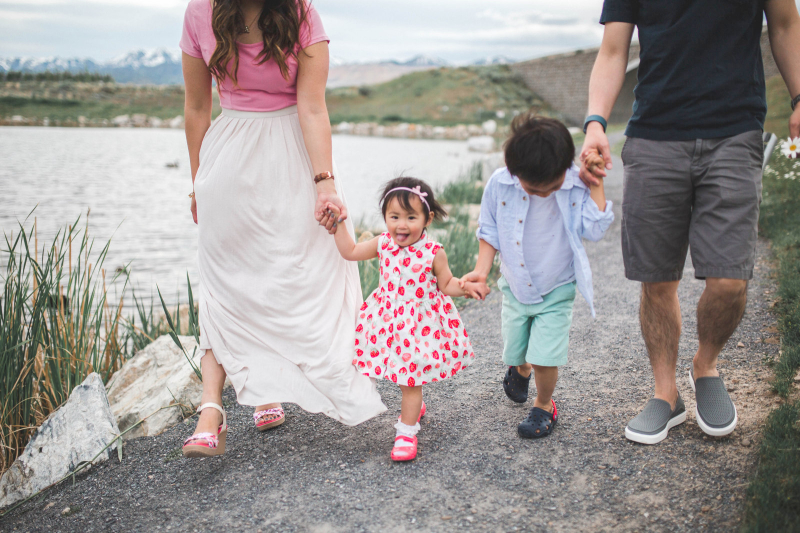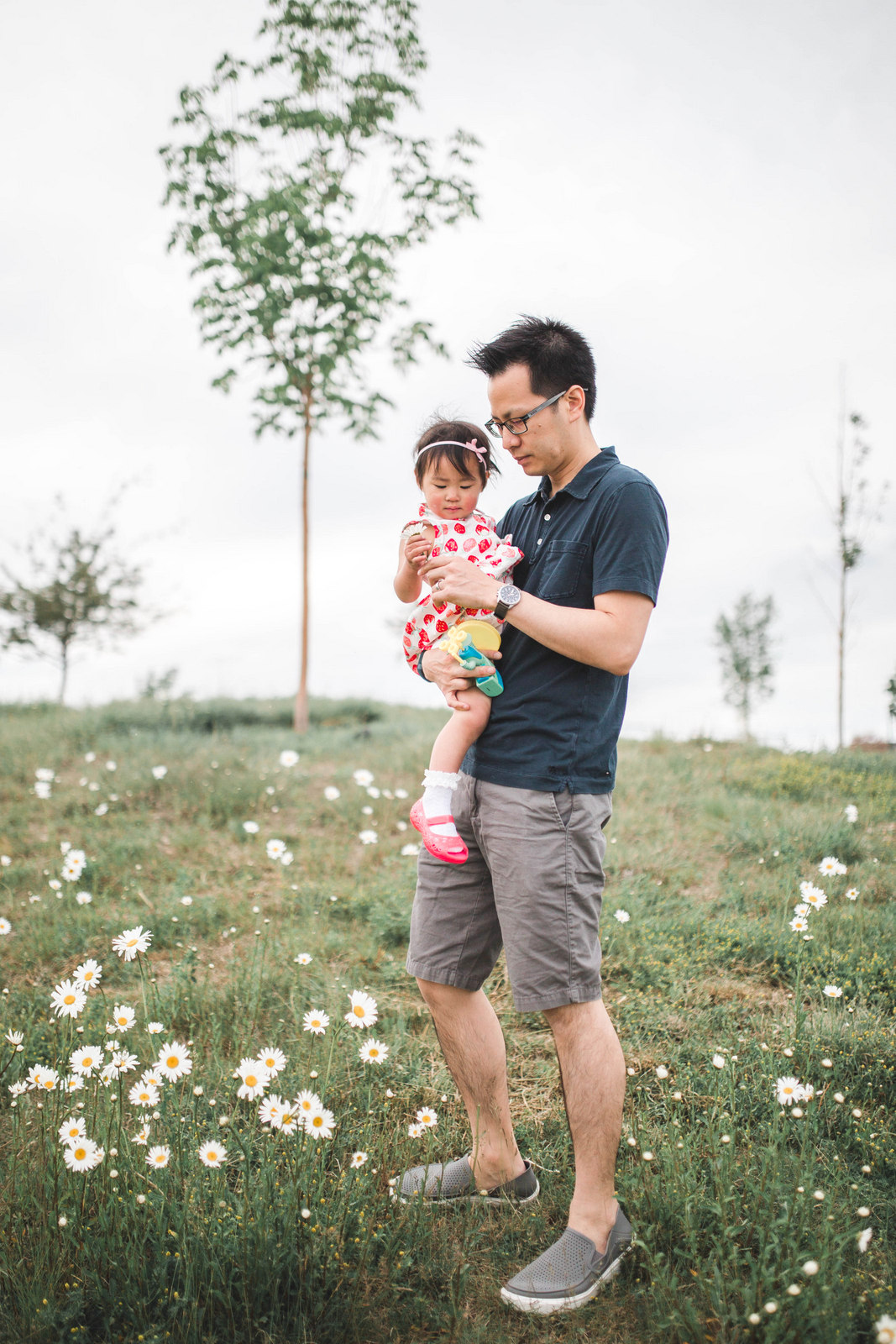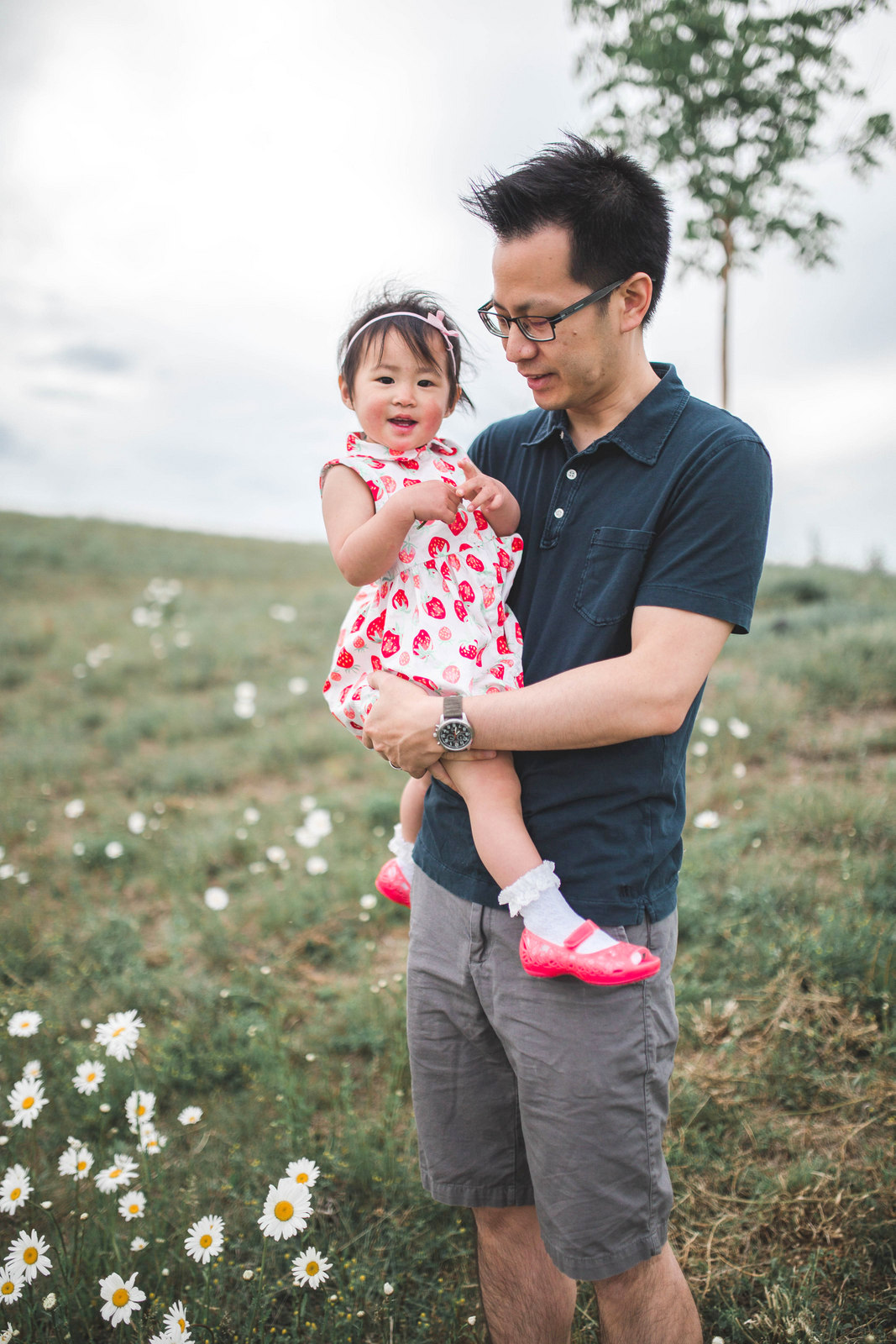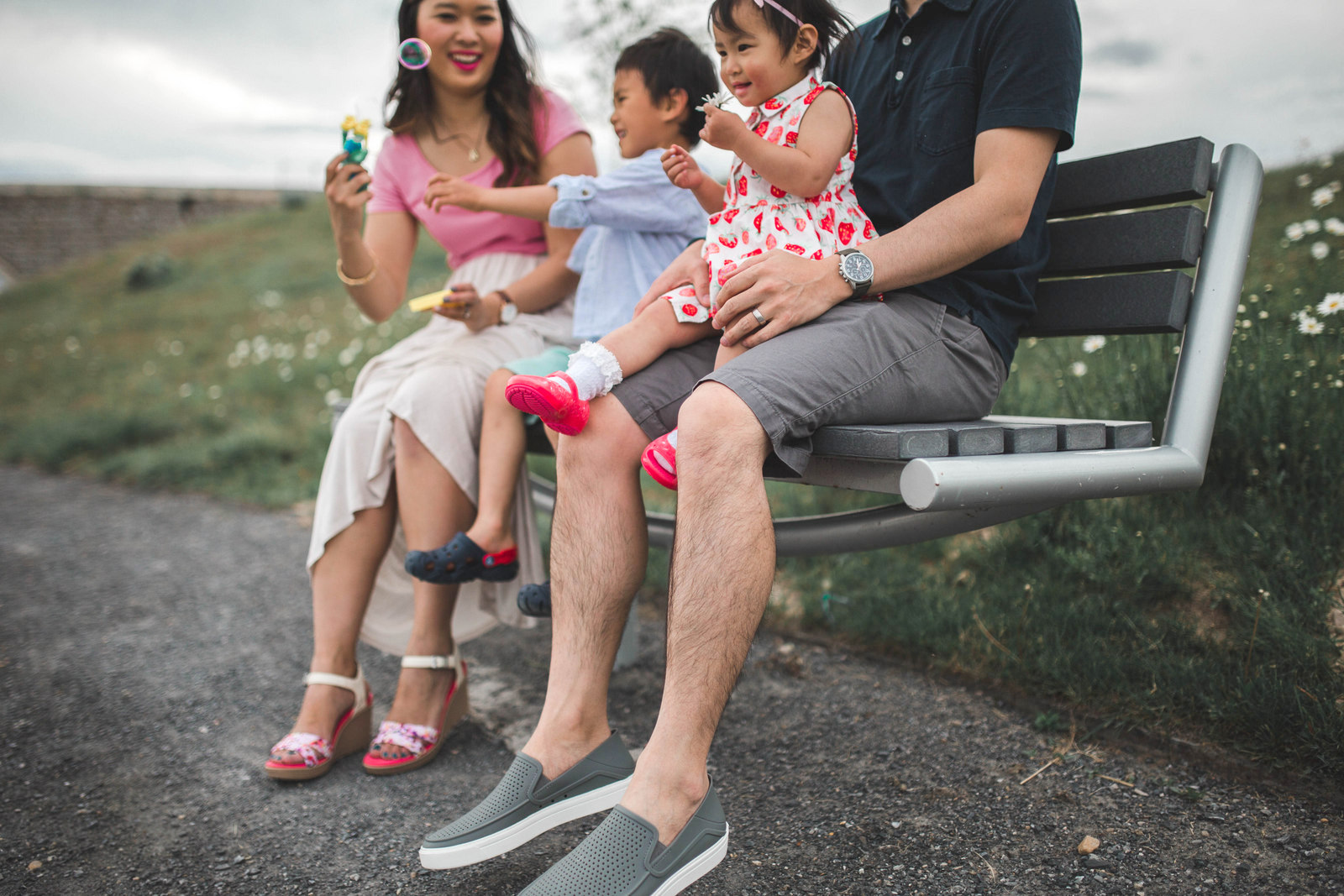 10 Work-Family Life Balance Tips for Working Parents
1. Divide and conquer. I give the kid's a bath, while Marvin does the dishes. I put Vivian to sleep, while Marvin puts Austin to bed. Another perk of this is that kid's can get some 1-1 time with parents!
2. Prep things the night before. Prepare lunches for the next day. Set out clothes that everyone will be wearing the next morning, because you know that mornings are chaotic!
3. Prepare batches of food on the weekends. This may not be for everyone, but we like to cook a few batches of food on the weekends, so that Monday and Tuesday for example, we can just be heating up food and not having to cook when we get home from work/school. Sometimes we just save cooking vegetables to be fresh and day of, but most other things are fine to be frozen or heated up later.
4. Get kids to help with chores. We are blessed. Austin loves putting things away in the recycling bins, he loves to sweep, he is a great little helper!
5. Hire help when you can. For all the other things that you may not be so good at or have time for, hire someone! Get a house cleaner! Get someone to deep clean your carpets every few months.
6. Leave work at work. Early in my career, before I had kids, I ALWAYS worked at night. BUT, since having kids, I try to leave work at work as much as possible. Sure, I do have a cell phone that shows me my work emails, but I try not to look at it after work hours too much… unless I am on call.
7. Use vacation time wisely. We prefer to use our vacations for a true vacation, as in like 1-3 week vacations. Using vacations a day here and a day there, can really add up, and take time away from your "big" vacation.
8. Establish a good bedtime routine. This honestly just goes for any kid and every evening. Kids generally thrive on routine, so to make things more smooth, we do the same things each night. Dinner, family activity, bath, books, bottle for Vivian, songs and bed!
9. Go on nightly walks / try new things as a family. I always LOVE trying new things and it's especially most fun with my family. We really also love going on walks in the evenings after dinner if the weather is nice. The kids can get their energy out before bed! We generally like to go a different route each time!
10. Make sure you still have an identity outside of being a parent. When it's all said and done, you still need to have your own identity besides just being a Mom or a Dad. Pick up a hobby. Plan nights to go out with your friends while the other parent watches the kids.
My outfit (Mom): Dress, Crocs Leigh II Ankle Strap Graphic Wedge
Marvin's outfit(Dad): Crocs Citilane Roka Slip-On
Austin's outfit(boy): Crocs Swiftwater Clog, Shorts, Shirt
Vivian's outfit (girl): Crocs Isabella Jelly Flat, Strawberry Dress, Socks, Headband
Photography by Shailynn Photography
I've got to be honest with you, I am seriously impressed with the Crocs collection at Zappos for the whole family. I didn't realize that they had so many various styles besides just the traditional clog type of shoe. I really think that their styles are so cute, they are definitely super comfortable (especially my wedges that had a foam footbed), and great for outdoor adventures with the family this Summer. Some other shoes I am loving for women are these Isabella Flats and A-Leigh Crisscross Wedge. Also, I love love love that Zappos has super fast shipping, a 365 day return policy and amazing customer service (love their live chat feature)!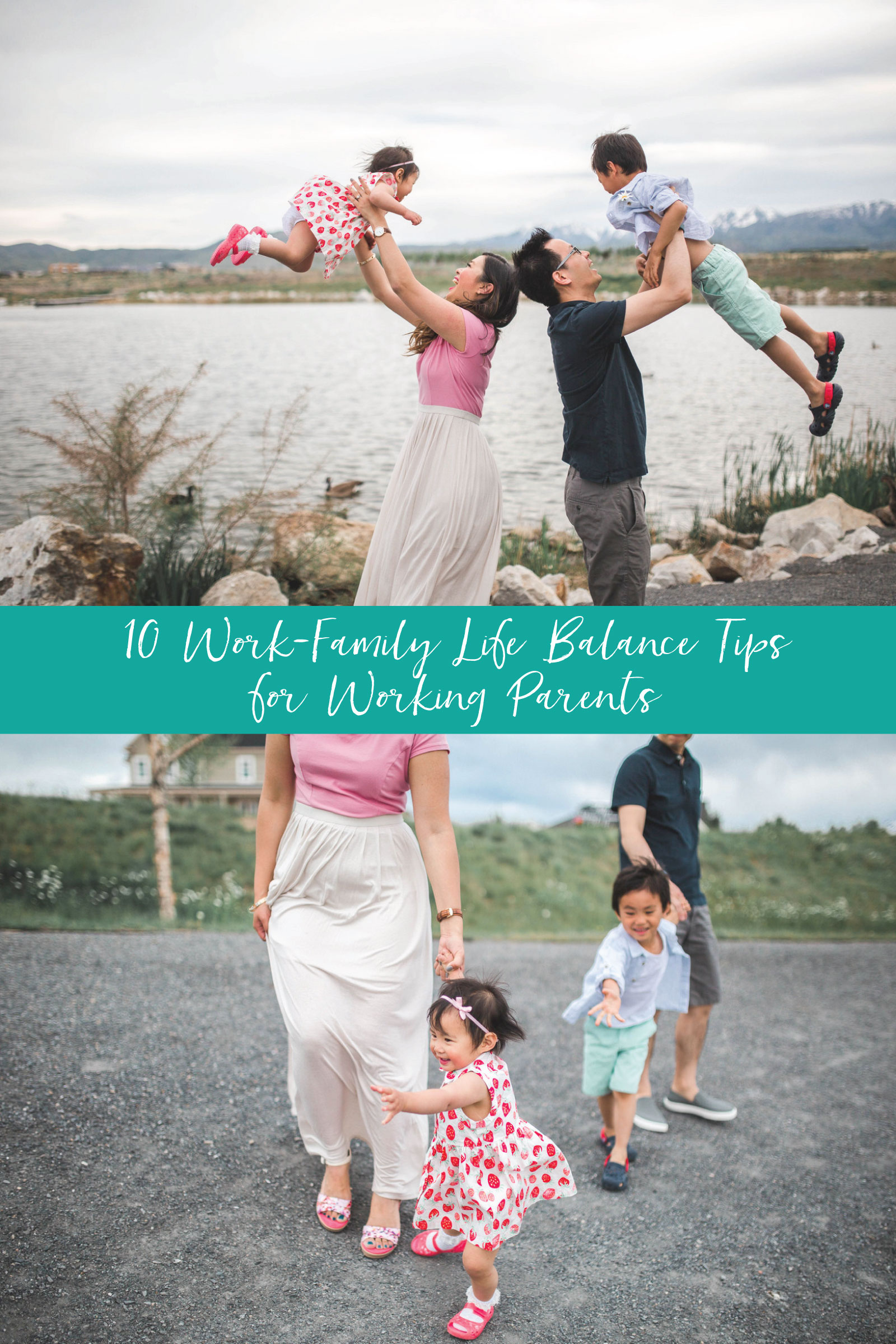 Do you have any special work-family life tips that work for you? Would love to hear them. We are always looking for more ways to improve that balance!