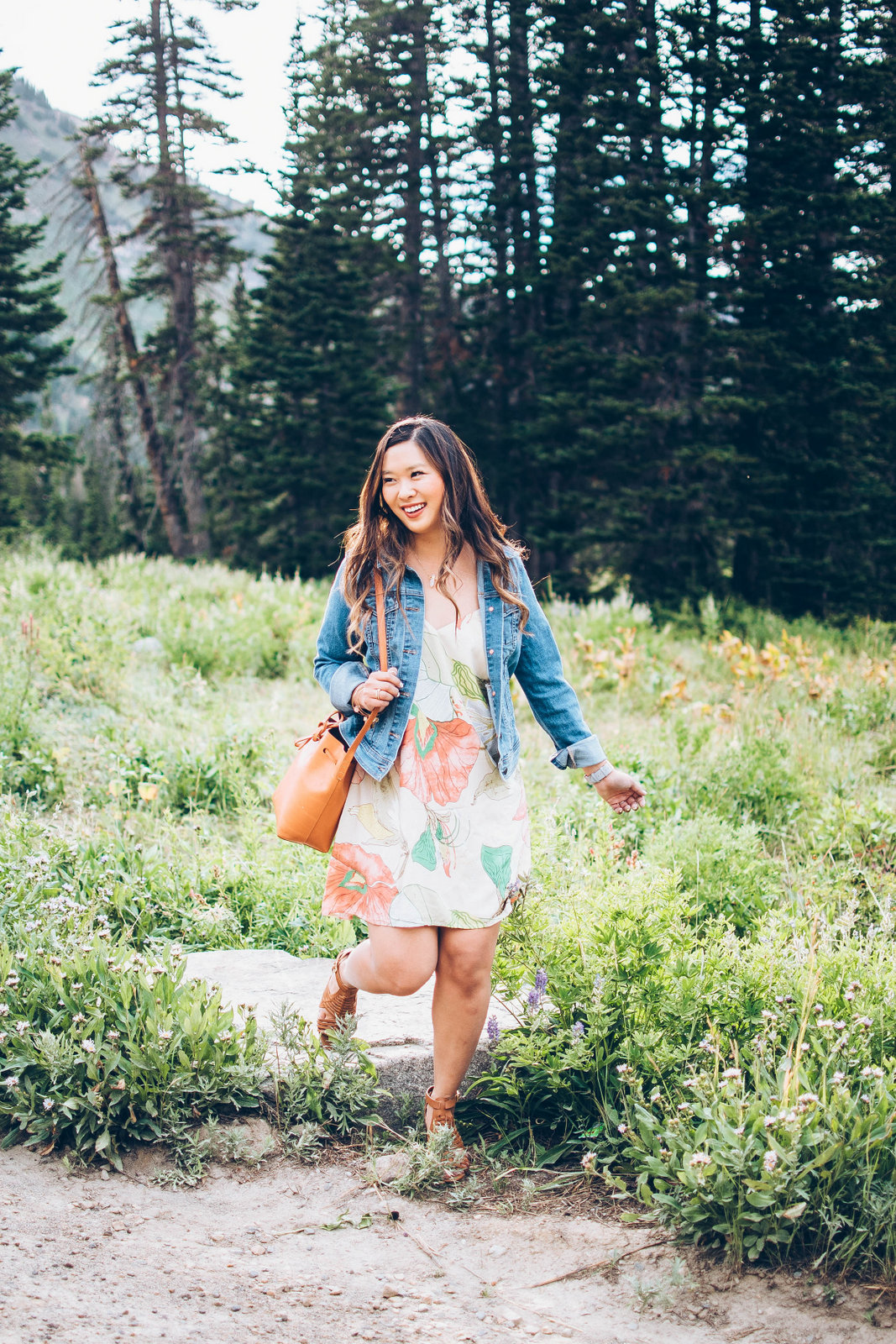 Hope that title wasn't confusing, but I am not going back to school. I don't think I ever will again haha! My kids go to daycare/school year-round (since both me and Marvin work), BUT tomorrow they will be switching classes. Vivian will be going to Pre-K (four year old class), while Vivian will be switching to the "twos" class. I remember last year when Austin switched classes – we were all a big mess. He gets major anxiety with any type of change (he wouldn't even wear some new PJs he got as a gift because they were a different style than what he is used to), he LOVES routine. However, he has a really close friend at school that he will be switching classes with, so we're hoping that as long as they are together, all will be OK. And Vivian – she's a bit more tough and adaptable, might just be a few tears with new teachers but she should be good in no time. I am excited to see the kids learn more, grow, and embrace a new class. Yet it makes me sad to see them grow up so fast. 🙁
Generally my husband does drop offs, but I will do the occasional daycare drop off. After drop off, I head to work and spend all day at a cubicle, go to a ton of meetings, and after work, it's pick up from daycare (which is usually me), go home and make dinner or go attend a kid's activity, go on a family walk, and then winding down with bath, books, and bedtime. And about once every 2 weeks, we meet up with friends for dinner at a restaurant with a play area or get take out. This year though, I am determined to keep up extra-curricular activities for the kids after school, whether it's tumbling, soccer, swimming, skiing, I want them to have the same opportunities my parents provided me while growing up. I love this dress for a day to night look. I dressed it down with a jean jacket which is great for Fall and a great pair of tan strappy heels that go with so many outfits!
My outfit:
Dress c/o Privilege
Denim jacket: GAP
Shoes c/o Famous Footwear
Bag: Mansur Gavriel
Watch c/o Piper West
Shop the post:
Photography by Shaylei Halling Photo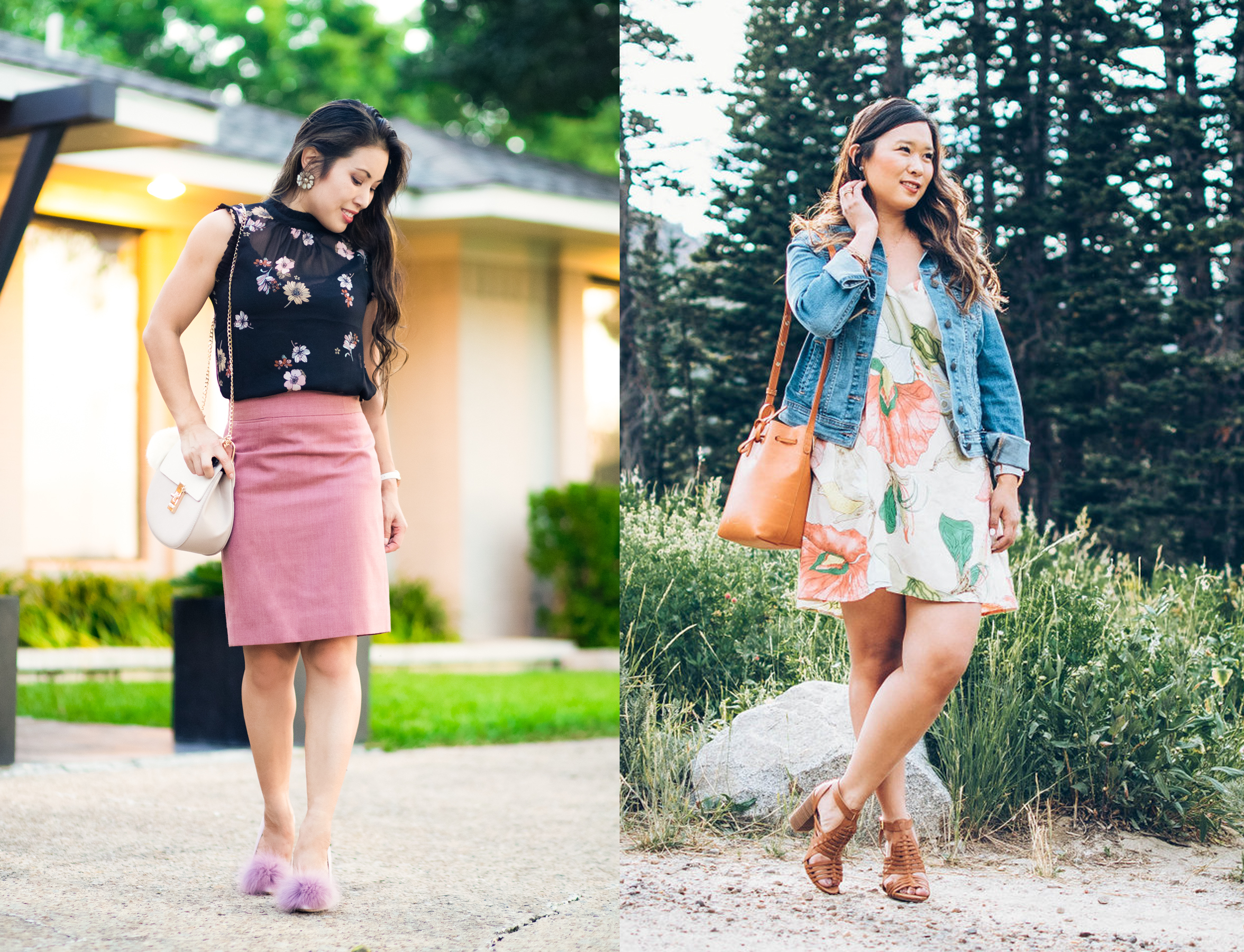 Linkup Cohosts: Kileen | Me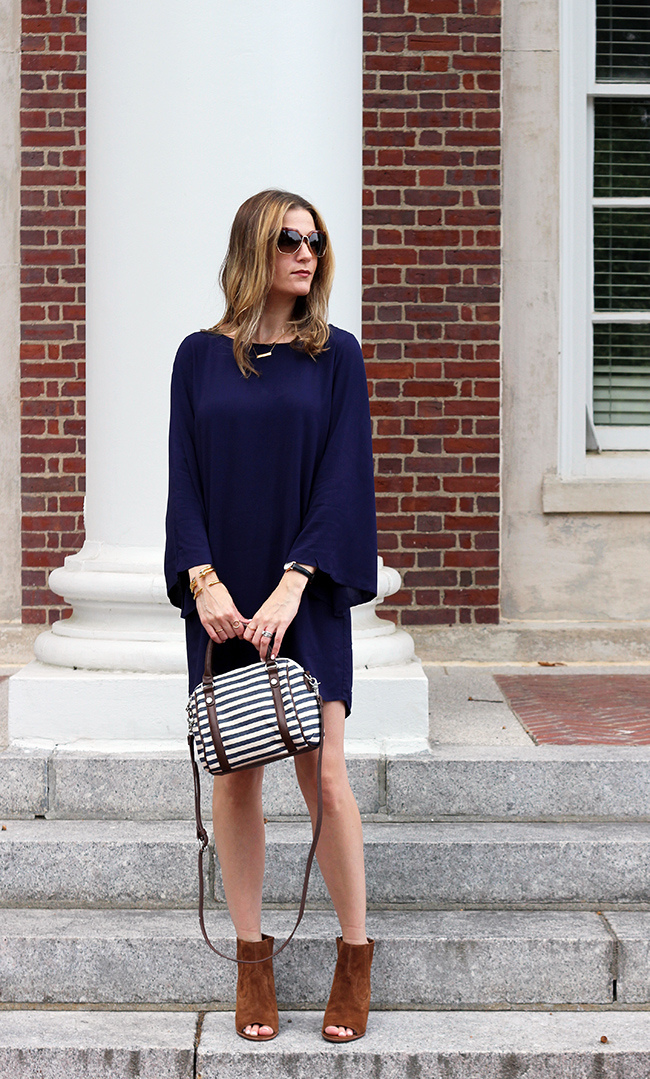 Last week's most clicked outfit was by Rachael of Threads for Thomas! I am seriously obsessed with those shoes for Fall and it goes so well with navy!!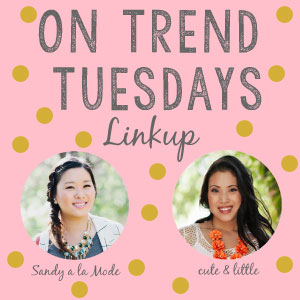 Please make sure to add the button or link back to myself and Cute & Little in your post and go and comment on at least 5 other blogs, please please!!! 🙂 We want this to be a community of fashionistas to keep you inspired and supporting each other is what we are all about!


<!– end LinkyTools script —
Save