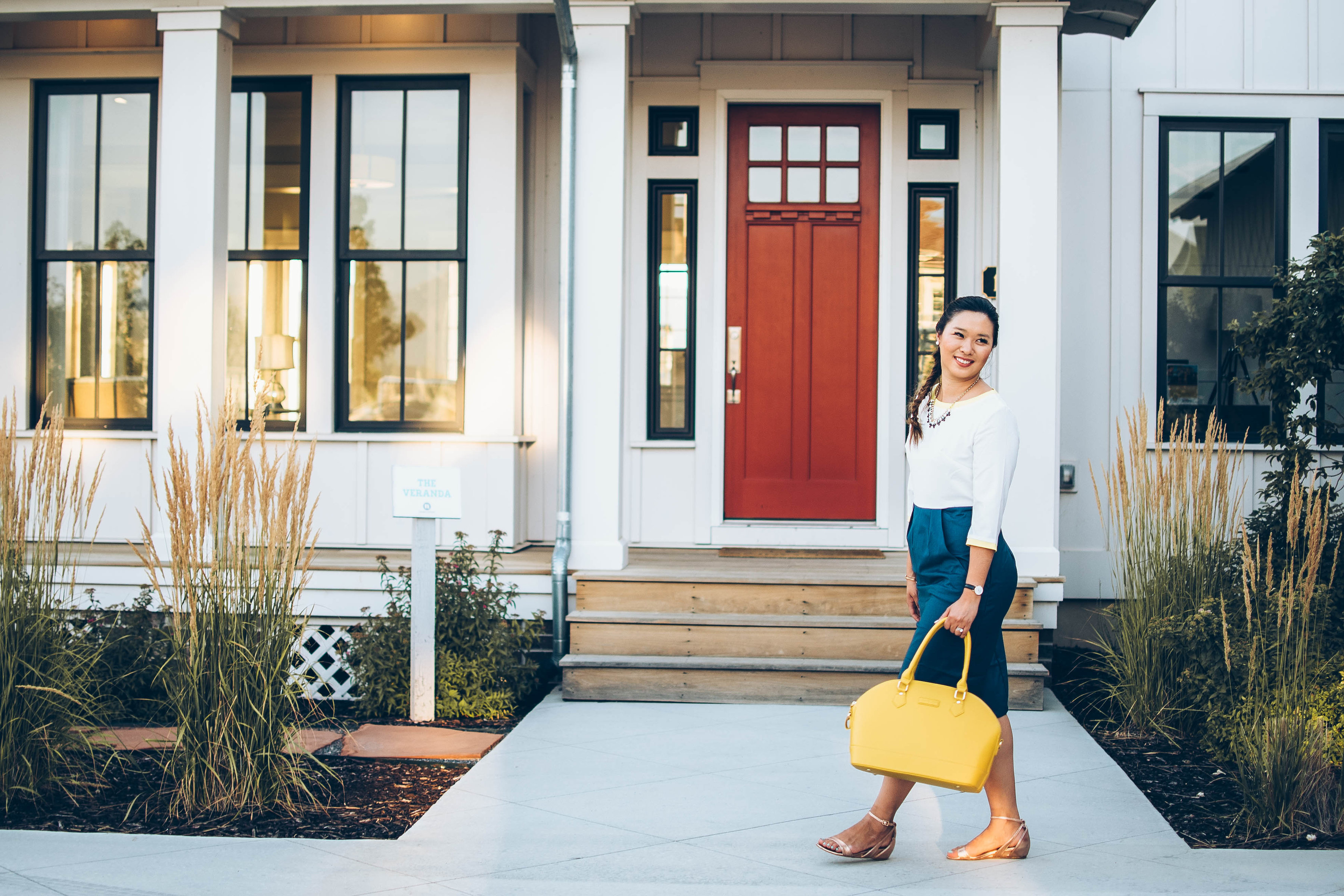 Is anyone else's August super crazy?? Ours sure is and I think it's definitely because it signifies the end of Summer and going back to school. Although my kids are in school year round. For the longest time, I wasn't even sure if Austin was entering preschool, Pre-K or Kindergarten since our kids just go to school year round anyways. 🙁 But I think it is Pre-K)! This last week, I had an event or outing EVERY SINGLE night… and maybe it's because I have a real problem in prioritizing and saying "no", but I really wish I could clone myself or have 36 hours in a day. Please tell me I'm not alone in this feeling. Well, this week I have things almost every night again and the following week I will be traveling for work (it's been so long since I've traveled AHH)!
Dress c/o Mindy Mae's Market
Bag c/o Coco + Kiwi
Shoes: ShoeMInt
Photography by Shaylei Halling Photo
Got any other tips on prioritizing or saying "no" fr me? I could use ALL the help….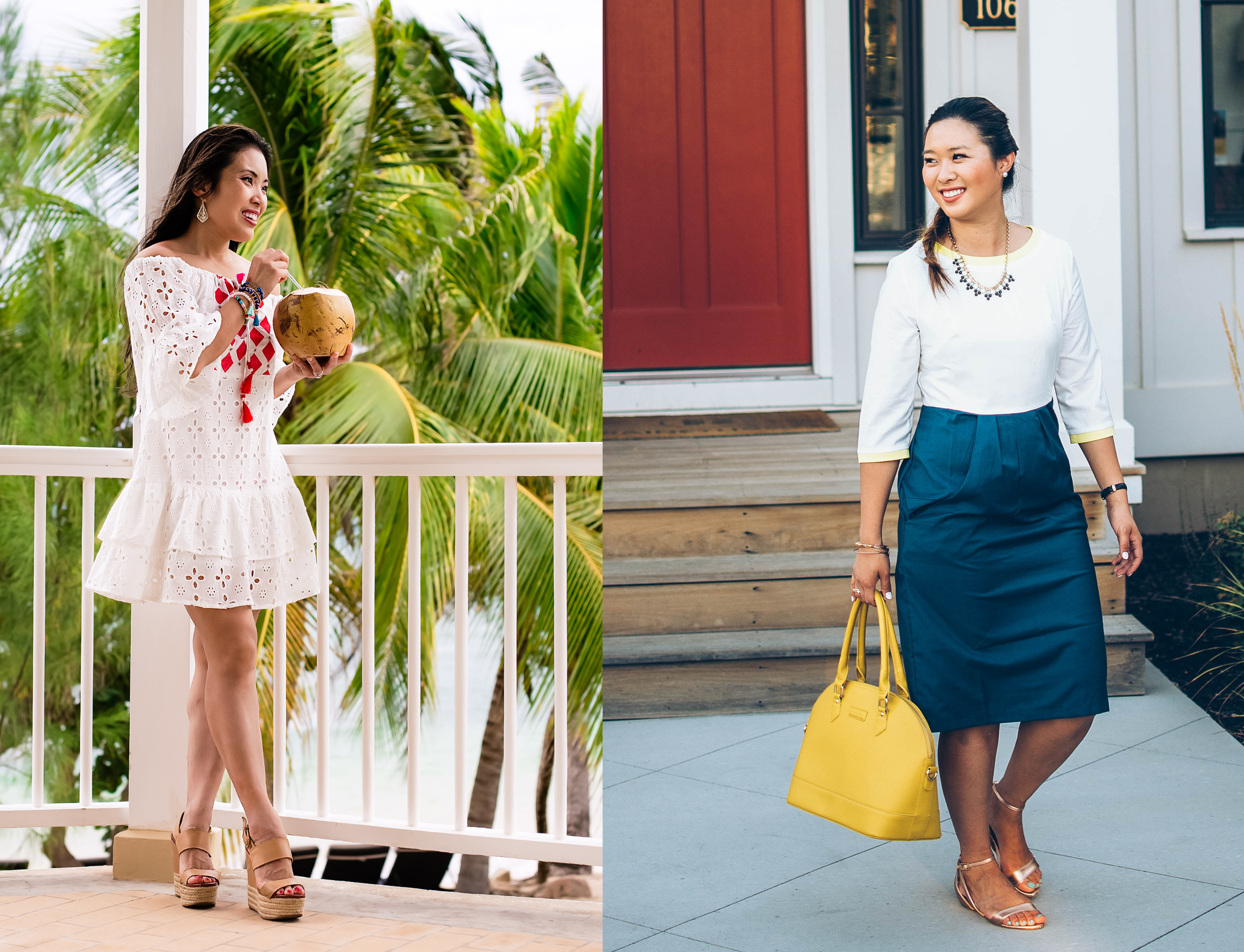 Kileen | Me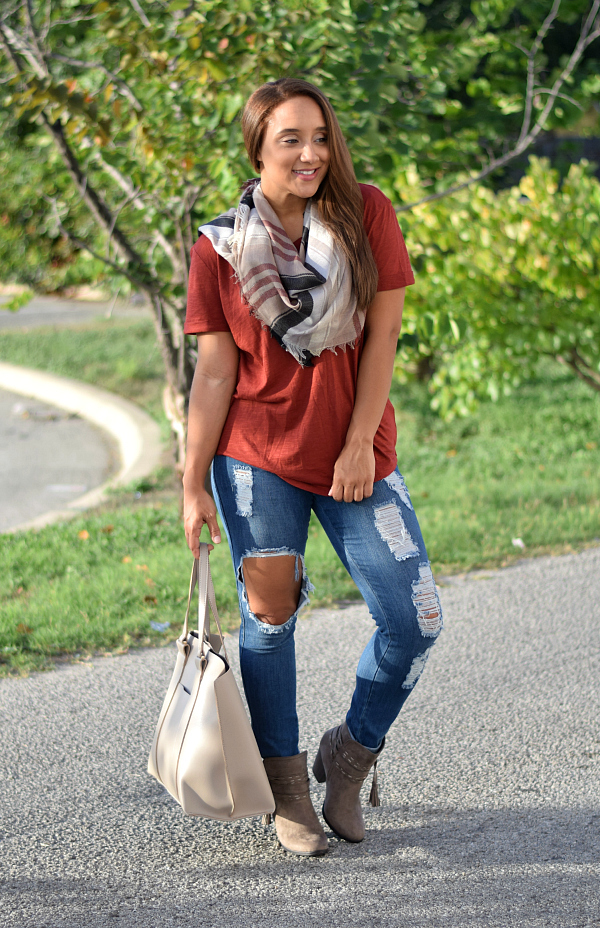 The winner of our most clicked link from last week's On Trend Tuesday Linkup post is Darci of Diary Of A Southern Shopper! Ahhhh I can't believe Fall is almost here!!!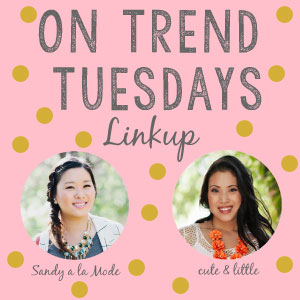 Please make sure to add the button or link back to myself and Cute & Little in your post and go and comment on at least 5 other blogs, please please!!!

We want this to be a community of fashionistas to keep you inspired and supporting each other is what we are all about!