This post is sponsored by HP, but all opinions expressed are my own.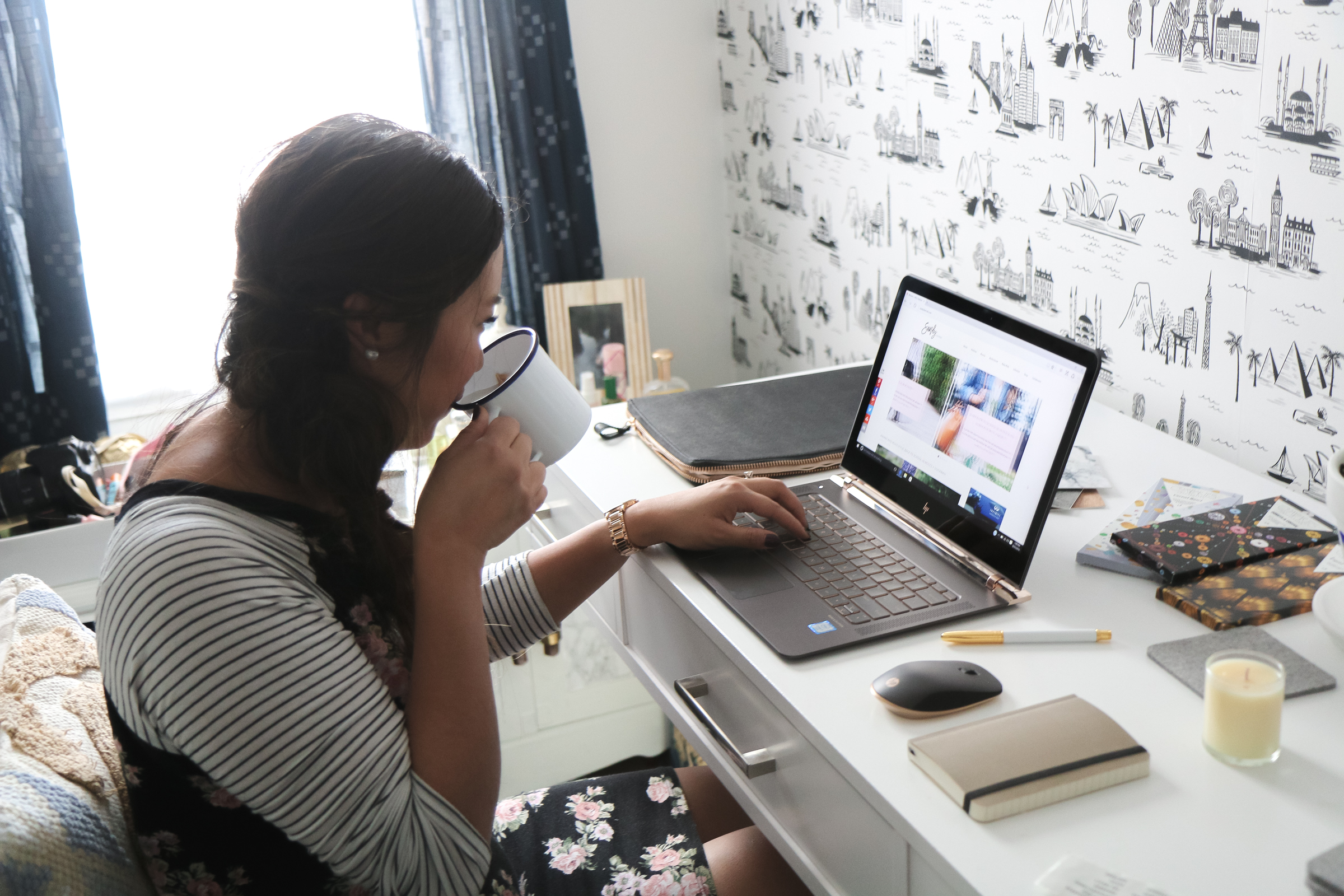 Today, I am so excited to be partnering with HP to introduce you do their new HP Spectre laptop! You guys, they seriously nailed it with the design. It's black with pretty copper details (although I like to think it is rose gold), is one of the thinnest laptops on the market (10.4 mm thick, that's the width of an AAA battery) and super light weight (2.5 pounds). It easily slips into any computer or tote bag and it won't hurt your shoulders to carry it.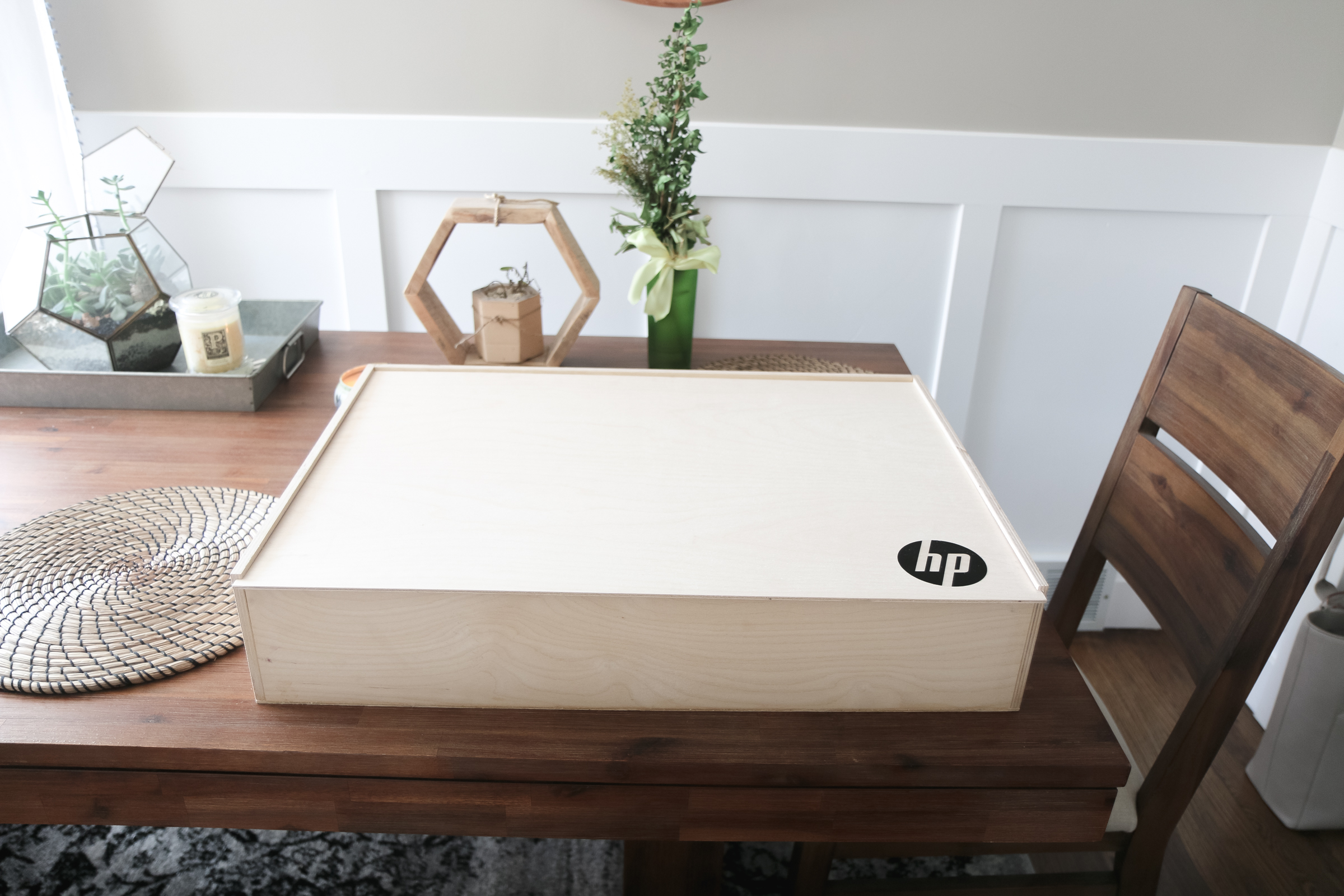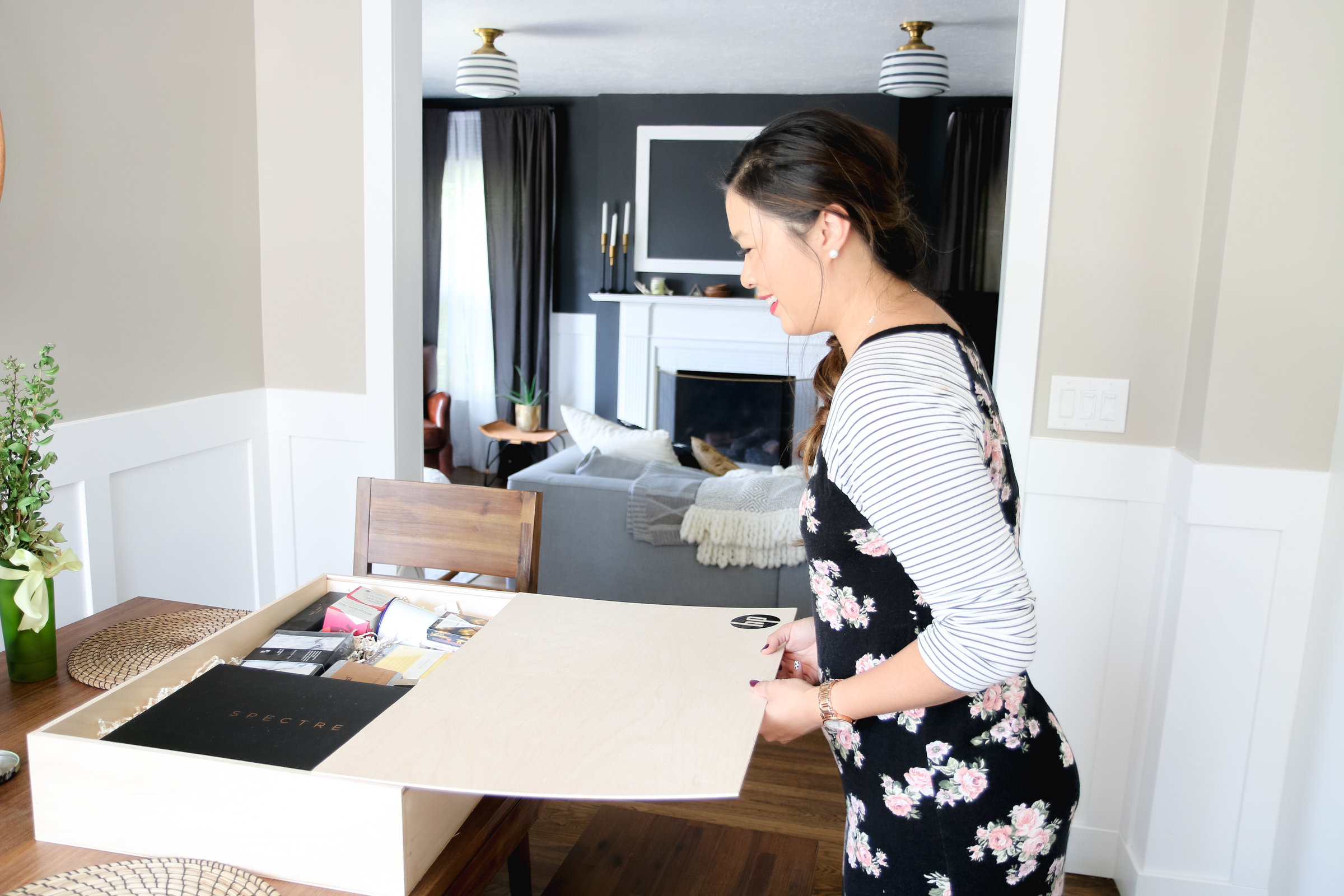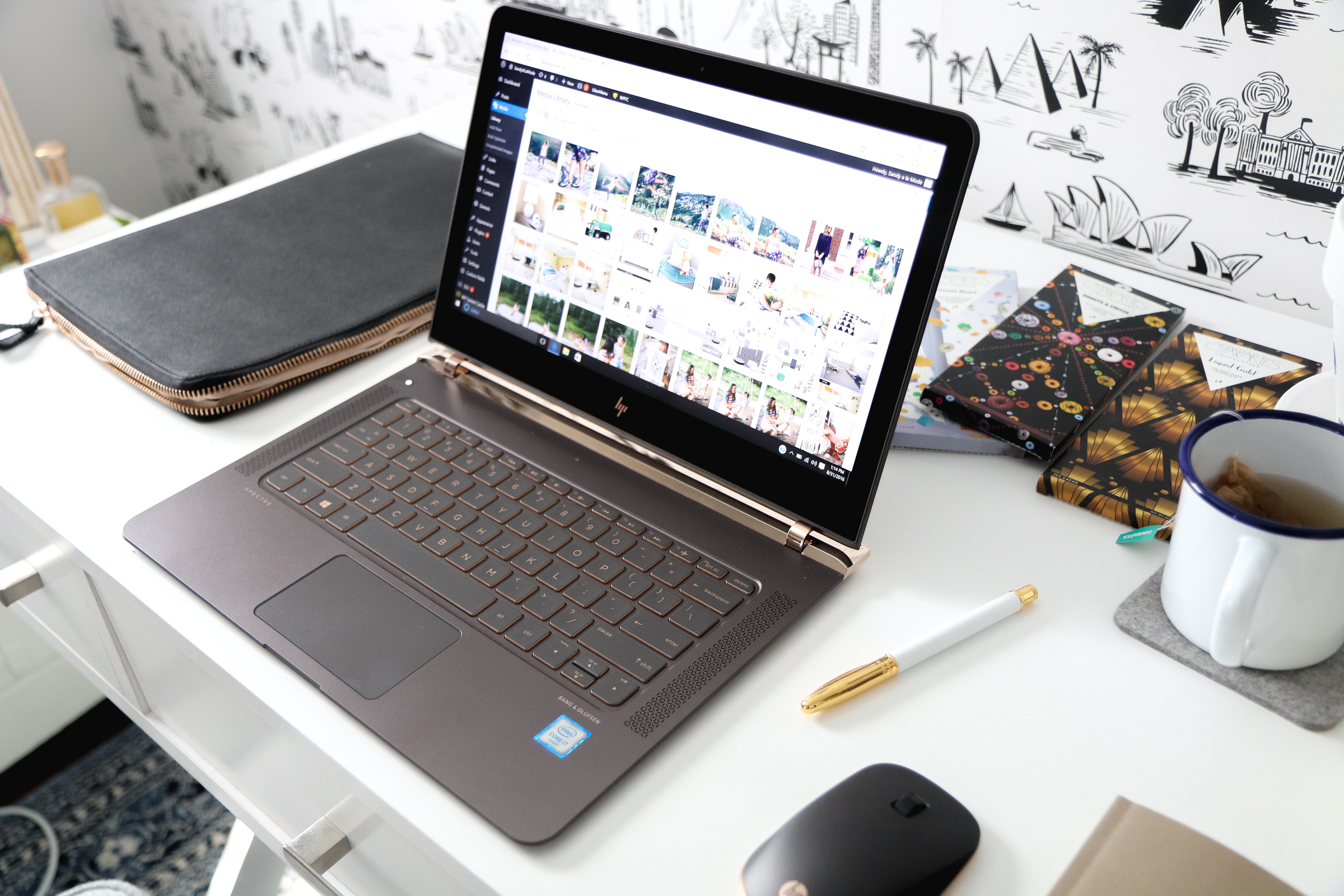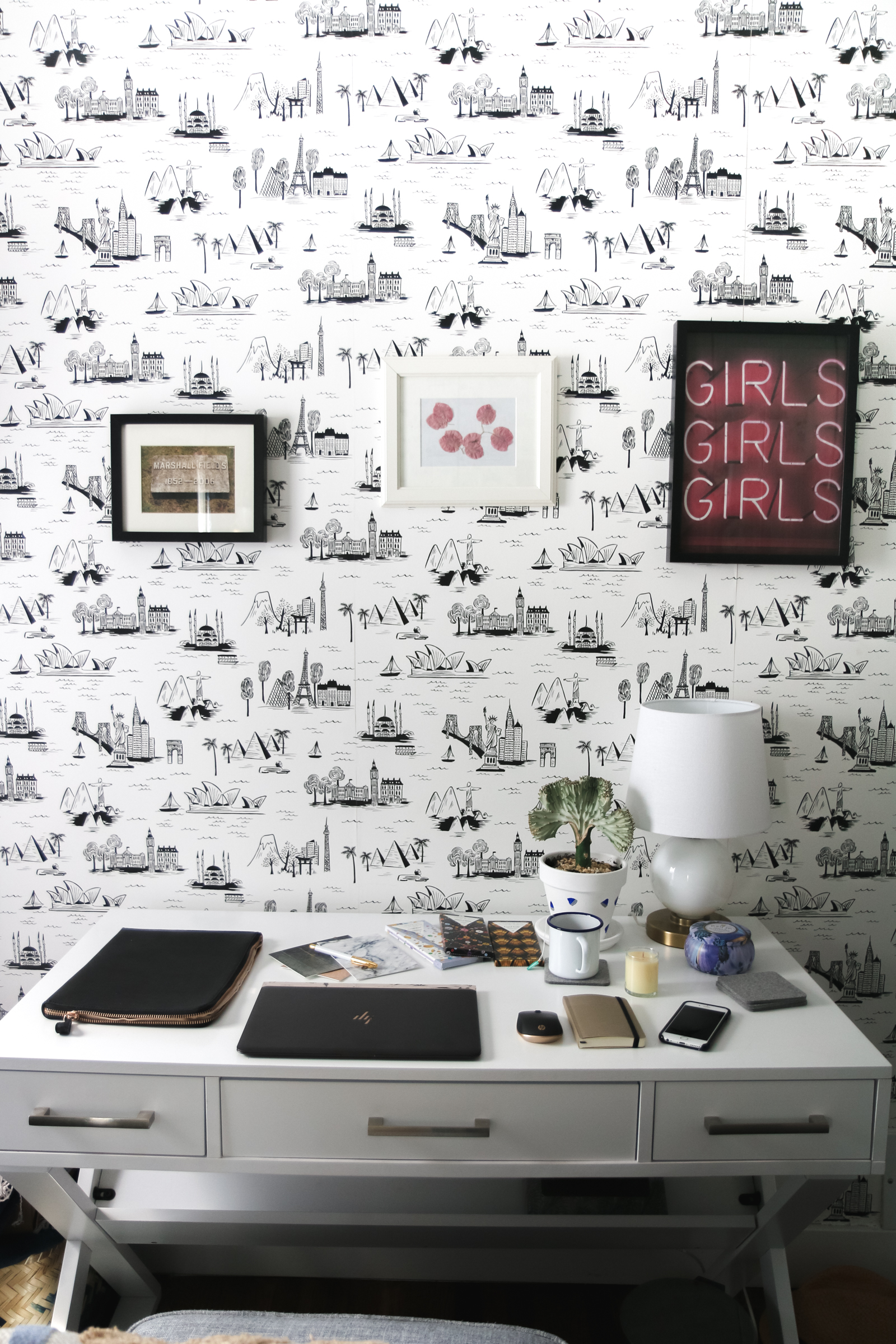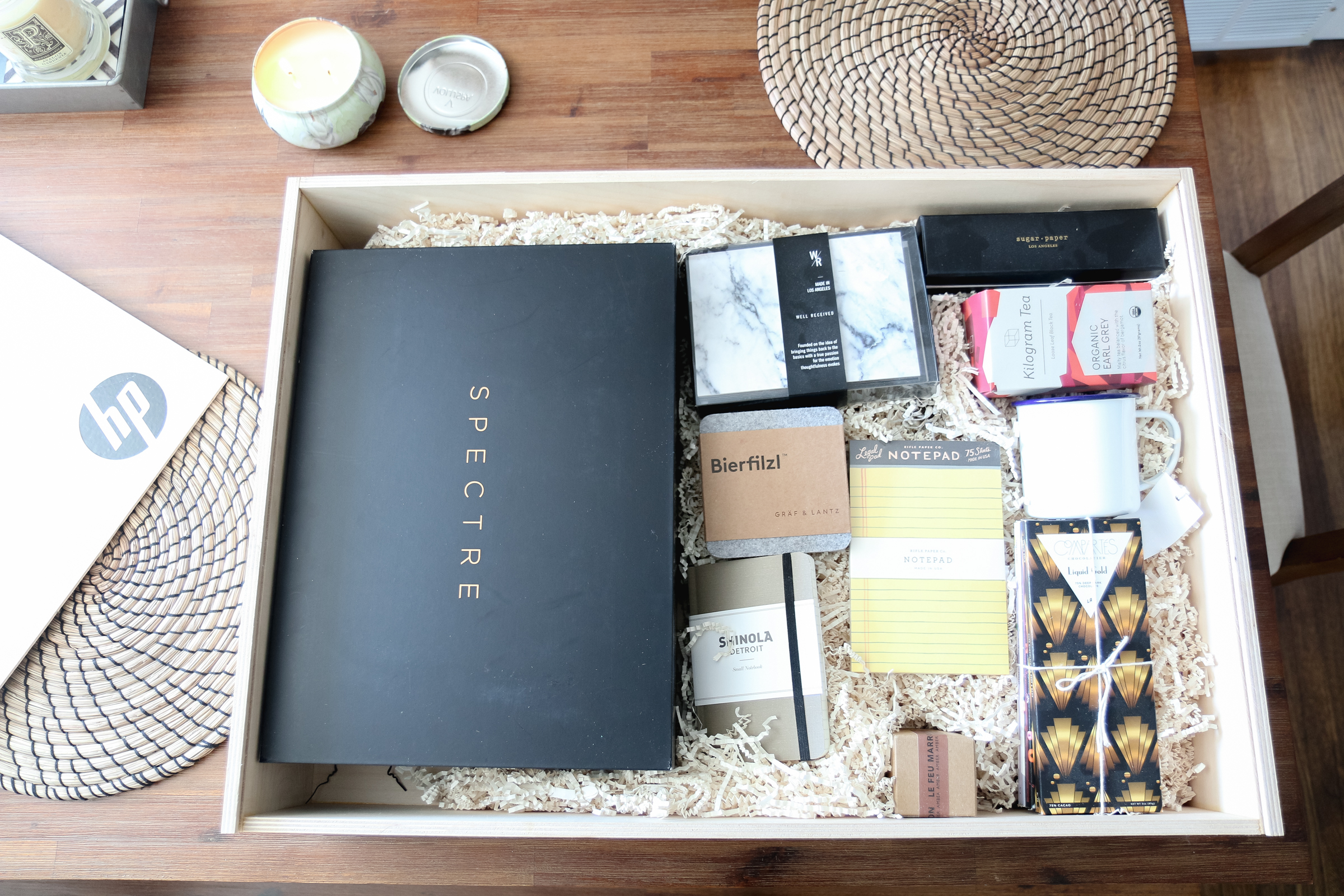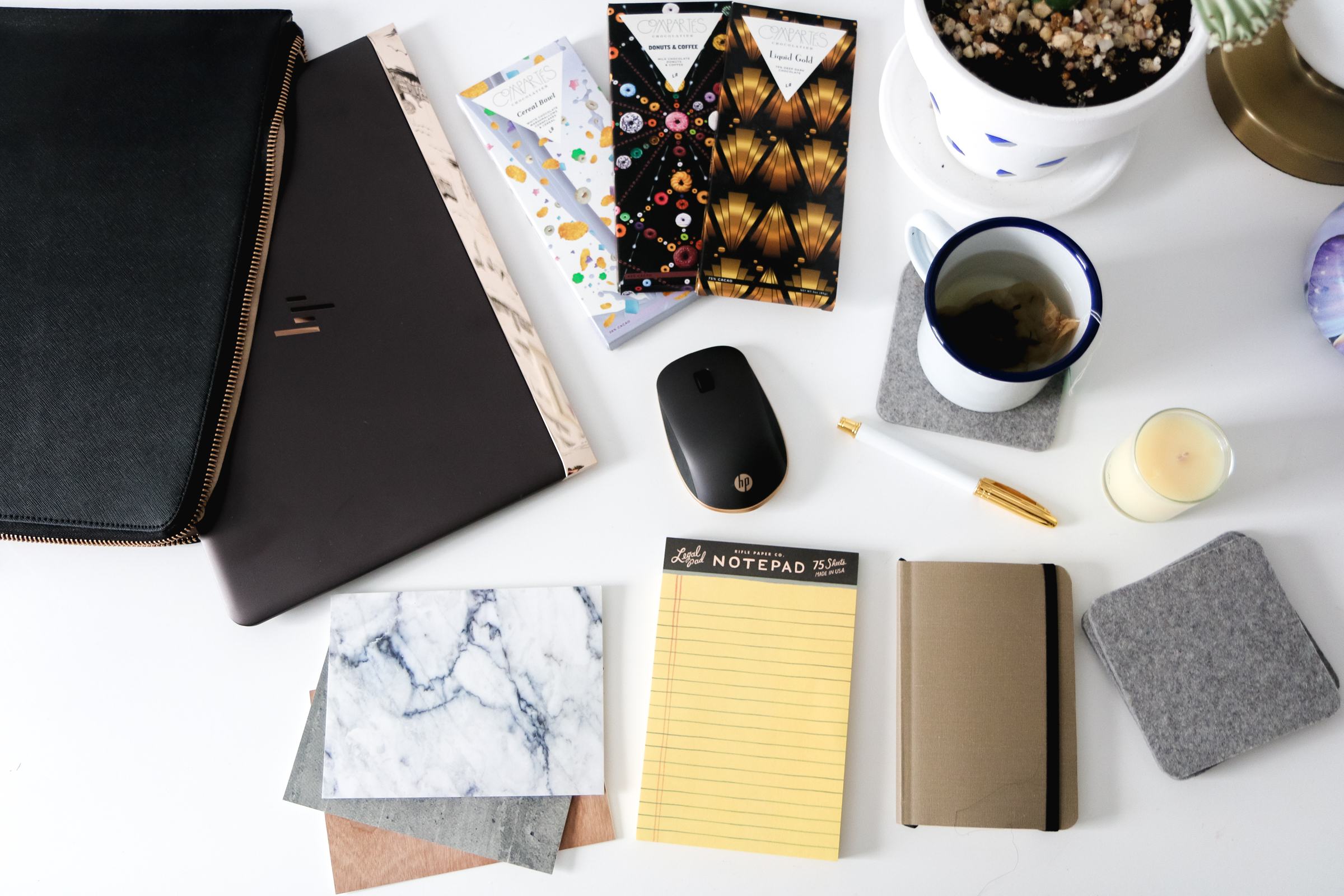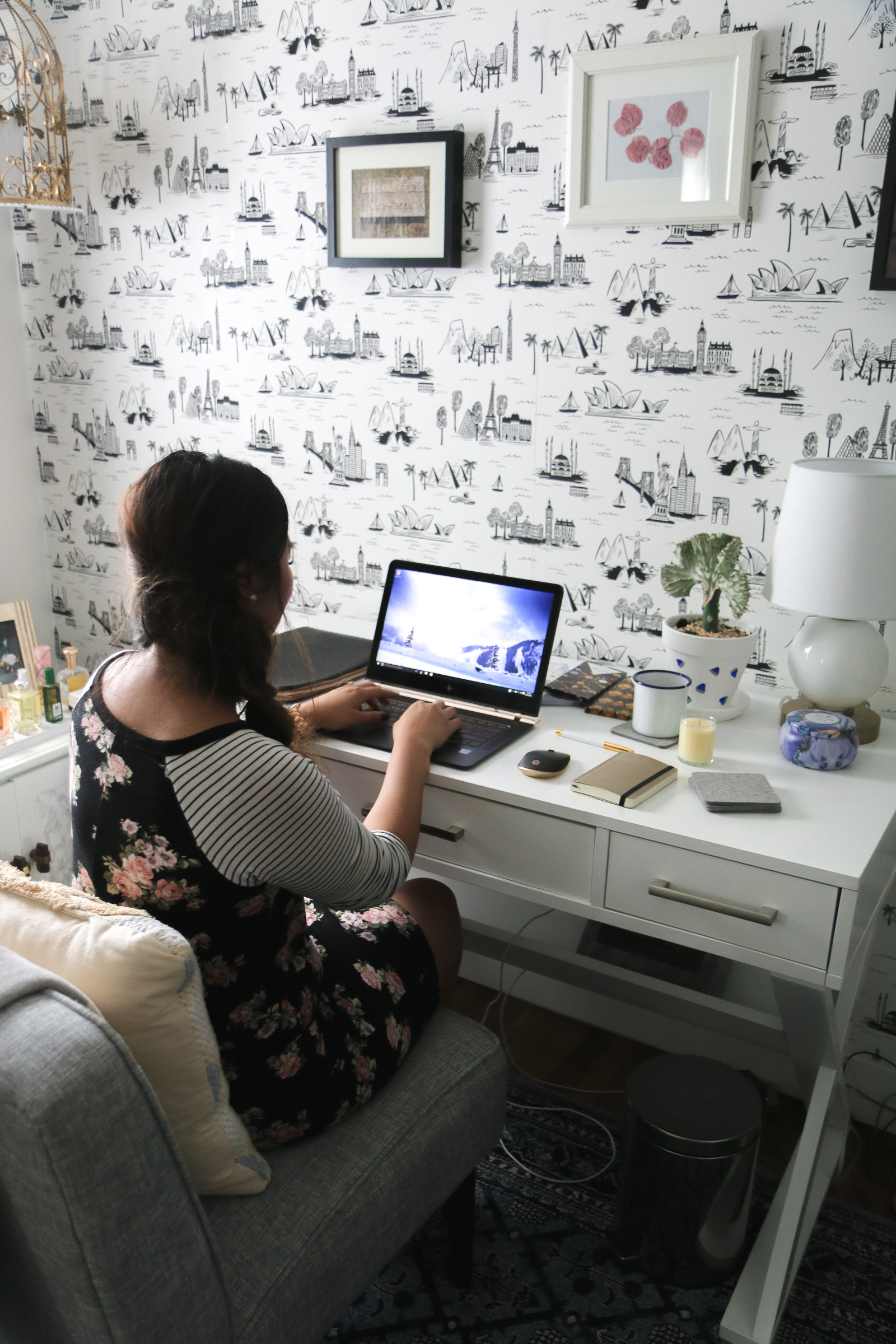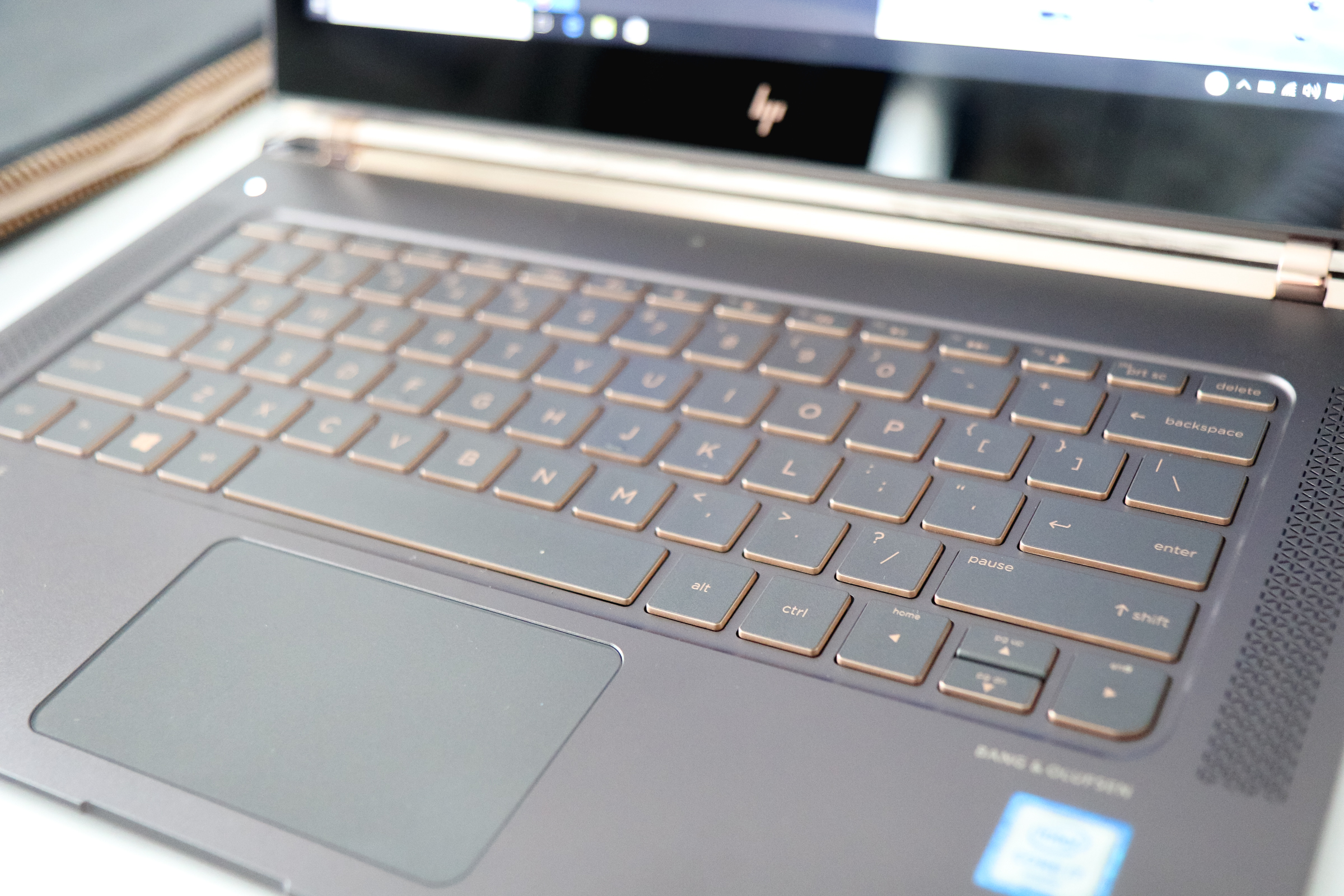 When I first opened the box, I was completely FLOORED. The HP Spectre has a full high-definition, edge-to-edge Corning® Gorilla® Glass display as well as a custom-tuned Bang & Olufsen audio system. Oh and quite possibly the best part? The battery lasts 8-10 hours, and that's a total game changer for a person like me, who is always on the go and can't always find a place to plug in! No, but really, I can't get over the beautiful color, the sexy style, and how seriously sleek this thing is. Especially among a sea of silver laptops, this one really does stand out. I definitely think this is a great laptop for a student, blogger, someone on the go, entrepreneur, photographer.
Stay tuned for more posts to come with the HP Spectre!
Save
Save