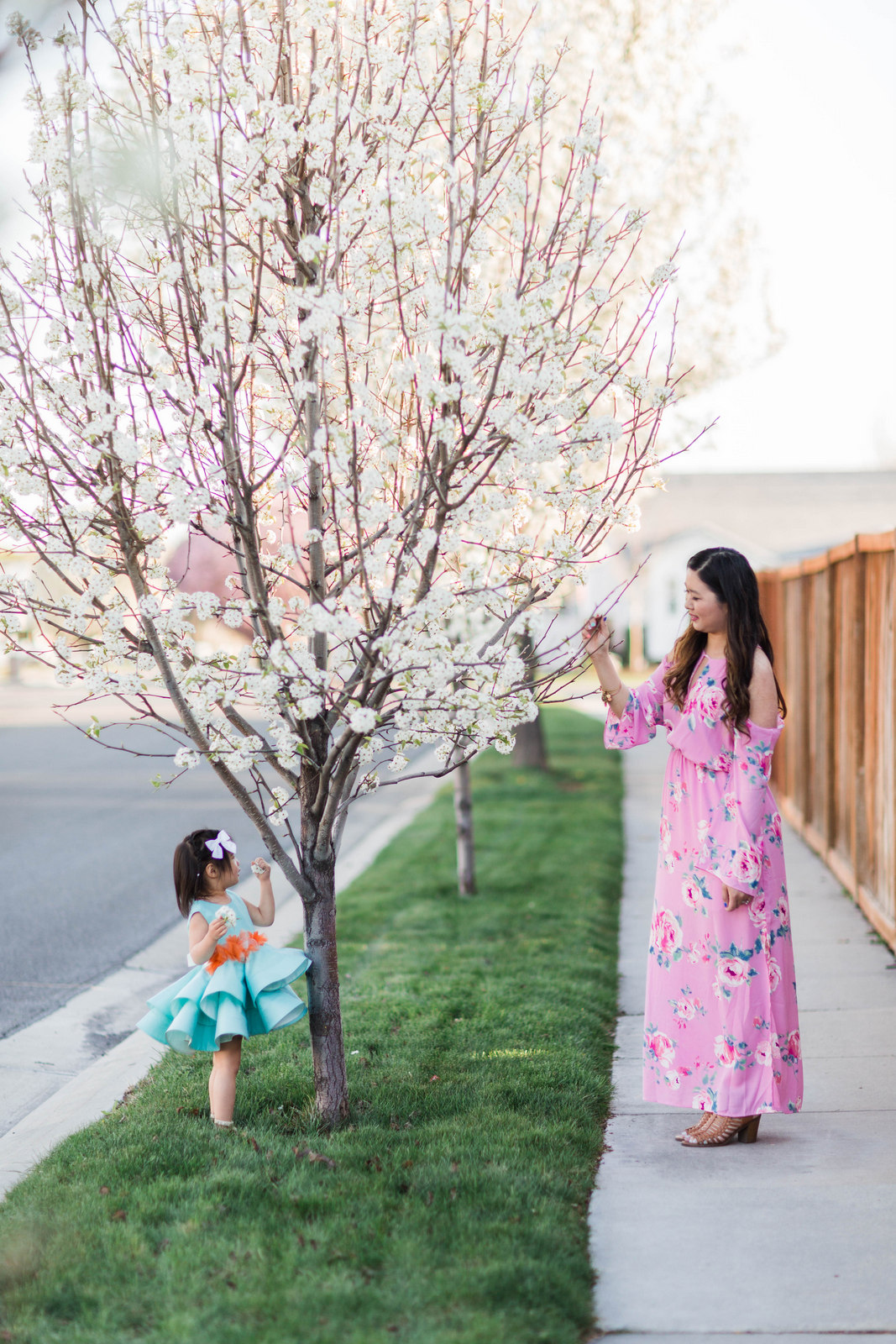 Today's post is this month's installment of the Mamas and Minis series and I'm super excited about this one because I am going to share with you 5 Fun Mothers Day Activities That Every Mother Will Love (well most every mother I should say). 😉 I feel like it's always a back and forth on if these activities would actually include your child or if having some time to oneself would be the more fun activity. But I'm going to go the angle of what to do with your little ones…. since we all know that a Target shopping trip, sleeping in or spa day alone are things we can all agree on that would be an amazing activity.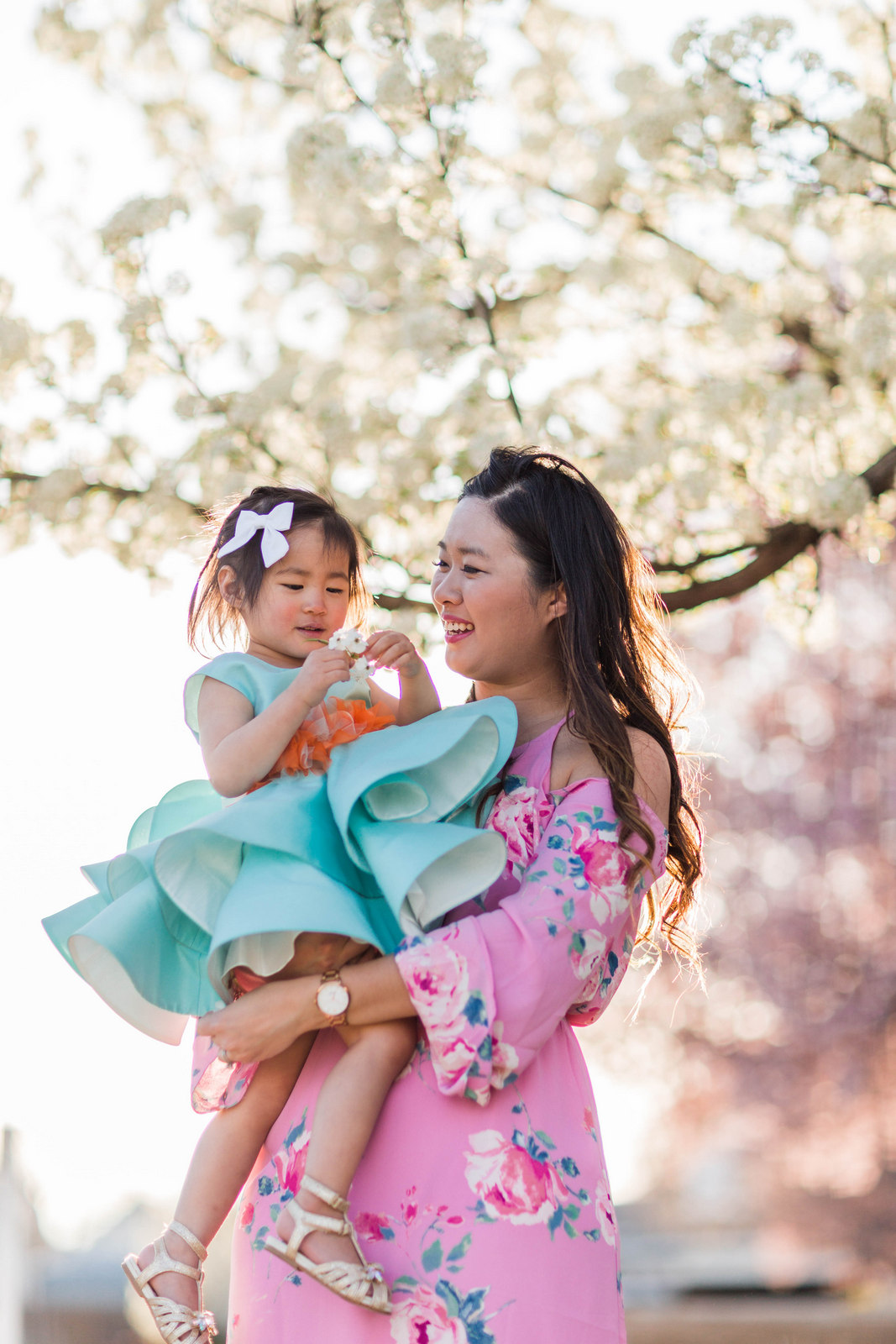 5 Fun Mothers Day Activities Every Mom Will Love
Spend some family time together exploring your own city. For us, there is always a checklist of things to do around Salt Lake City, Utah that we haven't done before and always wanted to try. Whether it's visiting a new park, a new museum or the new aquarium that opened up, finding family friendly activities isn't to hard here since it's such a family oriented city.
Have a picnic or go out for brunch. Honestly, anymore when we take the family to go out to eat, it's always fast food at a place with a playground. But sometimes a mama just wants to eat some grown up food with the family even if it means a sit down place where the kids have to be able to sit still. So either going out to brunch at a "family friendly restaurant", you know, one that has crayons and paper for kids to keep busy with or even having an outdoor picnic, are great ideas. I really love the picnic idea especially since the weather SHOULD be warm that day. I always tend to vote for outdoor things if we can help it. 🙂
Create crafts at home. Not going to lie, but I am not the most creative mom of the bunch, and I sure do appreciate when the kid's daycare really ramps them up with artwork and creativity every day! But I think something fun to do with the family is creating crafts around pictures. I mean, especially for us, we take a lot of pictures, but they are all saved and shown online. We really need some more displayed around our house and you know, on the fridge!
Go to the movies! Vivian is starting to get to the age (2.5 years) where her attention span is getting longer. And well Austin (5 years) is already there, somewhat. Having a family movie outing with Icees and popcorn sounds pretty darn fun and even if it's at a theater or the comfort of your own home. We do have a theater room in our basement after all!
Spend extra time cuddling. Ummm who doesn't love some extra morning snuggles and cuddles or just more hugs and kisses throughout the day. I'm a pretty affectionate mama with my kids because I know there's many ways of showing love for them. Whether it's showing it by doing things for them all day every day or actually smothering them with kisses, I personally believe it's important to show them that daily, in different ways.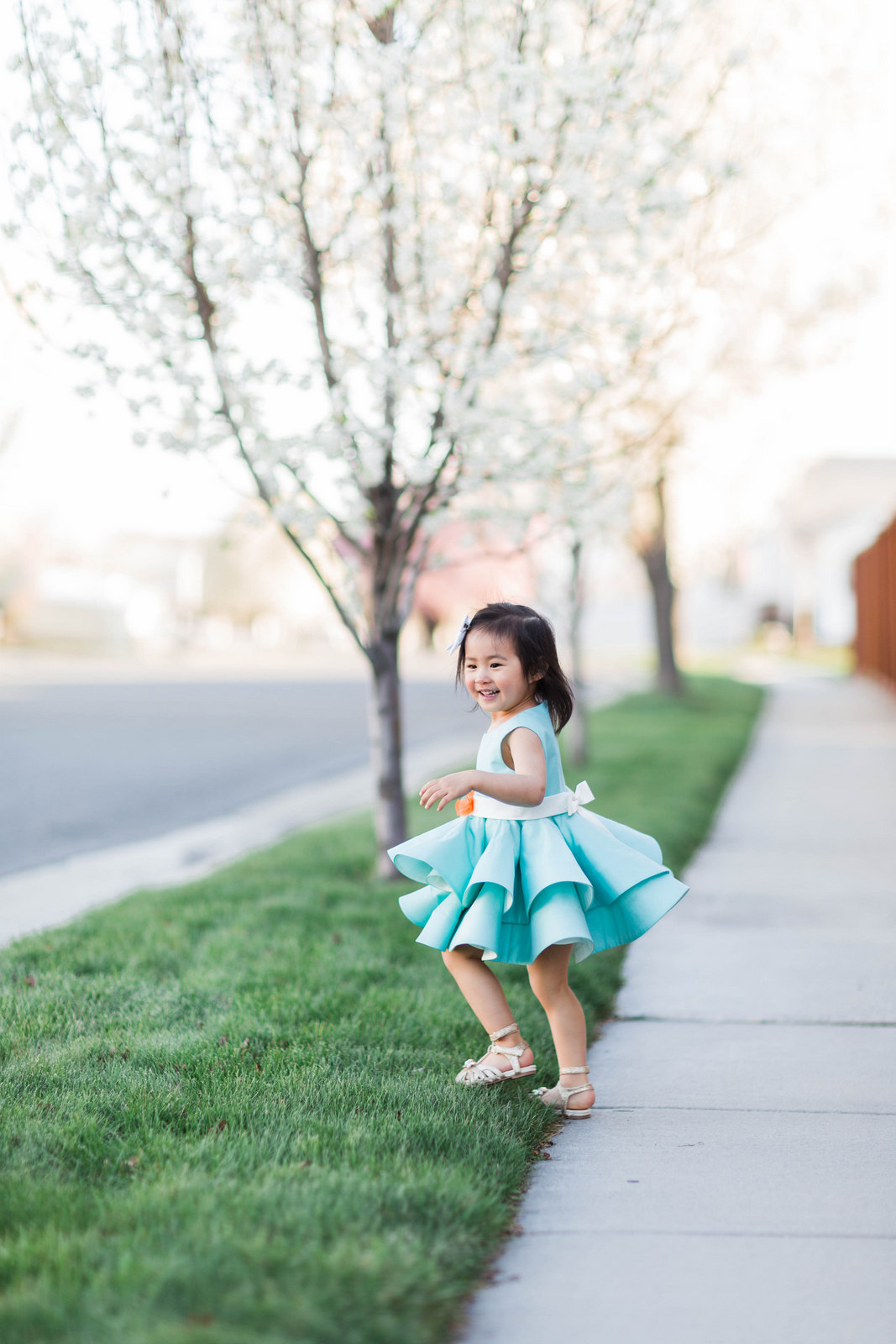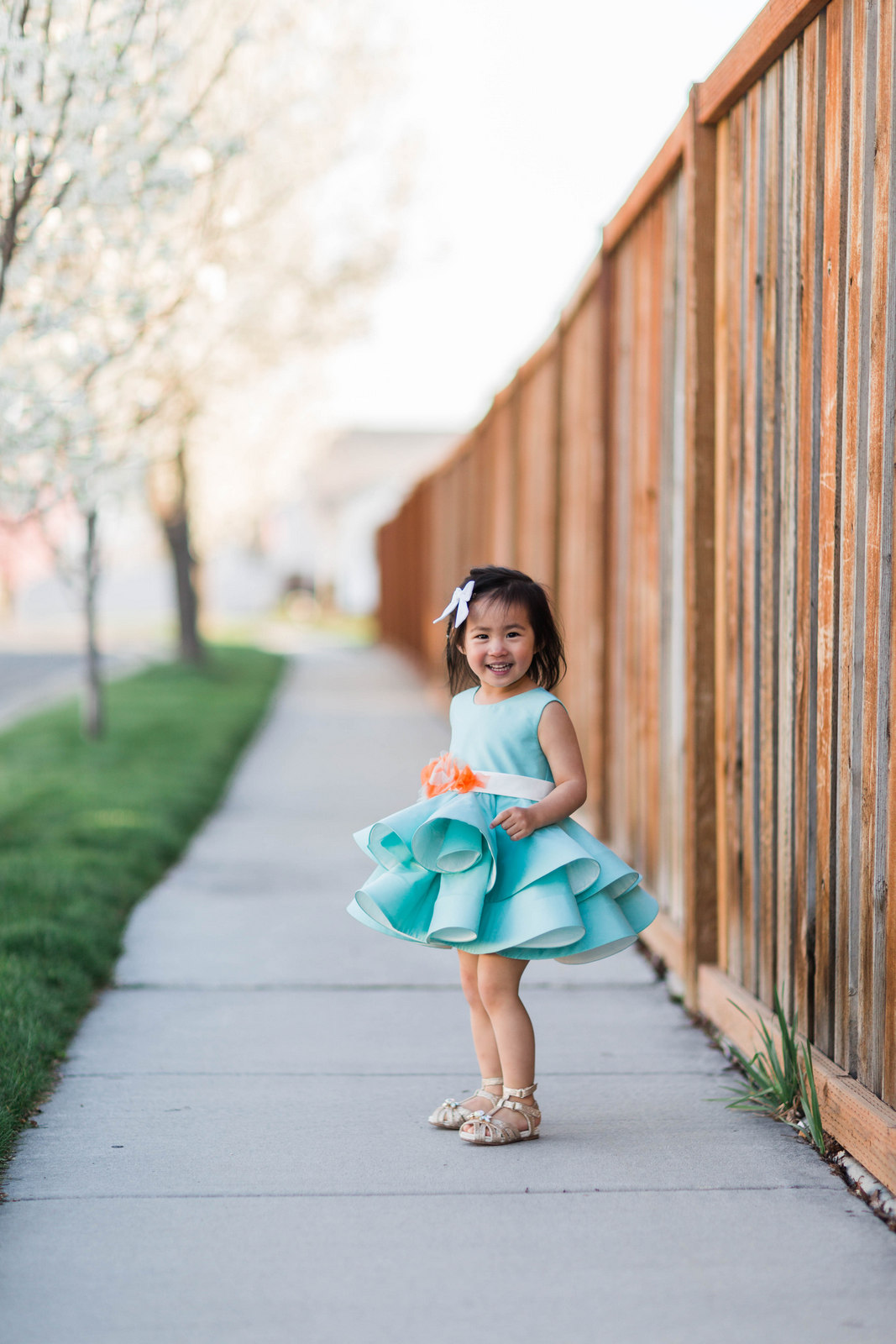 Vivian's couture dress is from Little Miss Luk and my jaw literally dropped when I received in the mail. Little Miss Luk is a children's line extended from Vivian Luk Atelier: a Hong Kong based ready-to wear collection designed for special occasions capturing little one's milestones. The collection is offered in various colors and trim details for easy customization. Their sizes range from NEWBORN, XS (8-20 mos), S(2-3), M(4-5), L(6-7). Like this dress was literally MADE for Vivian and let me tell you, she did not want to take it off. That bottom ruffle detail is SO amazing and Vivian seriously felt like a princess wearing it. It's definitely a dress perfect for Easter, flower girl or just any special occasion.
Photography by Shailynn Photographya
My outfit:
Dress: T+J Designs
Shoes: Target {similar}
Vivian's outfit:
Dress c/o Little Miss Luk
Shoes: Joyfolie
Bow: A Dash of Sass Designs

Make sure you stop by and visit the other ladies of the Mamas & Minis Collective, Lipgloss & Crayons, Walking In Memphis In High Heels and Chasing Davies, to see their take on Mother's Day Activities. And if you stuck around, this might be the best part, for Mother's Day, we have teamed up to give one lucky winner a $100 gift card to TARGET! Because heck knows I just spent a pretty penny over the weekend there, on things I probably didn't need. 😉
Save