This post is sponsored by Ripple, but all opinions expressed are 100% my own.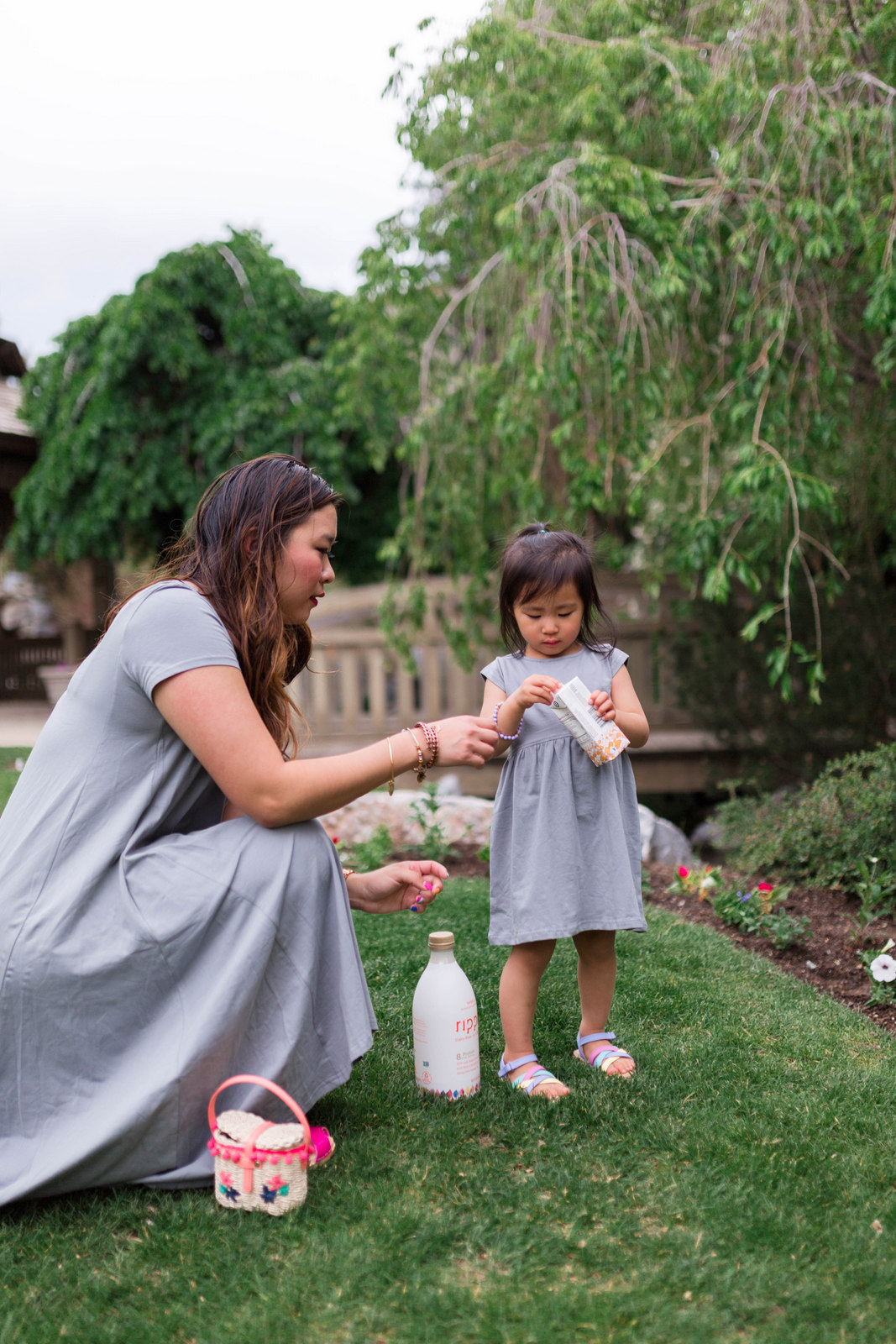 If you looked at the title of the post and said, say what? Well keep reading, because you read that right, we tried pea milk, and I wanted to share my review! And that is a P-E-A just for clarification, ha! My kids have seriously been milk fanatics since they were born. Obviously it started with breast milk, then went to whole (dairy) milk, and now 2% milk. Every day they ask for it, no fail. Recently, Ripple reached out to me for the kiddos to try a non-dairy pea based milk and at first I was skeptical, but I thought why not? They love the taste of milk already, so let's see how this one holds up to the test.
And literally, my son just asked me for milk while I was writing this post, HA!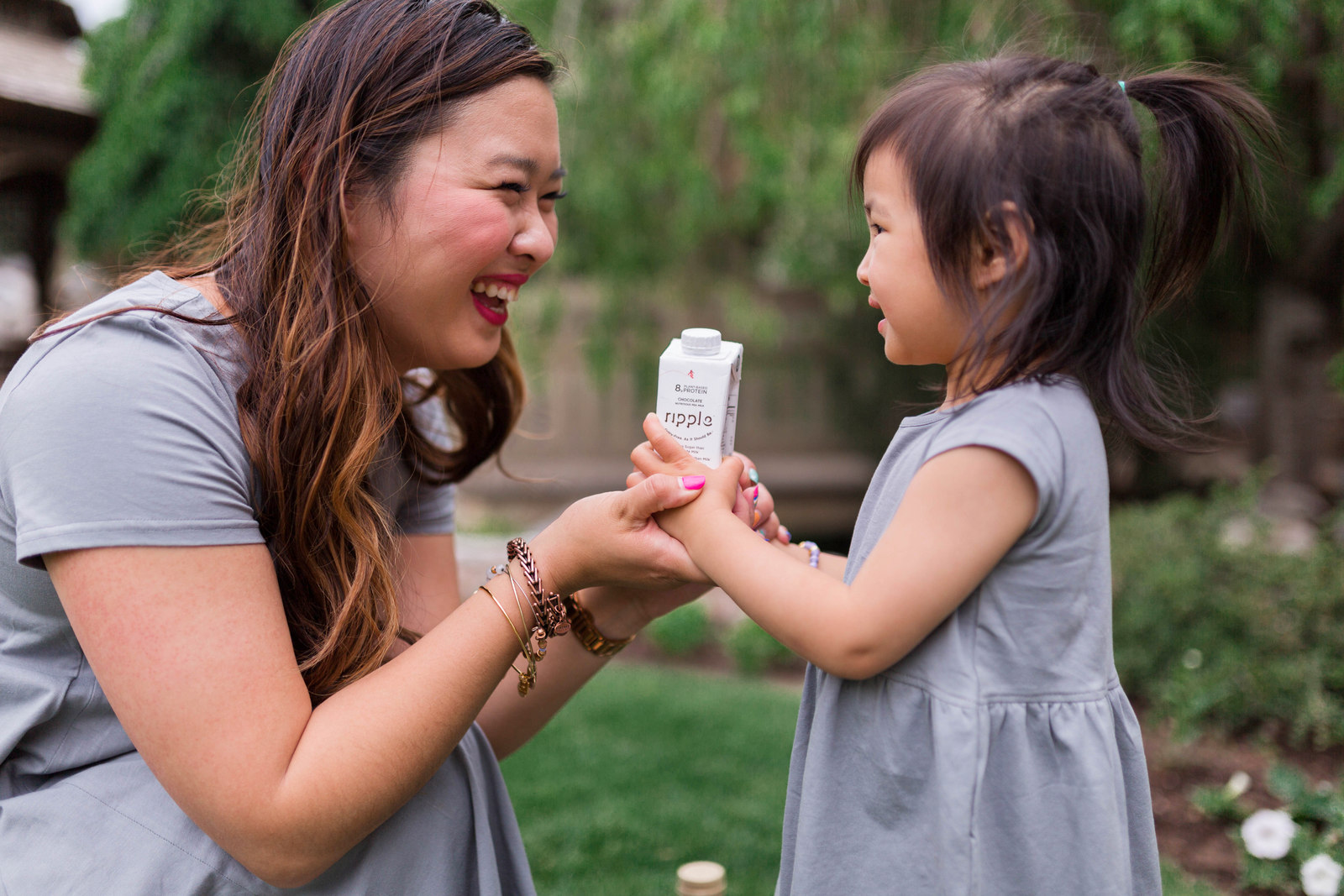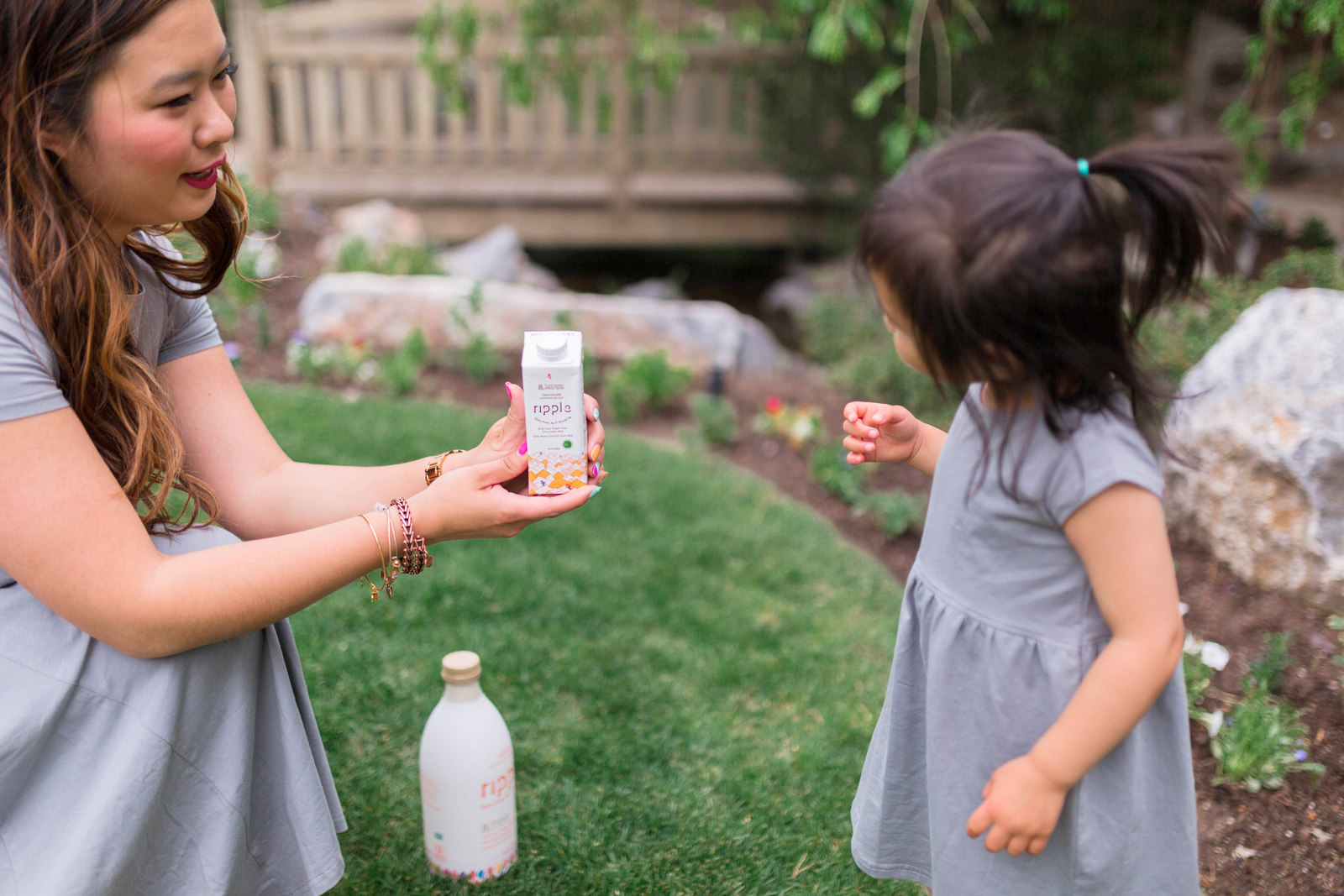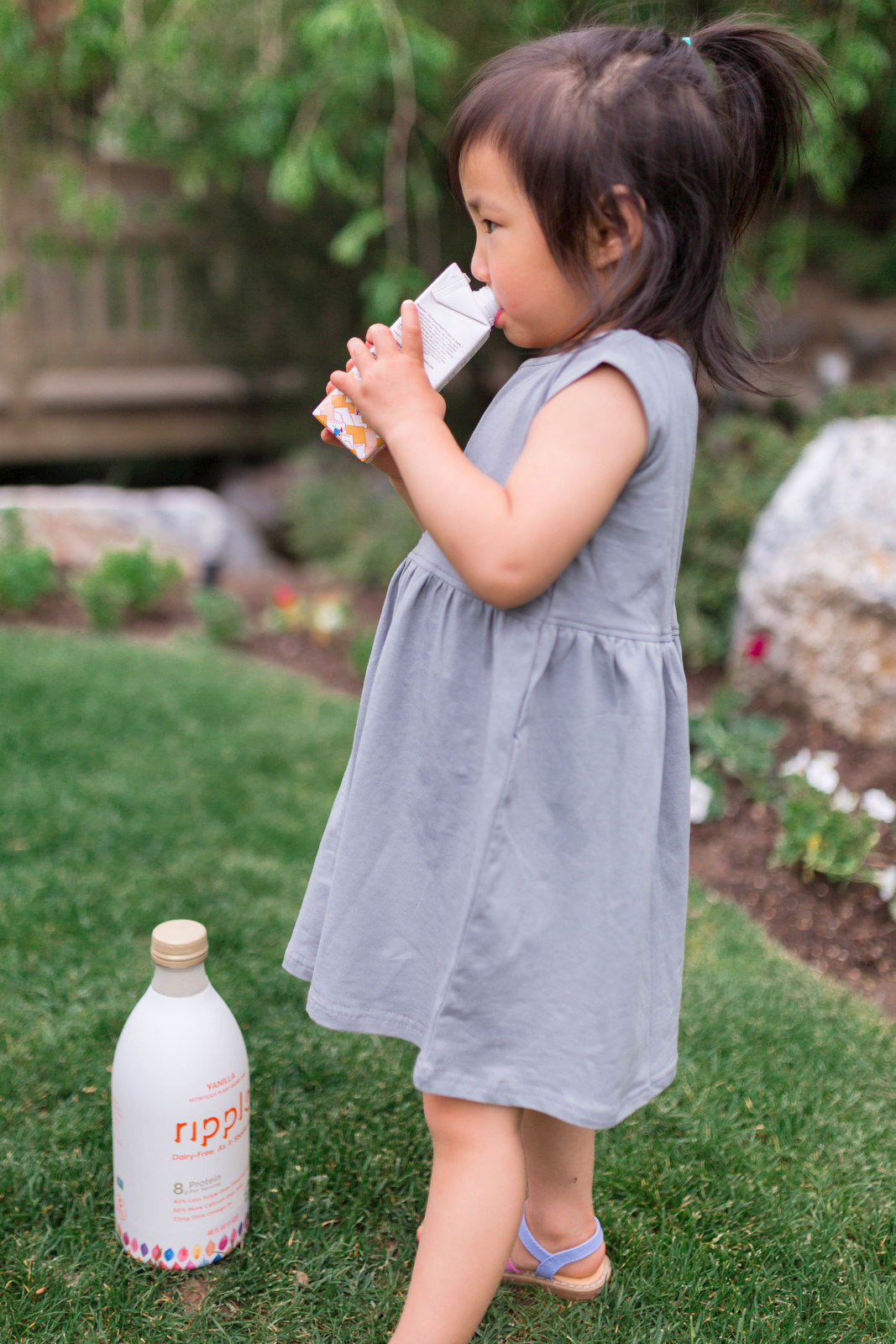 The kids version of Ripple Milk comes in small convenient packs, that get this, DO NOT need to be refrigerated. Ummm yea, that's a total bonus for like daycare pick up snack, lunch boxes or just for when we are on the go. They come in Original, Vanilla, Chocolate and Vivian's pick is Vanilla while Austin's is Chocolate (for fave flavor)! These plant based milks are a great source of protein, lower in sugar, yet still rich and creamy. They also have the larger refrigerated bottles in 4 flavors, that can be added to cereal, drank on their own, used in cooking/baking or a smoothie base. You can read more about it's healthy living benefits here.
What are your thoughts on dairy free alternatives to milk? Have you tried pea milk before?
Save
Save