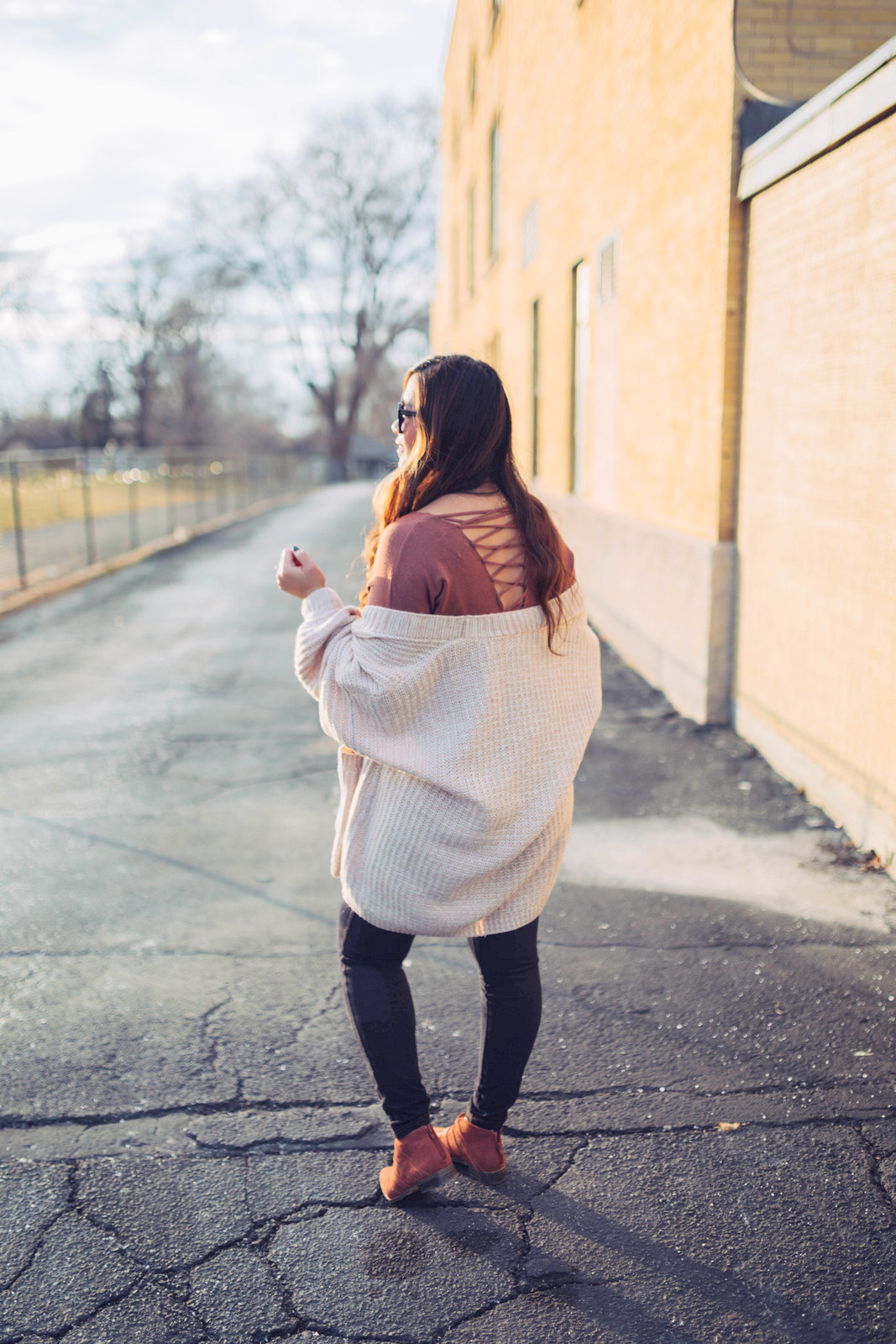 Happy New Year!! I've taken a week break from blogging and I must say, it's been a nice little break!! But I have been posting on my Instagram still, so hopefully you are following me there! The end of last year, try on sessions in my stories were my THING, so again, I hope you are watching along there! I've been posting a ton about the Nordstrom sale (that happens to end today) as I know a ton of you LOVE shopping Nordstrom. I mean what's not to love, great sales, great customer service, high quality clothes, really good review and sizing suggestions on their website, and free shipping and free returns!
For today's post, I wanted to highlight the Dreamers by Debut collection that is sold at Nordstrom. This lace up back sweater that I am wearing feels like a dream and is such a cute basic sweater on the front, and a party in the back! The lace up back sweater can totally be worn for working out (how cute would a sports bra be peeking out in the back?) to running errands, with leggings or jeans! I paired it with another one of my winter favorites, a cozy cardigan! Pretty much 25% of my wardrobe right now is full of cardigans, but I love it! 🙂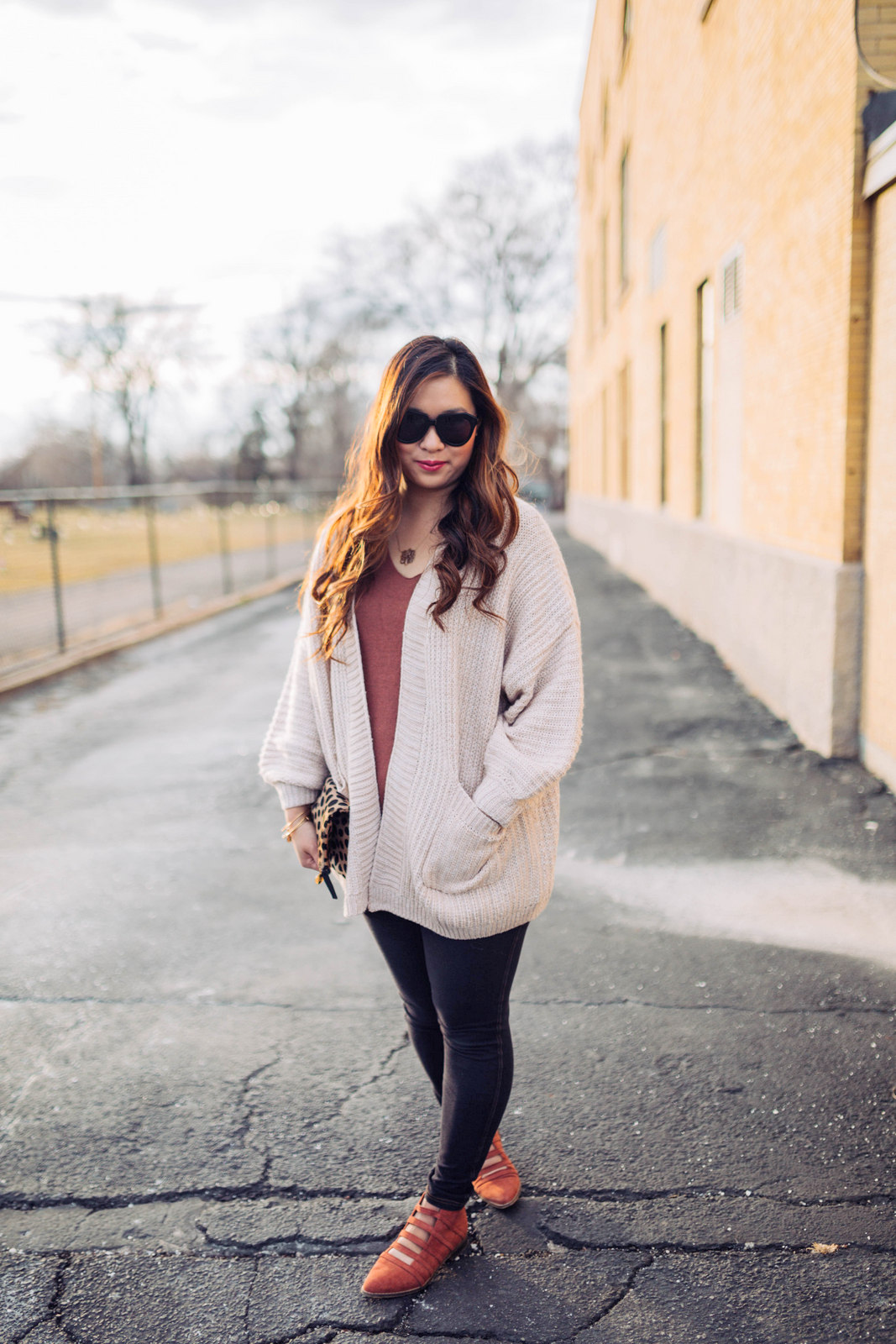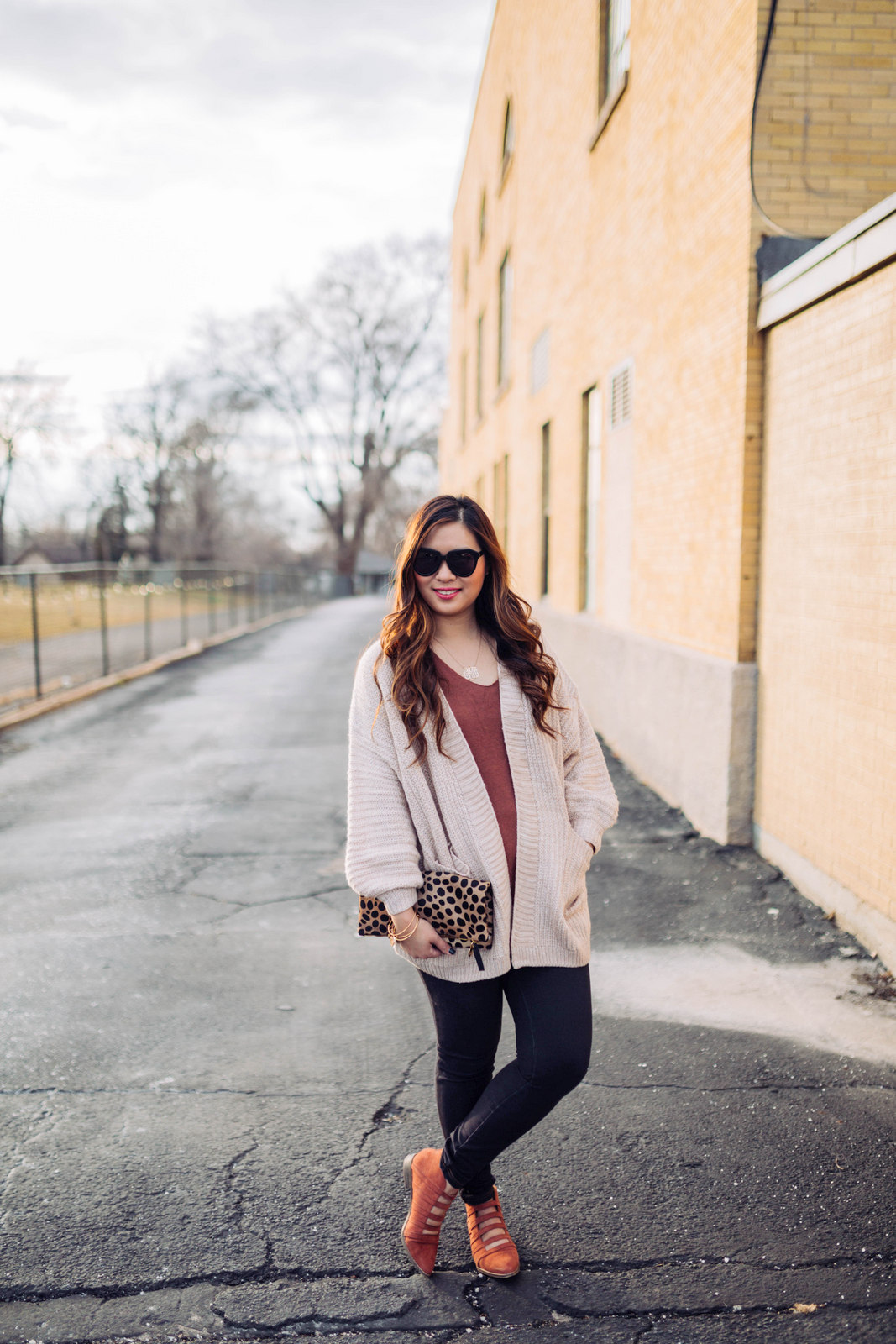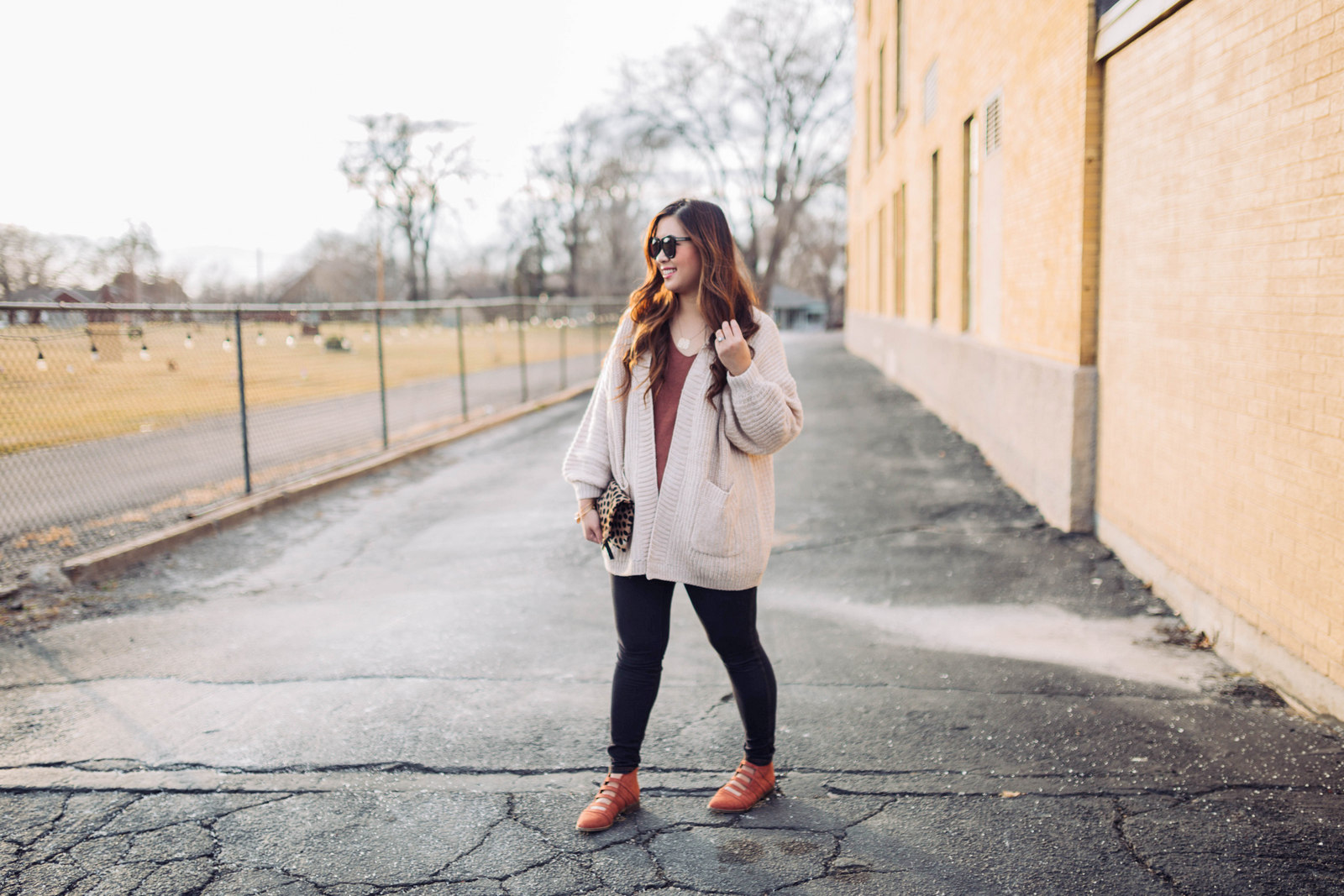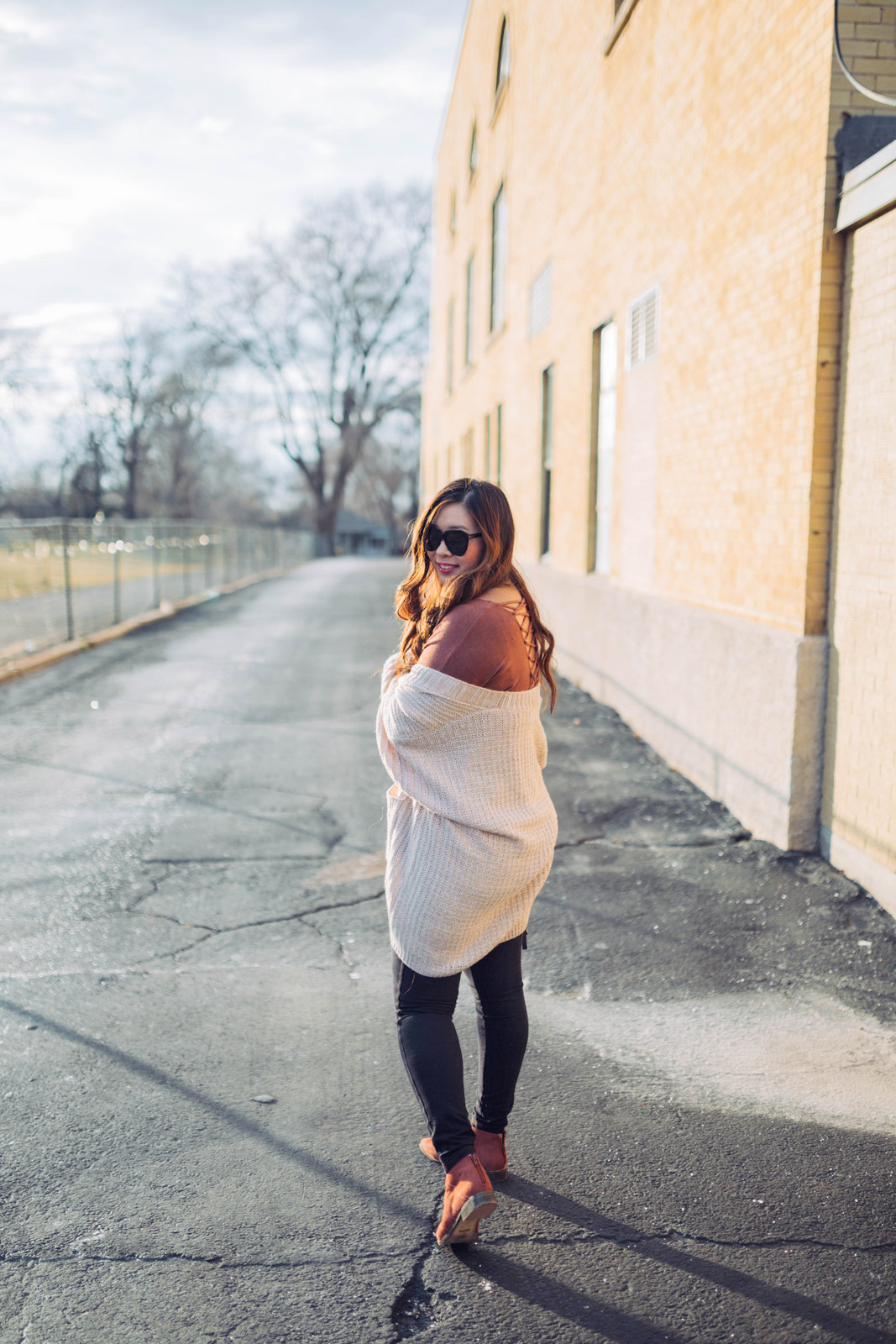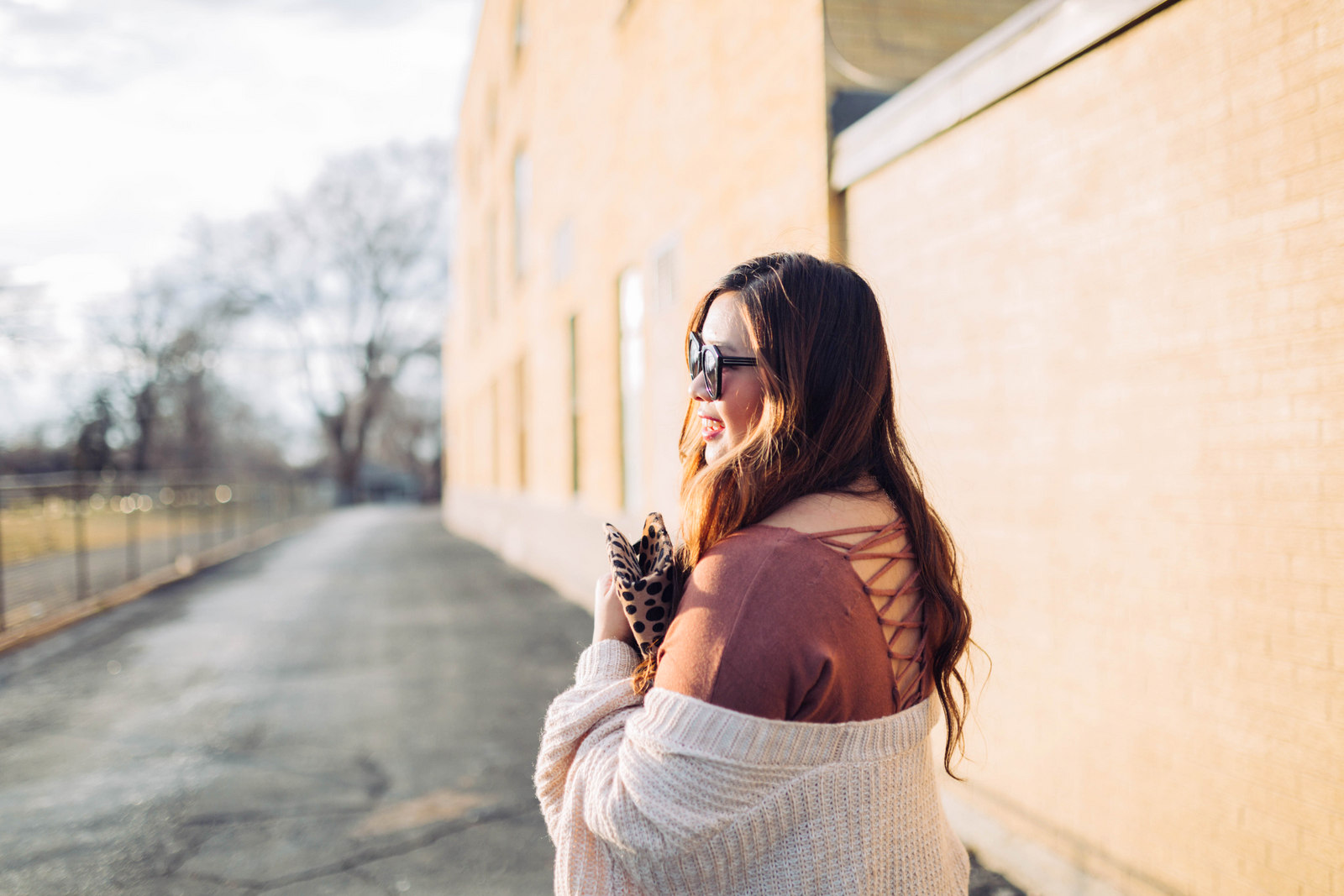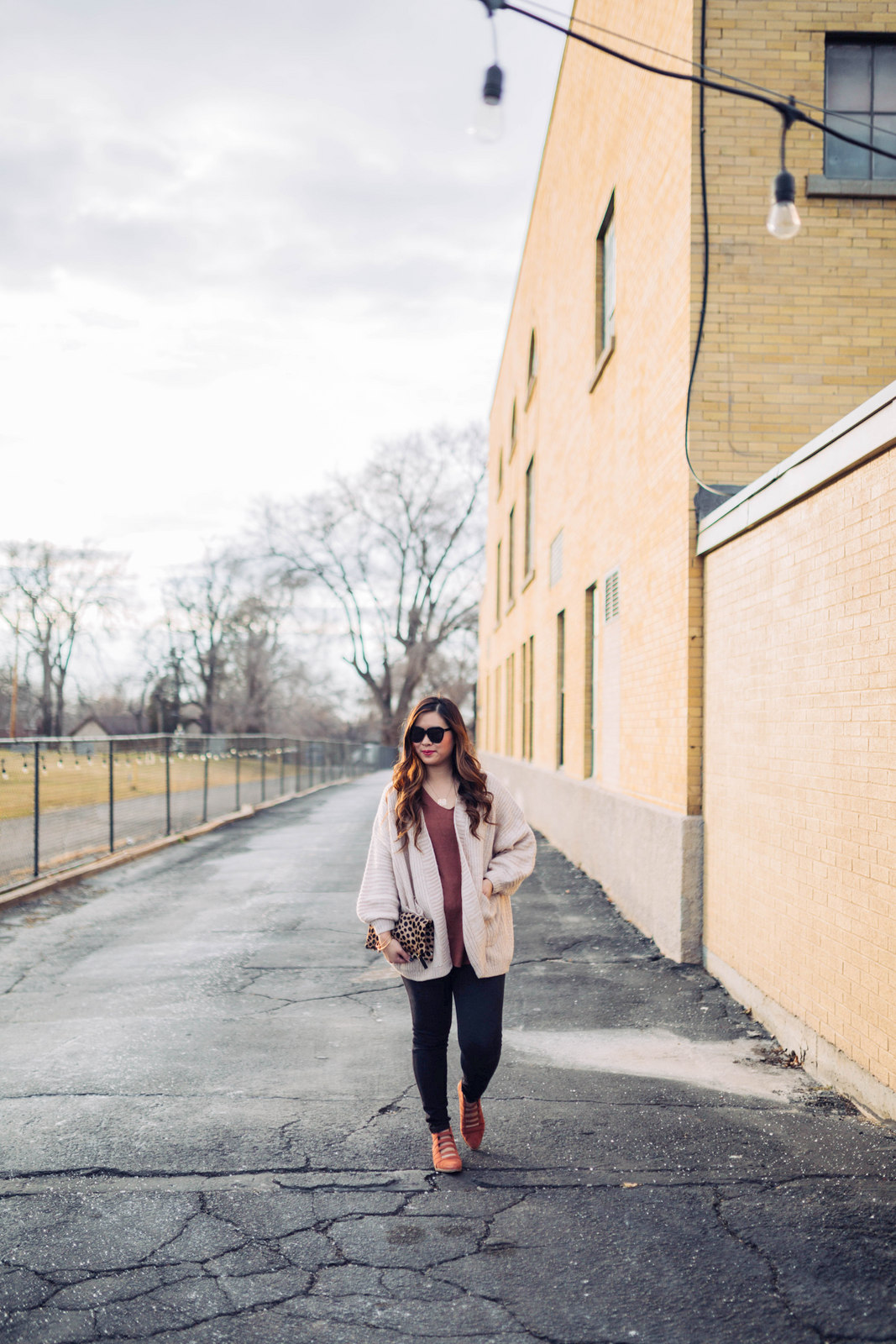 Outfit Details:
Lace Up Back Sweater: Dreamers by Debut from Nordstrom
Cardigan: Dreamers by Debut from Nordstrom
Jeans: Nordstrom
Shoes: Mindy Mae's Market
Clutch: Clare V
Sunglasses: ShopBop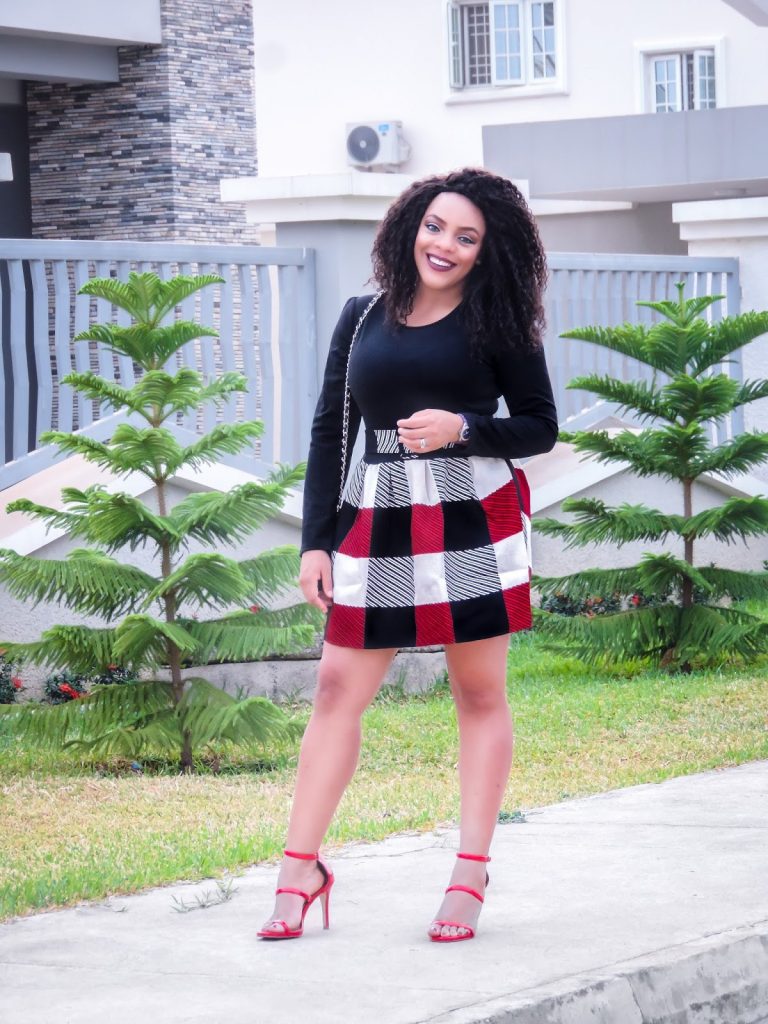 The winner of last week's most clicked link for On Trend Tuesdays Linkup is Alma of The Style Cheapskate!