This shopping for kids post is sponsored by Kidbox, but all opinions expressed are 100% my own.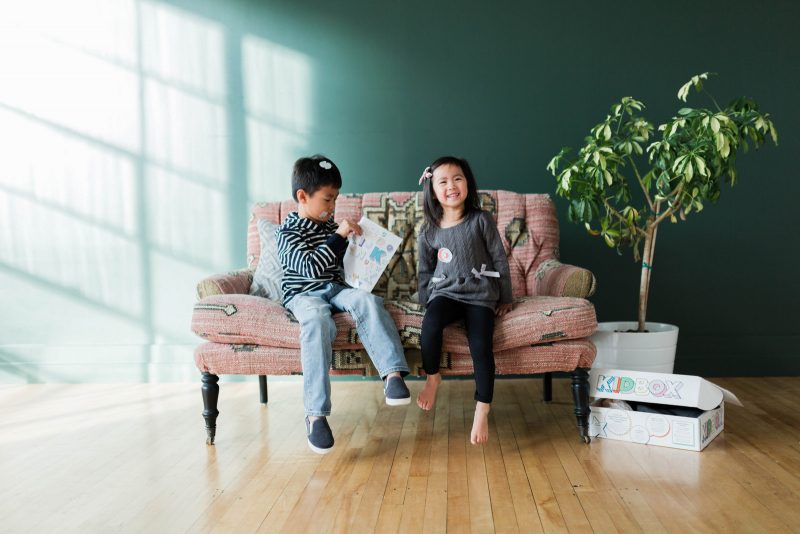 As a busy mama of two, I can pretty much say that I do 95% of my kid's clothes shopping ONLINE! It's kind of crazy actually, but I really don't know the last time I went shopping for kids in stores! My kids generally have two wardrobes, one is for school clothes that they can get dirty in and another is usually more fashionable things. However, lately, I've really been struggling with keeping up on the school clothes front of things, so that is where Kidbox comes in.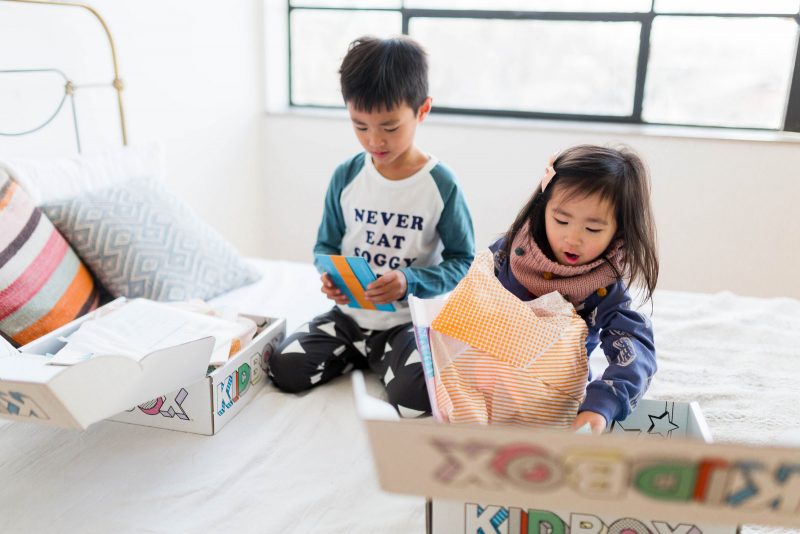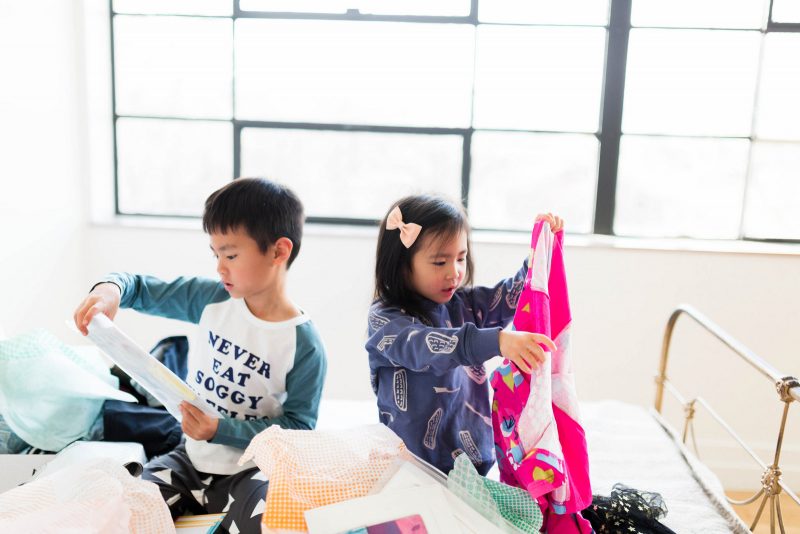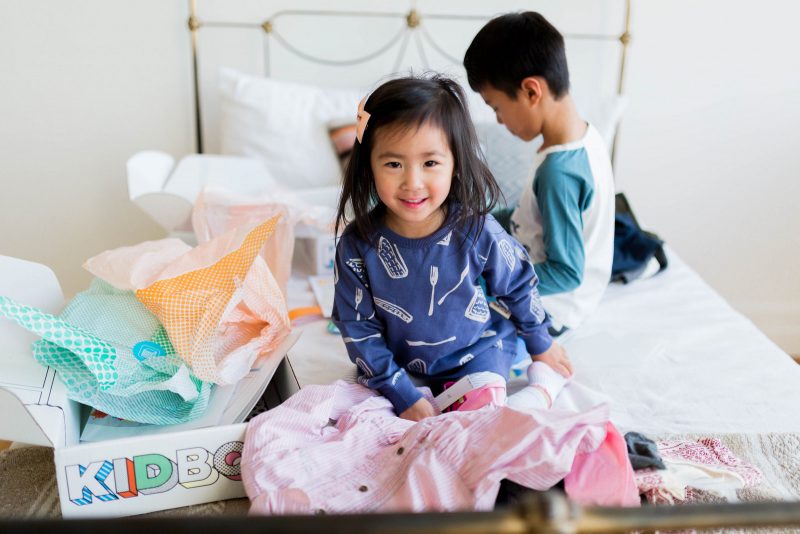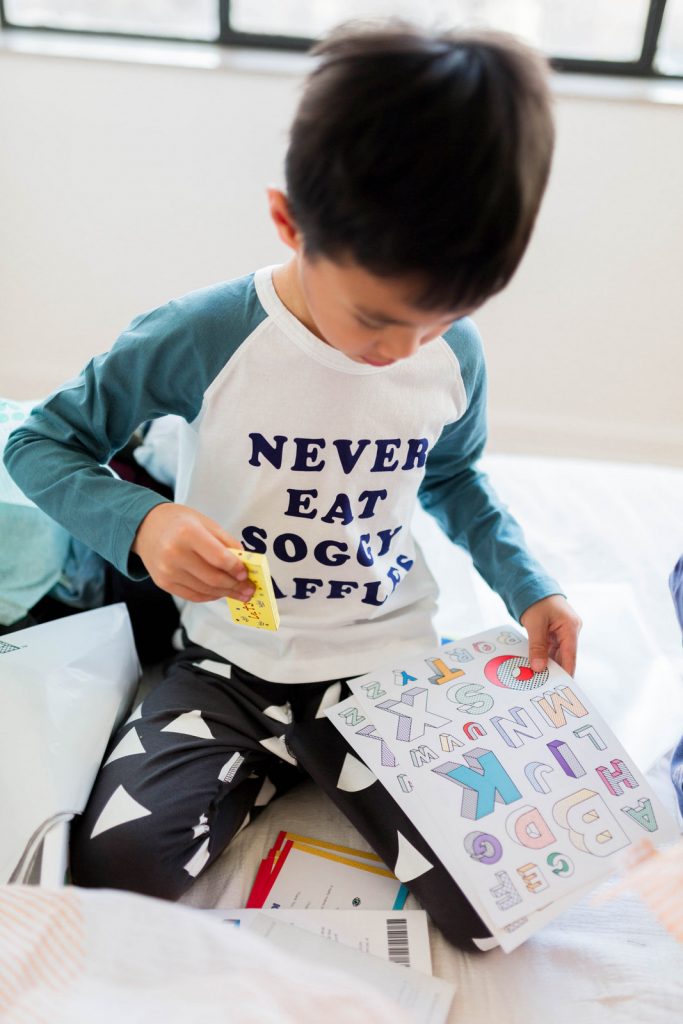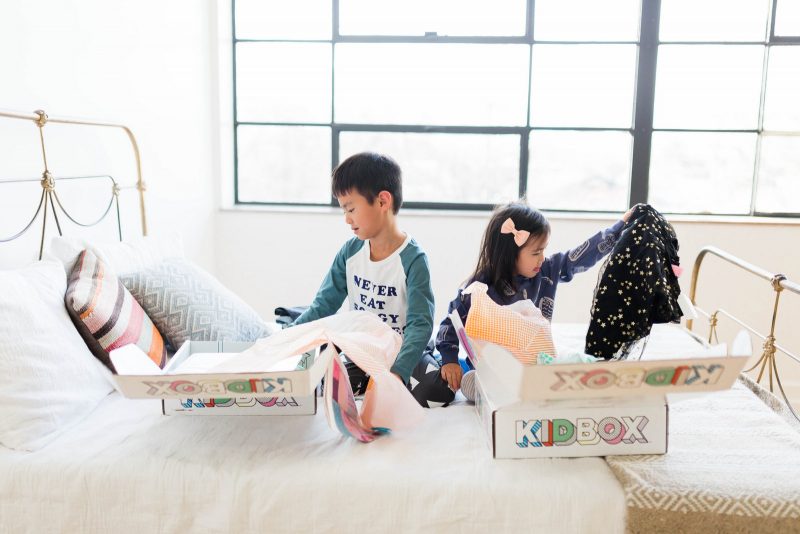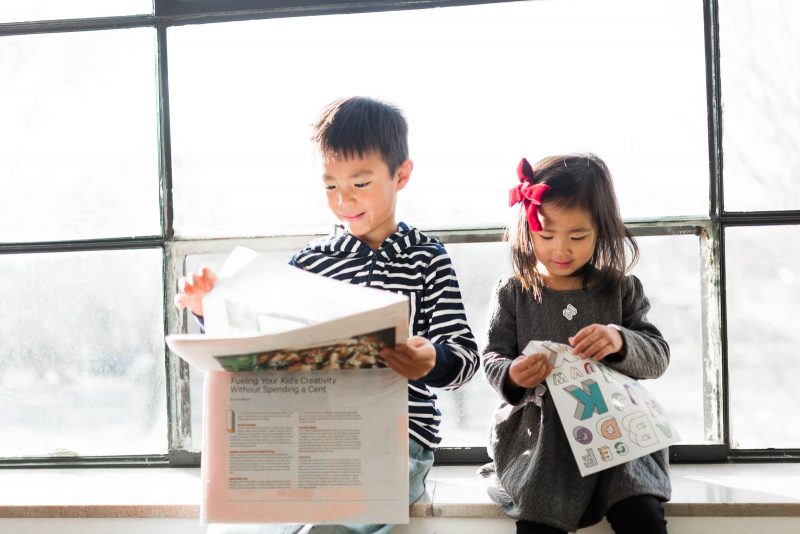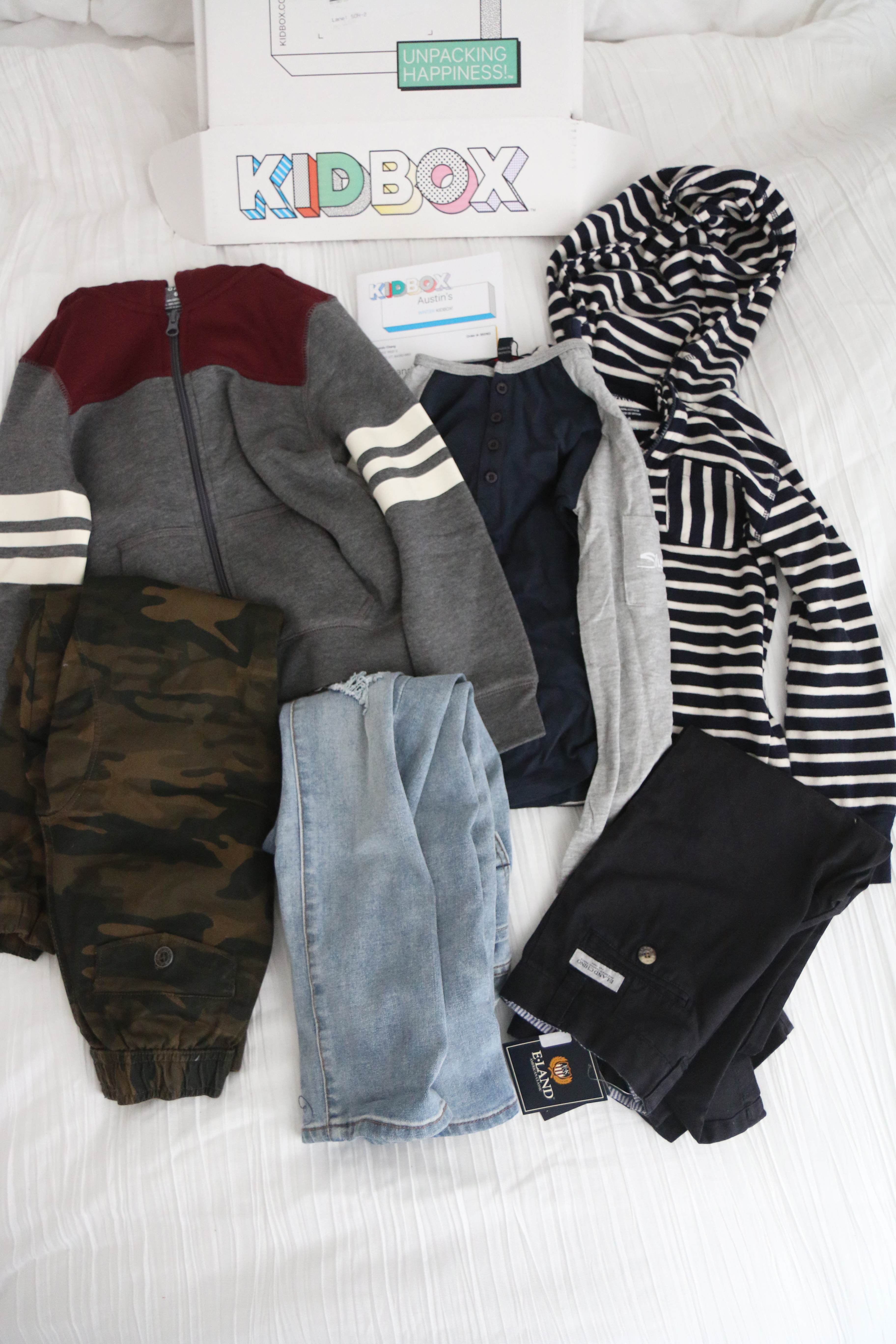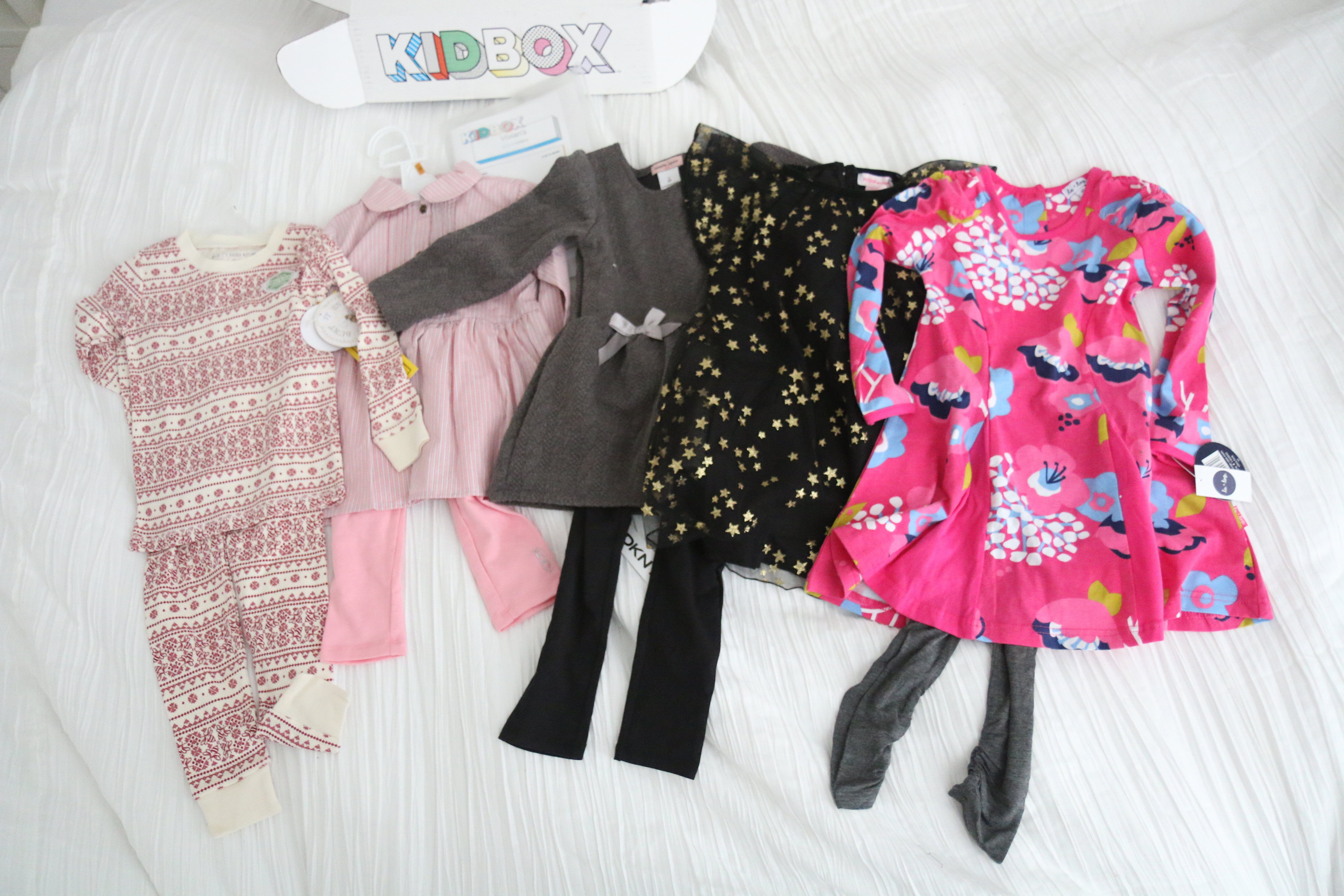 So basically how it works is that you fill out a style profile for your kids. You give them their names, ages, sizes, styles you are looking for, colors to avoid, etc. It's basically a survey so they can get to know what you are looking for when shopping for kids! Then they send about 6-7 pieces to your house a few days later and you can go through the box and decide what to keep and what to return. They have a bag that's perfect for mailing the things you don't want back, free of charge. I have to say, they have some good brands, some I haven't heard of, but some that are super common brands too. With this box, I really loved most everything that Austin received!! There was a mix of jeans and pants and basic shirts for him. I really don't love when my kids wear too many graphics or characters or anything like that… so yea. As for Vivian, she got a mixture of PJs, dressy clothes, and more casual ones too. I think there was only one that I didn't love that much and would be going back! So the great part of it all, is that they just charge you for what you keep of course.
Another super fun feature about shopping for kids with Kidbox, is their actual boxes!! They come with a note, a newsletter, stickers, the box can literally be used for coloring, it's just so fun!! So I have to be honest with you here, the kids were more interested in the activities, than looking at the clothes. But of course, I feel like kids prefer activities over clothes as gifts so it makes sense. The clothes are a gift for mama… so that I don't need to go to the store and shop! 🙂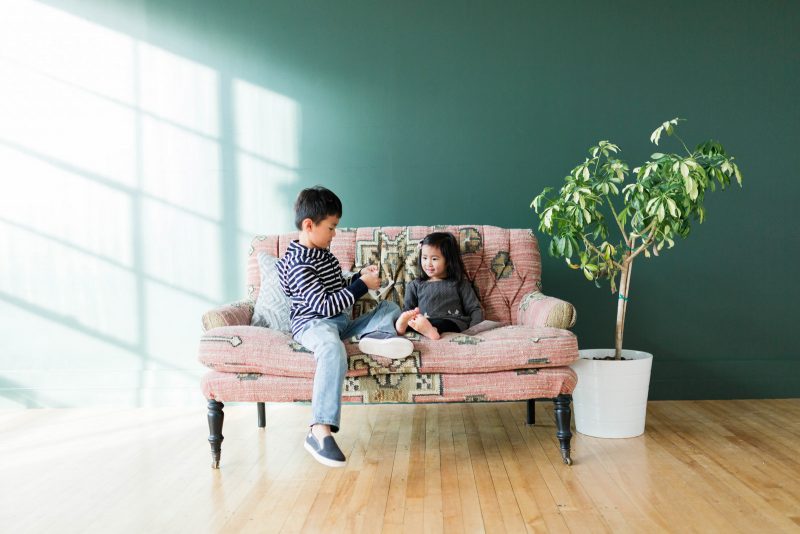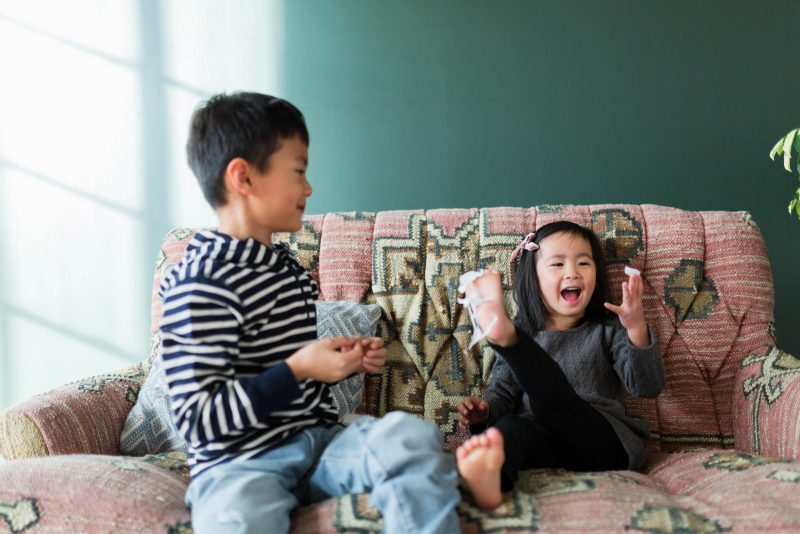 Here is the kiddos wearing their new clothes… and being silly with their new stickers! 🙂 See my previous review of Kidbox here.
Also just for you, you can use code SANDY20 for 20% off a Kidbox!!! Let me know if you have any questions or decide shopping for kids this way! 🙂