This post is sponsored by maurices.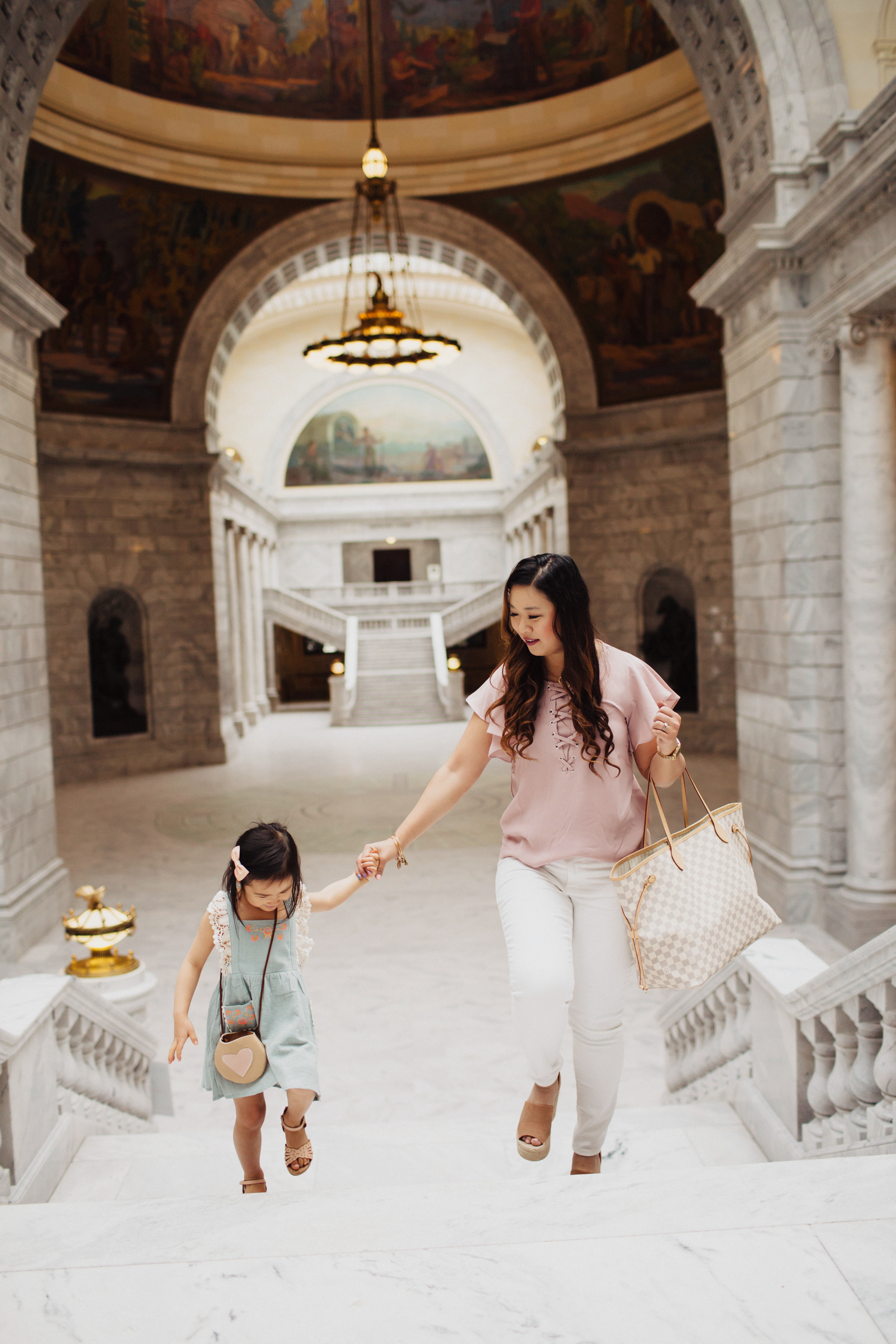 I am so honored to be recognized by maurices as a Shero! What's a Shero you ask? To me, it's any woman who is doing something awesome for others, whether it's your family, your community, or strangers. In my job as a Healthcare IT consultant, I am helping save lives by helping hospitals with setting up their electronic medical records. As a blogger, I am helping women around the world save on shopping, put outfits together, and feel more confident in their bodies. And as a mom and wife, I feel it as my responsibility to educate my kids and show them all that the world has to offer, so that they can grow up cultured and not sheltered, so they can make the best decisions for their own lives and help shape the future of our country.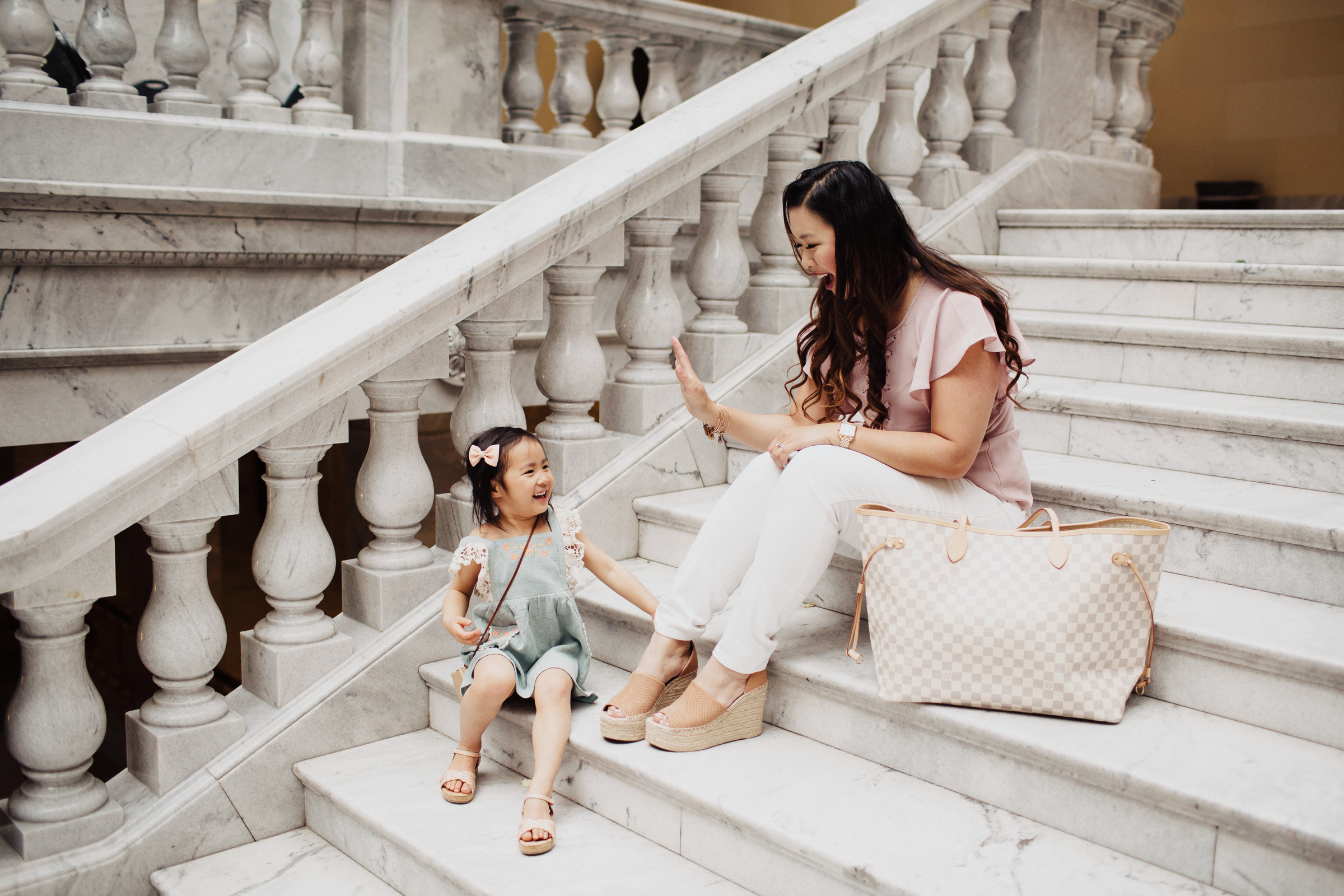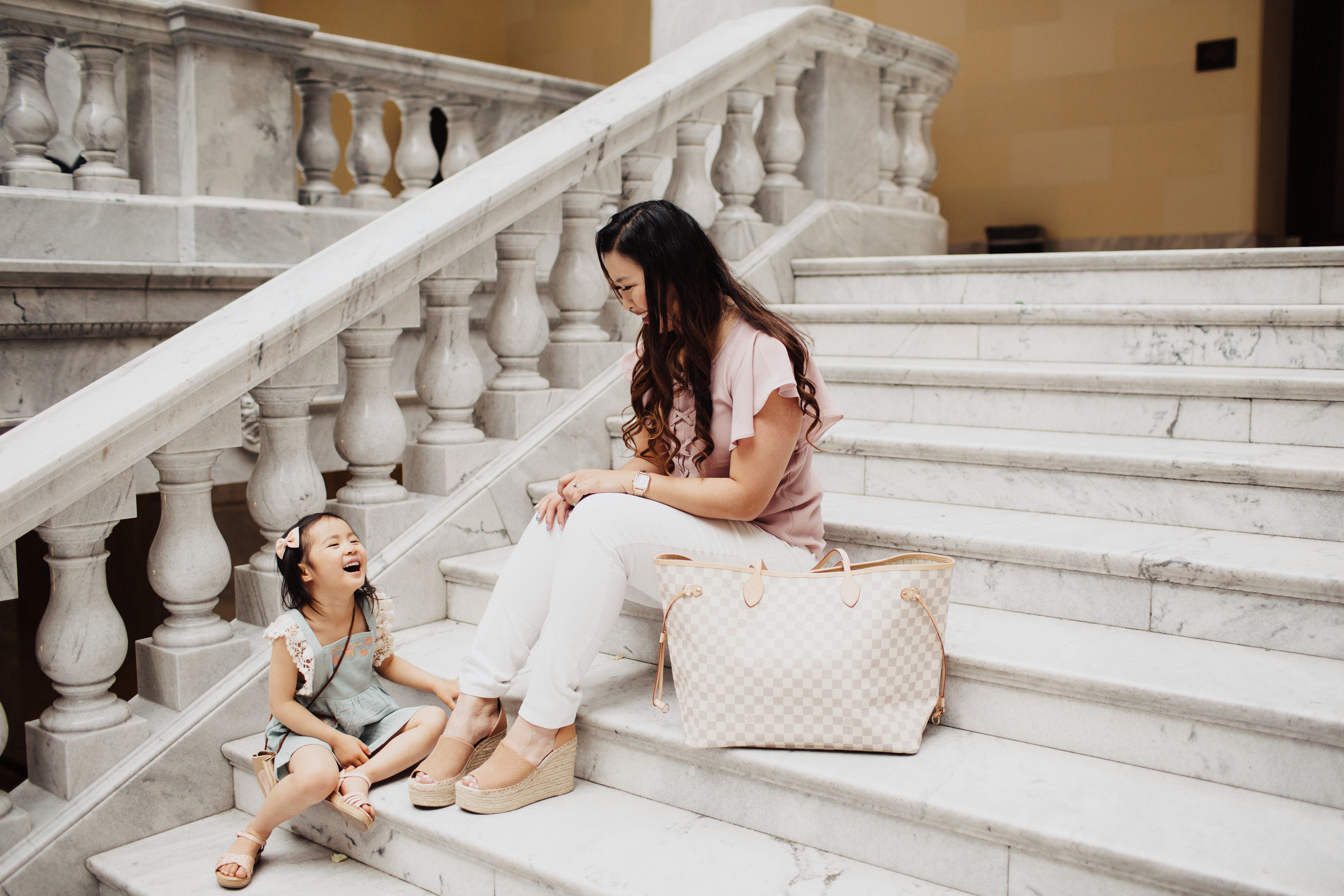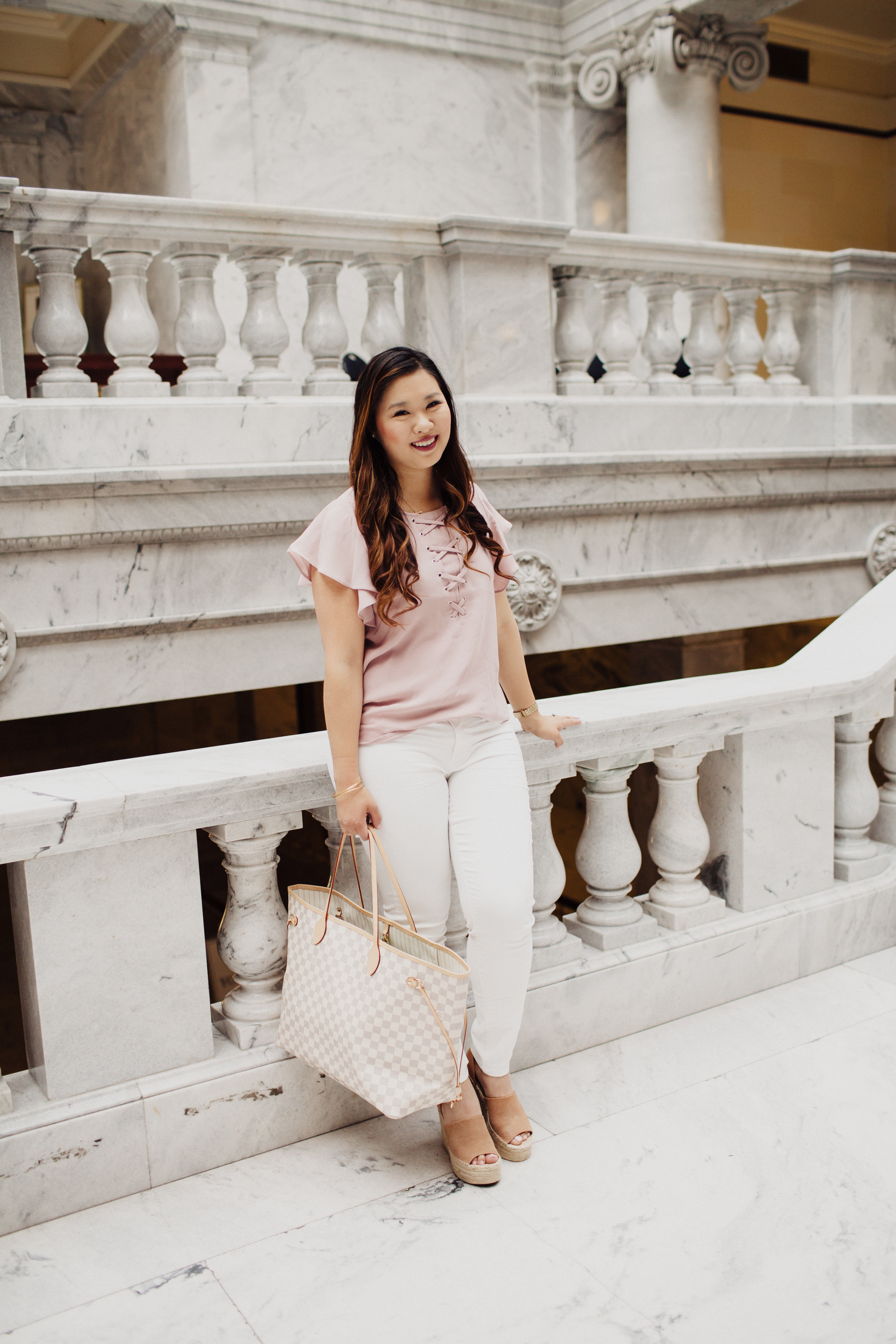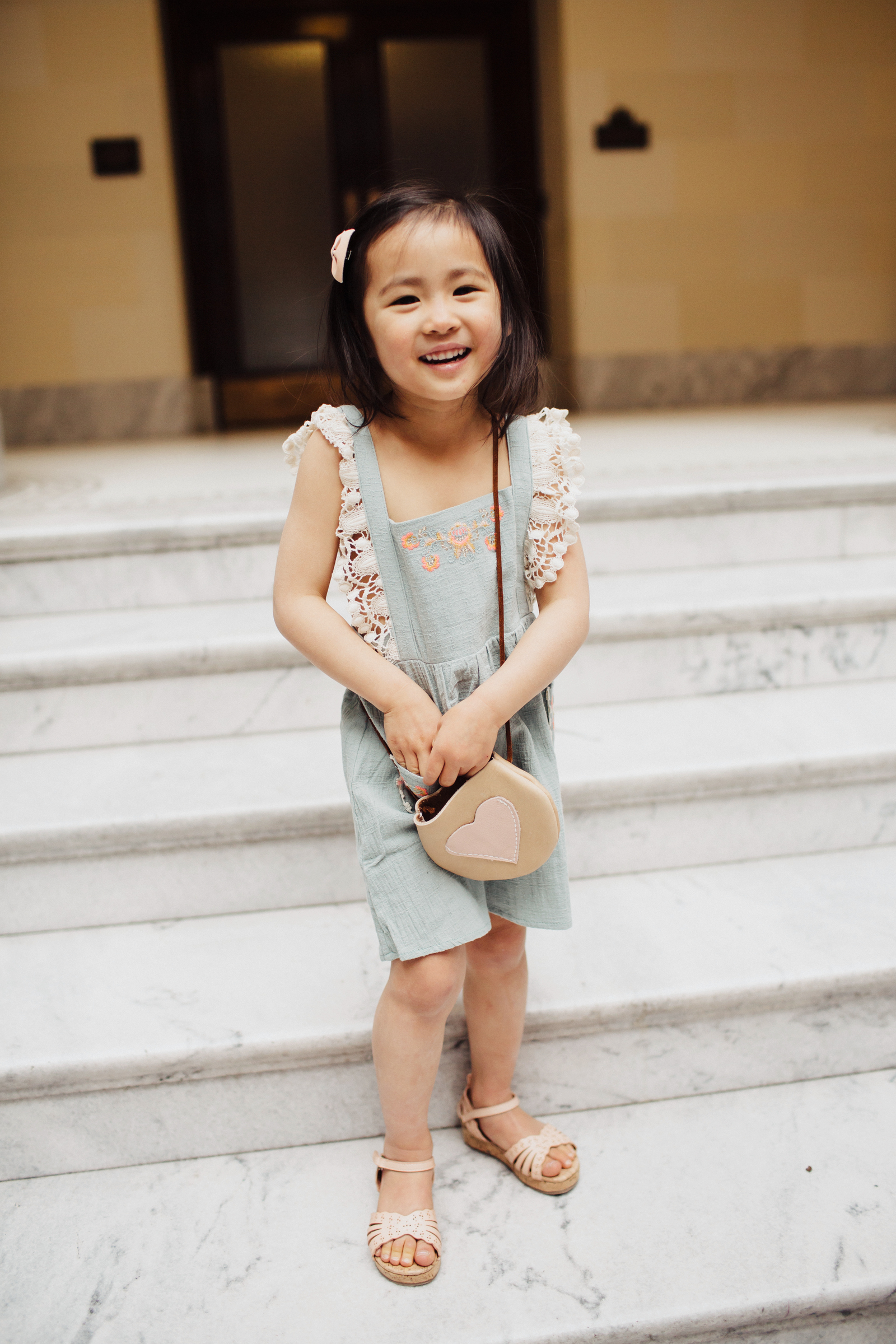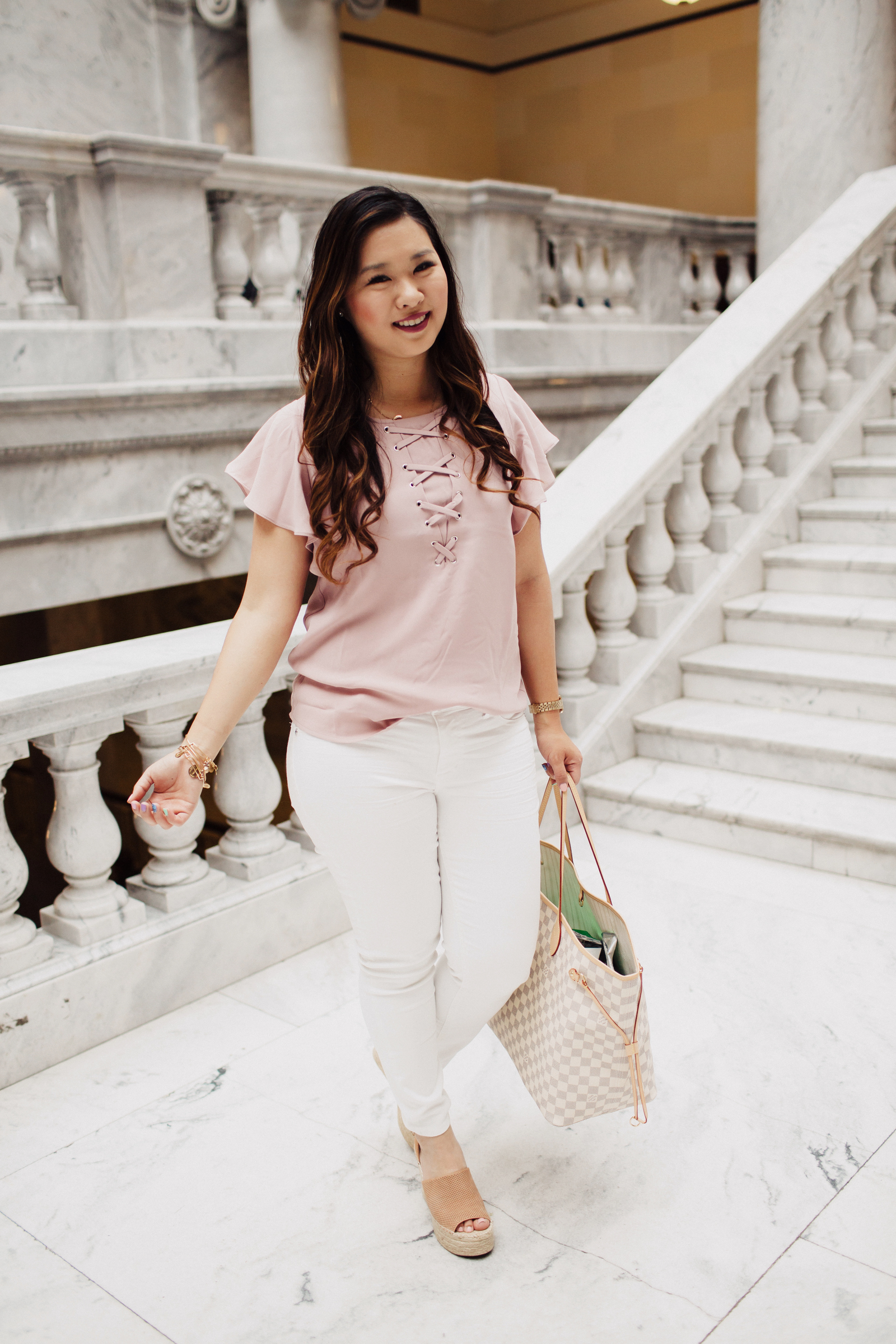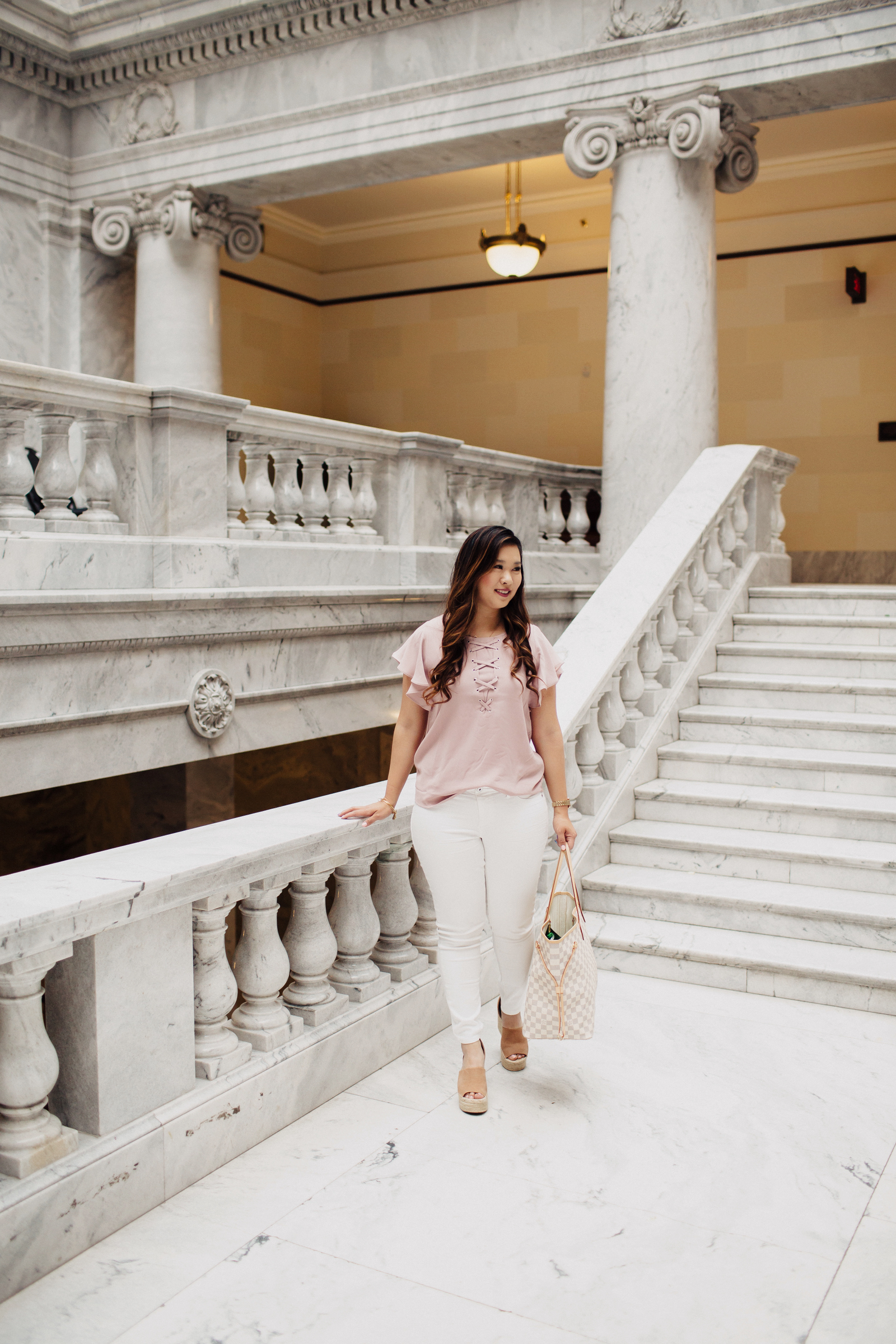 Photography by The High Pines
Outfit Details:
Top: maurices | Bottoms: maurices
I love this campaign that maurices is running, because all the women out there who are doing amazing things (yes, you included), totally deserve to be recognized. I know my community here is made up of so many women who have their own story and are doing wonderful things. And maurices is running a contest this month where you can share your shero's story for a chance to win a $1000 maurices shopping spree to share and her #servicewithstyle profile highlighted on maurices Instagram!! And if you haven't shopped their before, I love their affordable styles that are accessible and stylish all at the same time. Whether you are a stay at home mom or work in an office setting, they have outfits that have everyone covered. Click here for more campaign and gift card giveaway details!