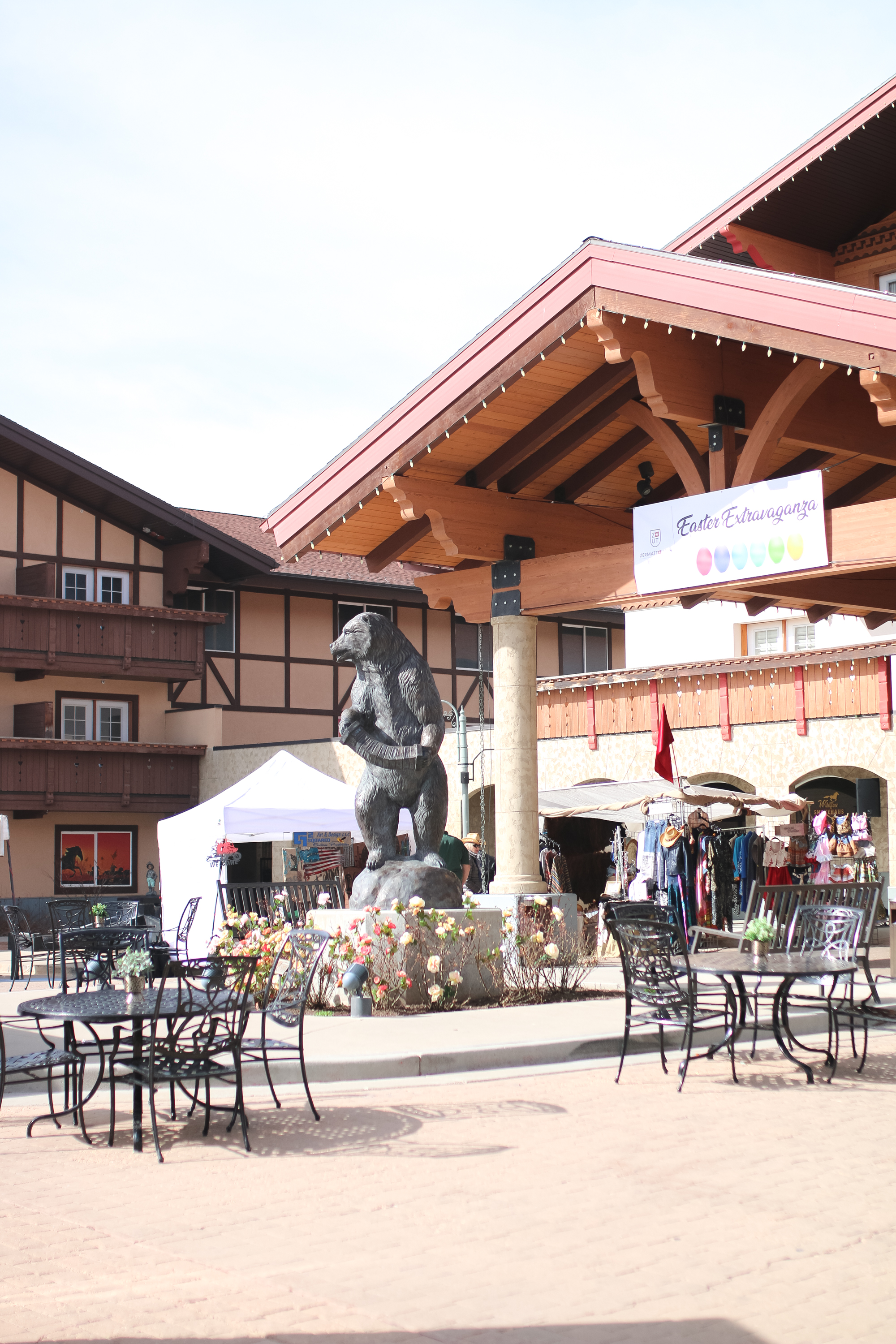 Over Easter Weekend, our little family got to spend it at the Zermatt Utah Resort and Spa in Midway, Utah. It was our first time staying in Midway and at the resort and I have to say, it was a lot of fun. They had their Easter Extravaganza going on where there was a fun-filled packed agenda with an indoor/outdoor market, kid's activities, a women's night and an free Easter egg hunt (of course this was the kid's favorite part)! The resort itself is Swiss inspired, massive, and has so many amenities for all year round.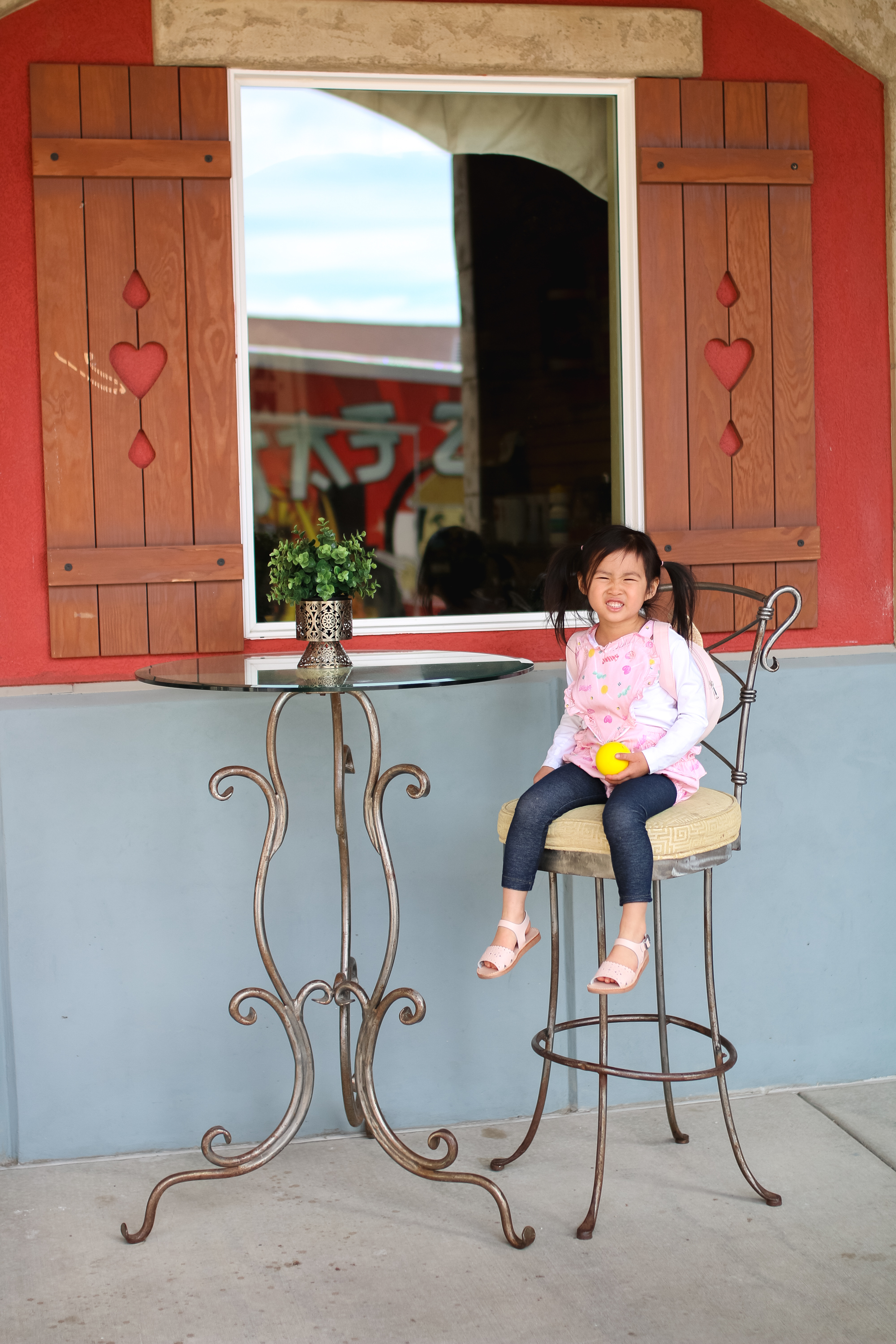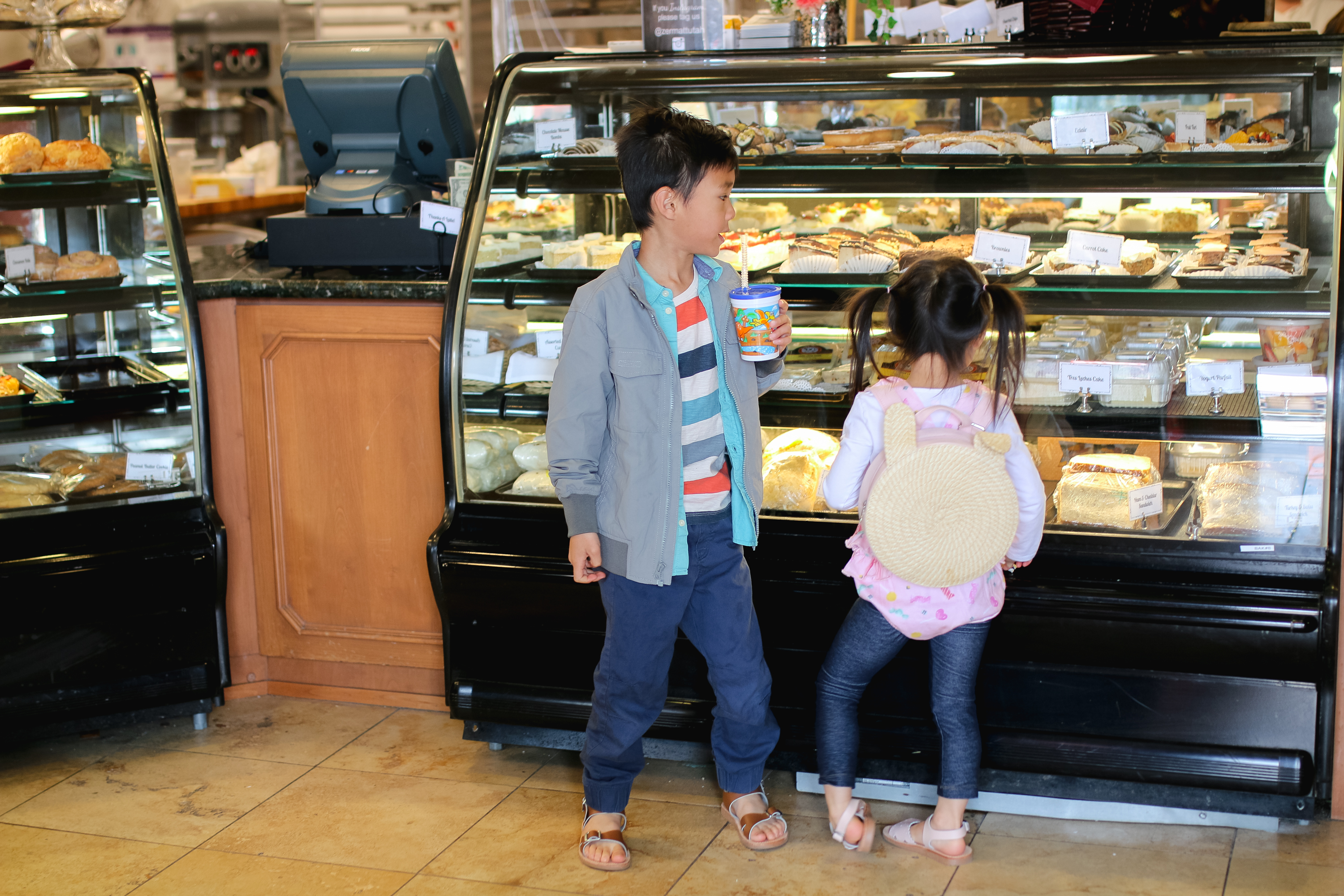 We got to check out Wildfire Smokehaus and Z's Steak and Chop Haus as well as their on-site Bakery. I thought the bakery was super unique for a hotel/resort to have and it was even better that they served Starbucks. 😉 The kids loved oogling at all the desserts of course!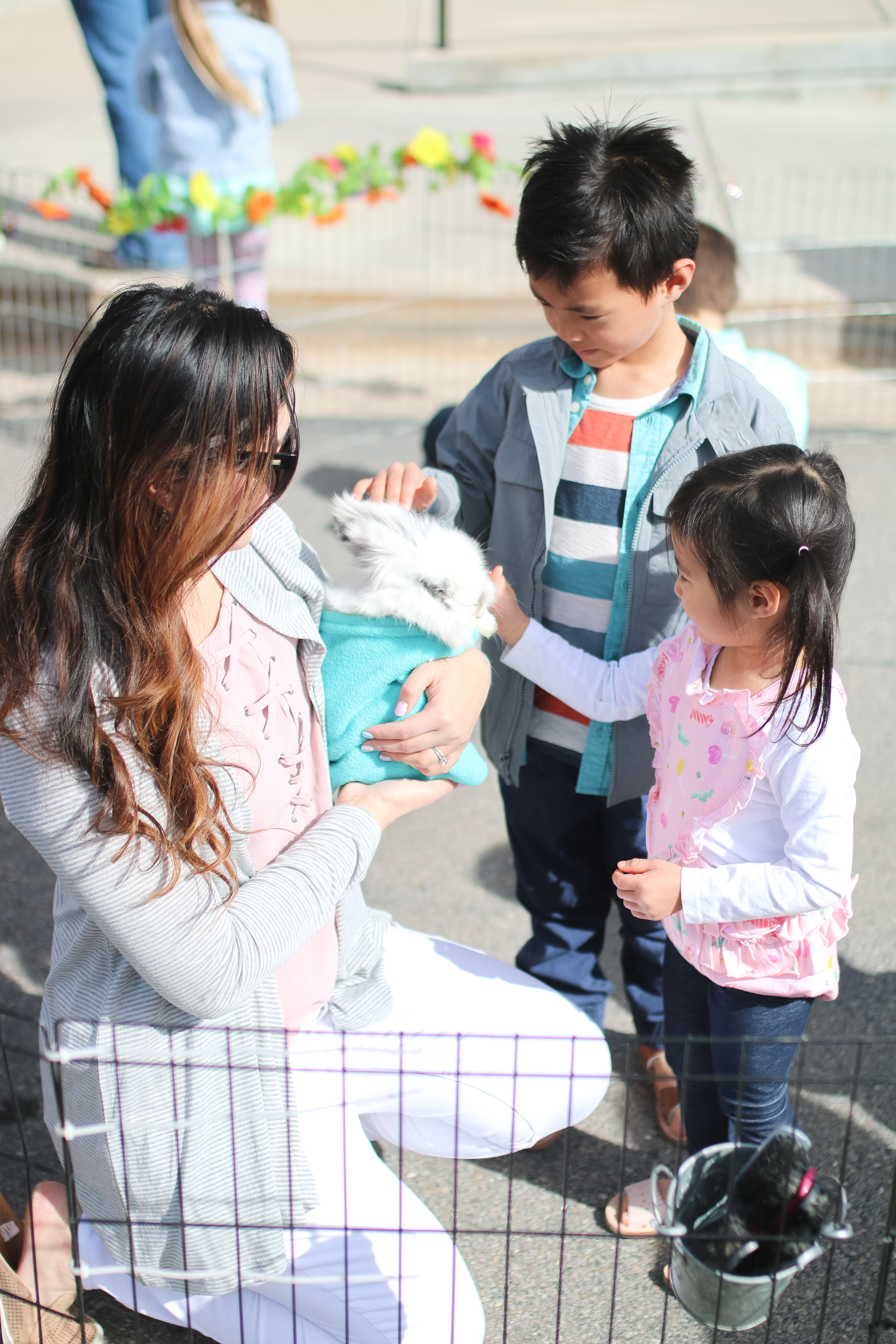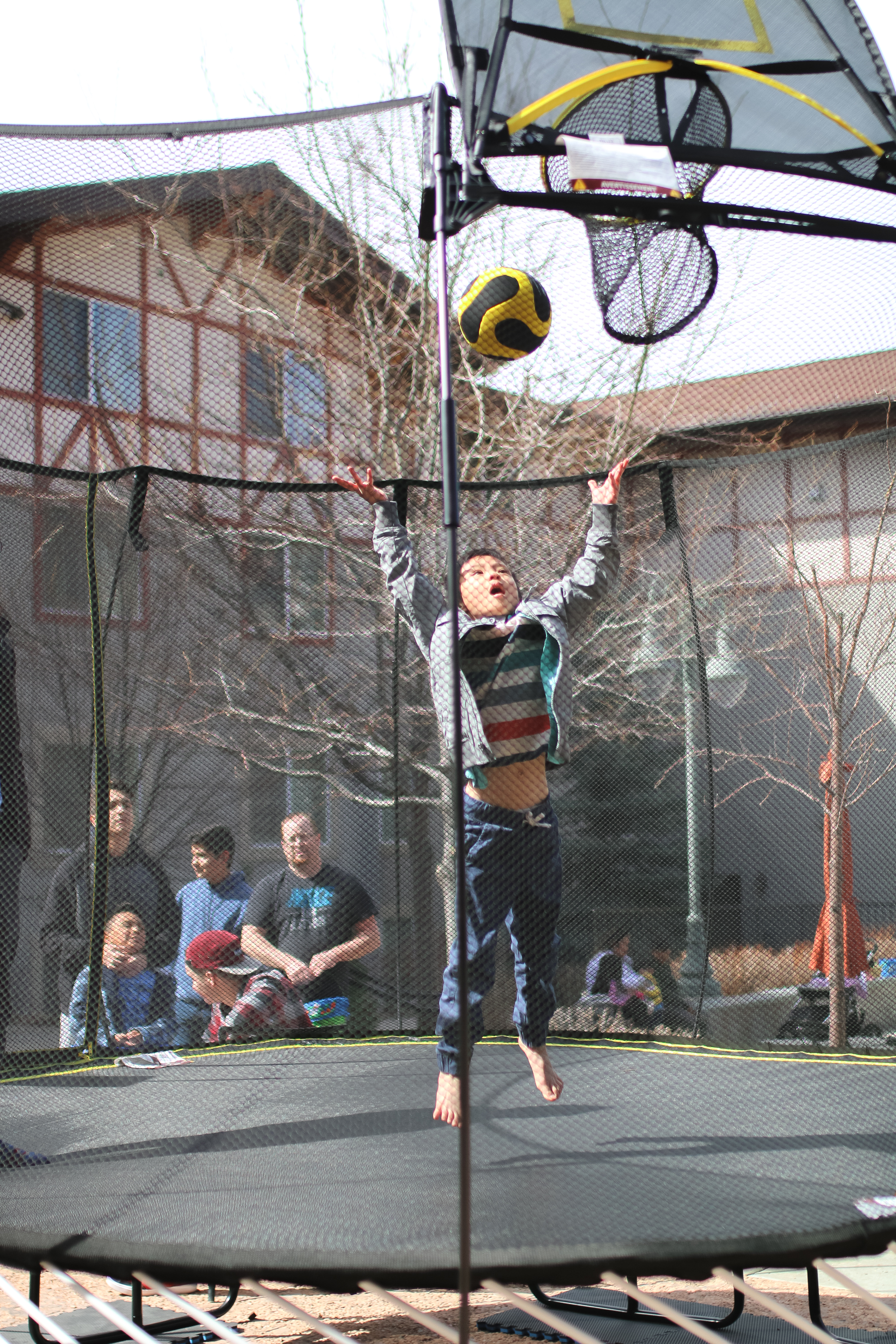 The resort is a massive space with a lot of hotel rooms and a lot of space, so naturally there were a lot of fun activities going on. Specifically the kids loved the bunny petting, carousel, trampoline basketball and the Easter egg hunt split up by ages. Austin was so sweet though because he ended up sharing a few eggs with Vivian since he got more than her.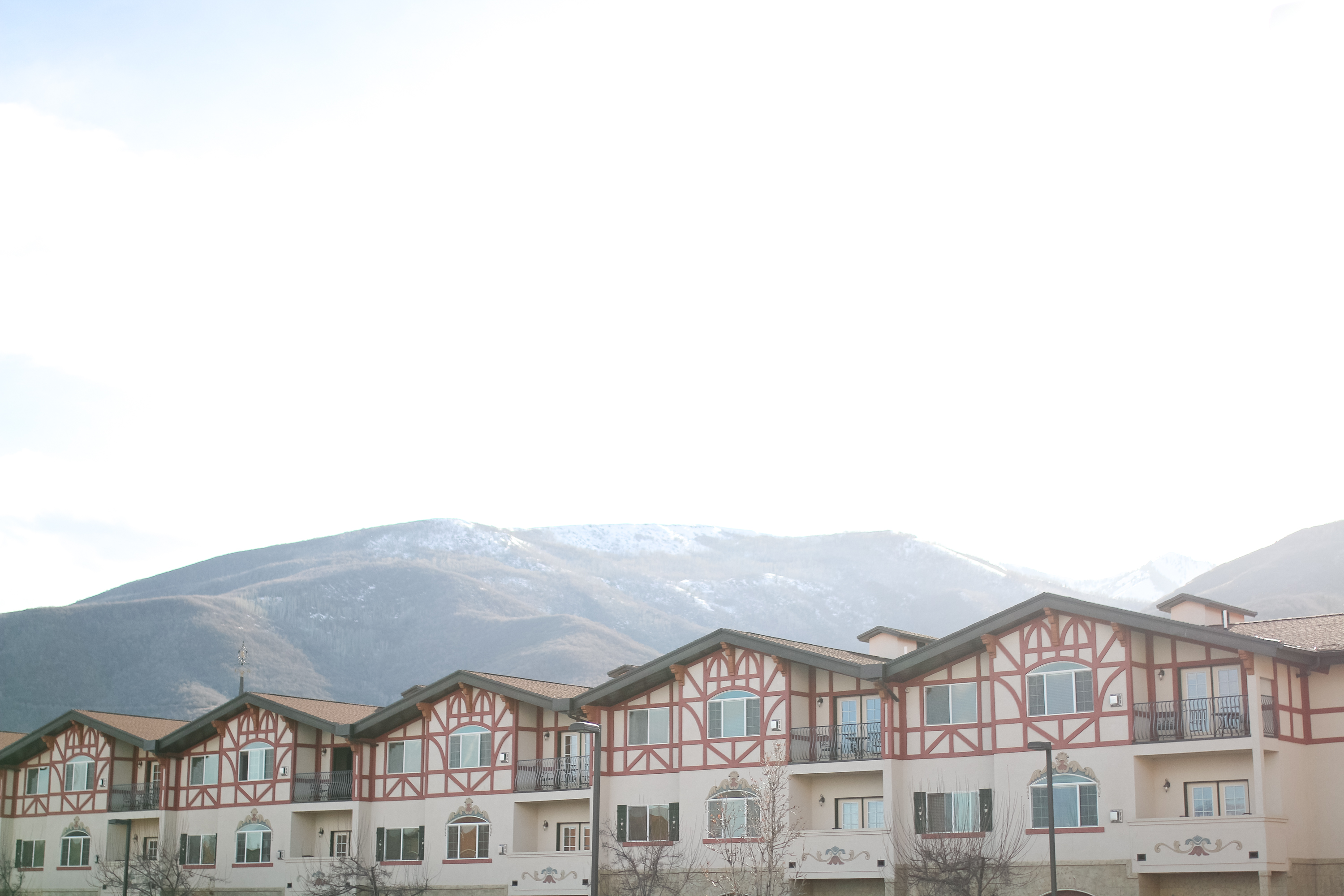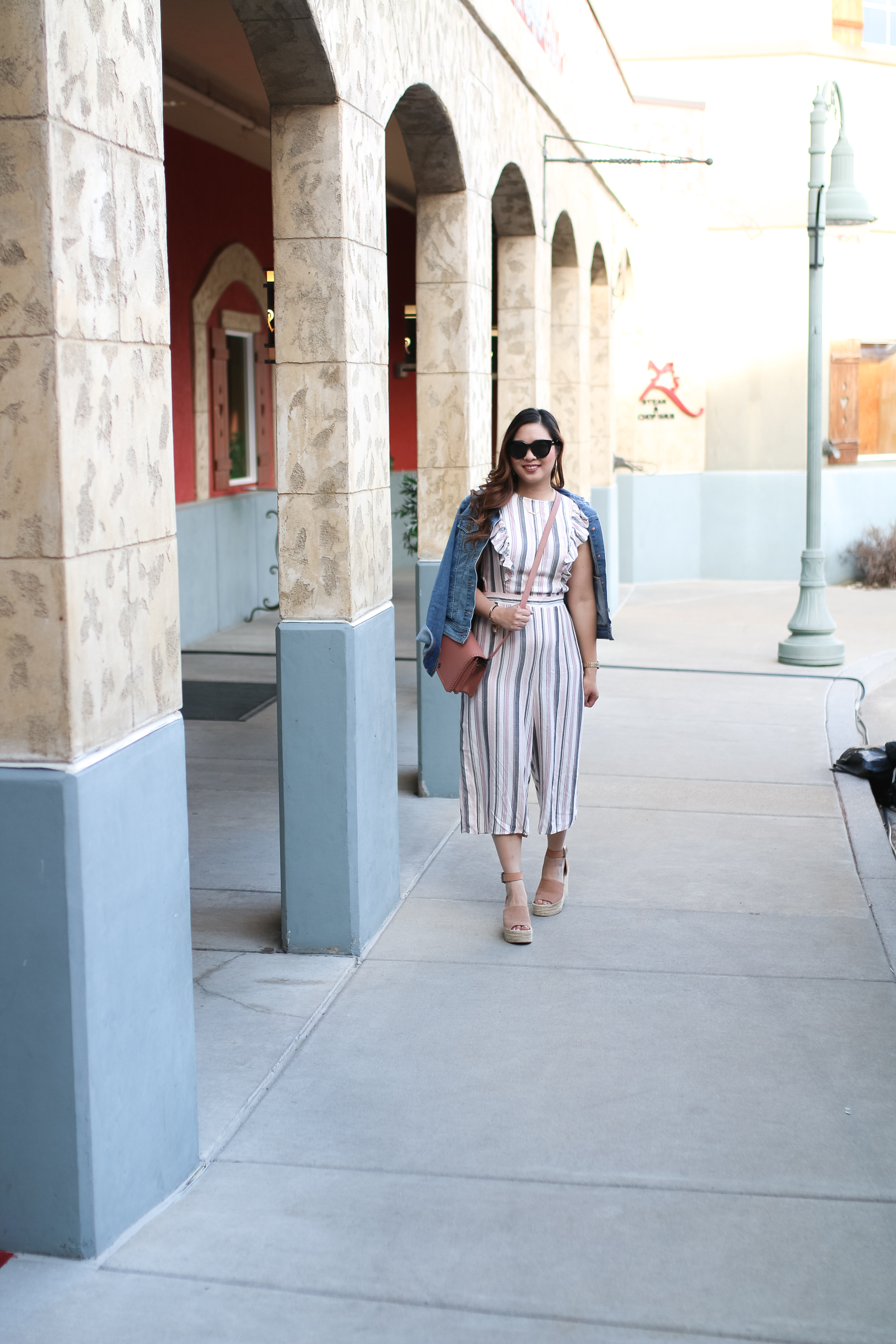 On the Saturday evening, they hosted a Women's Night out where I got to have a little getaway with other girls. My friend Natashia of Canary Jane was there with me and it was so fun to catch up with her. She even helped me craft a wood pallet sign and I also got to paint and plant a succulent pot. Afterwards, I met the ladies at Moon Water Co and spent some time shopping at their booth and chatting with them! Their shop is so stinking cute and has a variety of fashionable and unique products from bags to jewelry to more! While I was at the Women's Night, Marvin took the kids to Dairy Keen, a cute little place that sells burgers and shakes and has a train that goes around on a track above you. The kids could not stop talking about it later that night!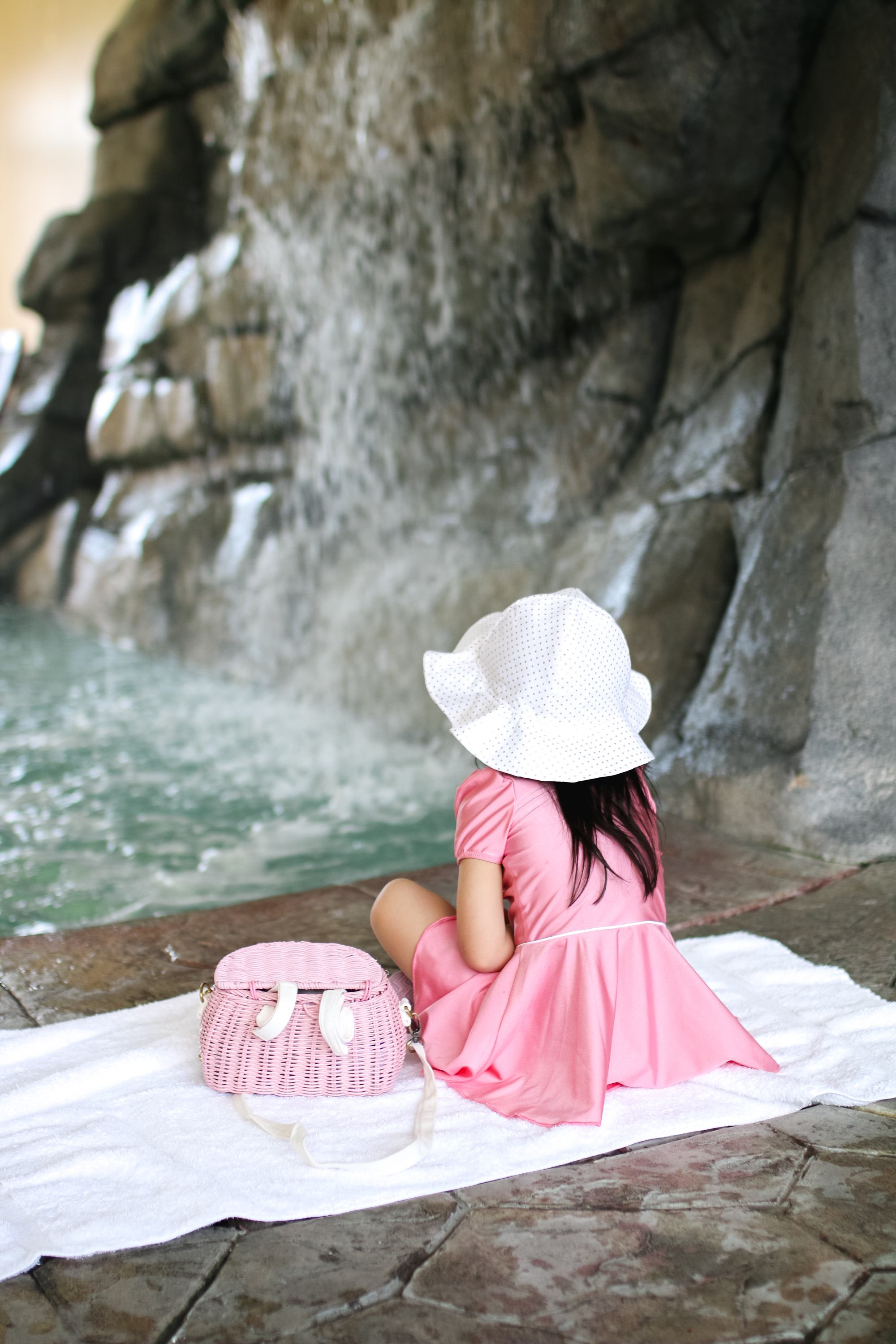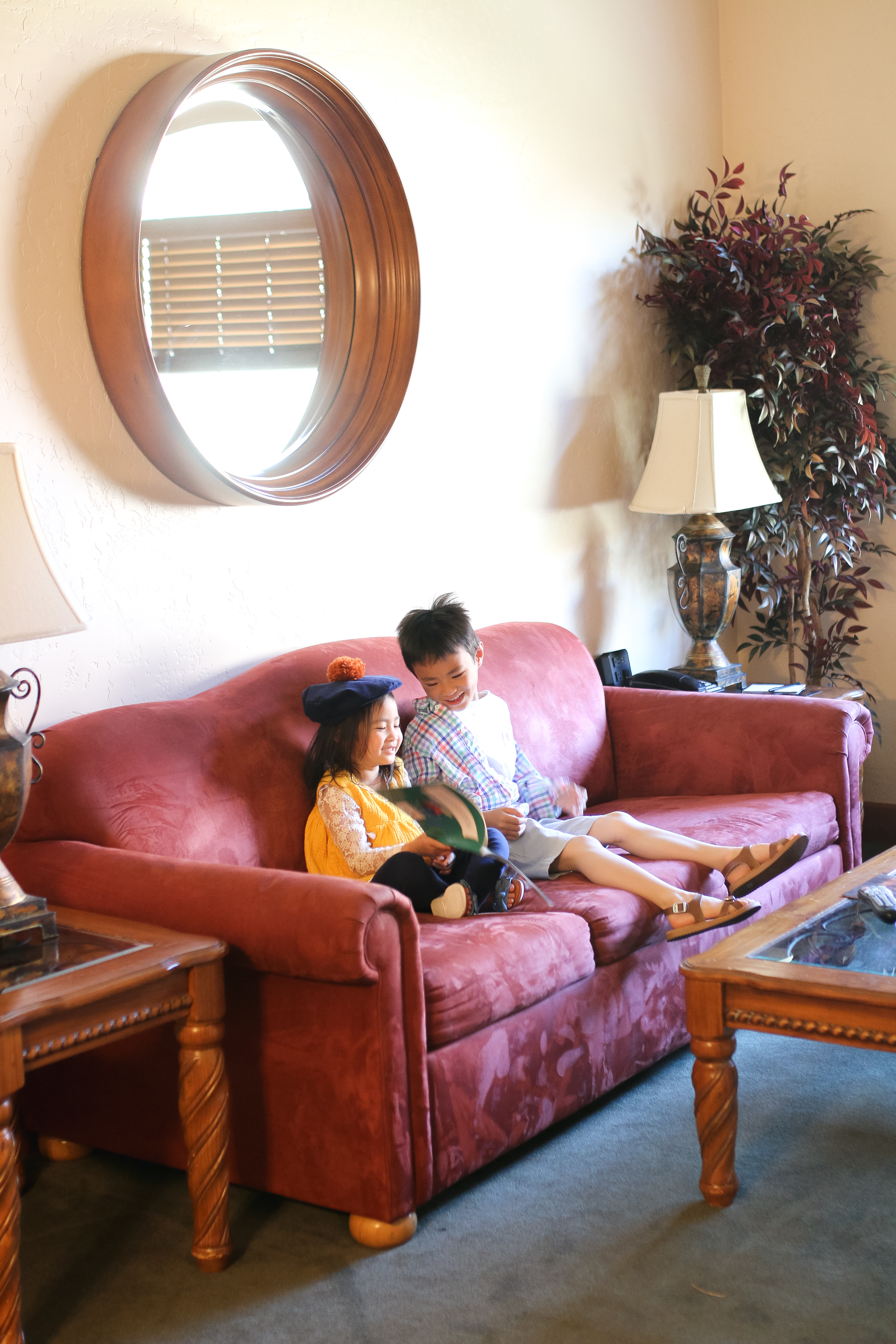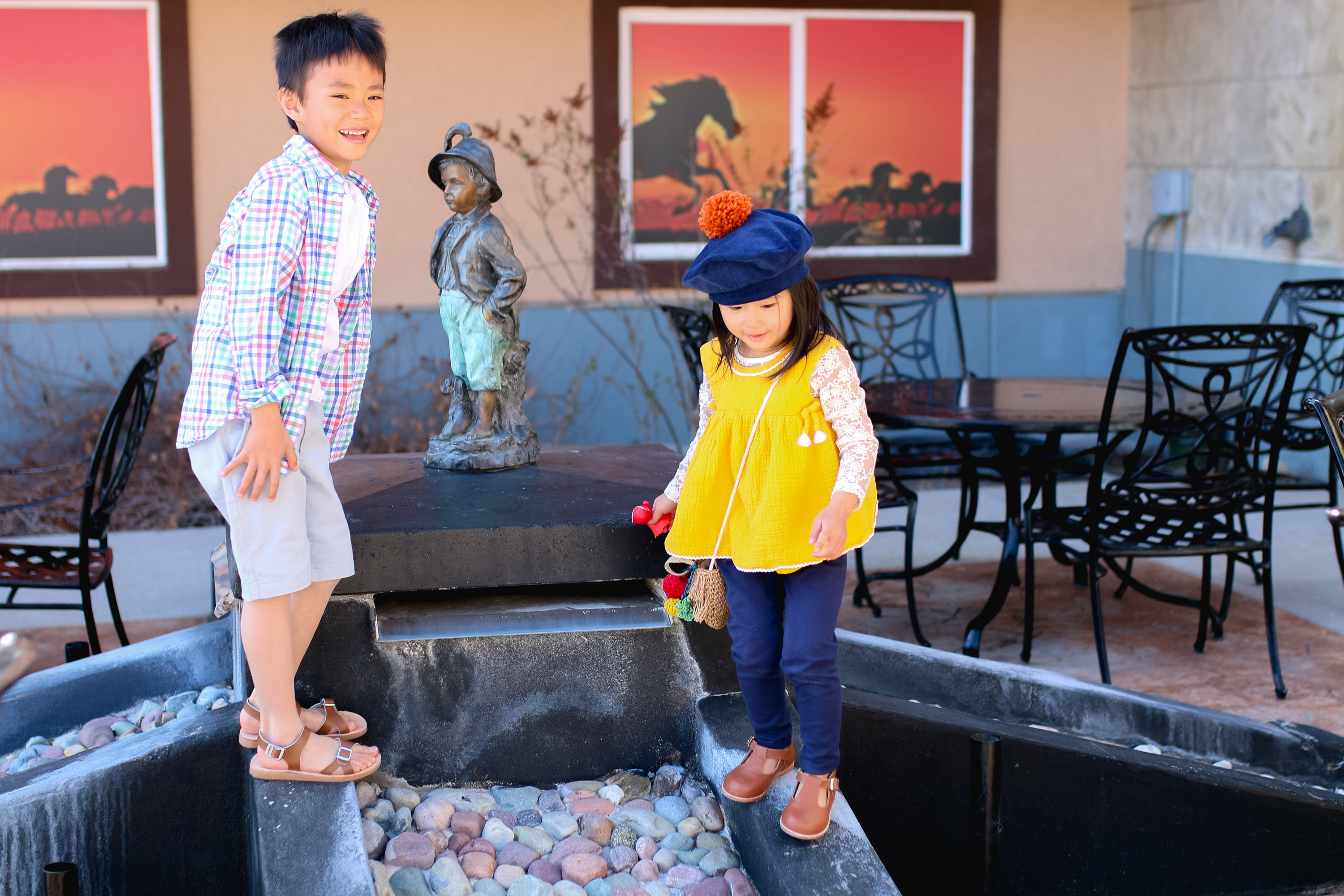 All in all, I definitely think we will be back. Both kids mentioned to me that they had so much fun and wanted to go back! Throughout the year I know that Midway hosts Swiss Days and the Ice Castles and the Zermatt Utah Resort and Spa is a great central location to stay. Next time though, I need to make a reservation at the Spa!