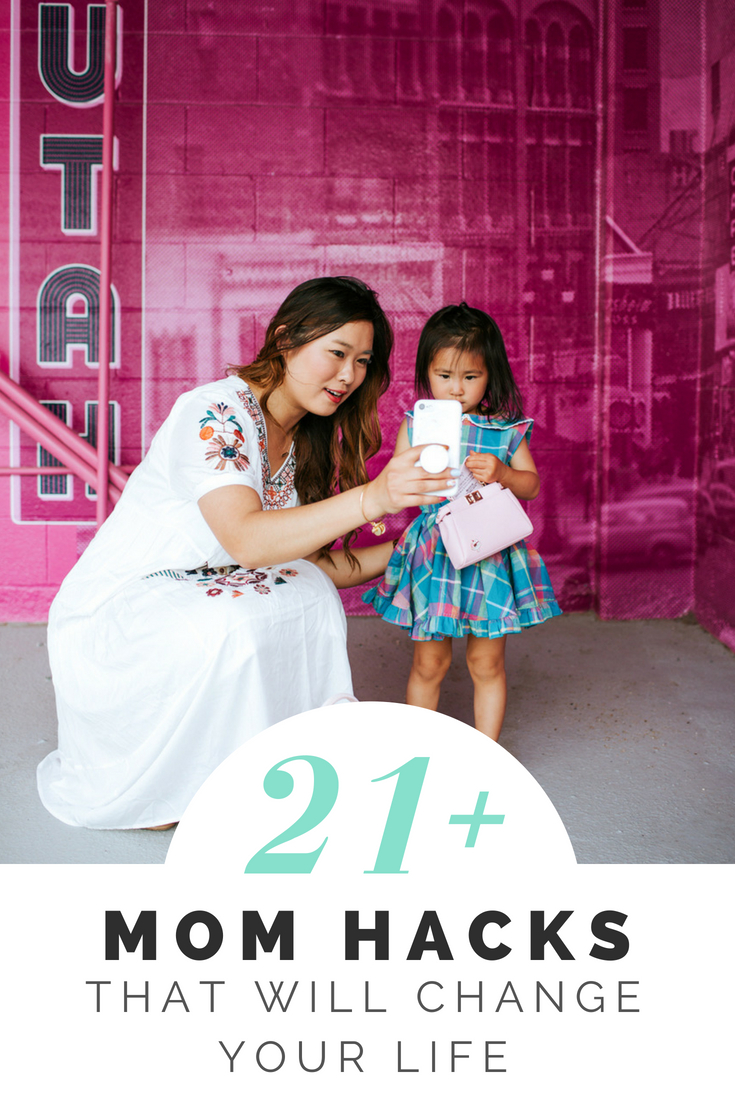 With Mother's Day coming up, I got to thinking what were some hacks that would make my life easier as a mom. I recently asked my followers on Instagram what their favorite mom hacks were and rounded up 21 of the best ideas! From every day items, to items that will make traveling easier, to organization and cleaning products to electronics, we've got you covered!!
EVERYDAY/TRAVEL ITEMS
ORGANIZATION ITEMS
MOBILE / ELECTRONIC ITEMS
Hopefully you find something that will make your life easier. Is there a mom hack that you have? Leave a comment below!