This post is sponsored by Carter's, but all opinions expressed are 100% my own.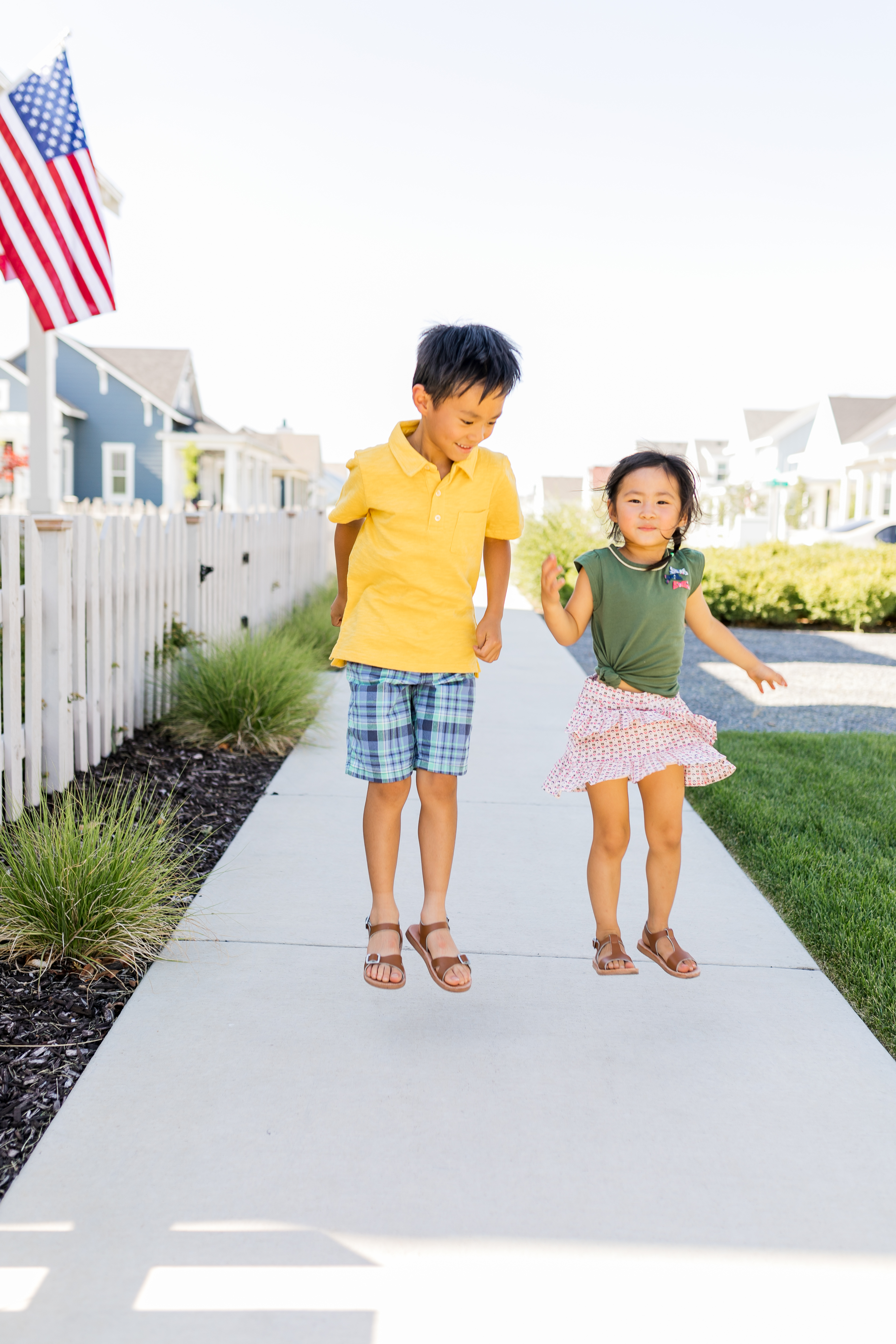 I still can't believe that in about a month, school will be starting and Austin will truly officially be off to elementary school, at a new place, making new friends. We will no longer have a single drop off and pick up for both kiddos, but will have dual drop offs and pick ups! With back to school upon us, it's a great time to stock up on new clothes for the kiddos for Fall, in their new growing sizes. Gosh, don't they just grow up soo fast!? This time is the year where I usually start buying the next size for Vivian (3T to 4Ts) and depending on the fit for Austin (6 and 7s). Austin recently changed over from Toddler to Kid size and just in time, Carter's just released their all new KID line that encompasses size 4-14 (Traditionally they had only sold size preemie to 5T).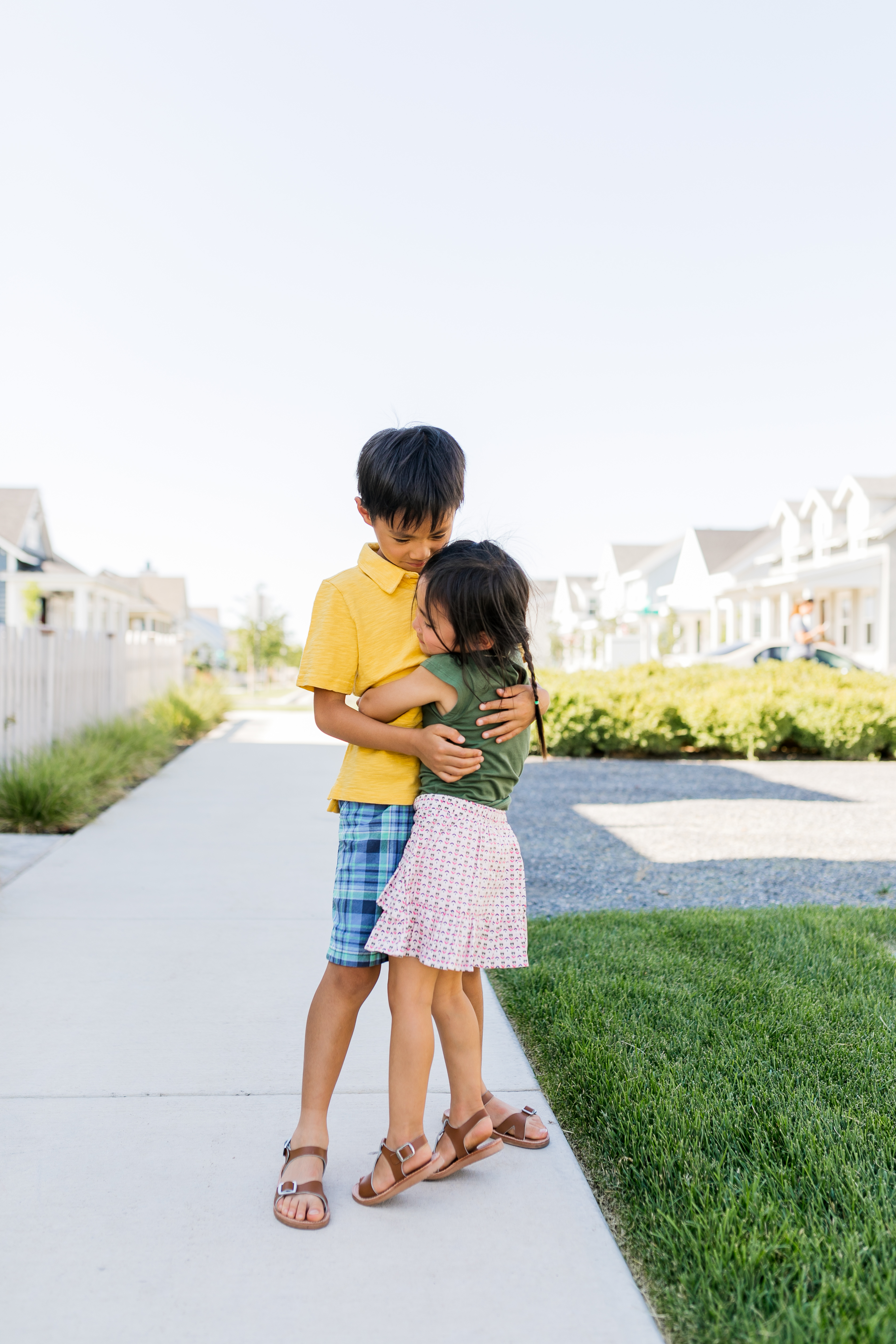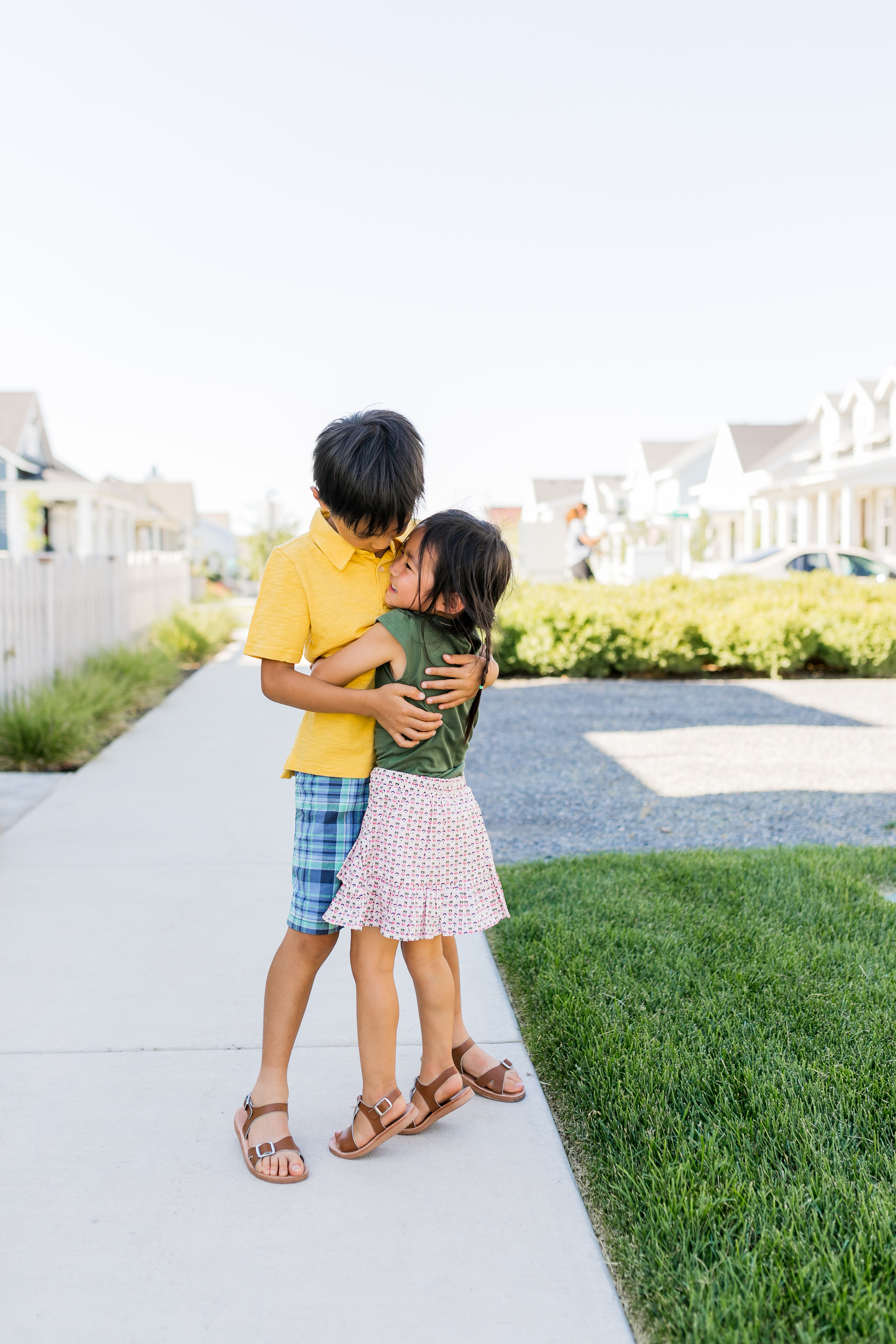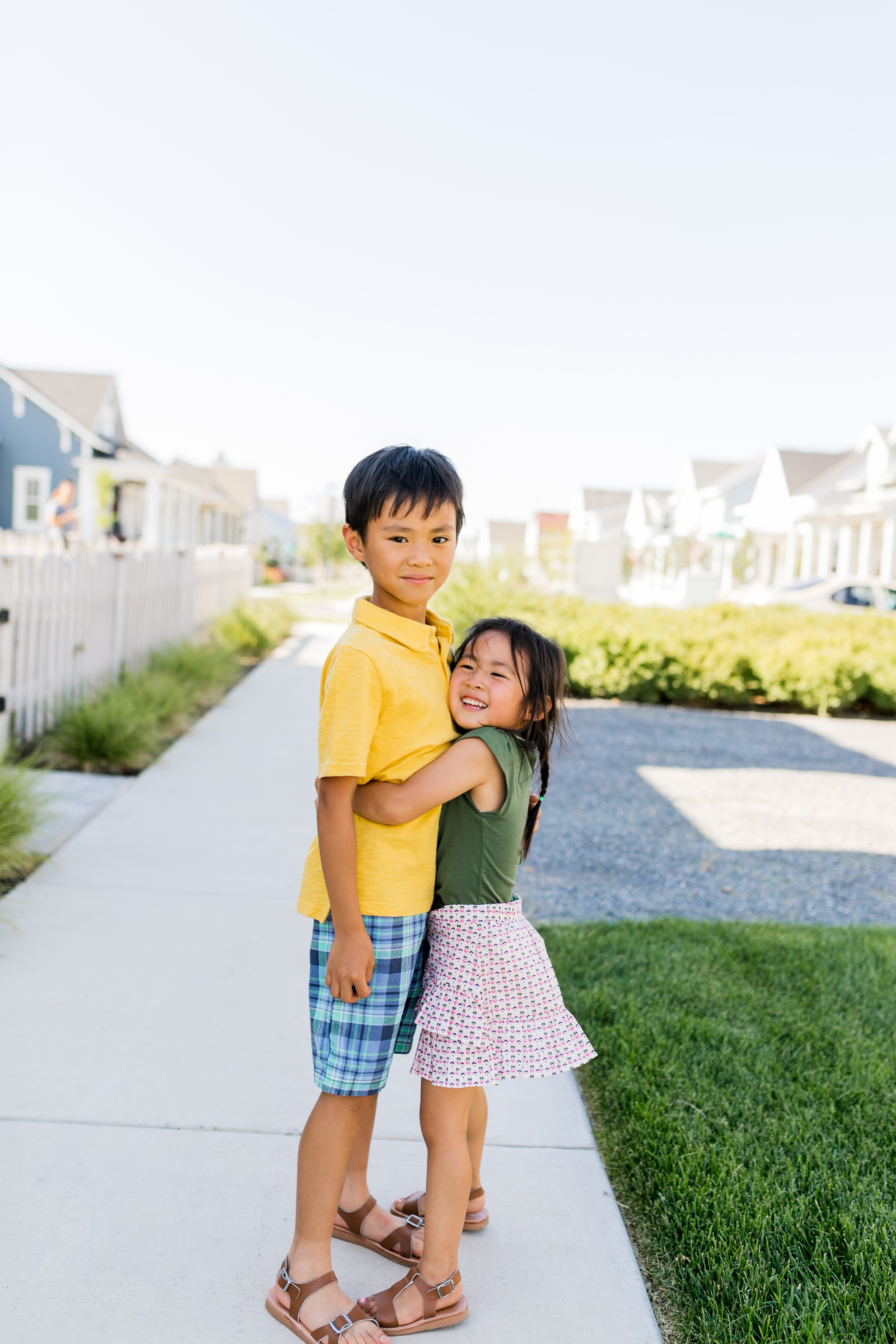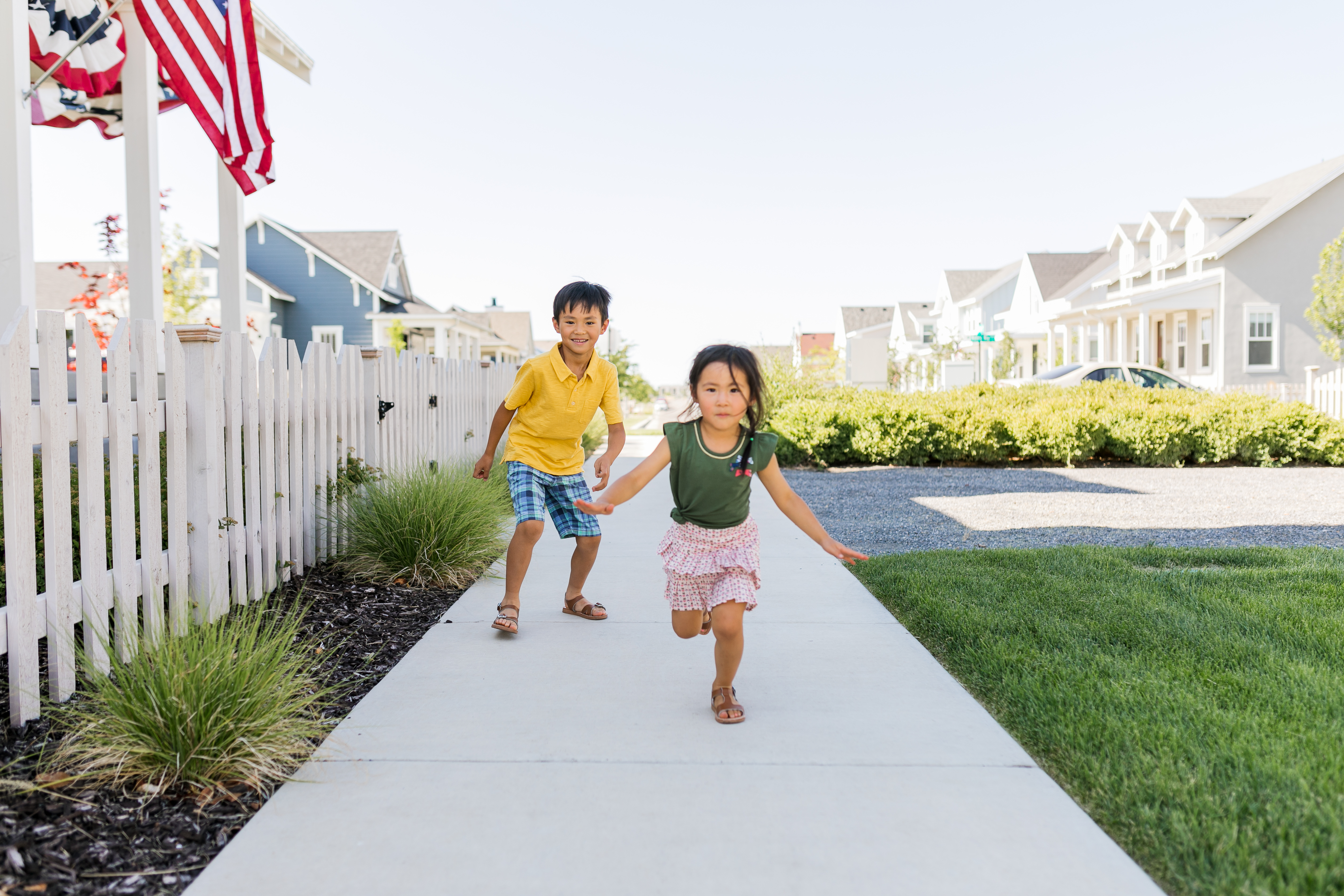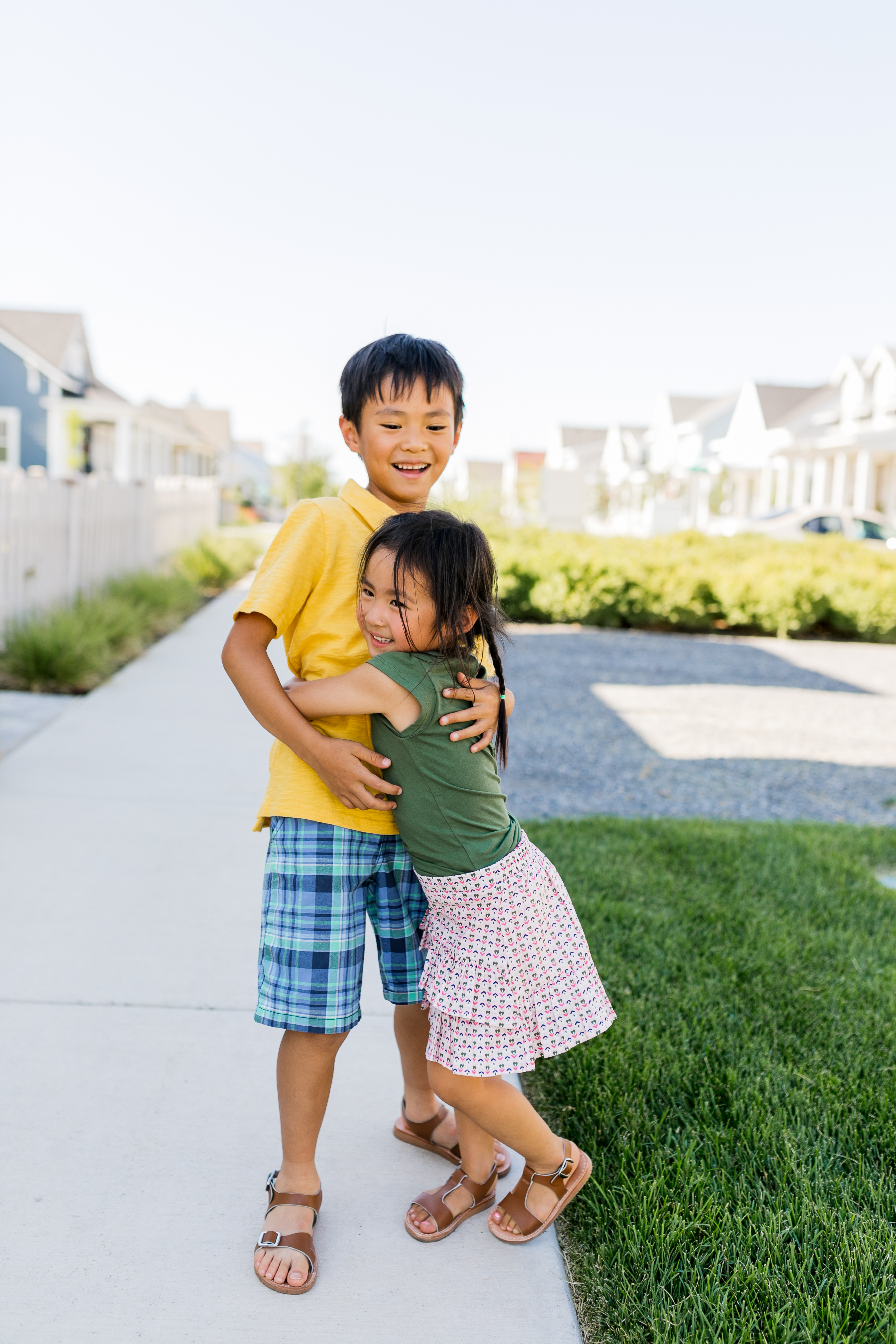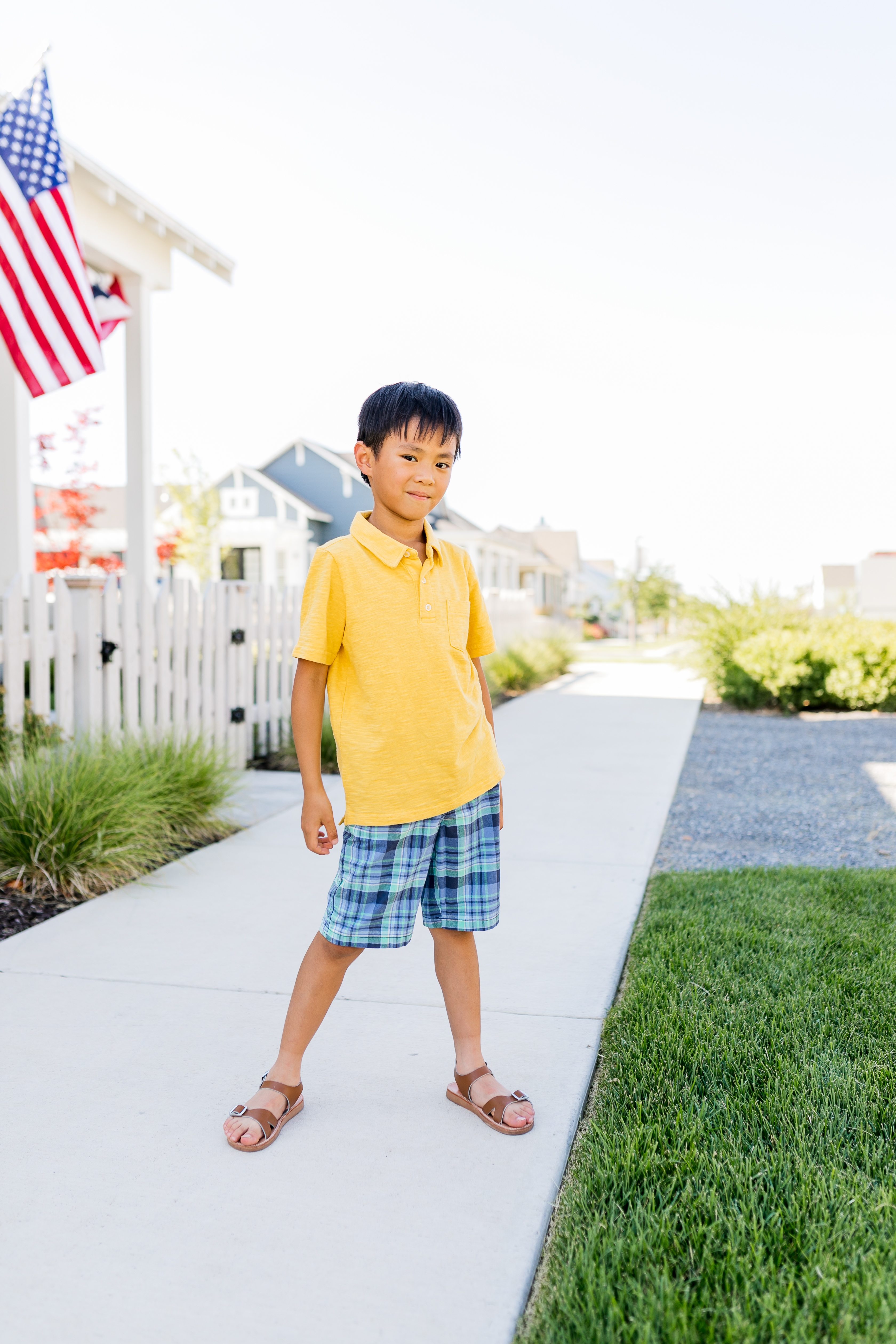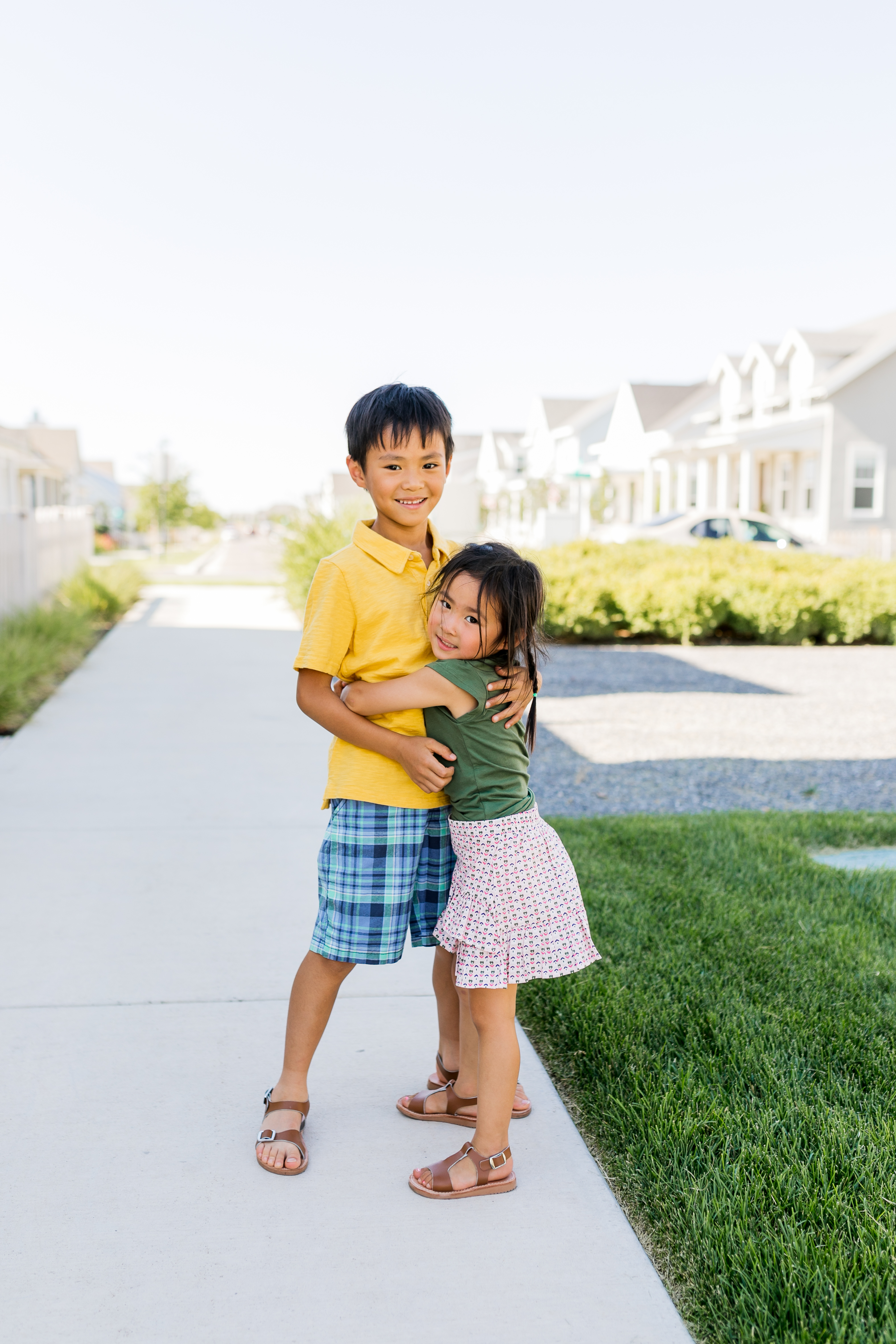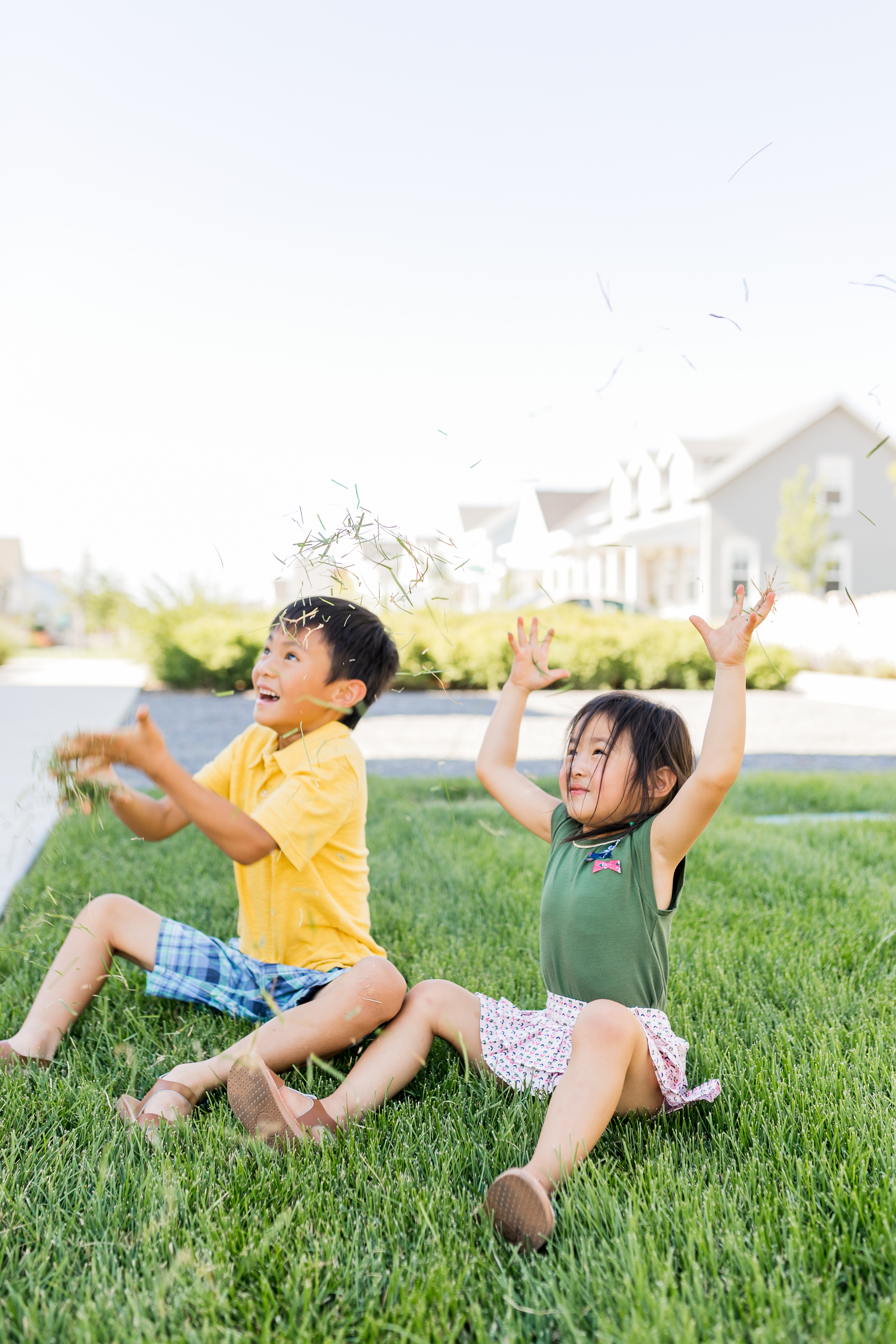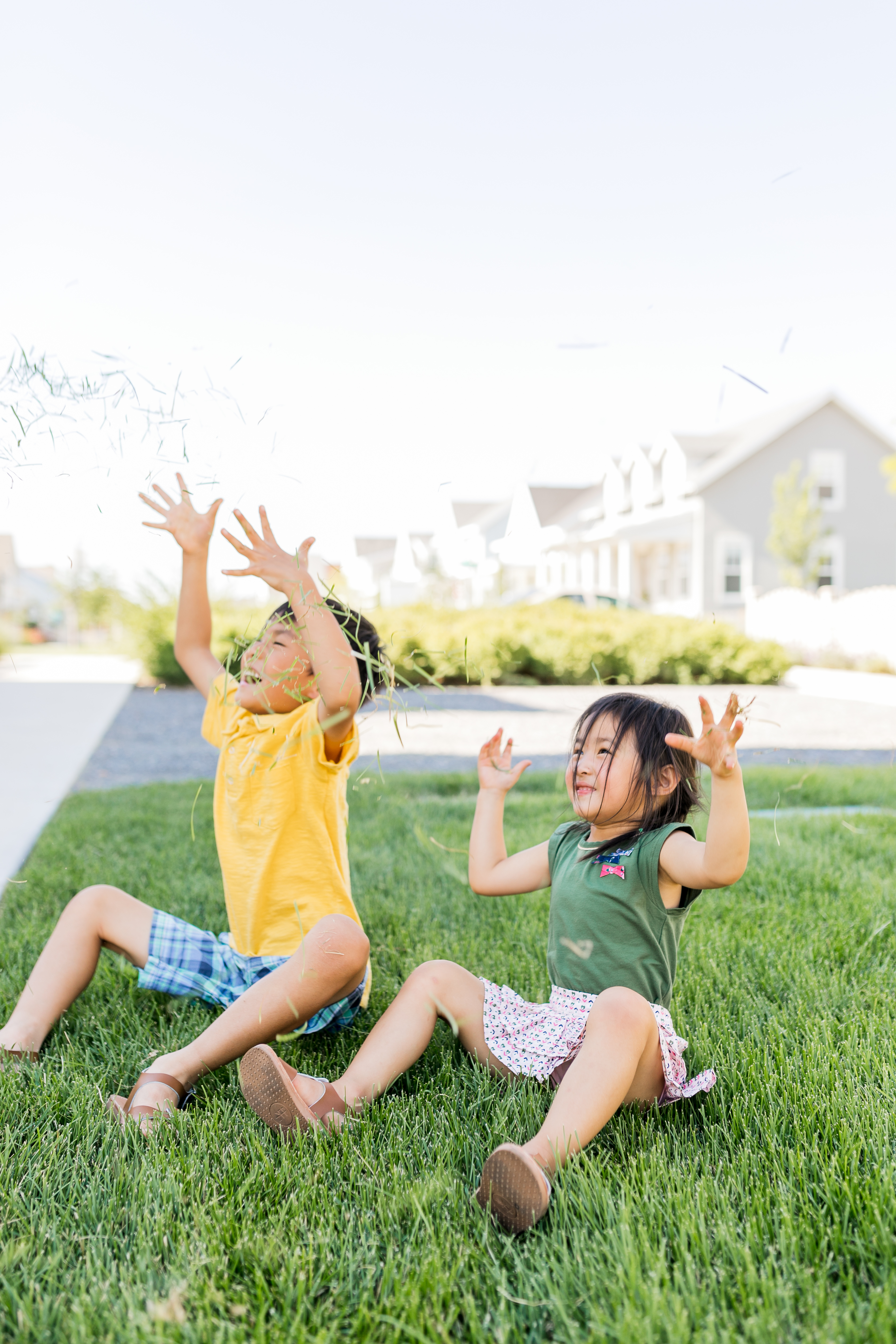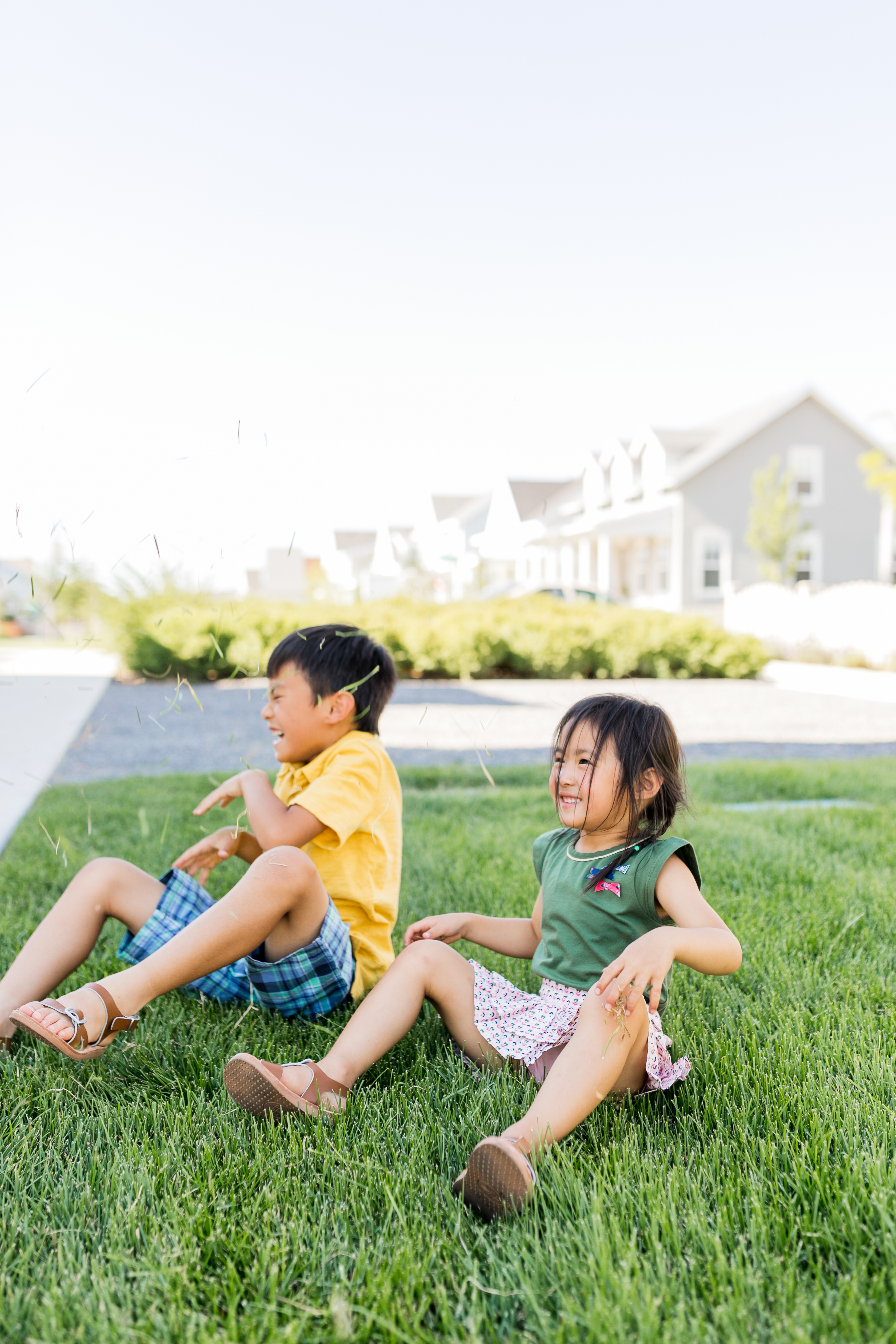 Carter's KID line contains active, mix and match, layering, unique graphics and more. I love that they have great and affordable pieces for every day, whether that is school, sports, or fun! Austin's top and shorts are from the new KID line while Vivian's is from the Toddler section (but they make the same items in the bigger KID version too)! I am loving the mix of colors and prints that they offer and their new mix and match line is adorable. Since many of the colors are complementary to each other, it makes it so much easier to create outfits, because so many of the pieces will just go together!
Are you looking to get some more back to school pieces for your kiddos? I have a 20% off your $40+ purchase coupon (valid through 9/30/2018)! You can use this online or in stores! There is also buy one get one free shoes, undies, pants and more as well as up to 50% off of back to school fashion! Have you checked out the new Carter's KID line yet?