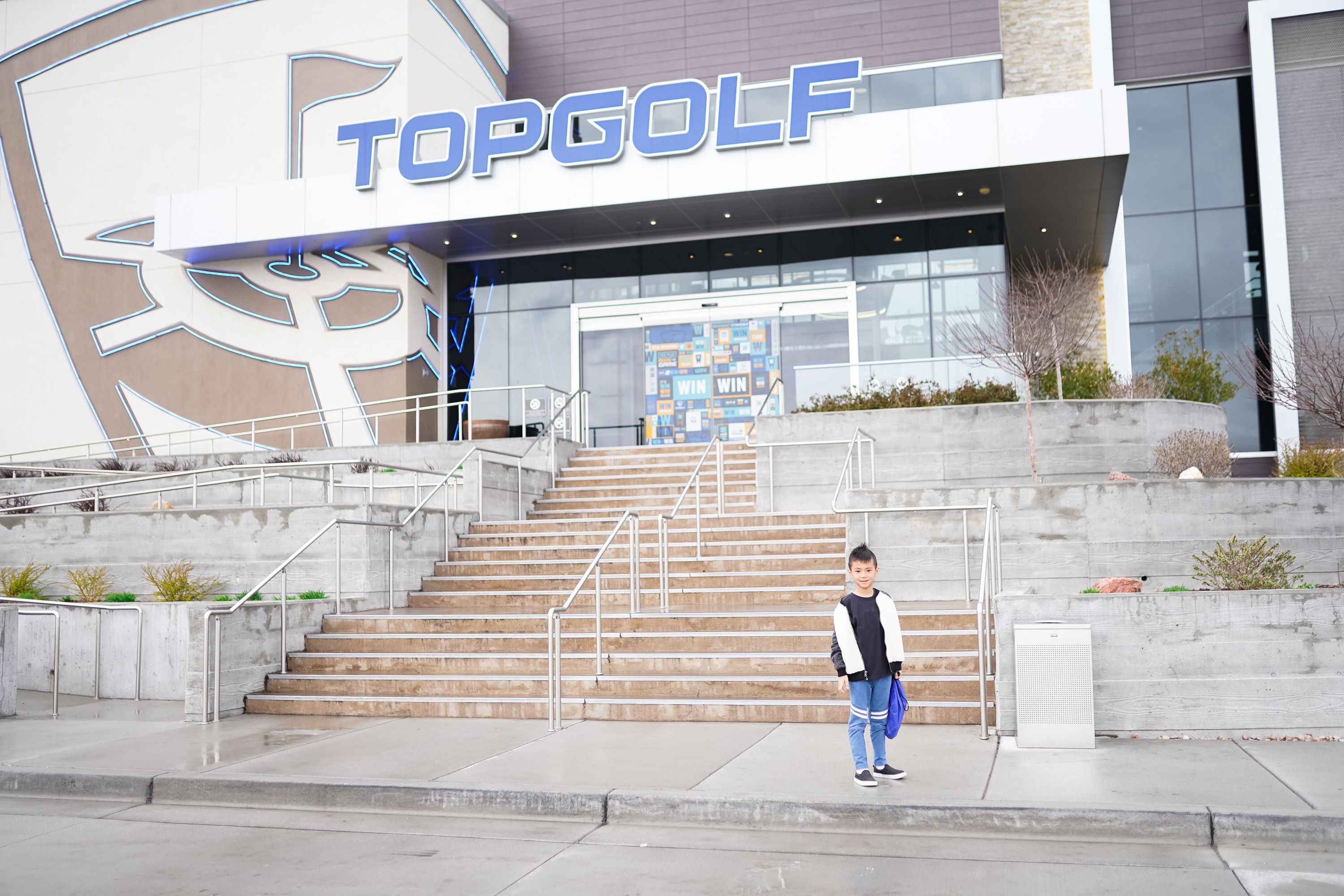 A few weeks ago, Austin attended Topgolf's Spring Academy over his Spring Break and I have to say, he had a blast! A few weeks before his class, we went to Topgolf as a family and it was his first time golfing and I have to say, he was pretty into it. I am slowly starting to realize how competitive he can be, haha. But it was also so sweet to see him helping his little sister, Vivian, use the gold club too. I have to say, one of the best things about going is the FOOD. Oh my gosh, their menu is very extensive from appetizers, entrees, amazing desserts and even their alcohol selection is extensive!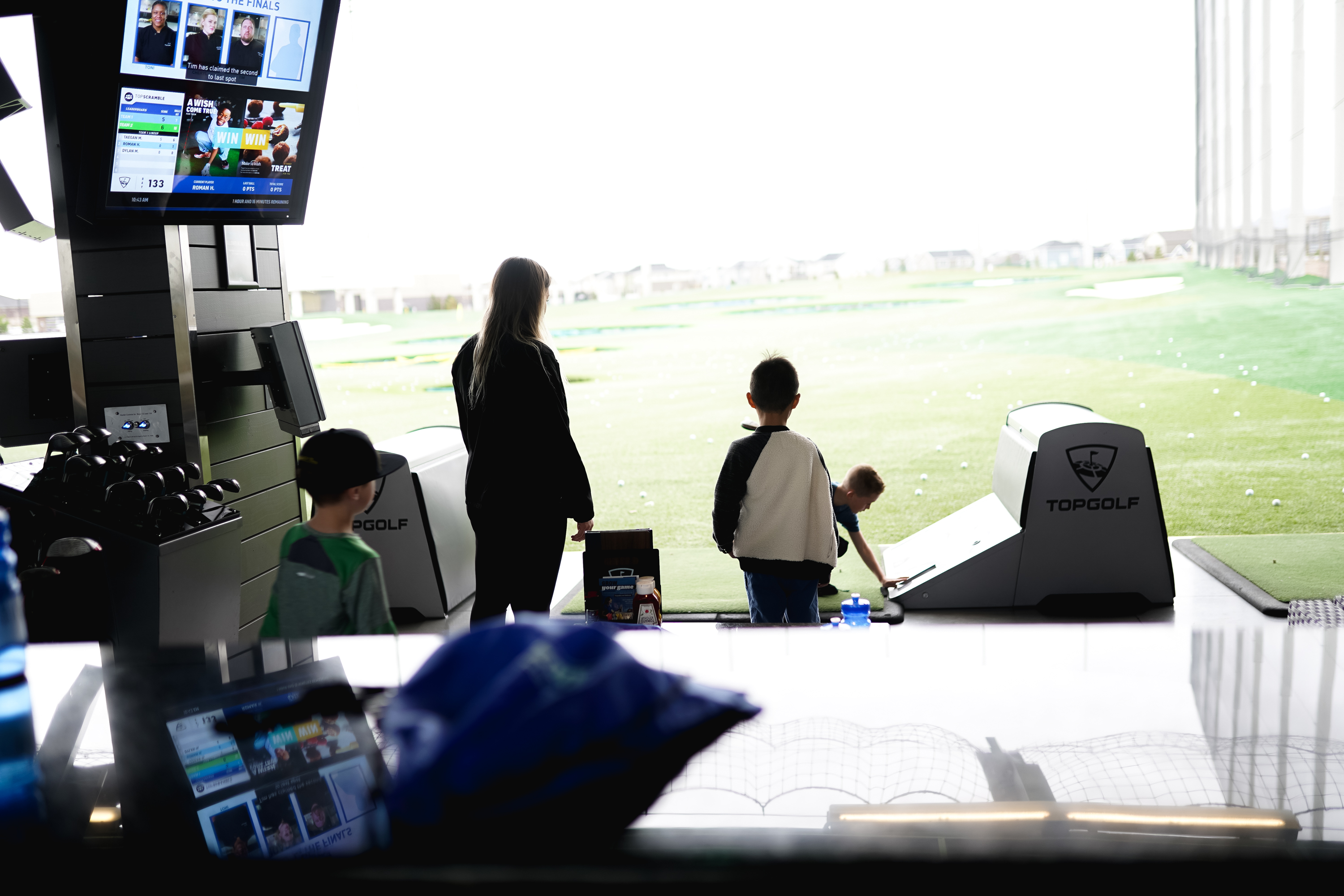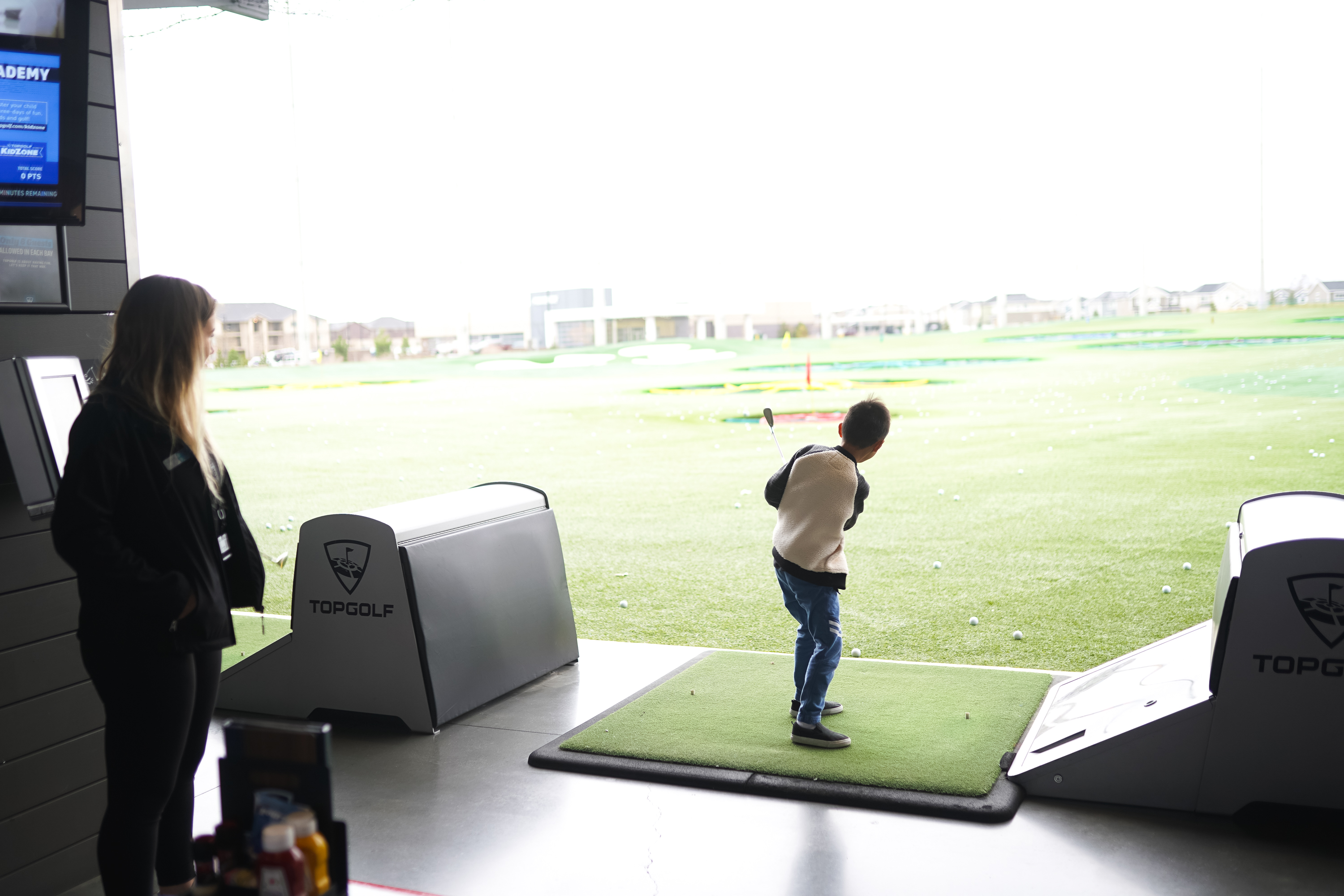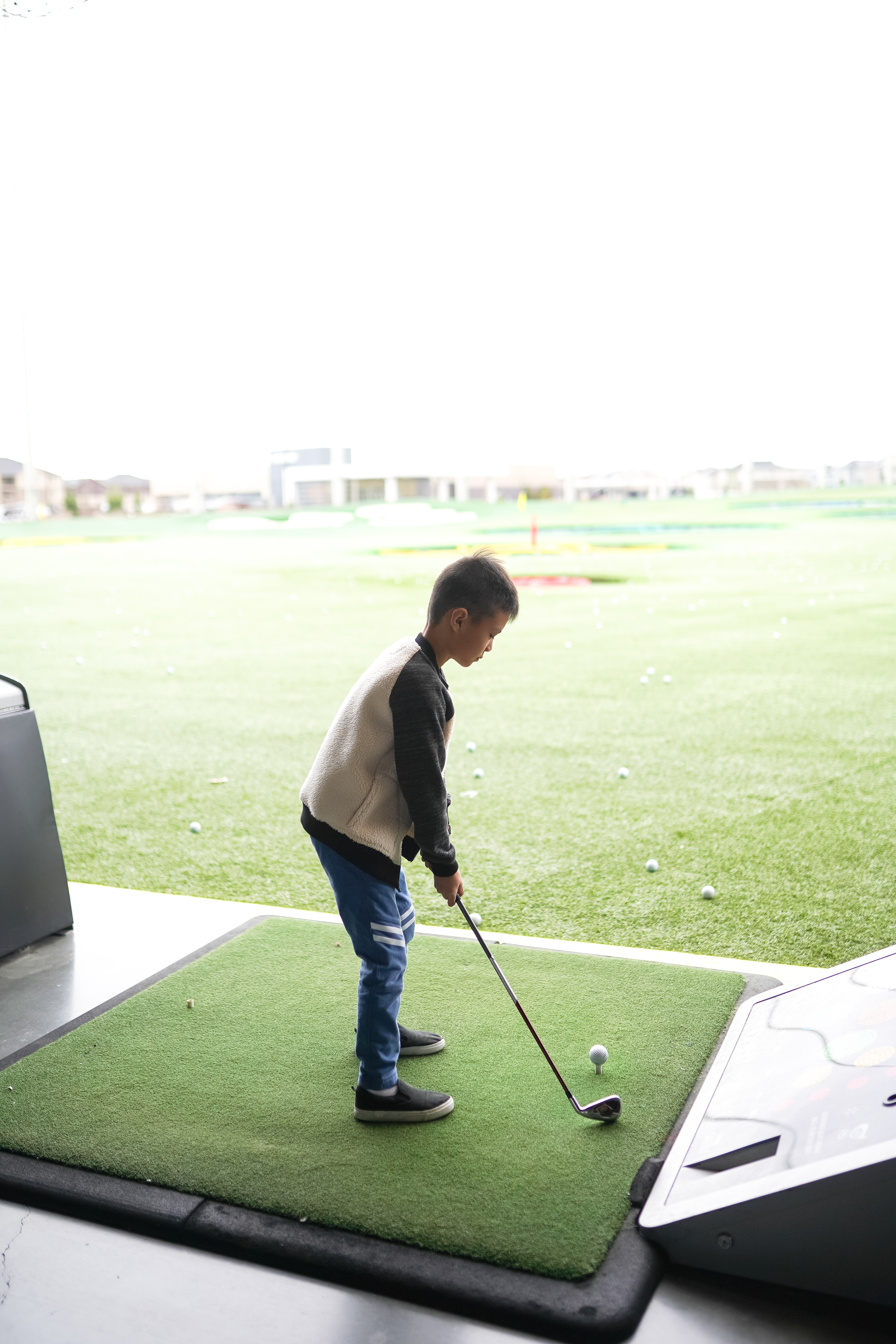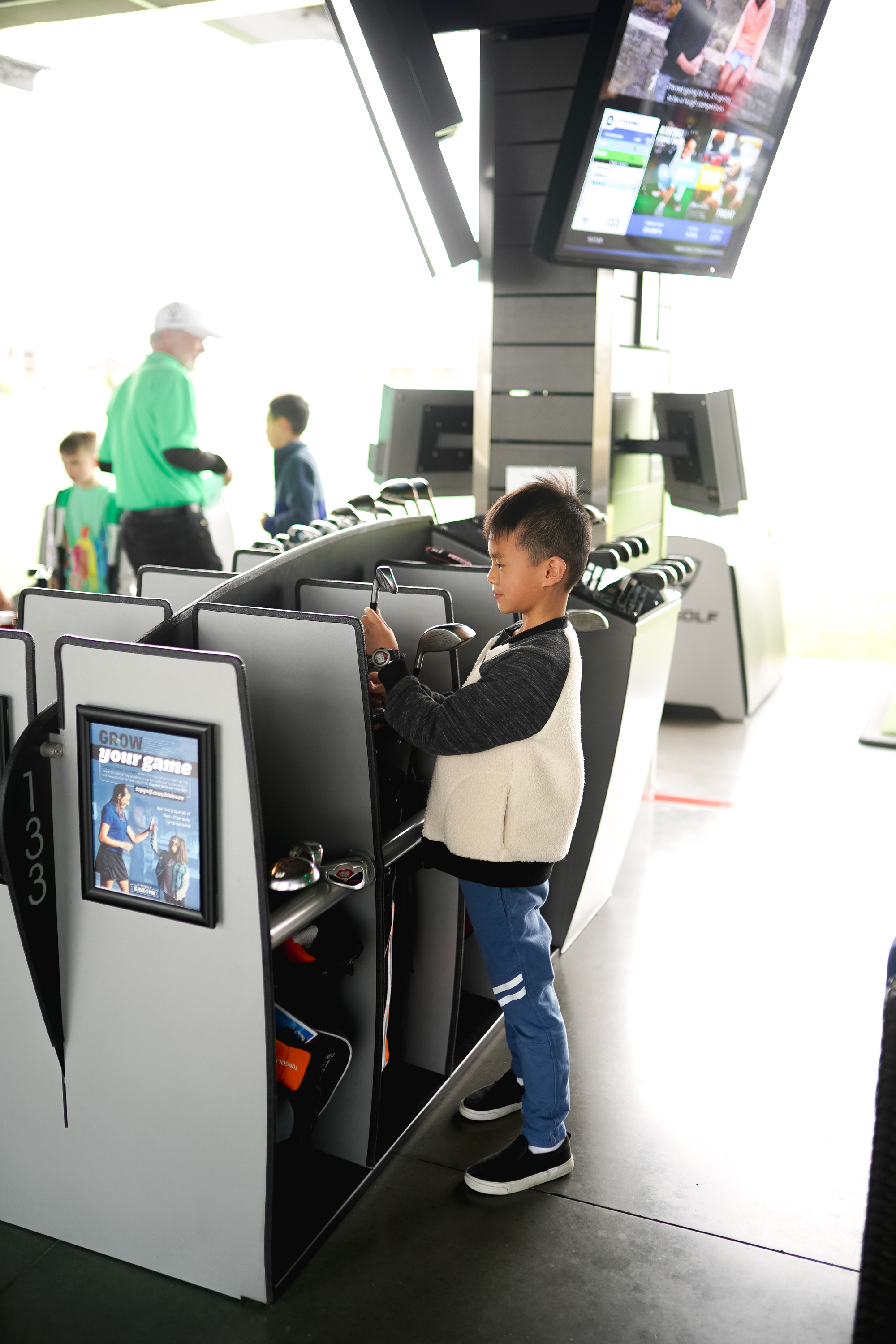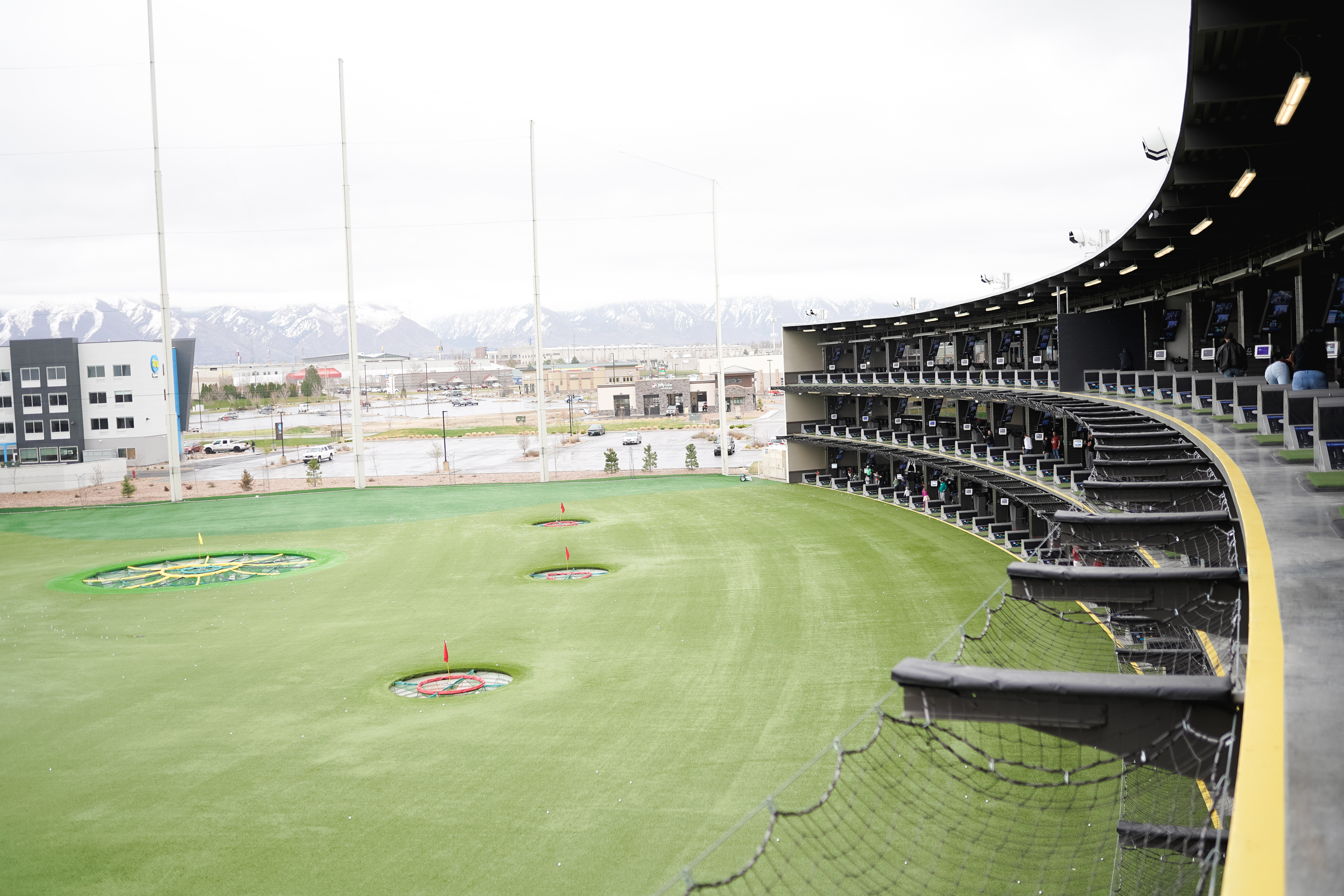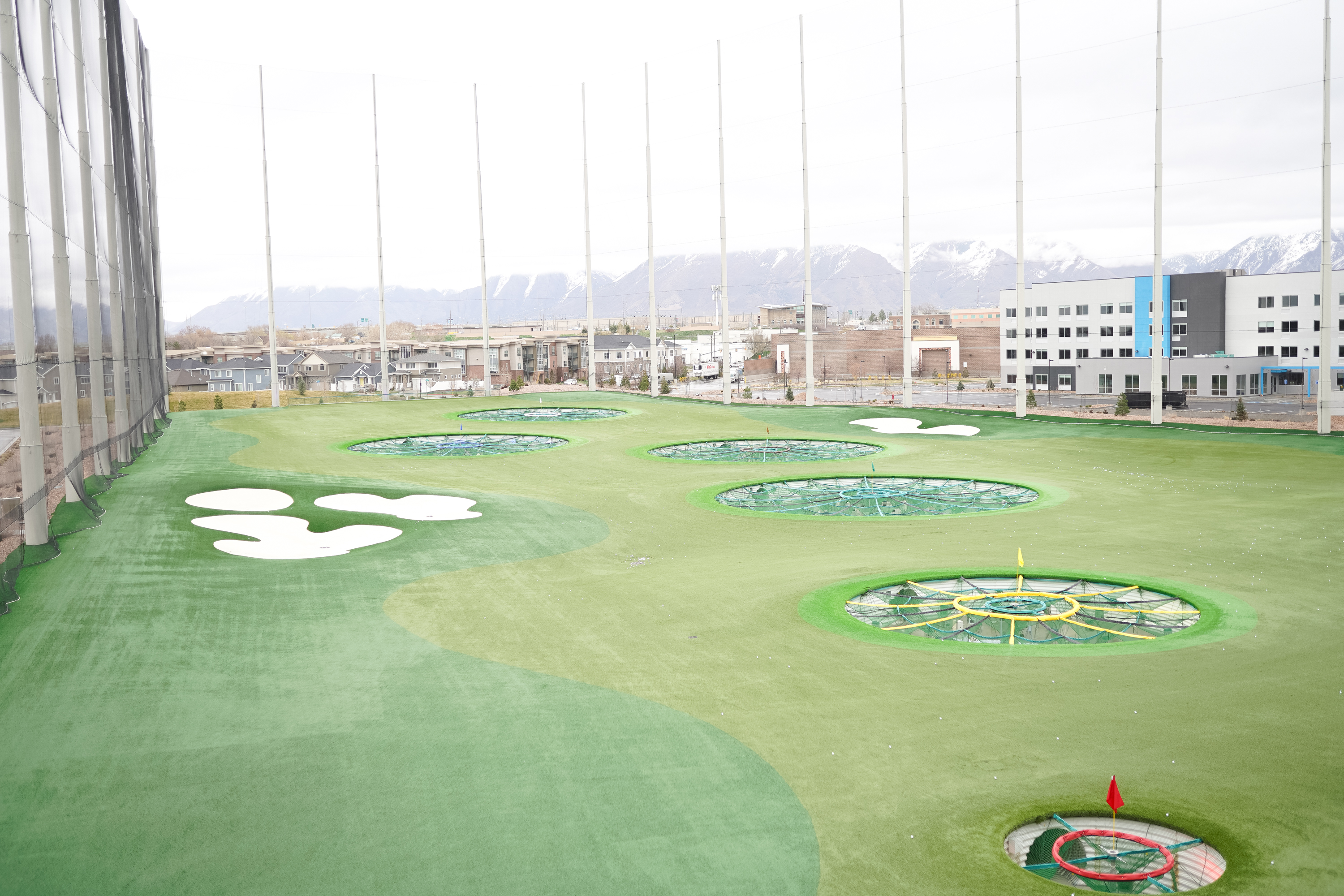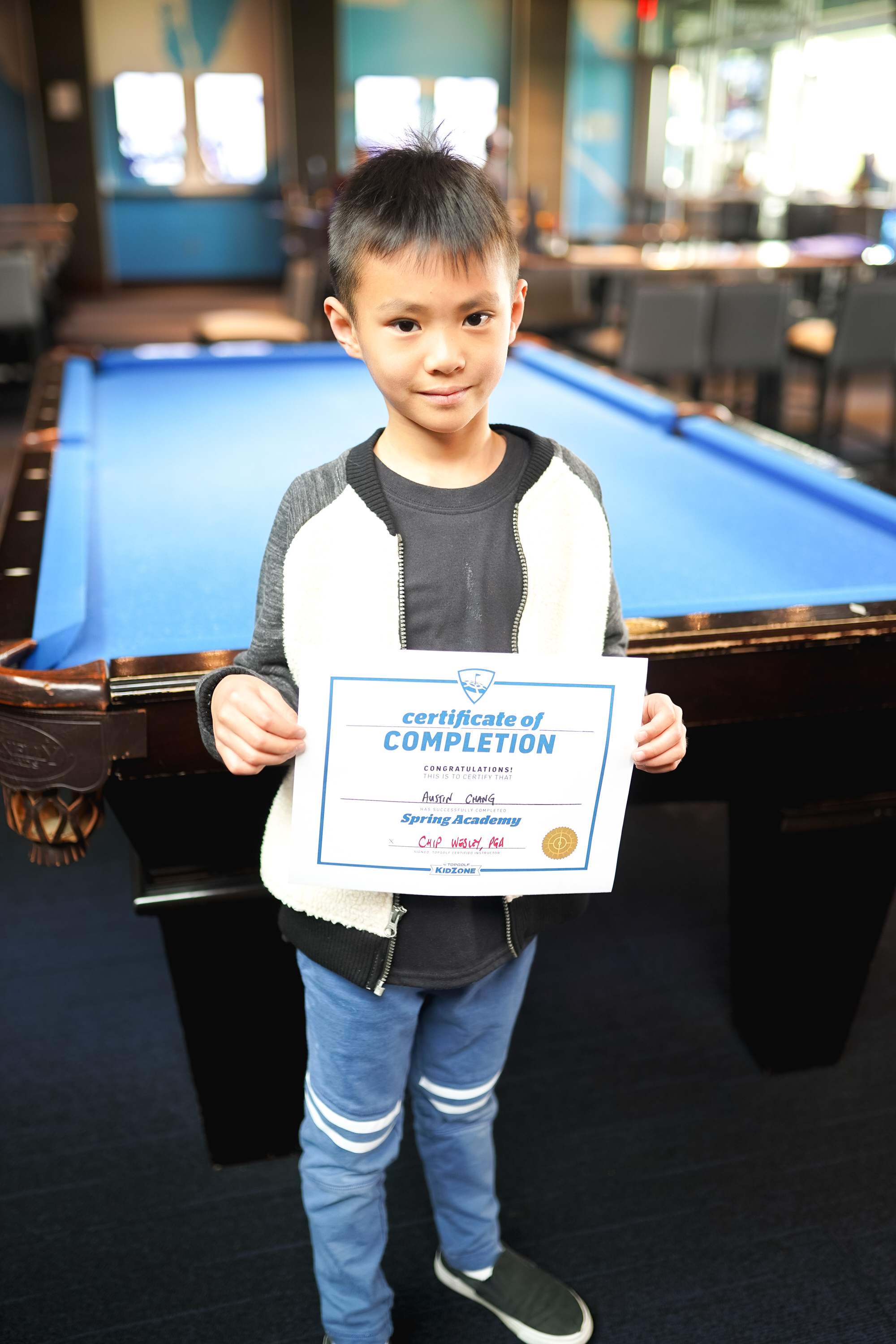 With the Spring Academy, kids age 6-12 got 3 consecutive half days (9AM – 12PM) of golf training and were fed lunch too! Basically the students are split up by age and gender and each group gets their own instructor. They also received a certificate of completion at the end. Austin looked forward to going each day, meeting other friends, and working on his golf skills. Each day after class he would always make me guess how many points he got that day!
But, I wanted to let you know that they are doing the same thing with Summer Academy that is actually 5 days long and would be something fun for your child to do over Summer break! And right now through May 1, they have early bird pricing where you can get $20 off! The Academy is run all over the country, so you can look on their website for local locations and dates!
Additionally, they have another promotion going on called the Summer Fun Pass! Basically, during the summertime (from Memorial to Labor Day), you an up to 5 guests per visit can visit on weekdays until 5PM as many times as you want! The regular price for a pass is $199, but if you purchase by 5/26/19, you can get early bird pricing at $149 for the pass.
Now for the fun part, I am co-hosting a giveaway for (1) Summer Fun Pass. The giveaway runs starting today through May 31. This giveaway is open to Utah residents only.

Thank you to Topgolf for sponsoring this post, all opinions expressed are 100% my own.