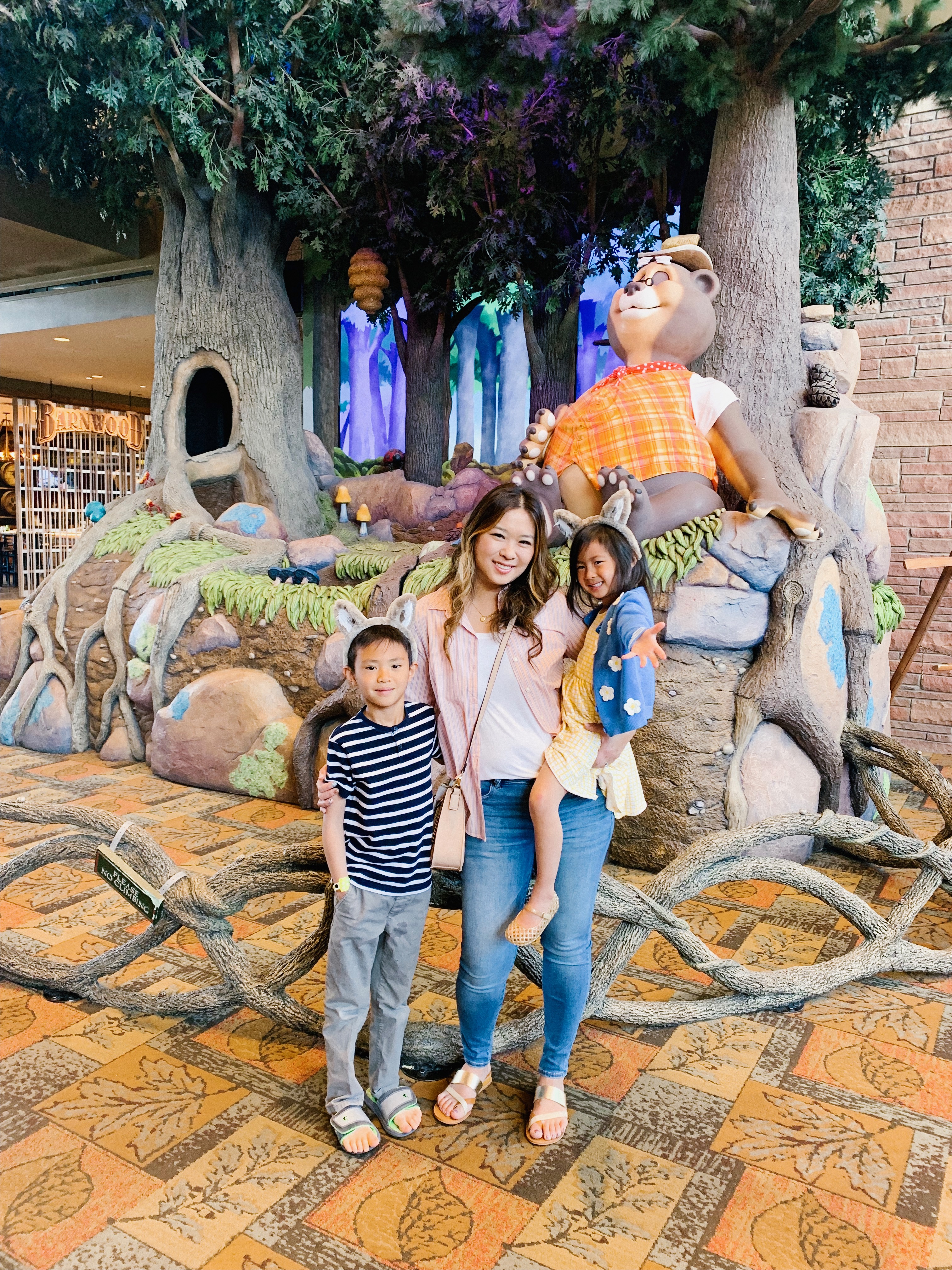 Over this past weekend, we headed over to Colorado Springs, CO for a family weekend at Great Wolf Lodge. I had heard of Great Wolf Lodge when we used to live in Kansas City, as they have a location near there, but we had never gone. From Utah, flying to Denver, is just a quick 1 hour flight and then it's about a 1 hour and 15 minute drive to Colorado Springs.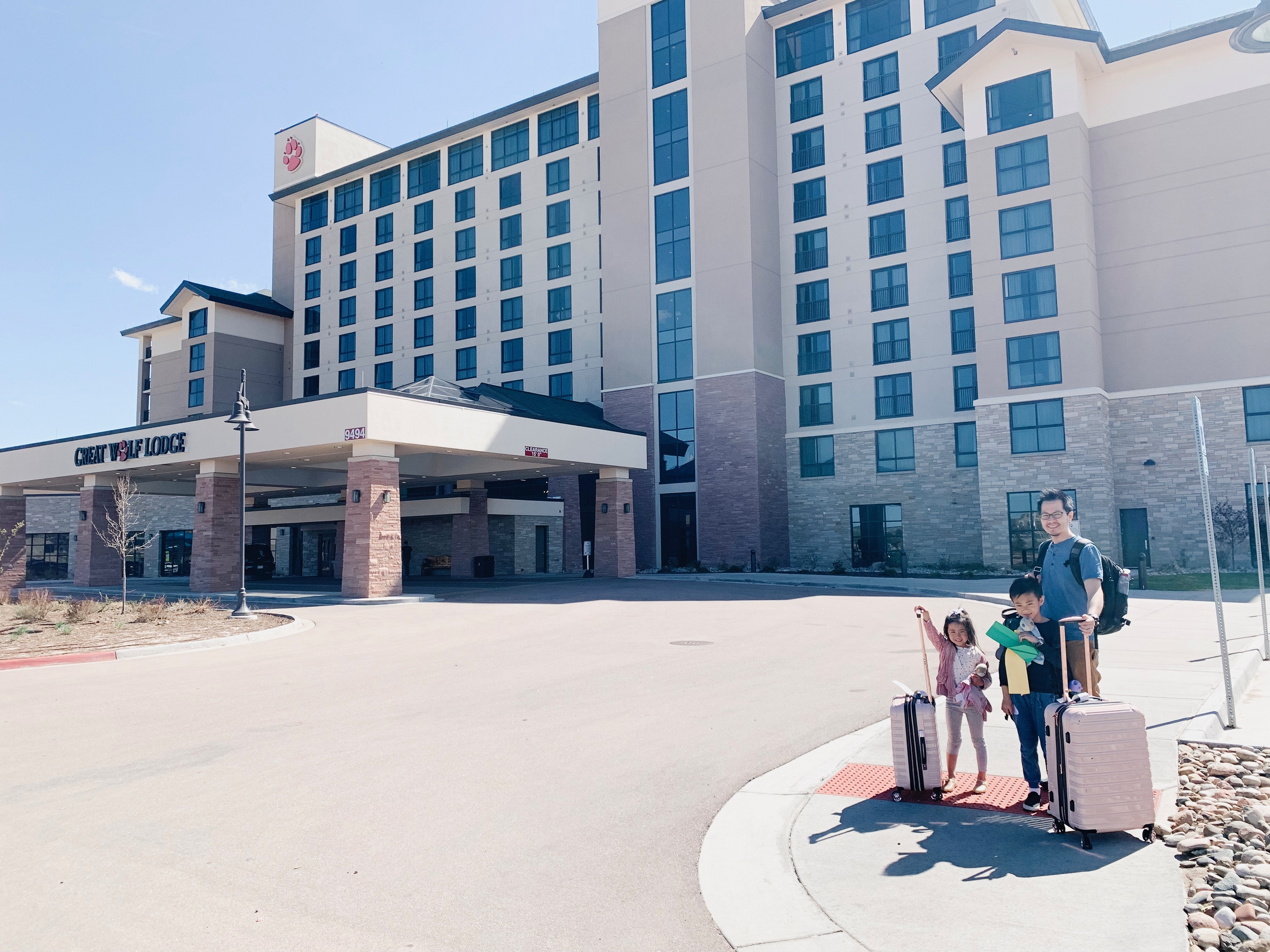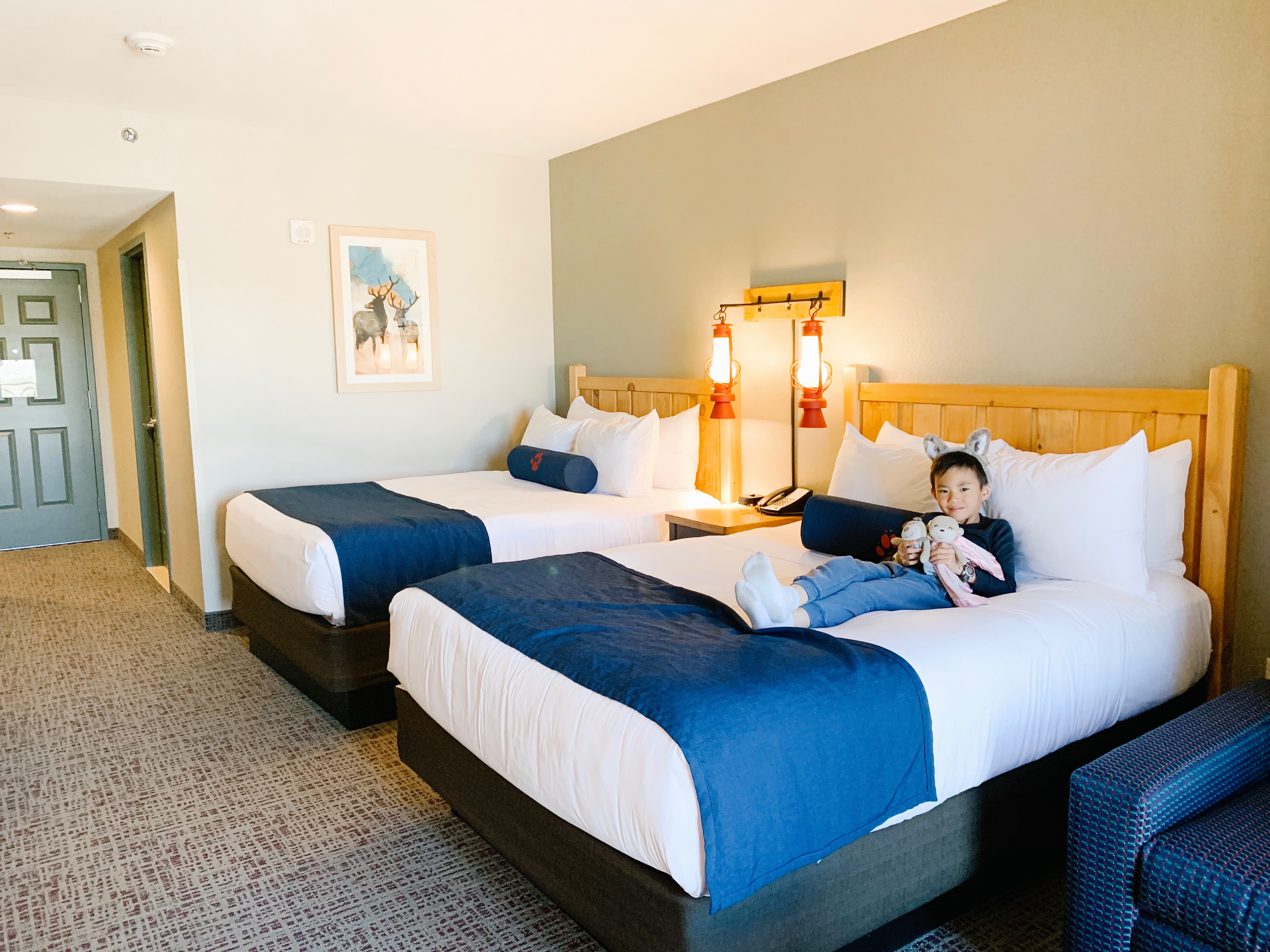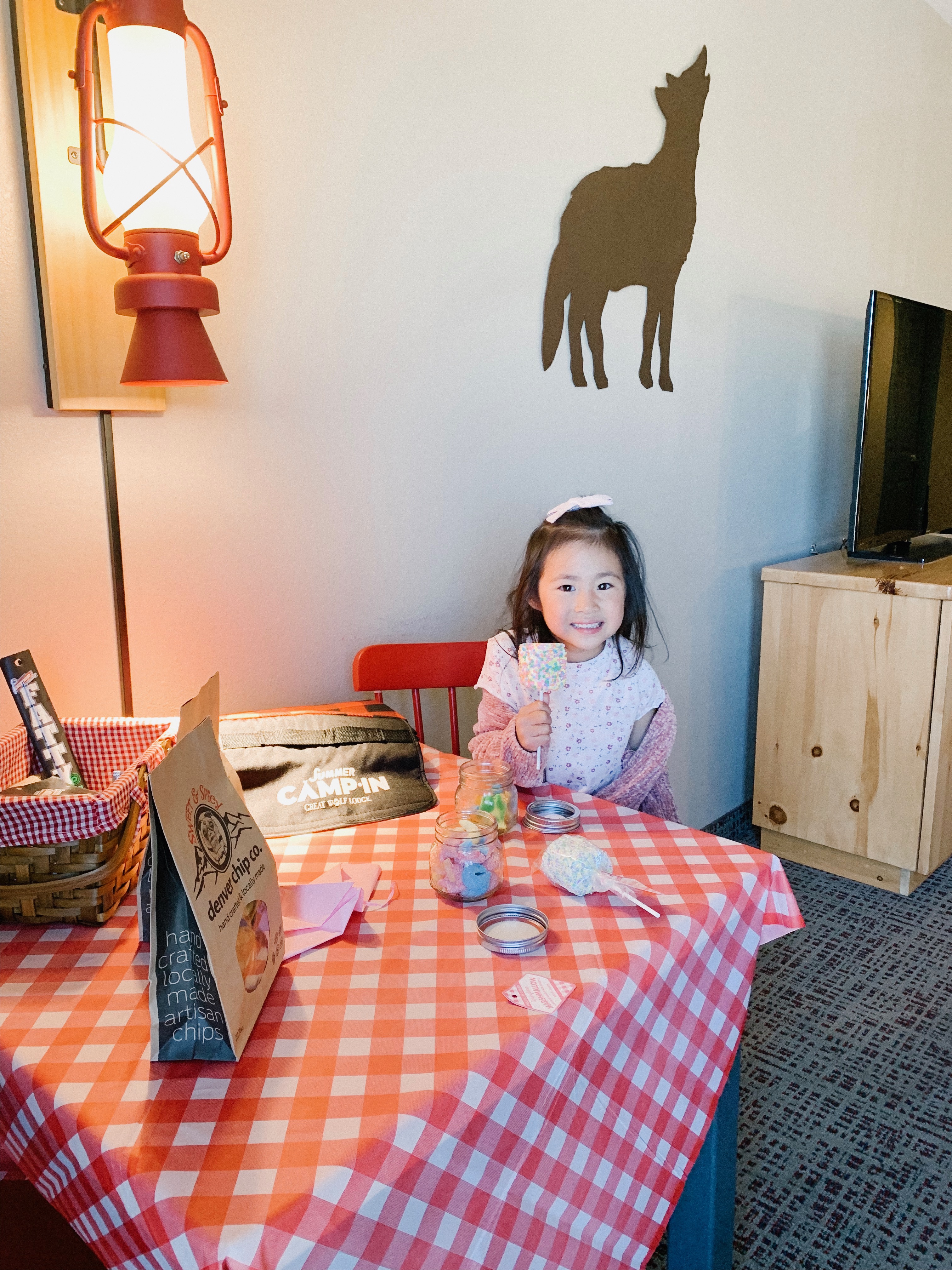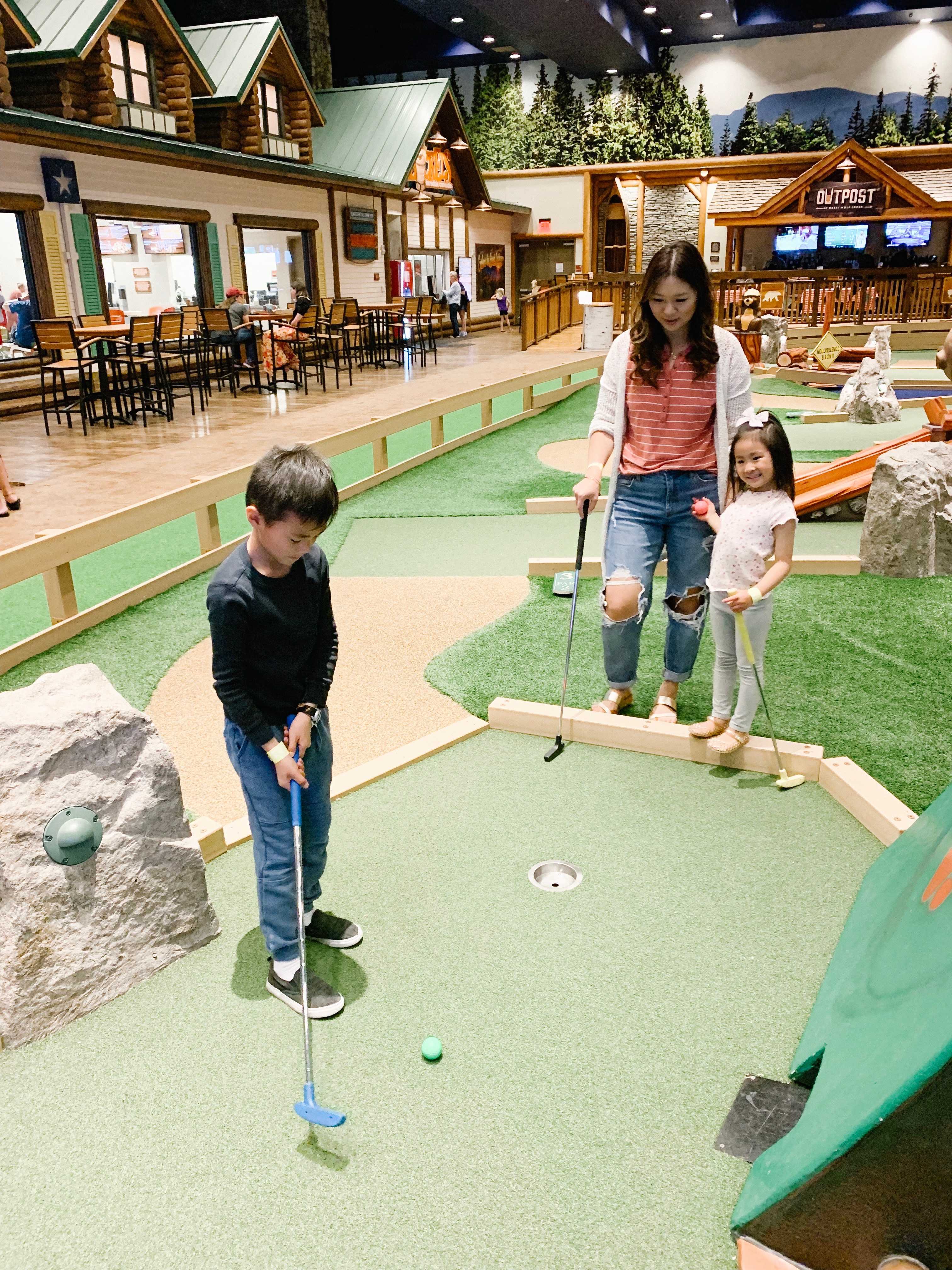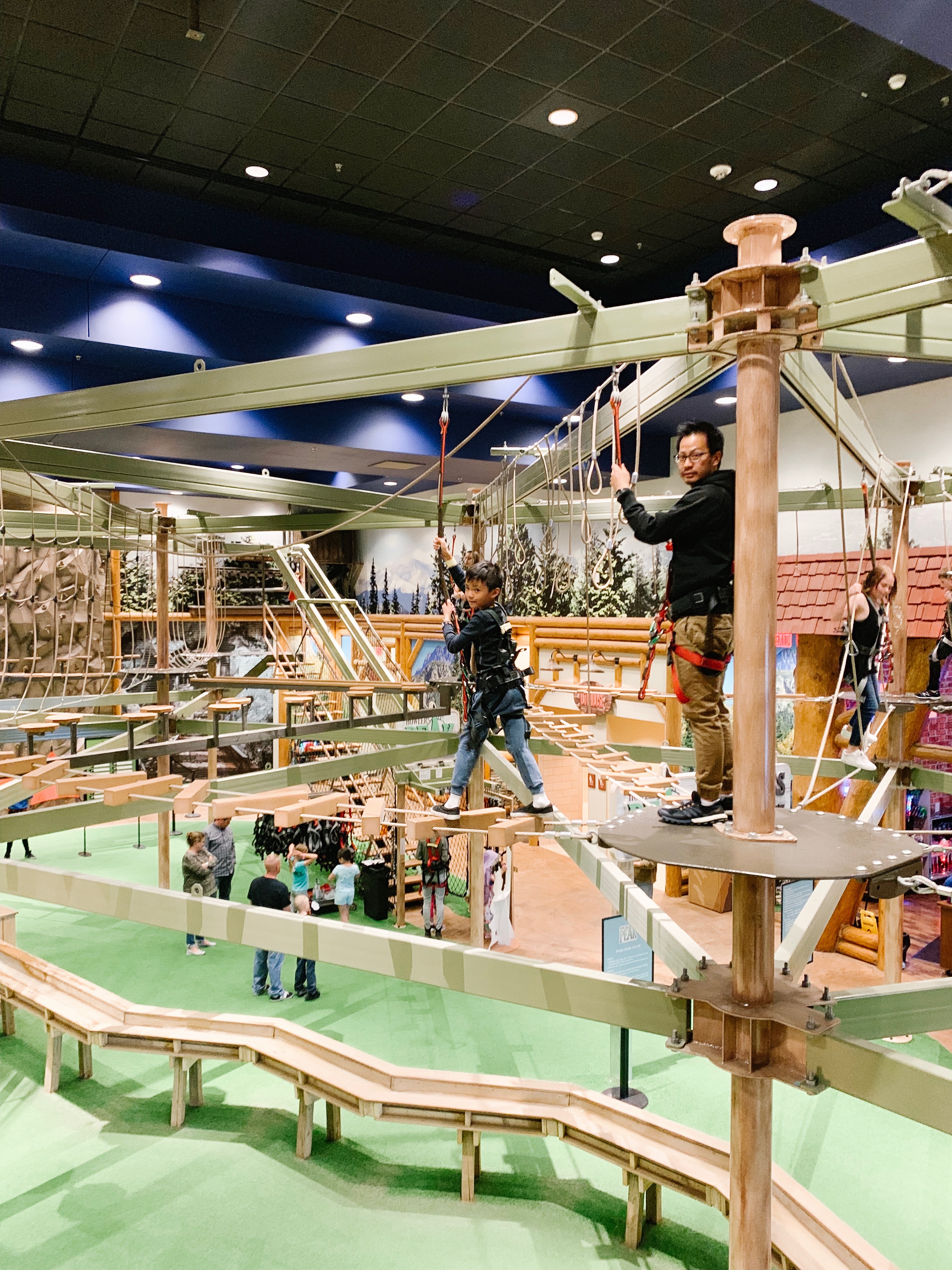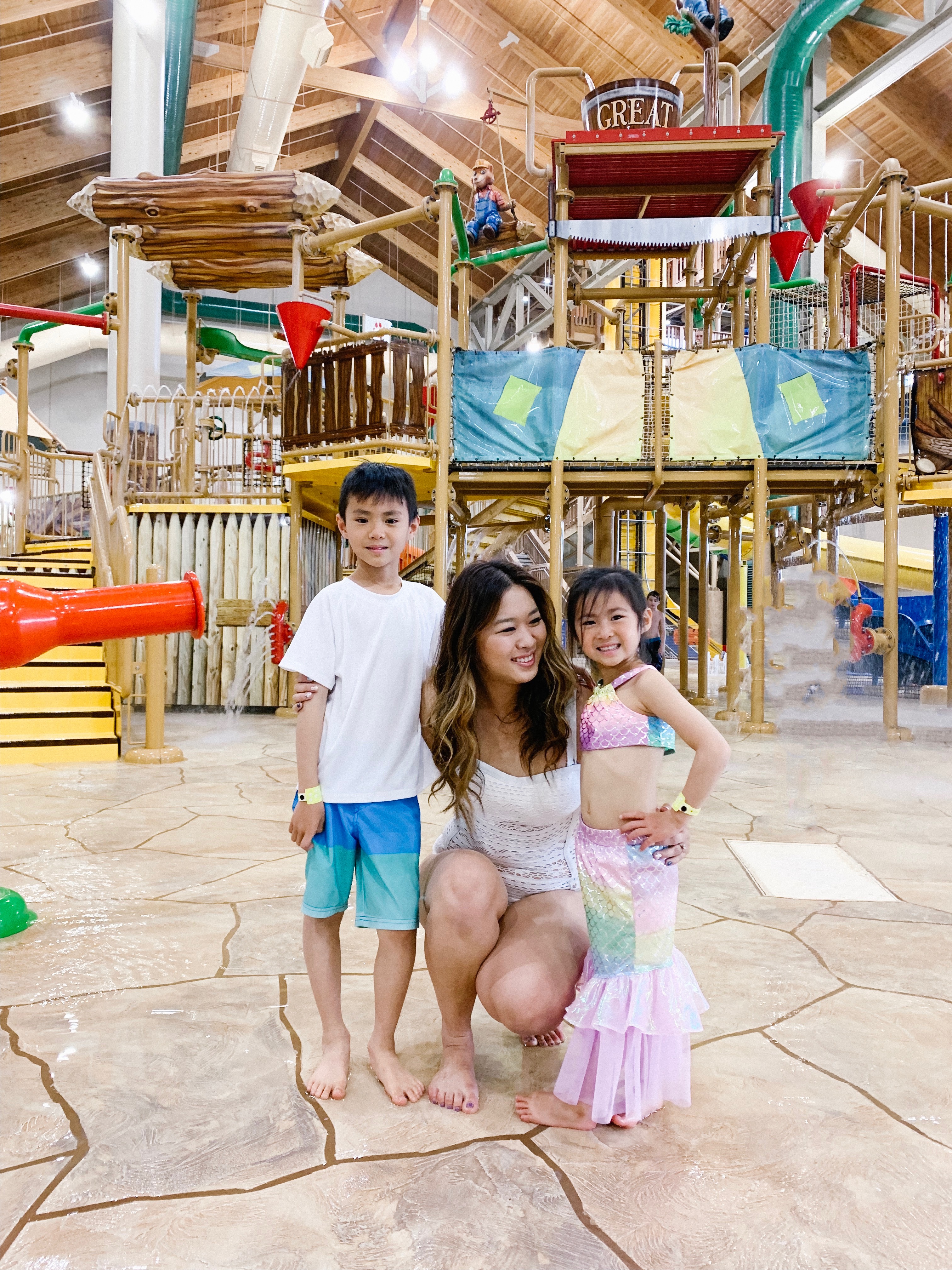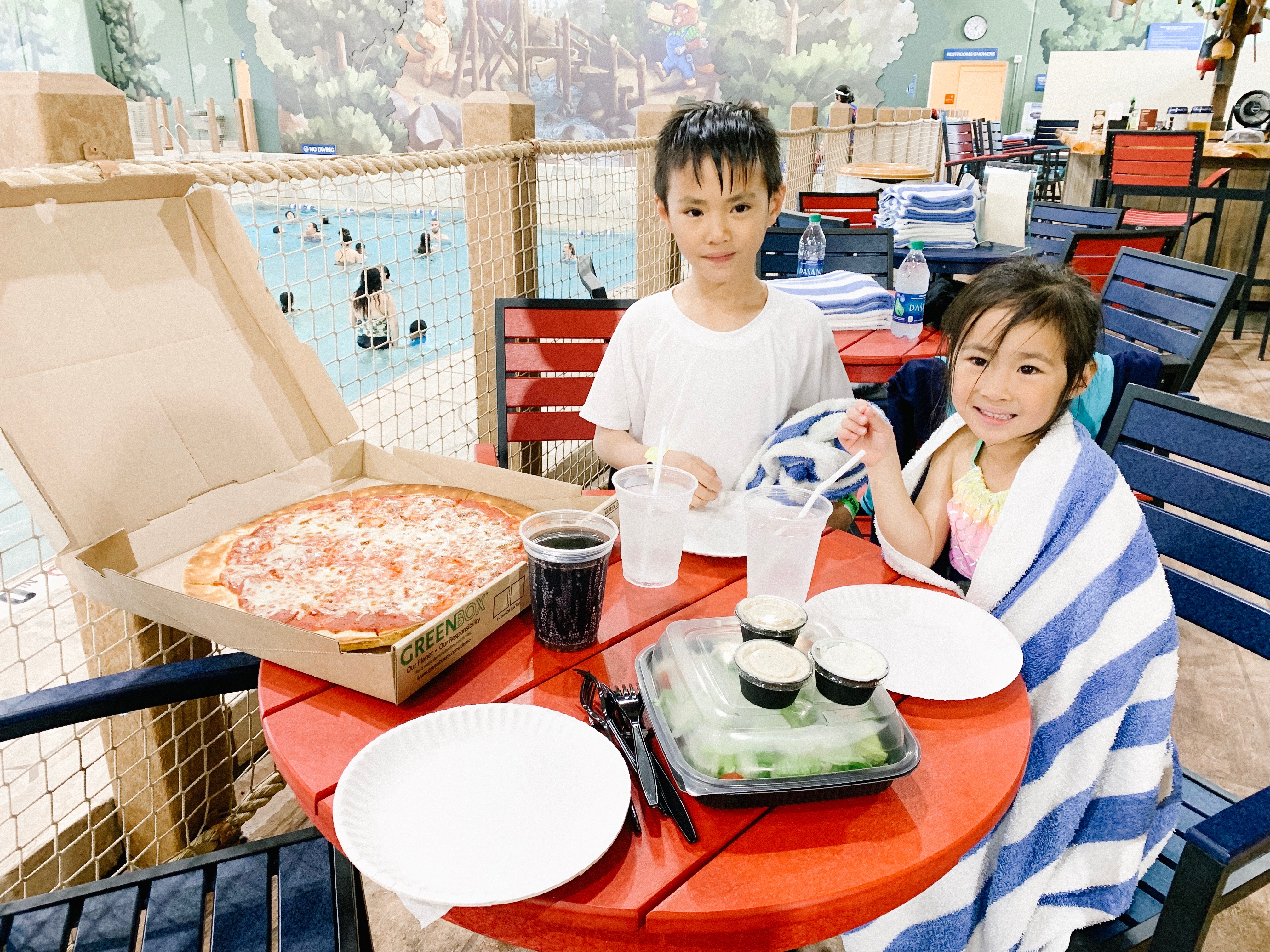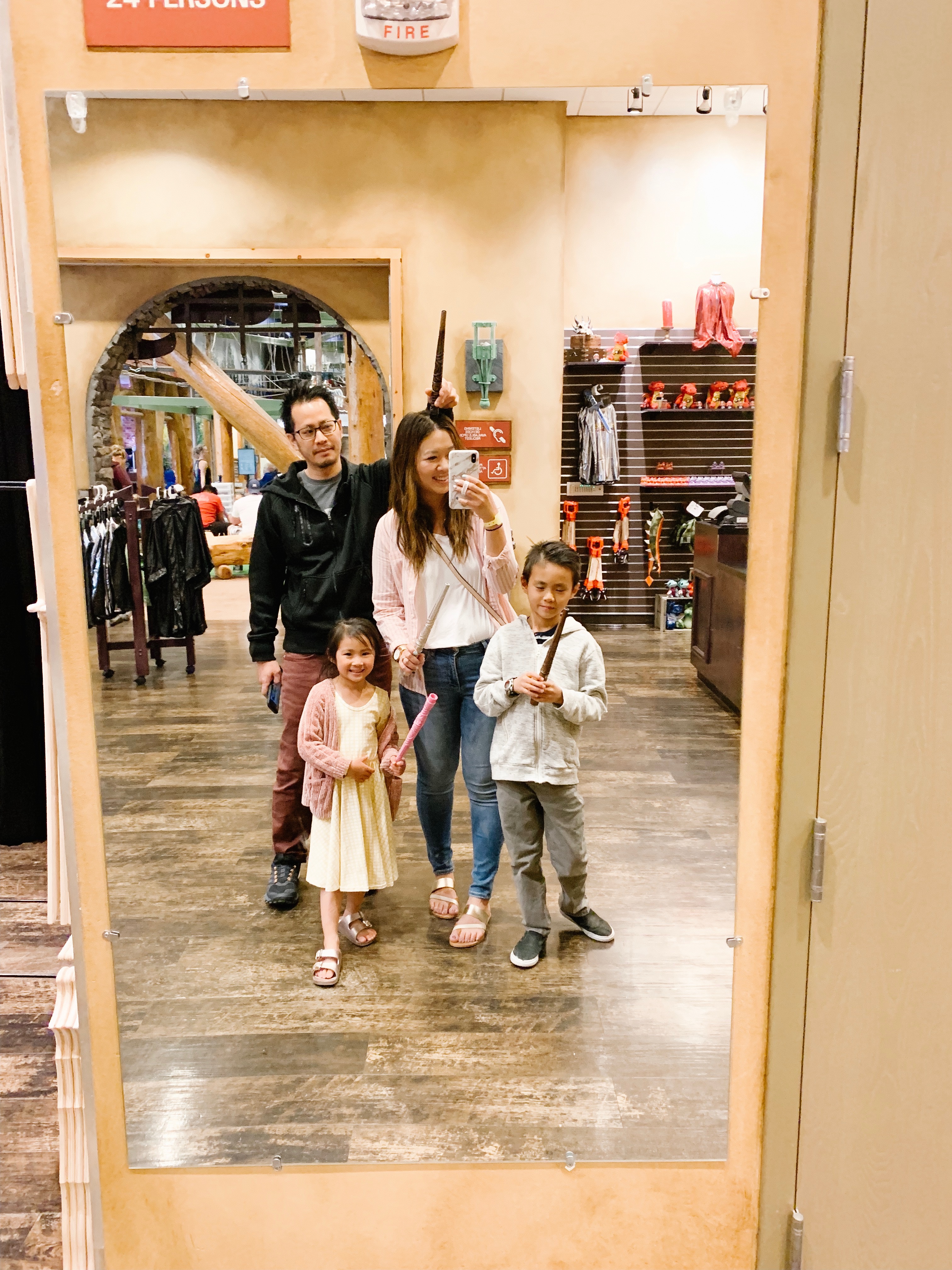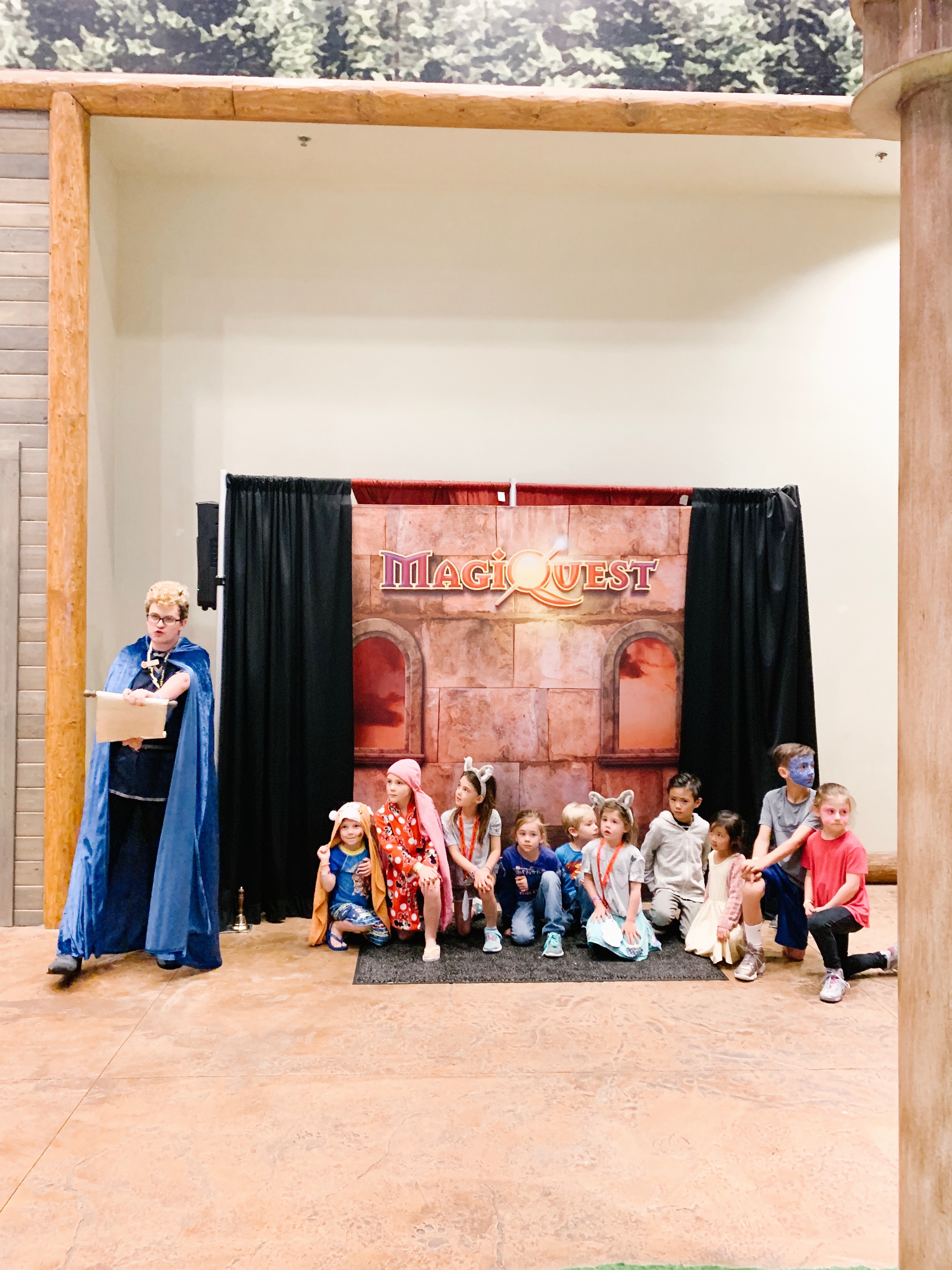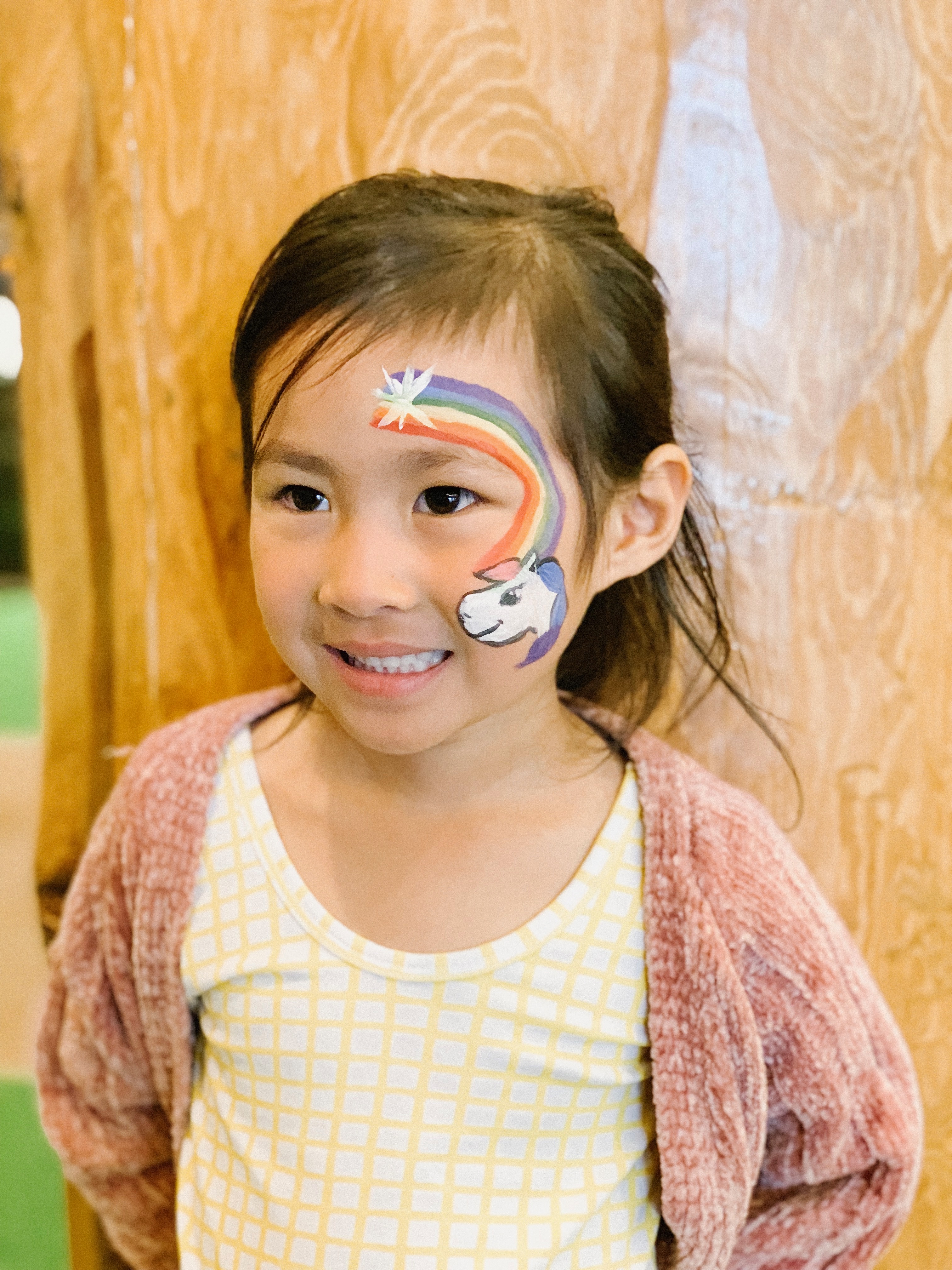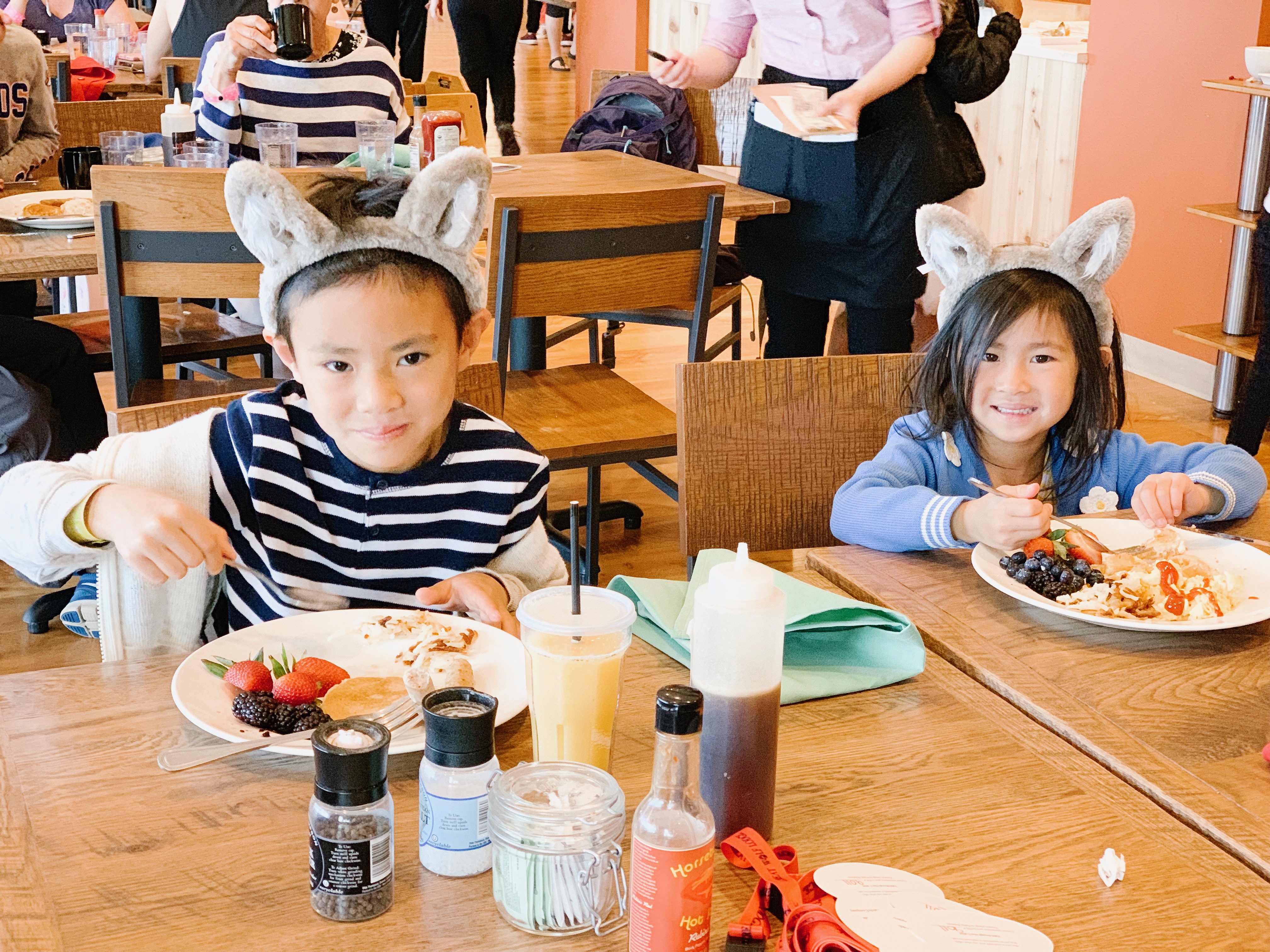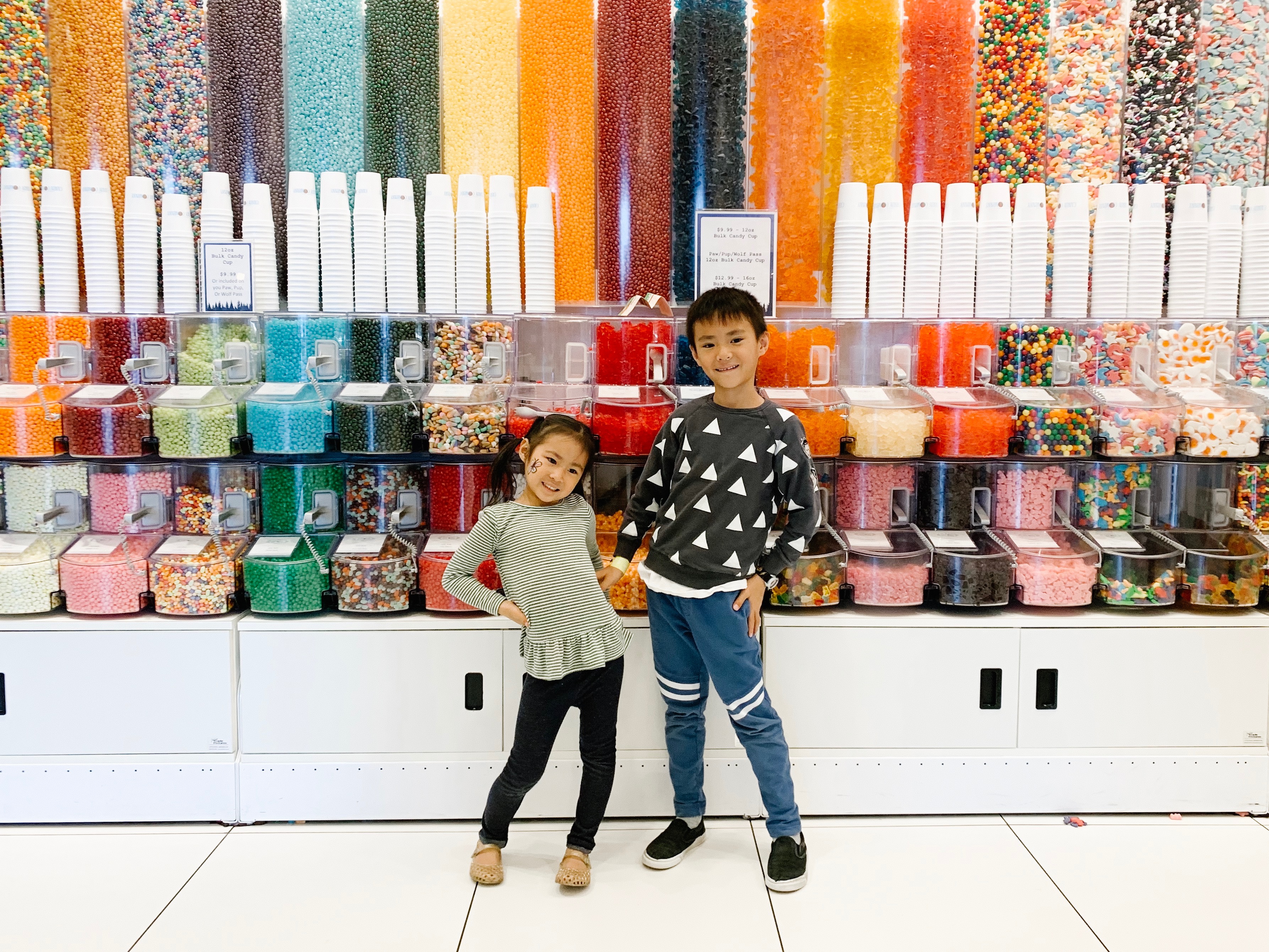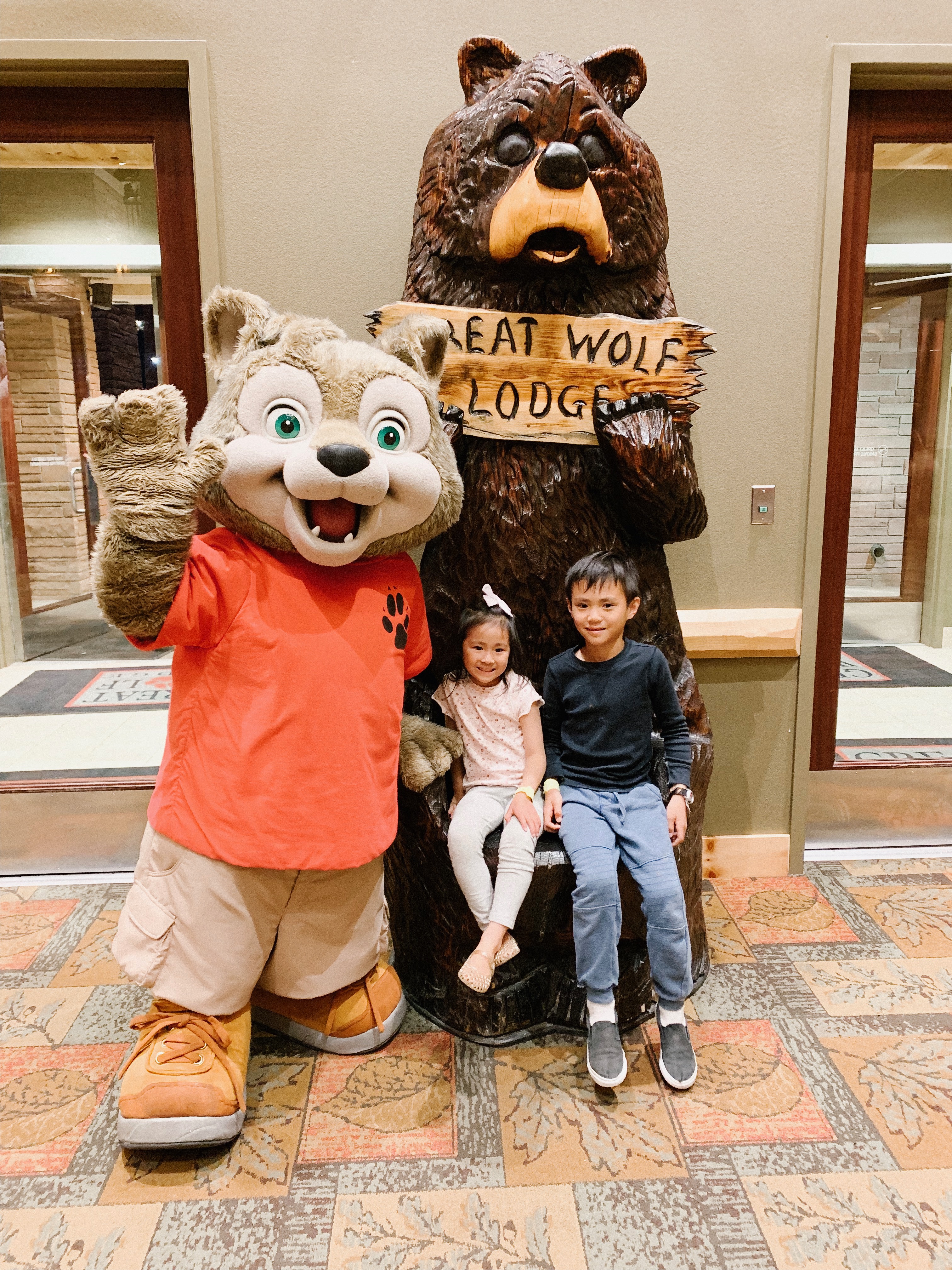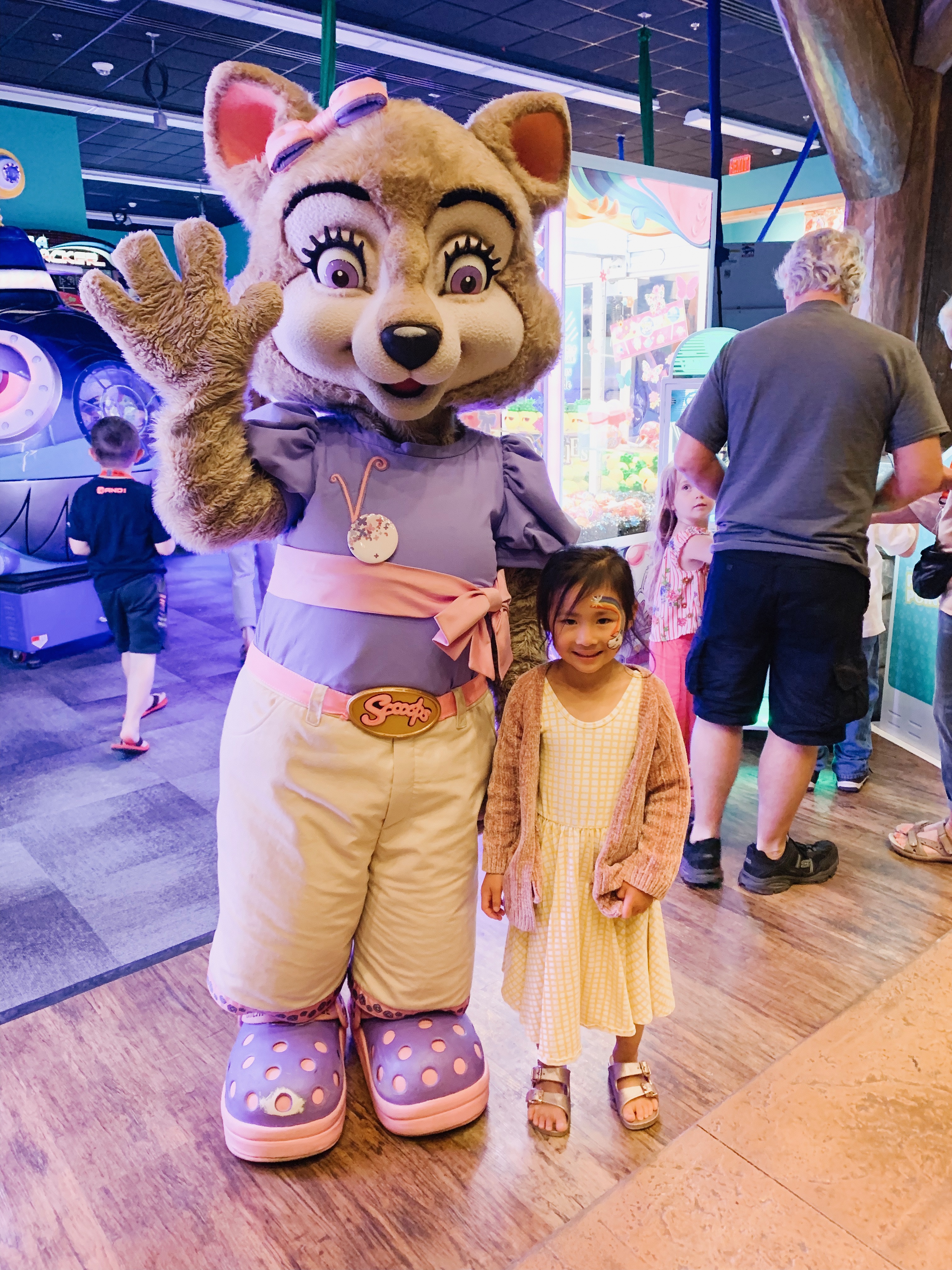 If you have never been to a Great Wolf Lodge before, well, my husband explains it as a cruise ship on land. It is a hotel with a ton of activities and attractions, which means you don't even have to leave the premises and you can have a lot of fun. Each Great Wolf Lodge location has some different things, but I will be sharing about what the Colorado Springs one had. Inside their Great Wolf Adventure Park, they have a 50,000 sq. ft. water park, which is generally the main attraction, but also an arcade, mini golf, ropes course, rock climbing, MagiQuest, candy shop, restaurants, and daily craft activities like button decorating and face painting. They also have a Build-A-Bear, Dunkin Donuts and Ben and Jerry's ice cream inside the hotel too. Austin totally crushed his fear of heights and the ropes course and did it twice! The kids had a ton of fun winning tickets in the arcade for prizes. And also got to use his golf lesson skills on the mini golf course.
When you book your trip, there are different levels of Adventure Paw Passes you can purchase which will give you all access to the water park and then also varying options towards the other activities. I suggest considering how long your stay will be, the ages of your kids, and how adventurous they are when deciding on which pass to get. As for the water park, there are tons of different areas that are great for kids and adults of all ages, there is a toddler area, slides by height, wave pool, basketball area, and more. What is really cool is that you can even purchase and bring food poolside, eat and then get back into the water again. You can also rent cabanas to give you that tropical vacay vibe too. We definitely enjoyed a pizza lunch in the water park area one of the days.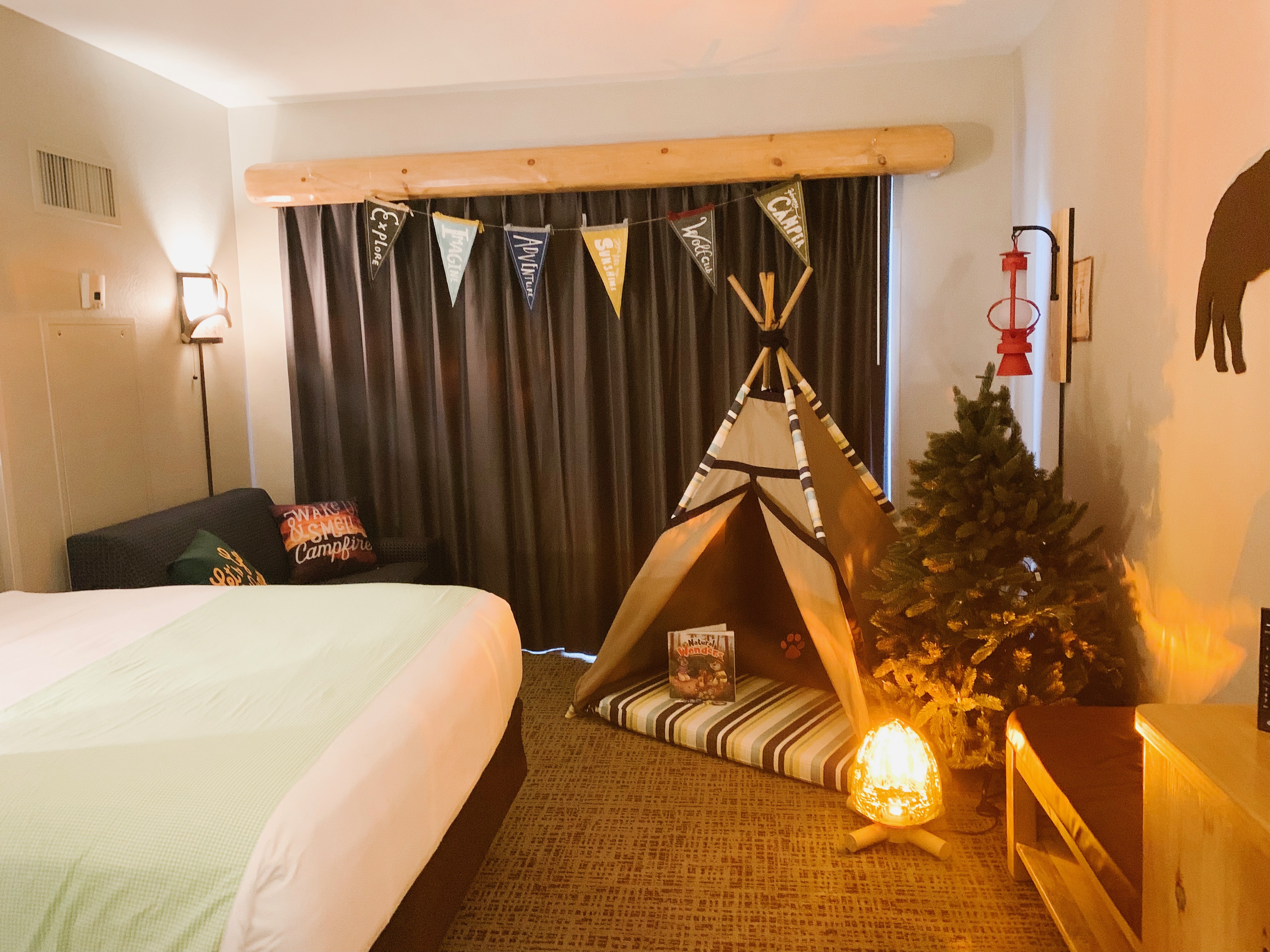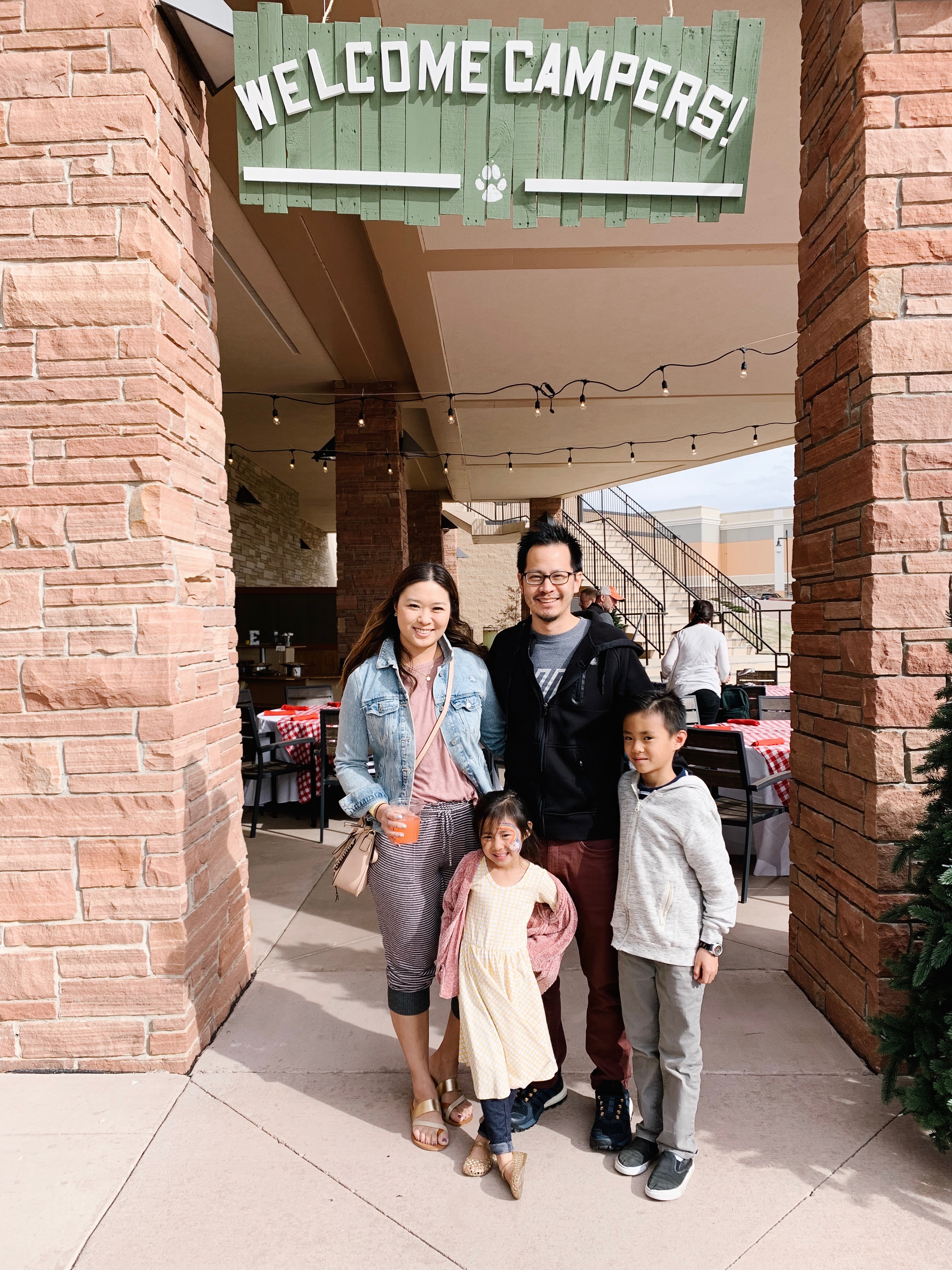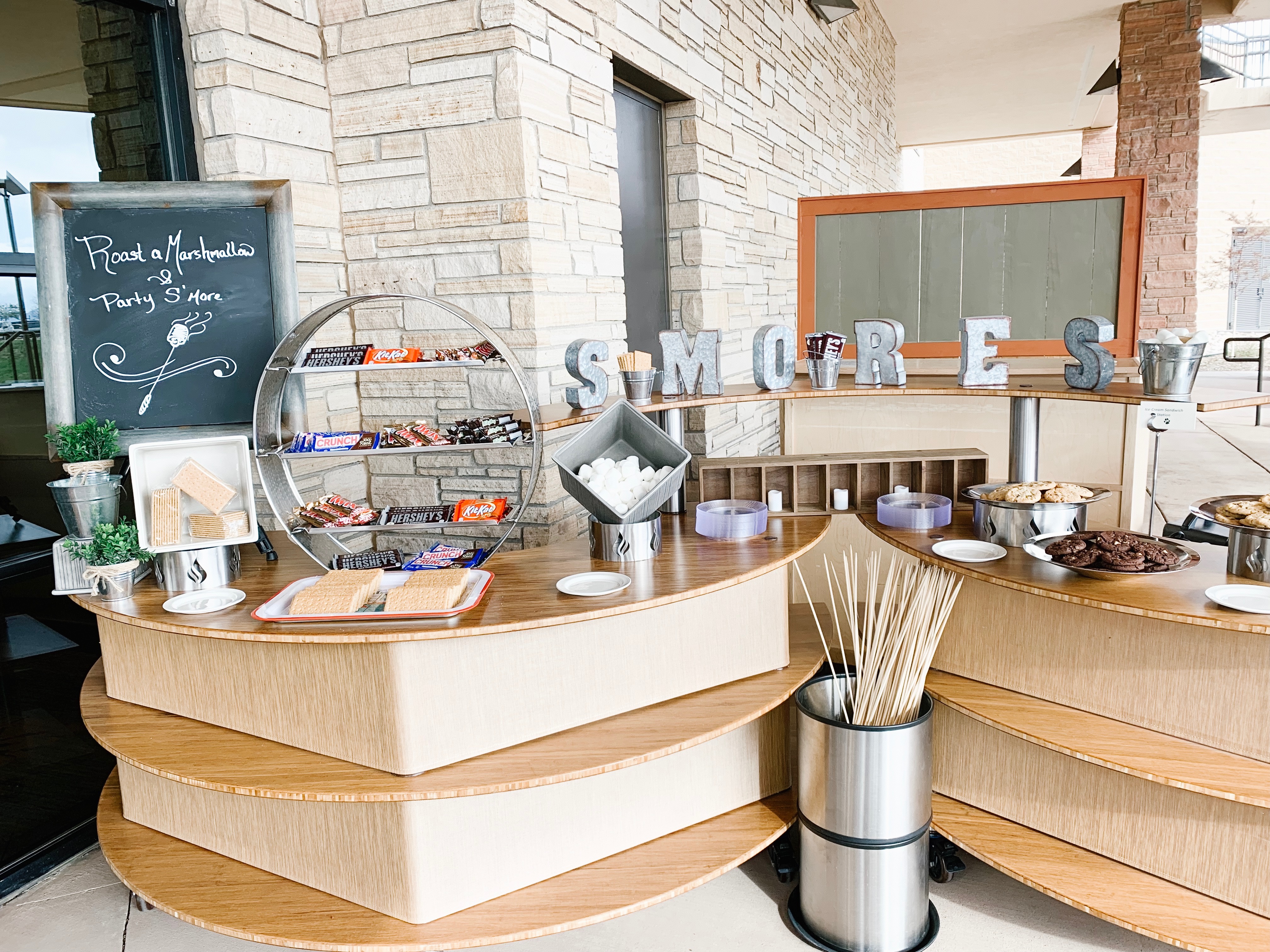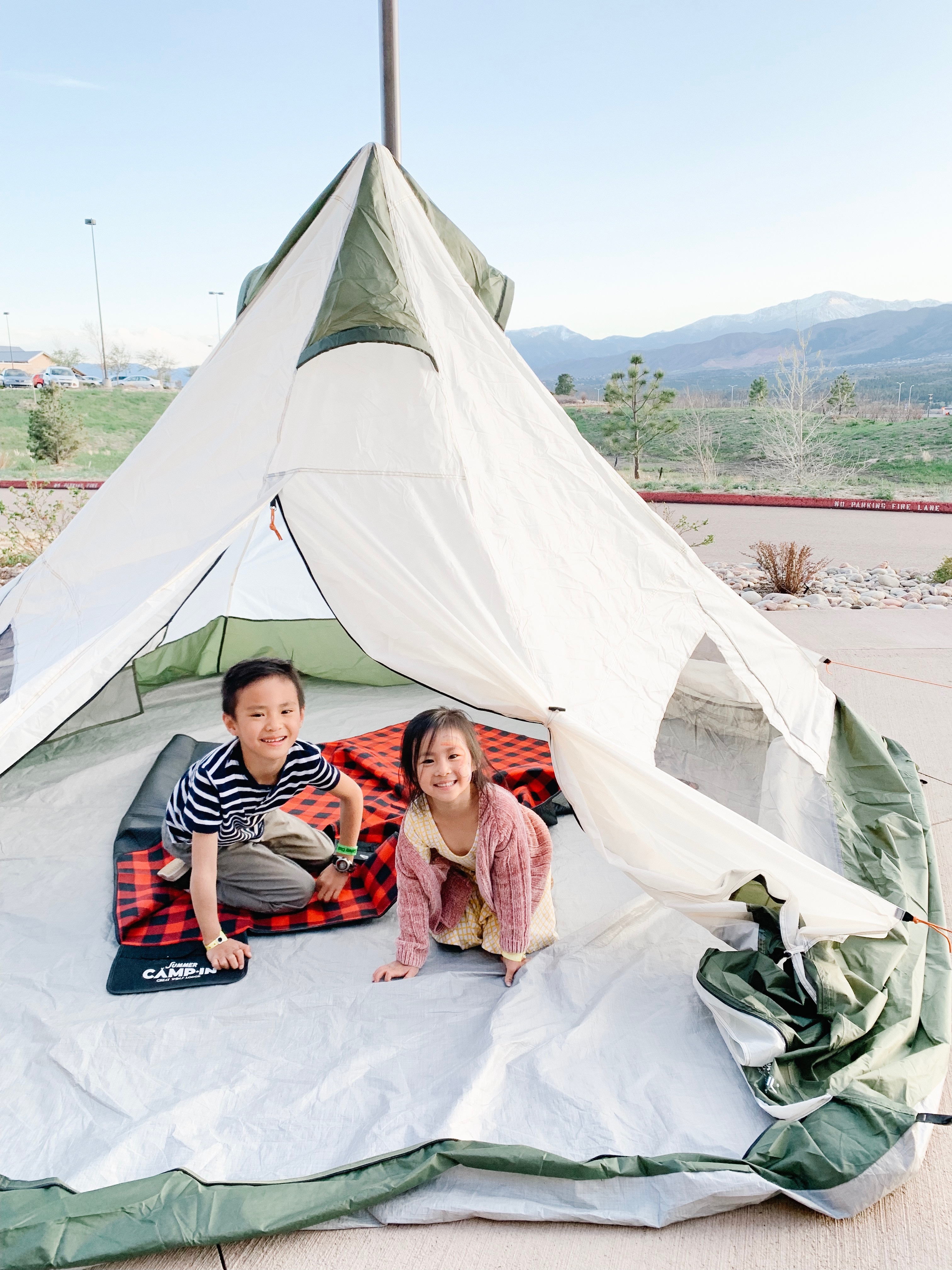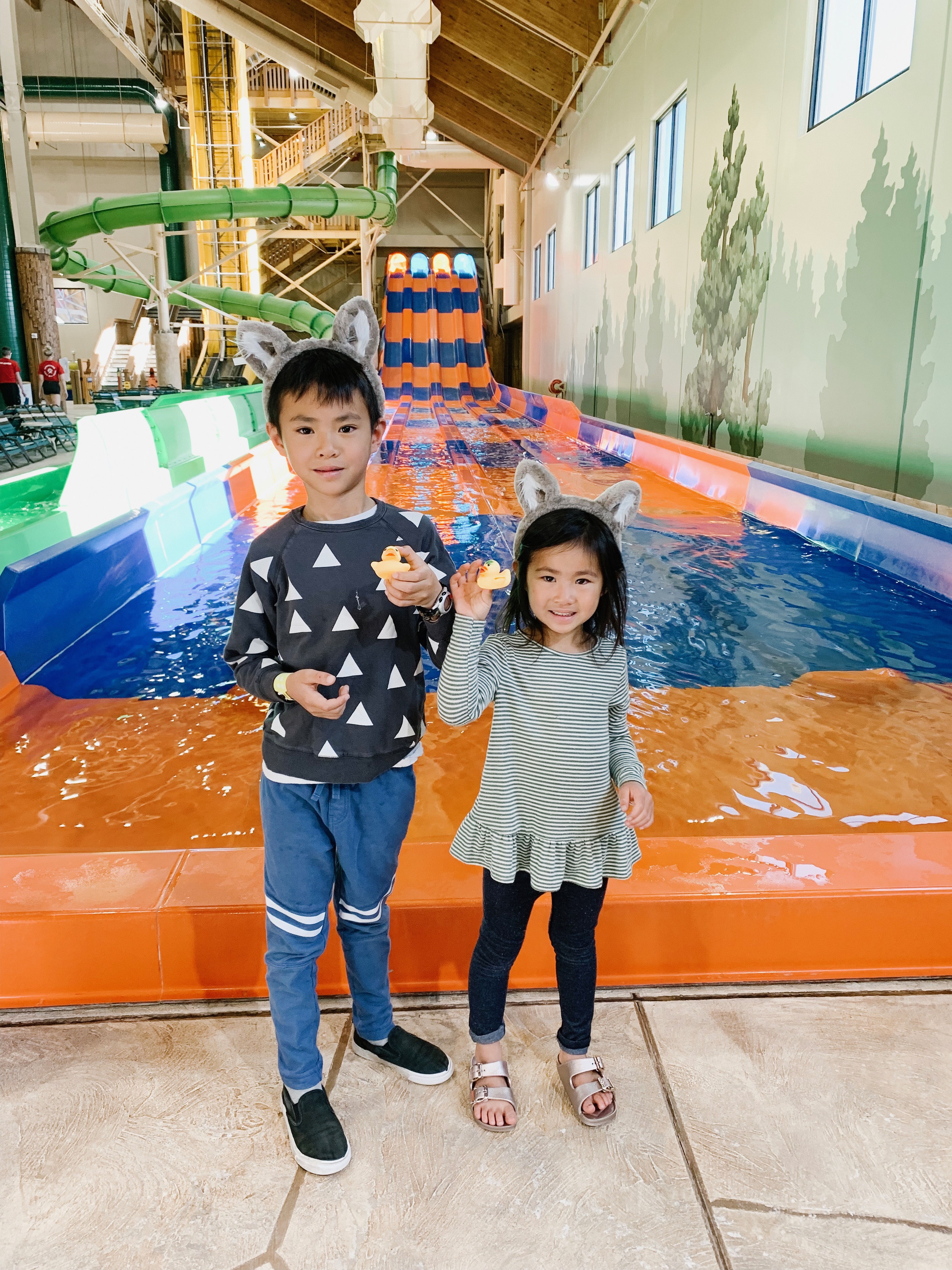 But one of the most exciting things that we got to preview while there is their Summer Camp-In program that will run from Memorial Day to Labor Day. It is pretty much included in your stay (no extra cost) if you stay at any Great Wolf Lodge (all 16 will be in on it) during this time period. I love that they are taking a fun family tradition of camping and giving you that experience inside the hotel. You can even book specific themed rooms that have a tent / camping theme set up in them (there are only a handful of these rooms in a hotel and they tend to sell out fast). They always have lots of activities going on for kids like crafts, character greetings (they have their own specific Great Wolf Lodge characters, Wiley and Violet were the ones we met), and storytime, but during the Summer Camp-In time, they will also have Character Breakfasts, Trailblazer challenges (mini competitions for kids) like the Ducky 500, dancing, campfire stories, S'mores, and a BBQ!
From May 24 – Sept 2, you can save up to 15% off by booking through this link!
When we got back from our trip, Austin said this trip was in the top 5 for favorite trips he has ever been on. Maybe it was the arcade or spending time with family, or maybe it was the hospitality of the staff, but we will definitely be back!!