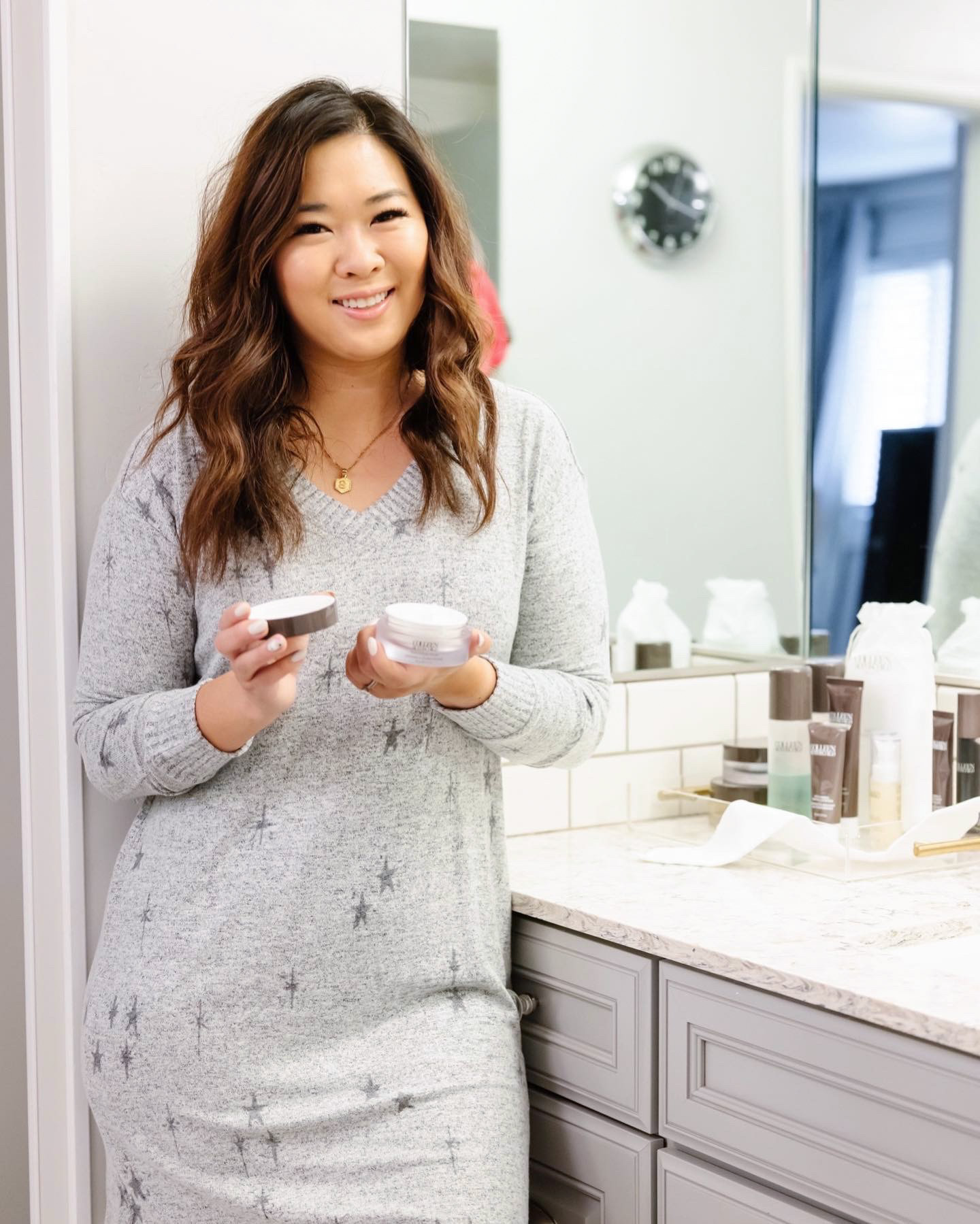 Colleen Rothschild is one of my favorite skincare and haircare brands and I am so excited to share that they are having a 25% off Friends and Family sale going on right now!! I love so many of their products for removing makeup, exfoliating, moisturizing and adding back hydration to my face! They have entire product line that could fit your needs for a daytime and nighttime skincare routine. Their product line definitely has a luxury feel to it even down to the packaging. The first product I ever used from the line was the Radiant Cleansing Balm (about 3 years ago) and it got me hooked onto the brand. I still use and LOVE the Radiant Cleansing Balm, it does a great job of removing dirt and makeup and feels like a spa treatment on your face. I use it every single night in the shower or at my sink (if I am not showering that night)! I am a huge fan of their Toner products and swear by them as a final step of removing makeup. I use their Super Soft Facial Cotton pads with the toners too. All of their moisturizers, whether it's for the face or hands, are SUPER hydrating!! If you live in a super dry area, like I do in Utah, I would recommend checking out the Extreme Recovery Cream for intensive care for dehydrated skin. And then the product I compare to liquid gold is Face Oil No. 9, it is a MUST!!! It provides overnight moisture, without being oily and it will leave your skin so smooth and soft, I LOVE IT!!!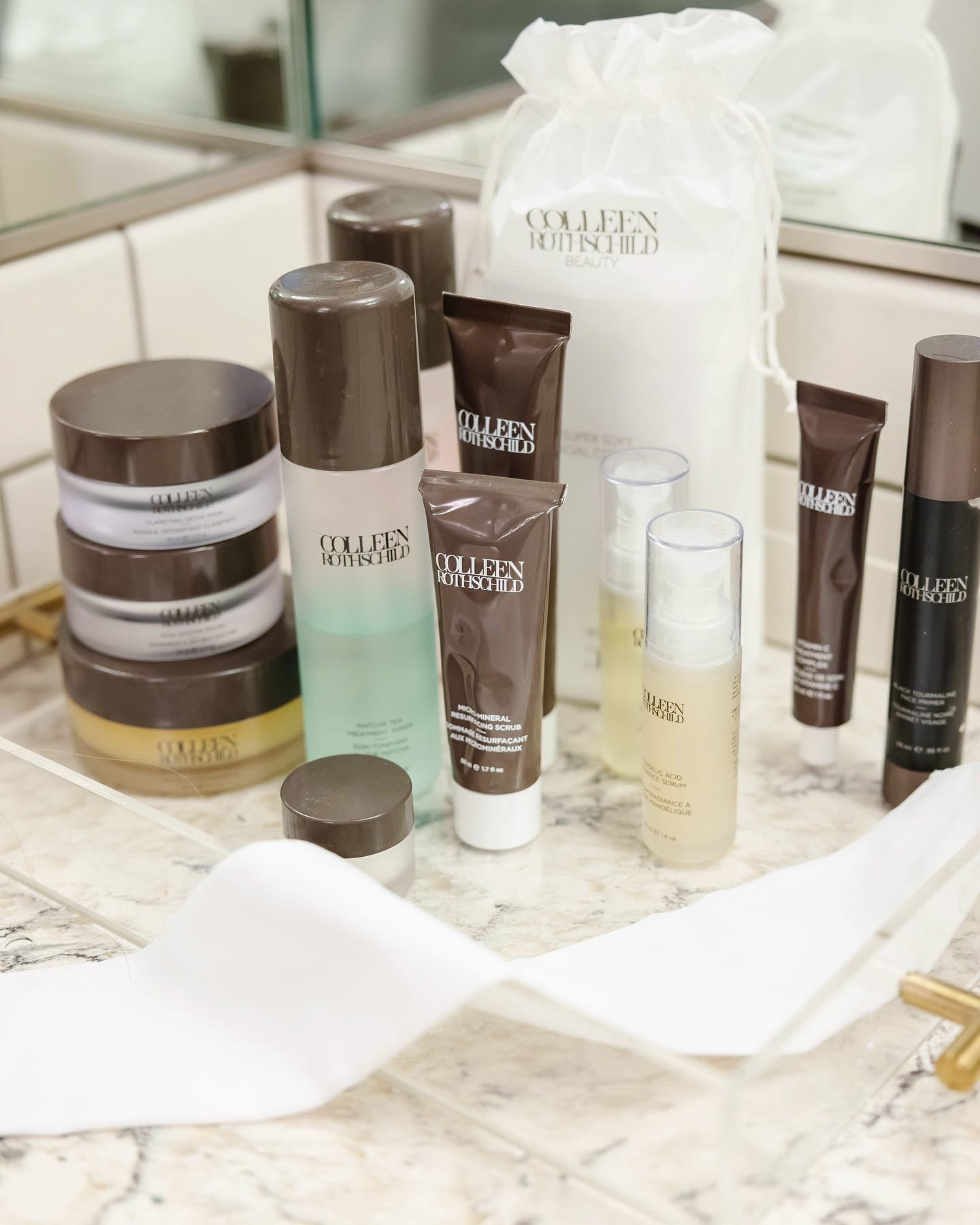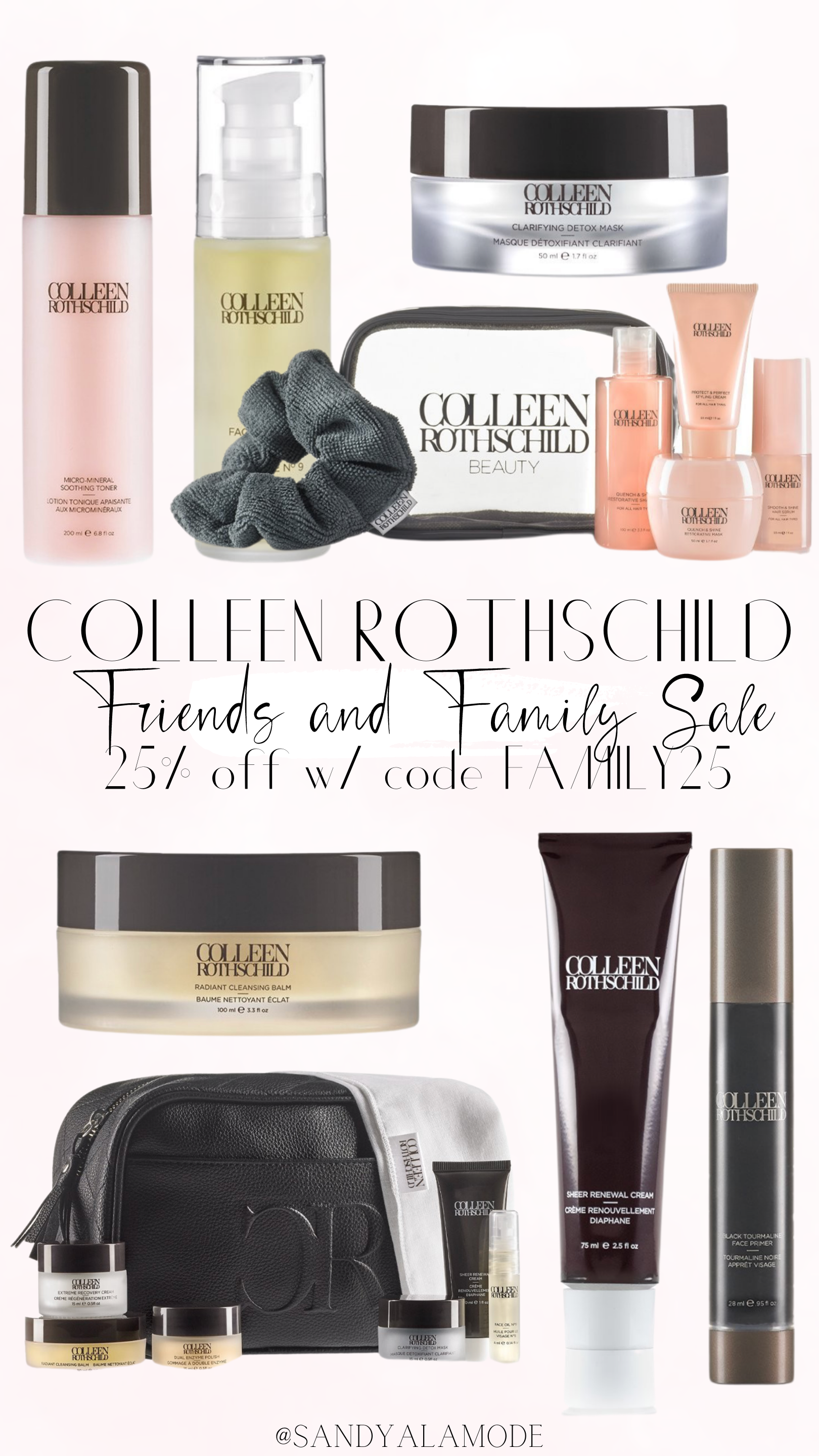 If you are wanting to get into the skincare line or want to get some products for travel or gifts, they have a couple of kits and bundles that are great for those purposes!! The Discovery Collection is a great value in and of itself and it has smaller sizes of some of my favorite items. They also do have a shampoo and hair mask that I have been using for years and I definitely think the hair mask makes my hair softer!! Don't forget to use code FAMILY25 for 25% off any of their products during this sale!!!
Thank you to Colleen Rothschild for sponsoring this post, all opinions are 100% my own.