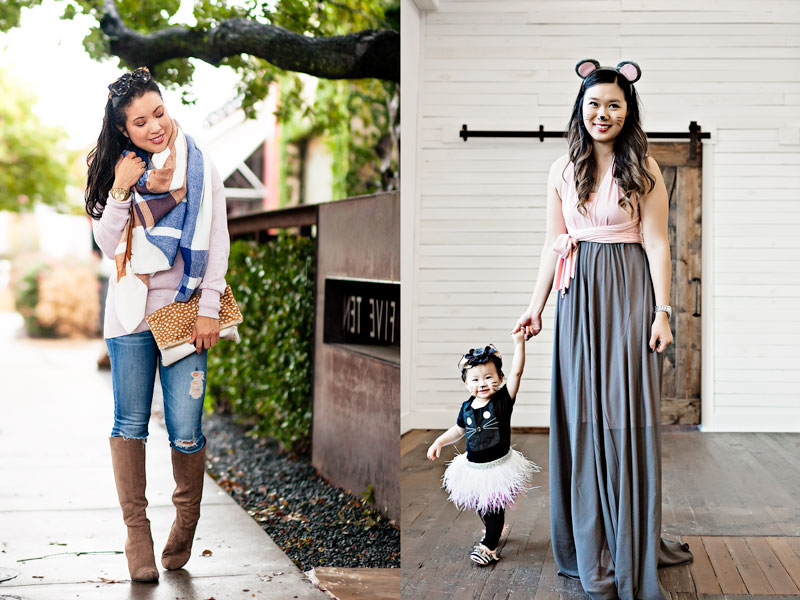 Kileen | Me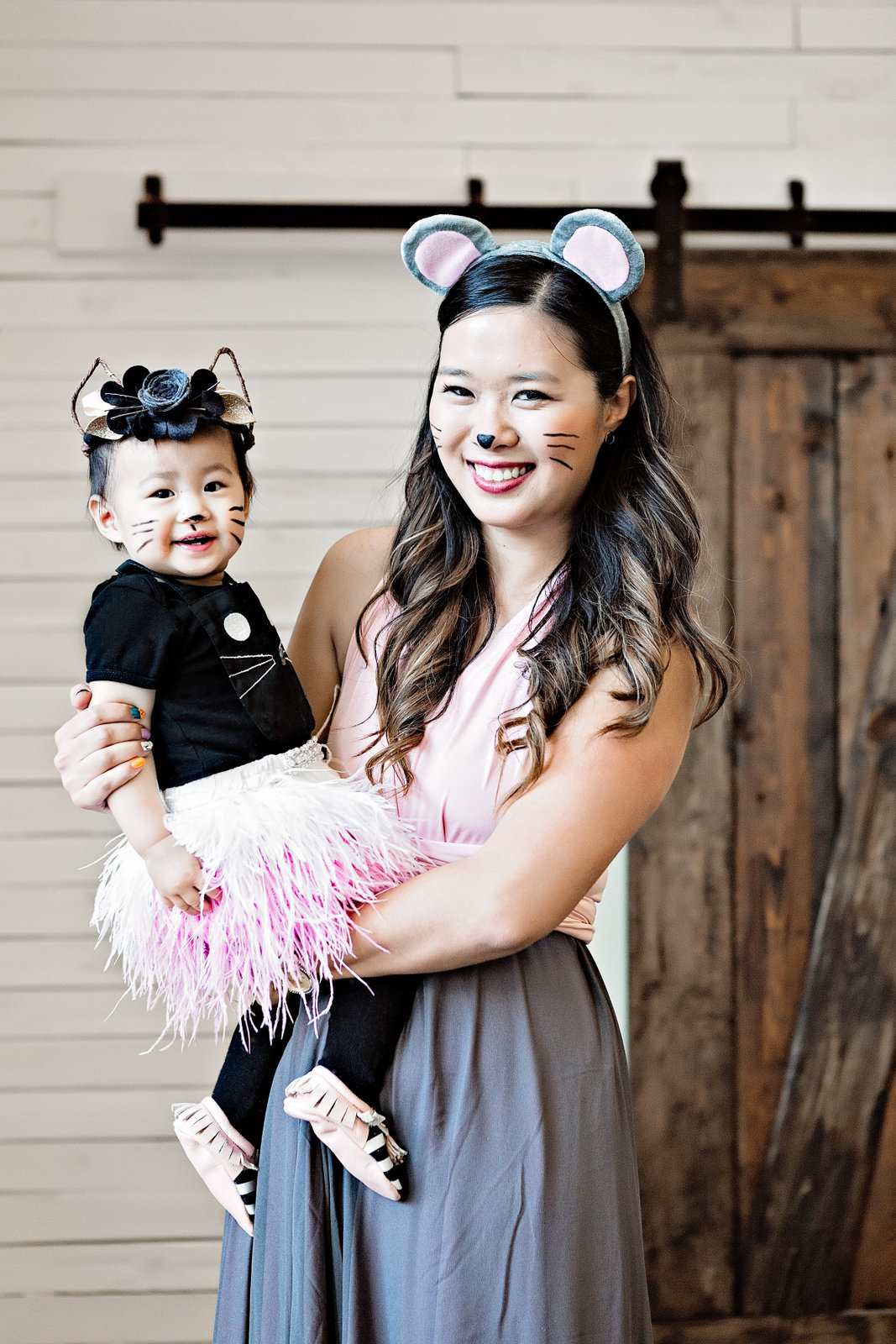 '
With Halloween coming up this week, I couldn't wait to show you the Mommy and me cat and mouse Halloween costume pairing I came up with for me and Vivian! I am featuring my pink Henkaa Sakura convertible dress (you've seen me blog about 4 ways to wear their dresses here and here) and a few accessories for my mouse look. And well Vivian's cat look, I can't get over how stinking cute it is, it's full of pink, black, and cat faces! Shoutout to Canary Jane for drawing on our faces! 😉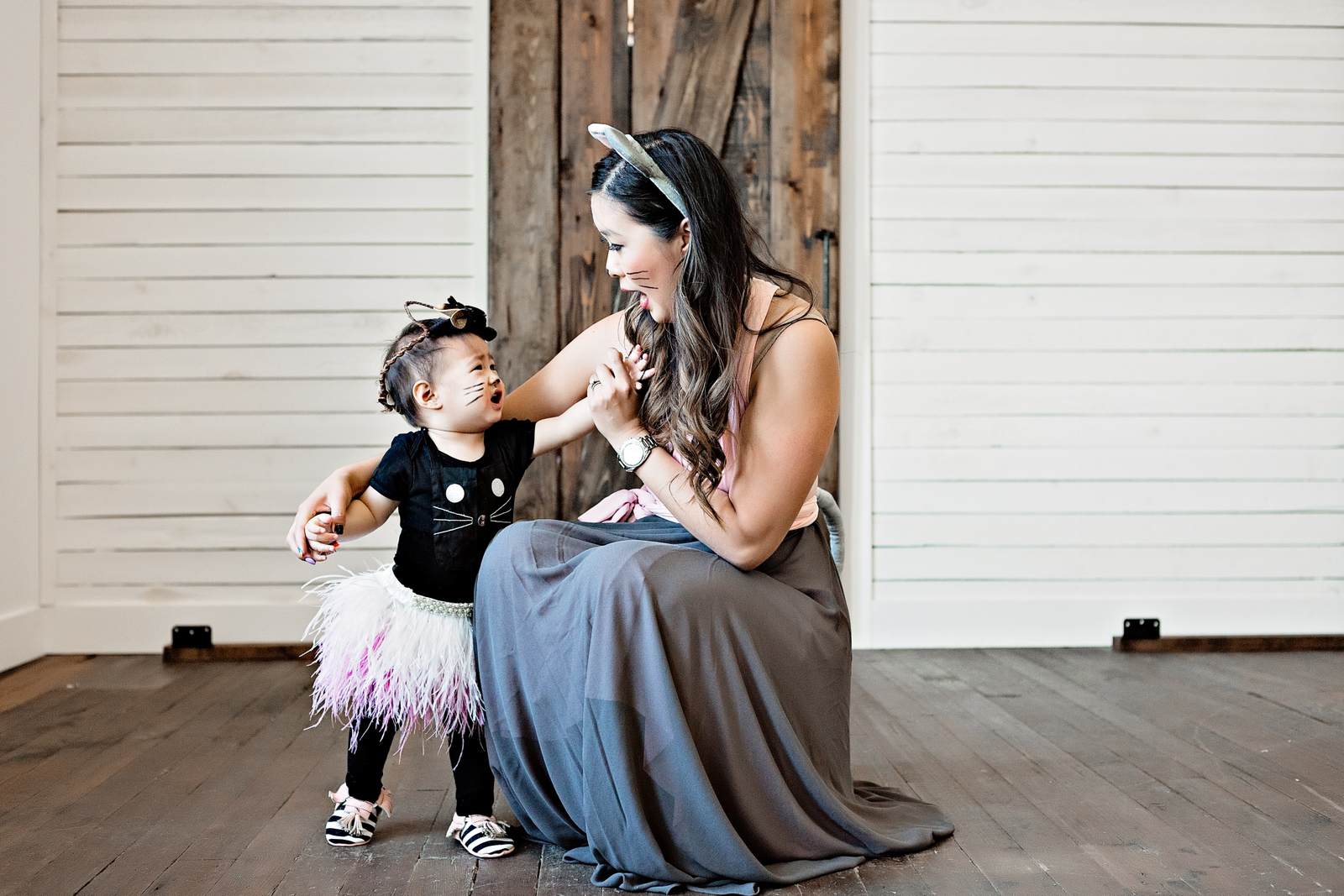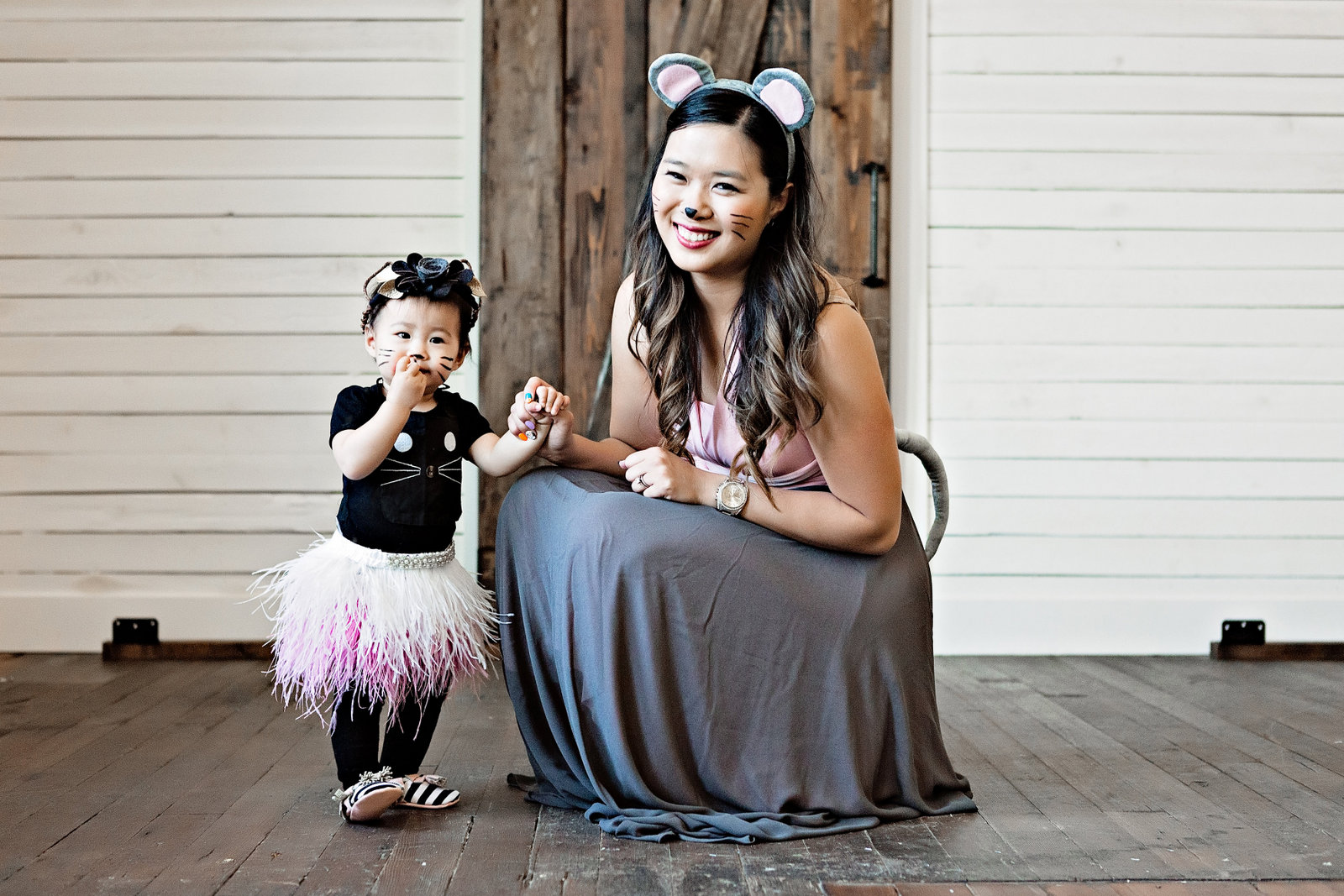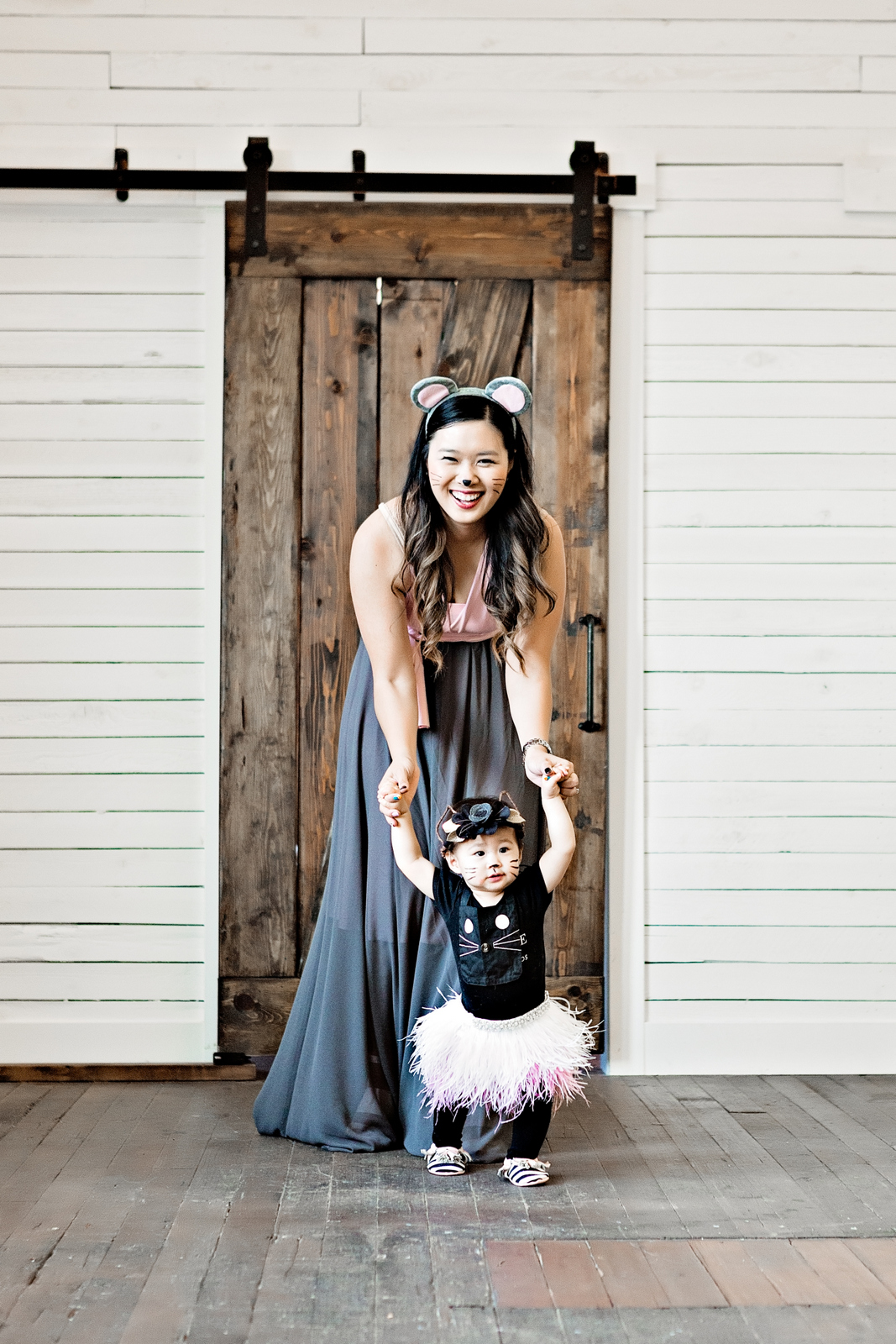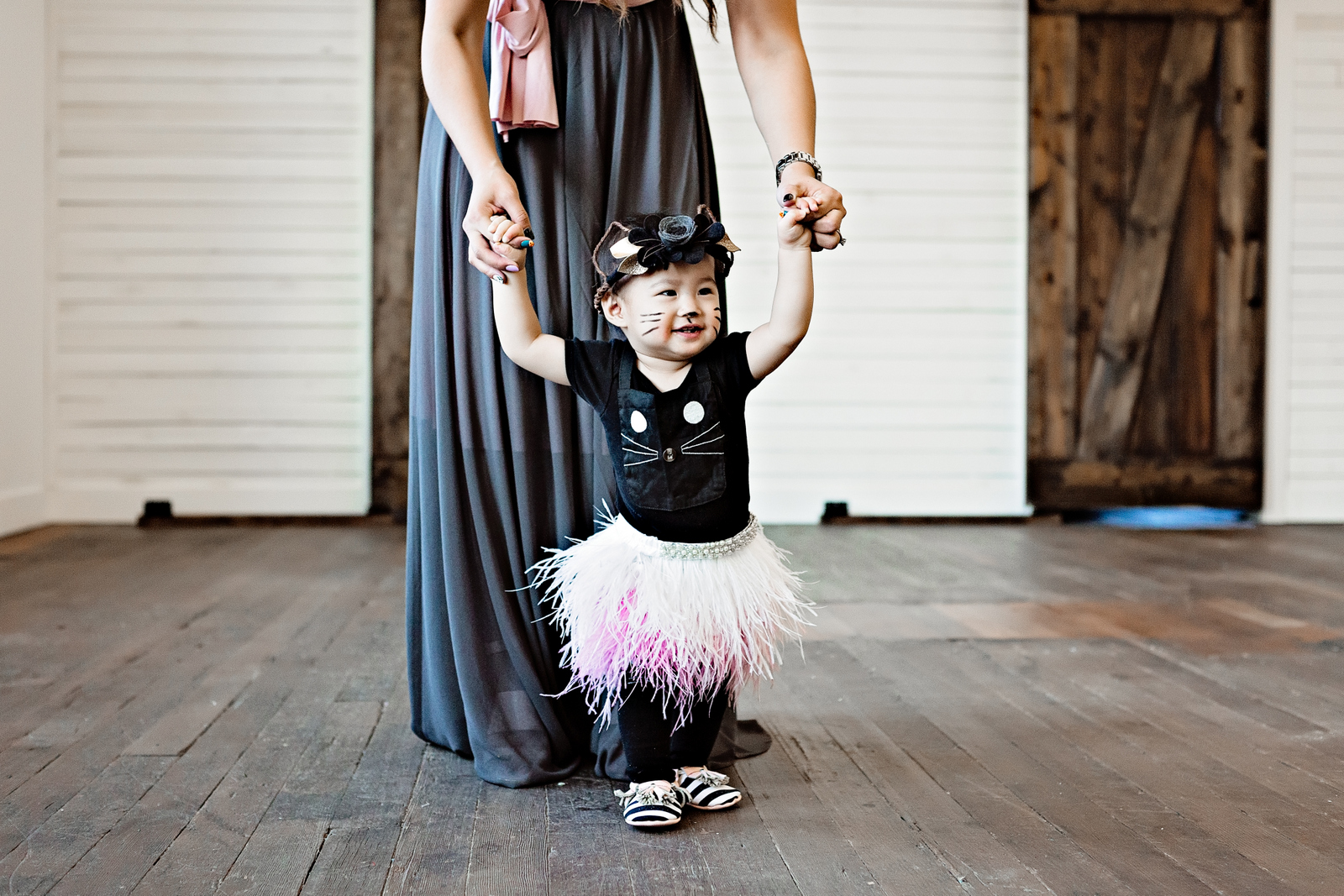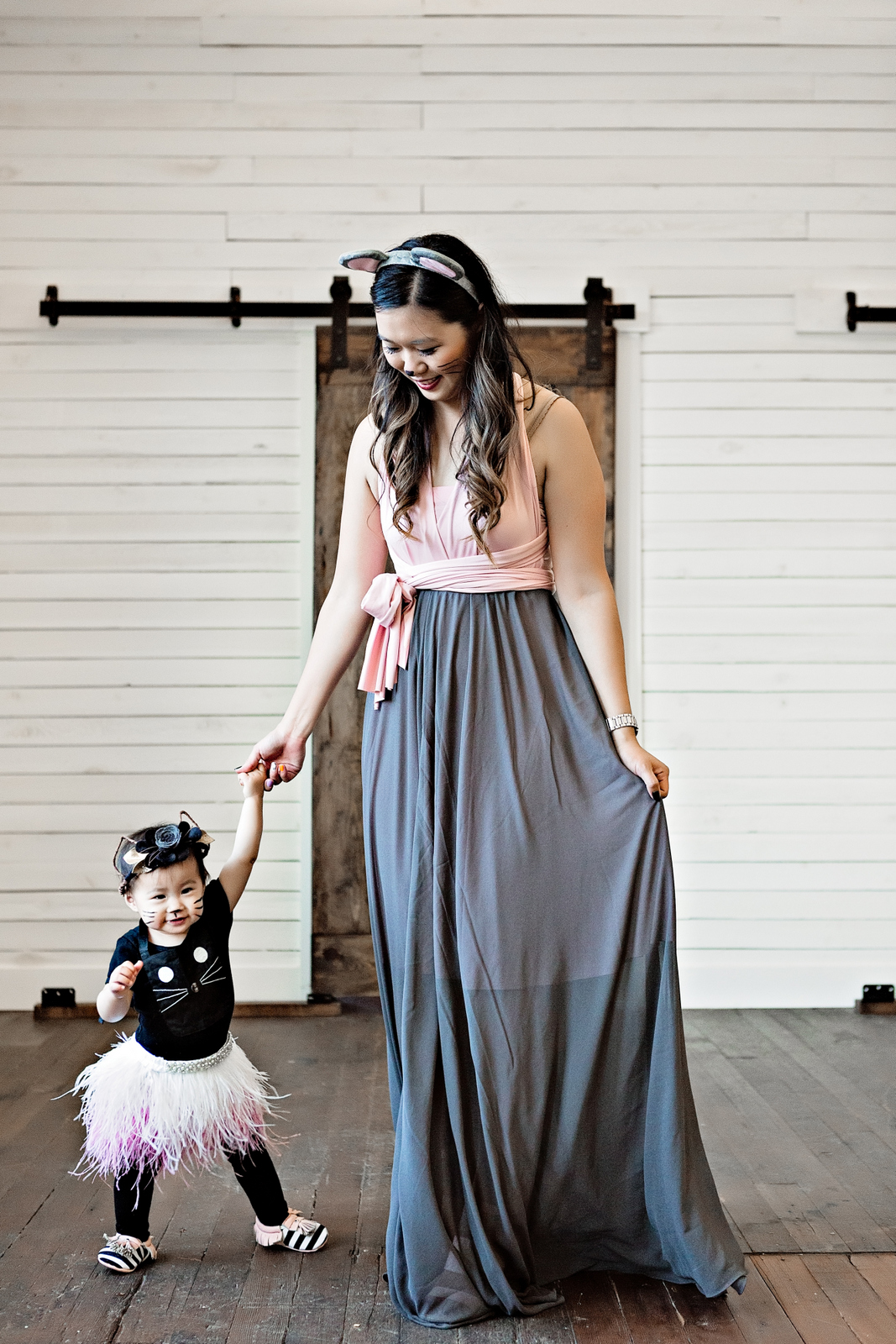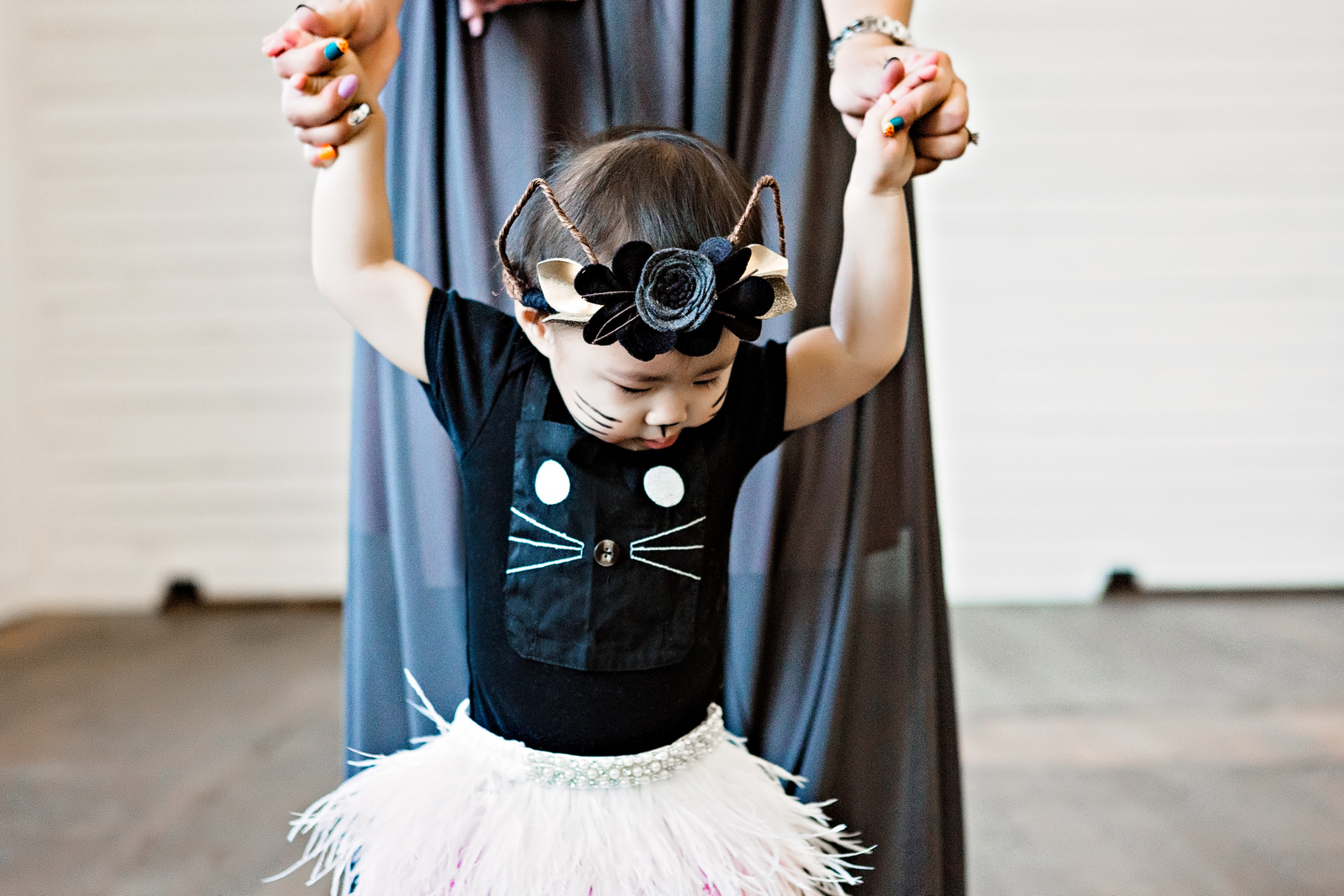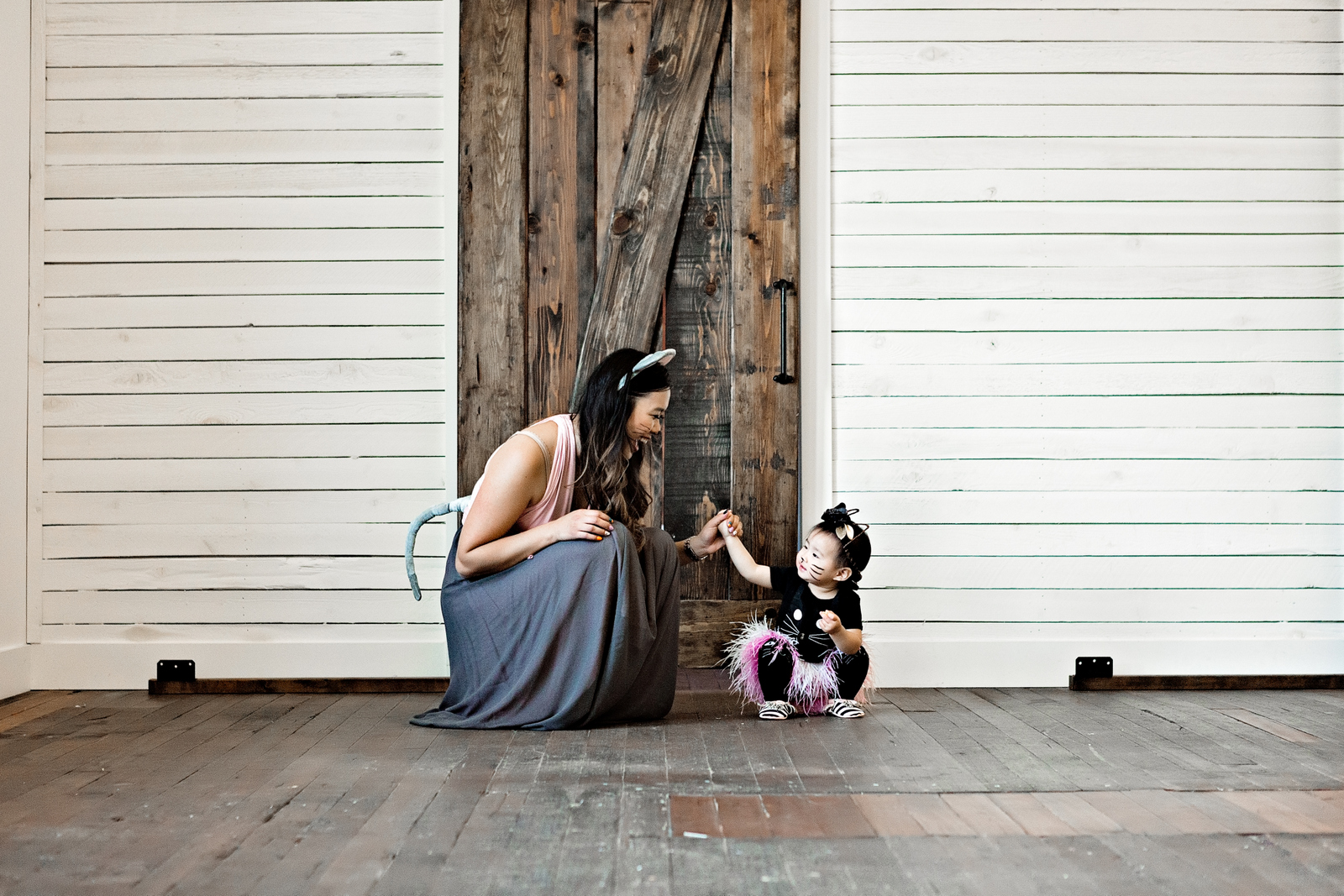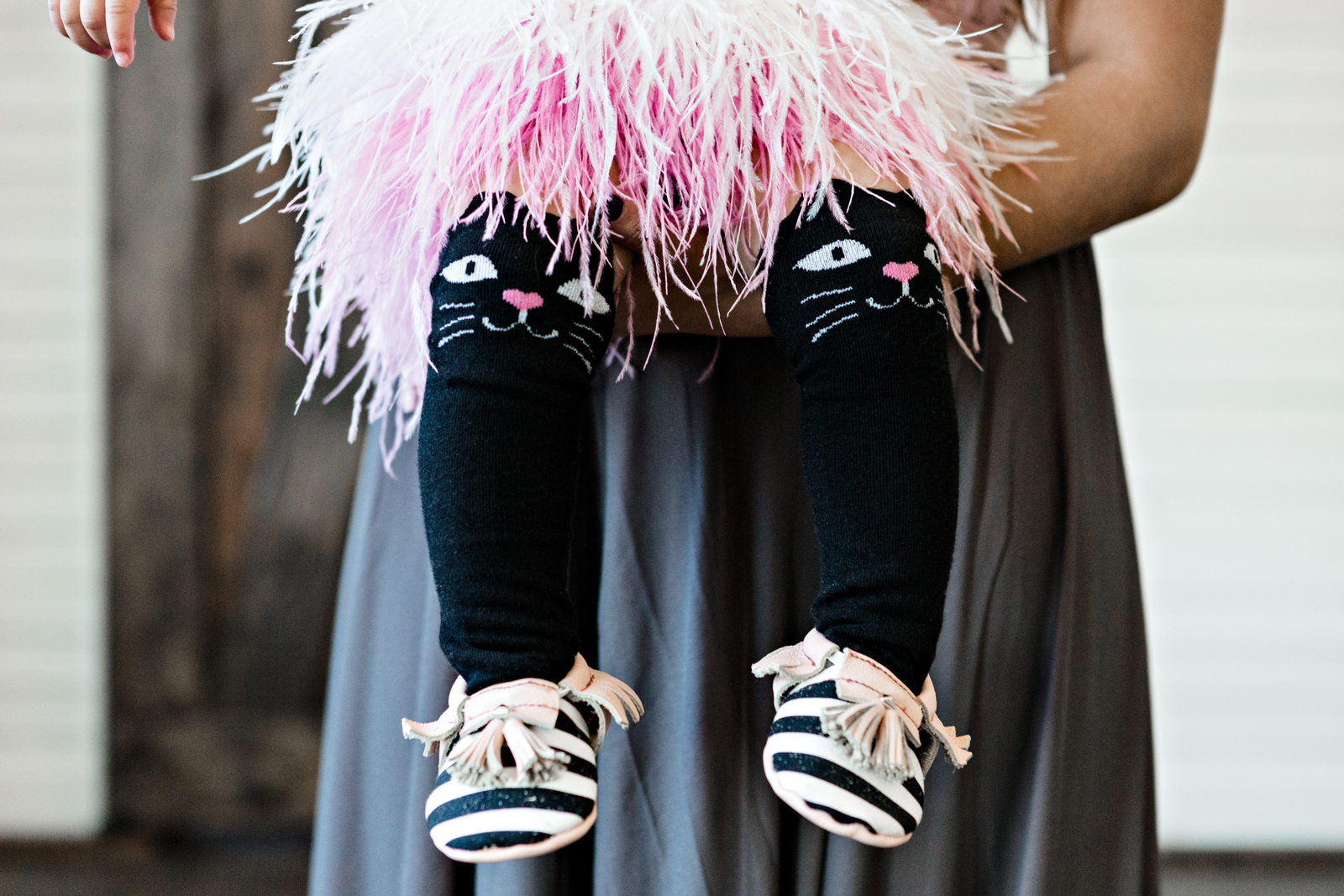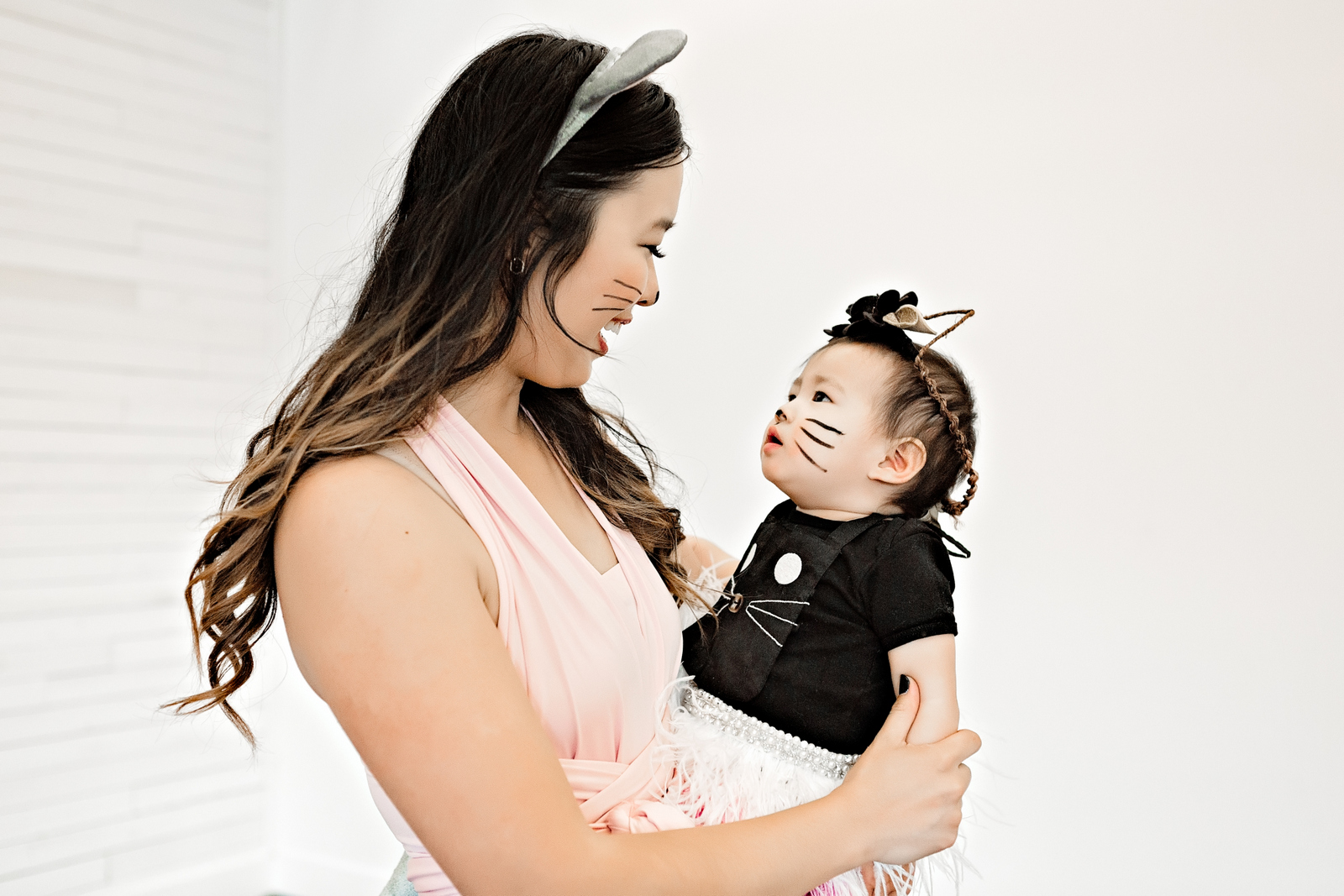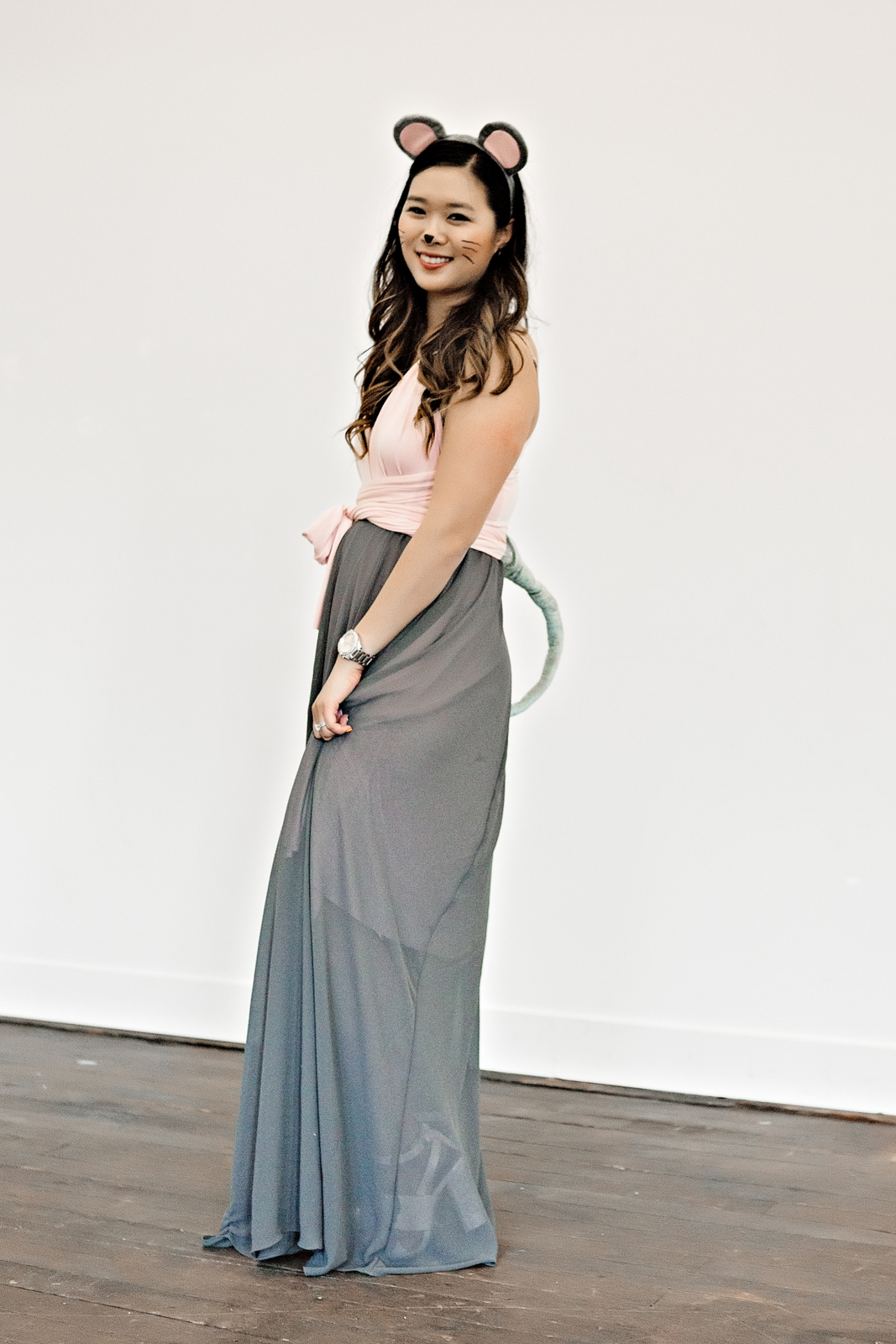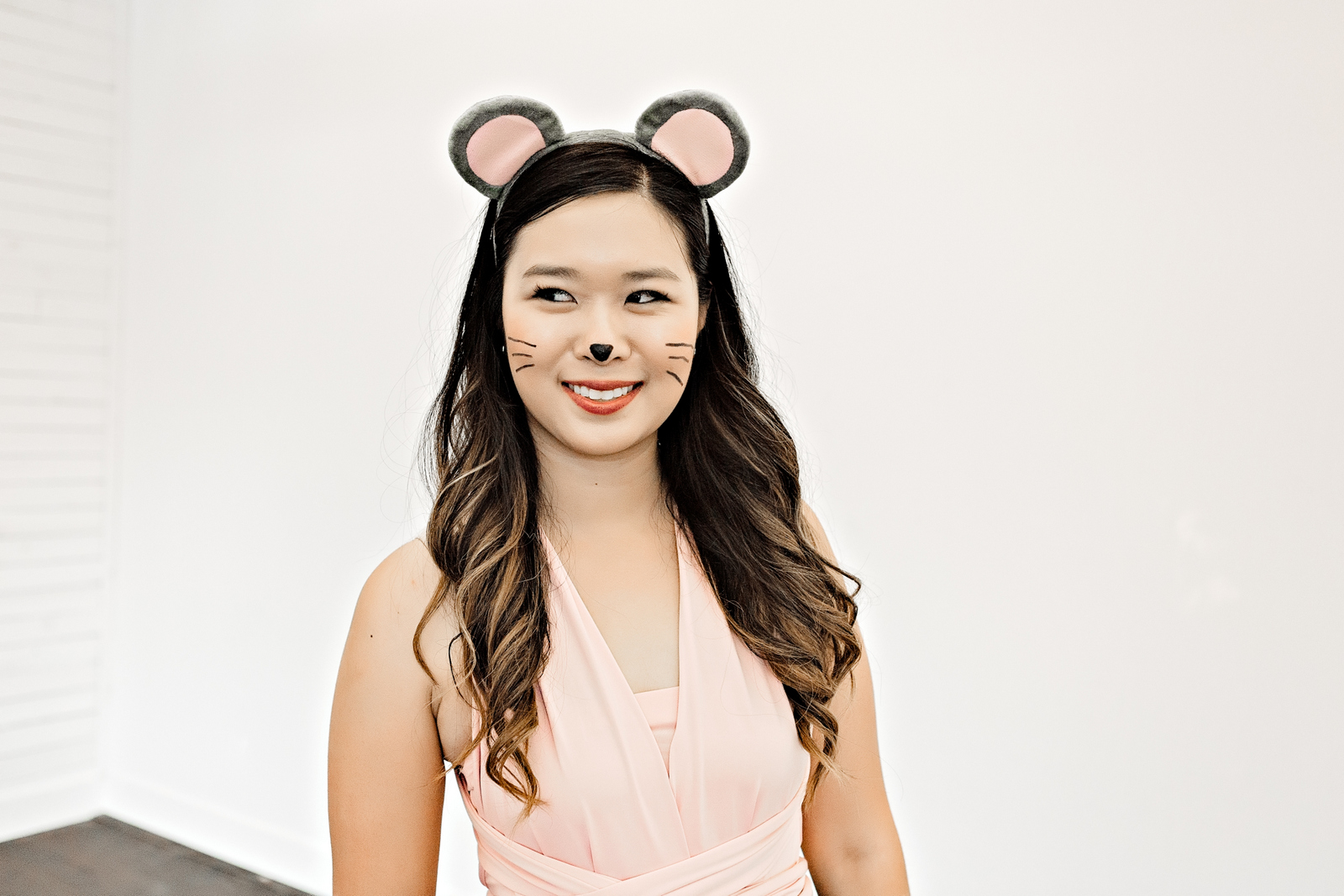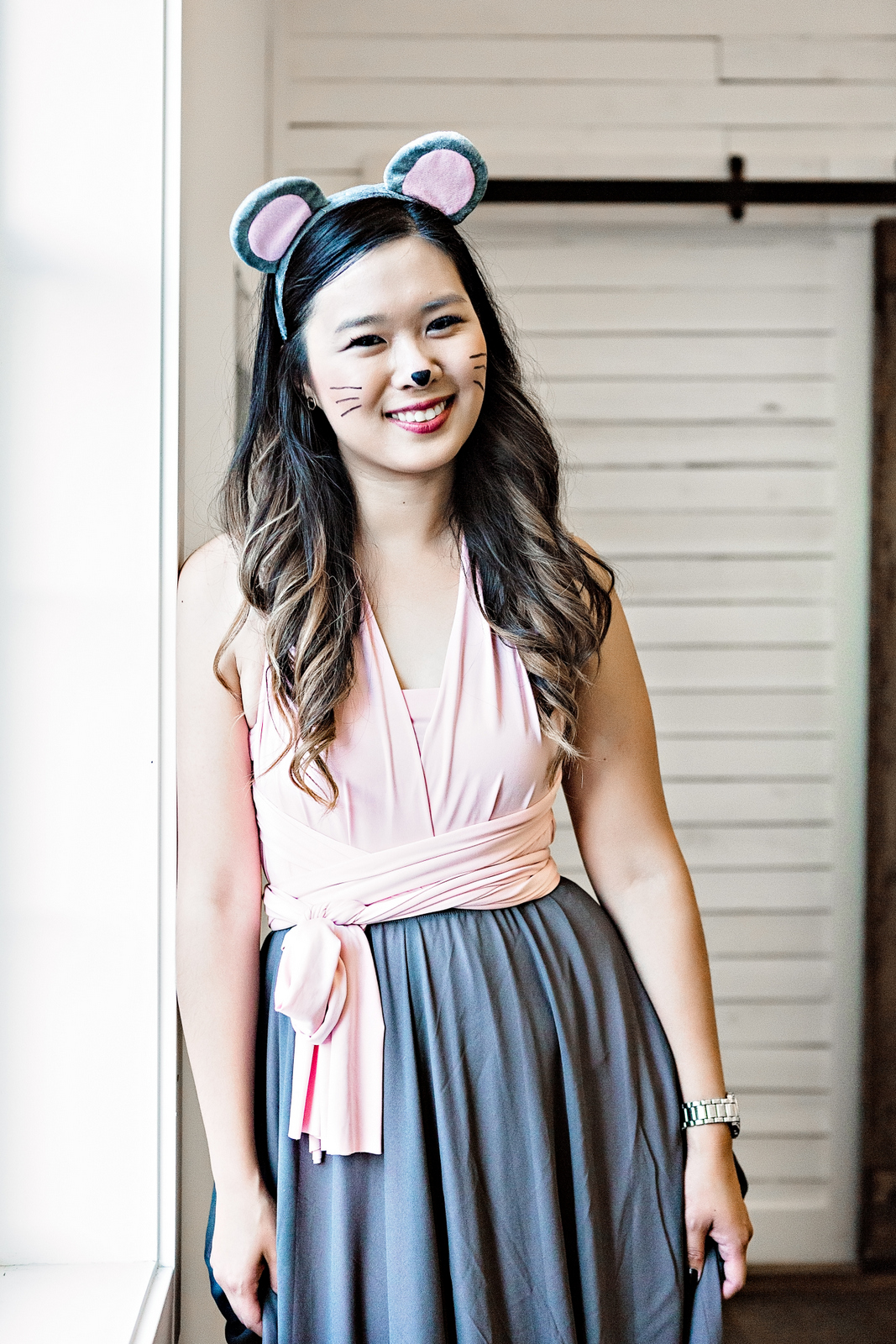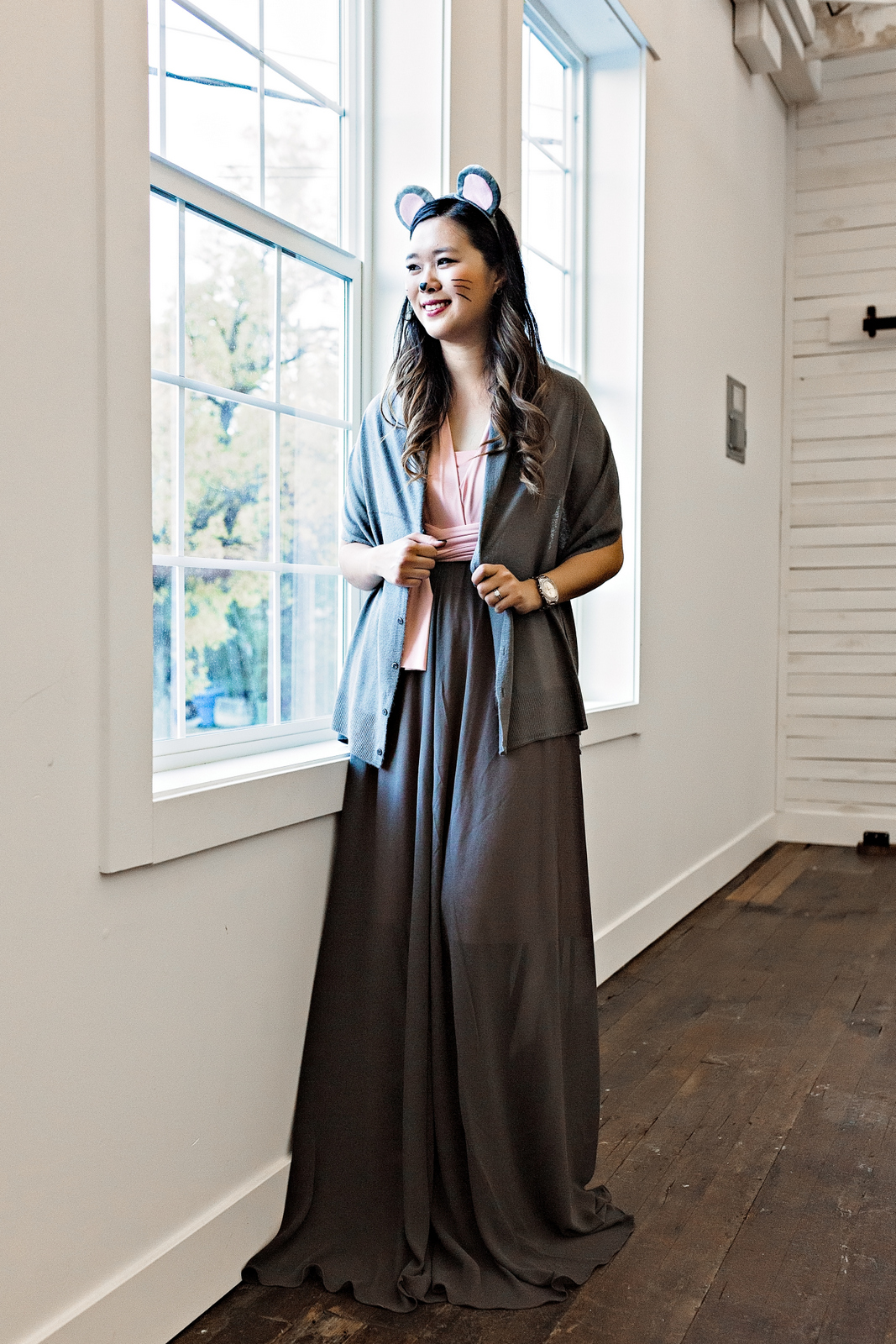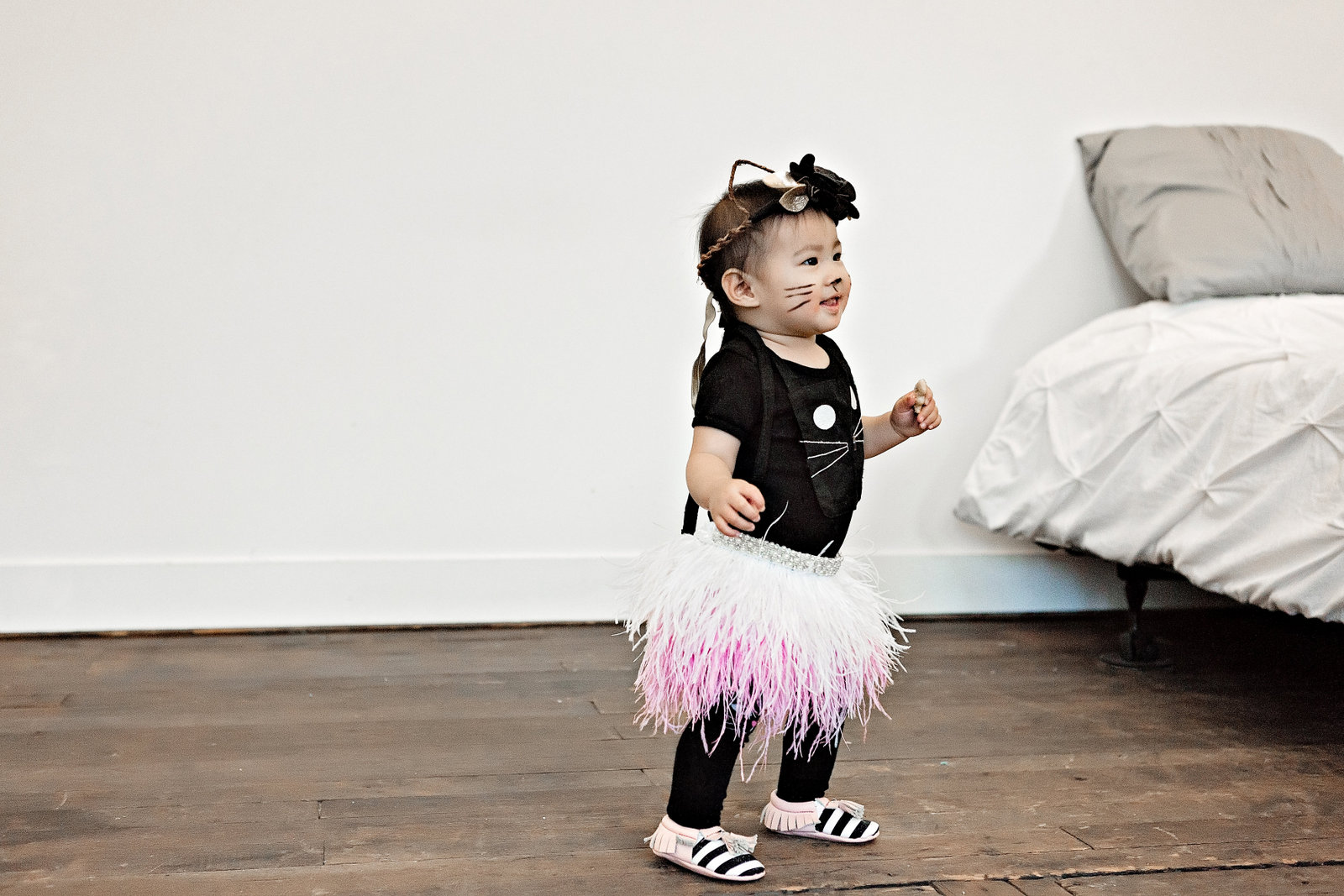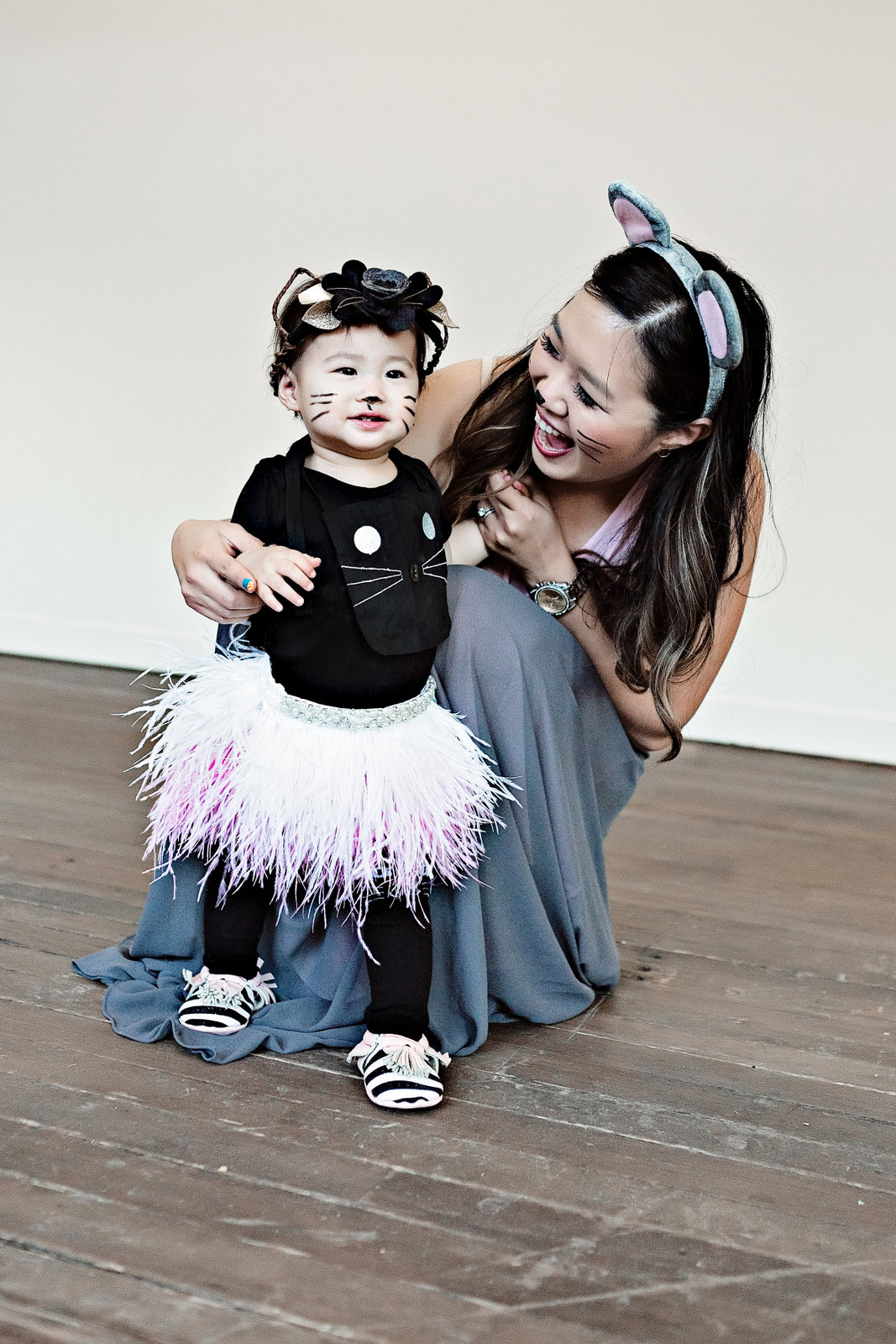 My mouse costume:
Sakura Dress c/o Henkaa
Bandeau c/o Henkaa
Hana Overlay c/o Henkaa
Multi-way Scarf c/o Henkaa
Ear Headband and Tail: Amazon
Vivian's cat costume:
Cat Bib: Ebay
Skirt: Darling Daughters Co
Knee Highs: Kate and Sophia
Moccs: Crew & Lu
Headband: Fancy Free Finery
Photography by Nina Tekwani
Shop the post:
The winner of last week's On Trend Tuesdays Linkup is Carly of Dressed in Denim!! Girl, that pink maxi looks soo great on you!! Congrats!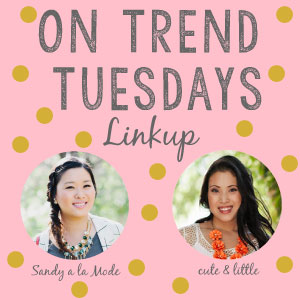 Feel free to link up your fashion post below! Please make sure to add the button or link back to myself and Cute & Little in your post and go and comment on at least 5 other blogs, please please!!! 🙂 We want this to be a community of fashionistas to keep you inspired and supporting each other is what we are all about!