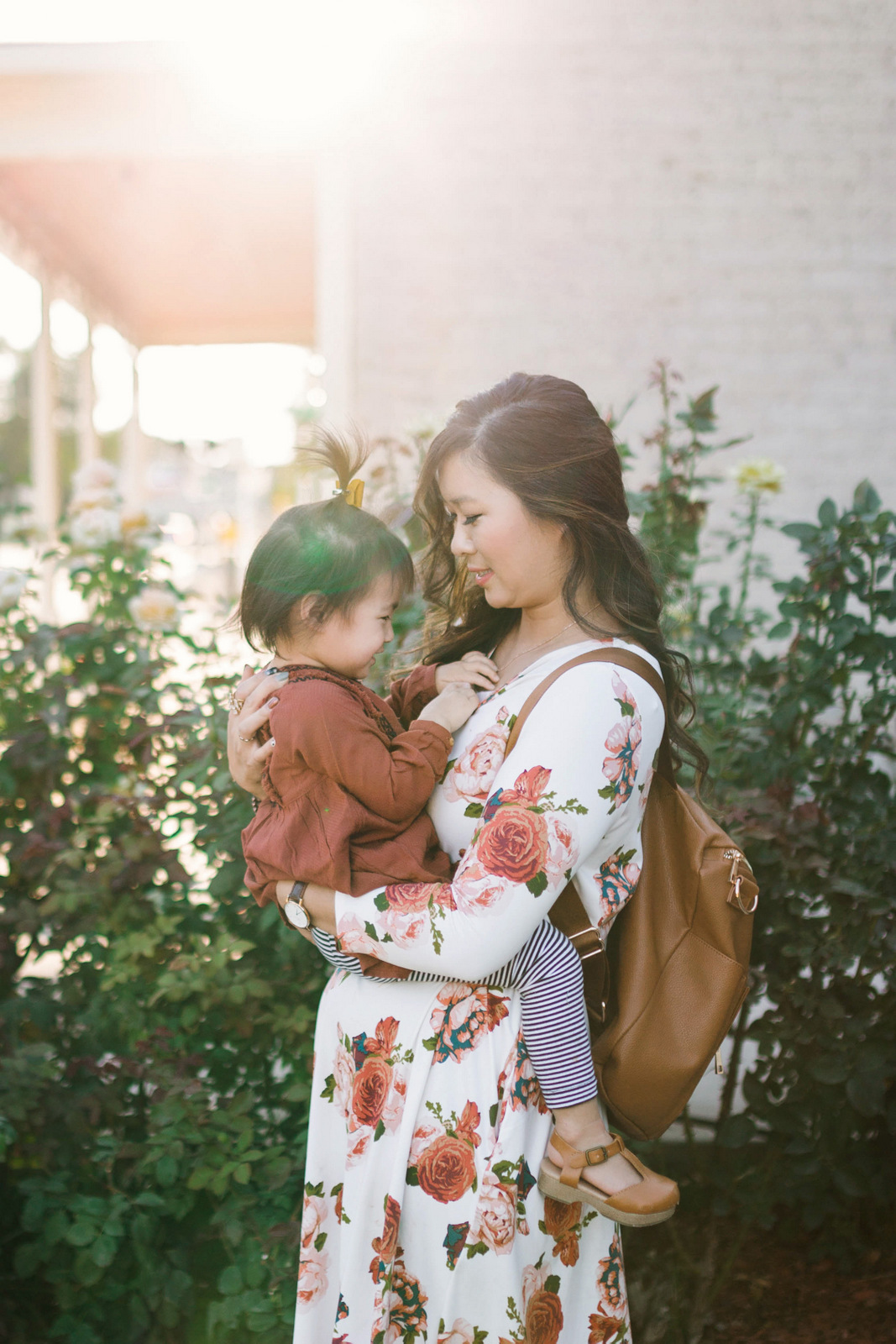 You guys, this time last year (the week of Vivian's birthday) it as hot, hot, hot! But this year, it turned into Fall weather sooner than expected, which isn't really a bad thing. Except let's hope that the weather stays somewhat warm for her upcoming 2nd birthday party, pretty please! I love that I now have a toddler and a little kid, because this Summer has just been so much for with my little ones! And I can only imagine that every year will just be even more busy and fun! So I just wanted to document some of my favorite things about this past Summer, because I know Fall will be here all too soon. I've already started Halloween costume planning and that is just crazy pants to me!
My outfit:
Dress c/o Cents of Style
Bag c/o Fawn Design
Shoes c/o Cents of Style
Hair styled by Tanglez Hair and Makeup
Vivian's outfit:
Dress: Zara
Leggings: Target
Shoes: Old Navy
Bow: A Dash of Sass Designs
Photography by Shailynn Photography
Favorite Things About This Past Summer
Living near a splash park and having that be a perfect afternoon activity for the kids to release their energy and have so much fun!
Heading to one too many city fairs — mmm the strawberries and cream dessert from Strawberry Days was the best!
Taking photos at Saltair. I wish I could go every day.
Winning the Jungle Jumparoo at a blogger event! I hardly ever win giveaways!!! But seriously, it's the best backyard toy ever and you can get $100 with code SANDYALAMODE!
Hiking up Albion Basin to Cecret Lake, oh the beauty!!
Meeting new little friends and having picnics!
Discovering a whole lot of colorful walls in SLC area! Should I do a post on it, friends!?
Getting a zoo membership and getting our money's worth
Next summer, I am looking forward to more trips on the airplane (although we really should have done more before Vivian turns 2), swimming lessons and other activities for the kids, finding new local areas to eat and play, and more!
What was your favorite thing about this past Summer?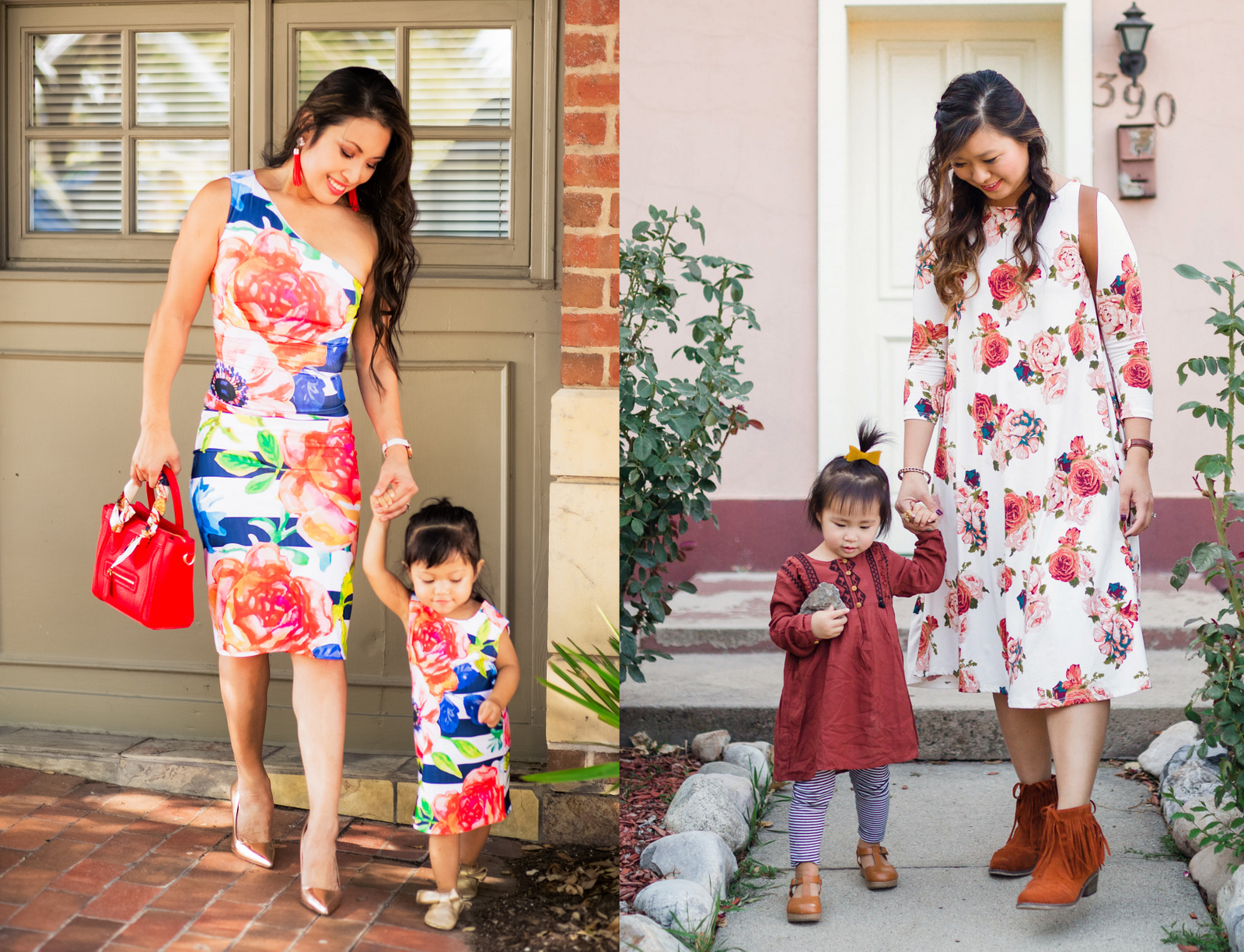 Kileen | Me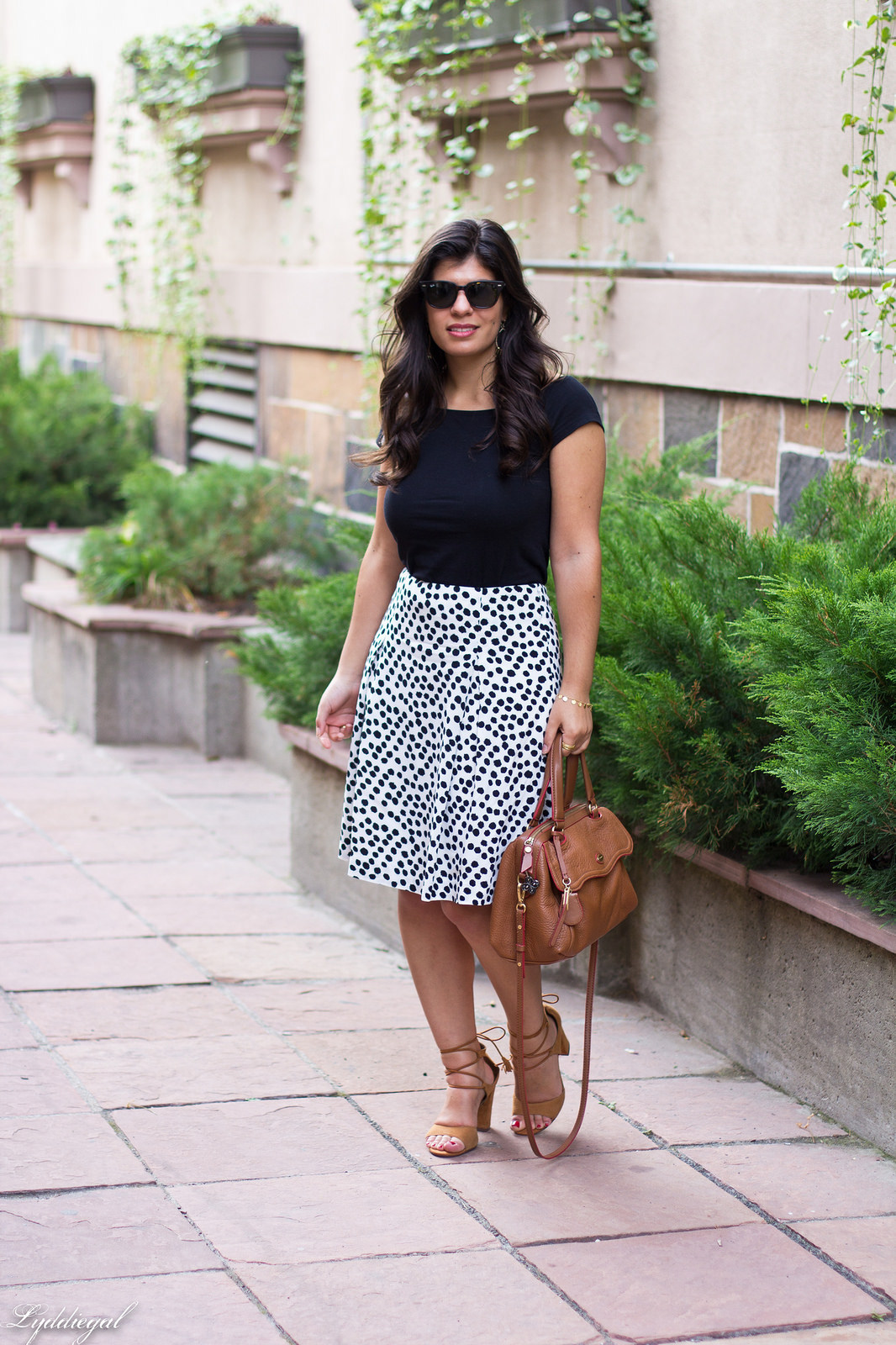 Thanks to all that linked up to last week's On Trend Tuesday's Linkup! Kileen and I really appreciate all the love! Last week's most clicked link winner is Lyddie of I Am Chic On The Cheap! Congrats girl, love that skirt!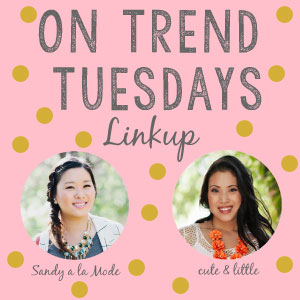 Please make sure to add the button or link back to myself and
Cute & Little
in your post and go and comment on at least 5 other blogs, please please!!! 🙂 We want this to be a community of fashionistas to keep you inspired and supporting each other is what we are all about!