Wow! I can't believe there is only a few days left of 2010! This year has been an exciting one for me, as we finished our basement renovations, attended many weddings of family/friends, got a great promotion at work, and oh yea… I started this BLOG and ETSY SHOP this year too, minor detail really. 😉 I had a lot of fun capturing all my life's events with you all this year and hope to do so for many more years! Your comments, emails, tweets, always put a SMILE on my face!! 🙂 So start off this recap, I just wanted to share some of my most memorable trips taken this year in month by month/picture form…
January
I began the year by helping prepare for my nephew, Evan's, 1st Birthday Party, where I made Cake Pops for the first time! (Los Angeles, CA)
March
Our first of many weddings of the year was Robert and Roxanna's Vegas Wedding Part 1 and Part 2 (Las Vegas, NV)

April
I attended my dear friend, Melissa and Chris's baby shower (Canton, MI)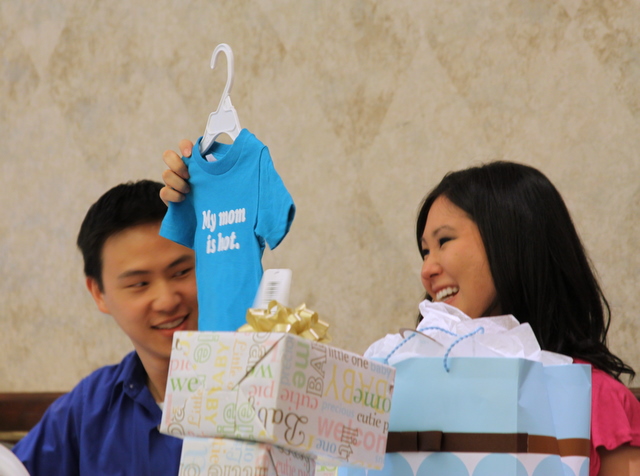 May
My brother-in-law and blog domain owner/designer got married! (Columbus, OH)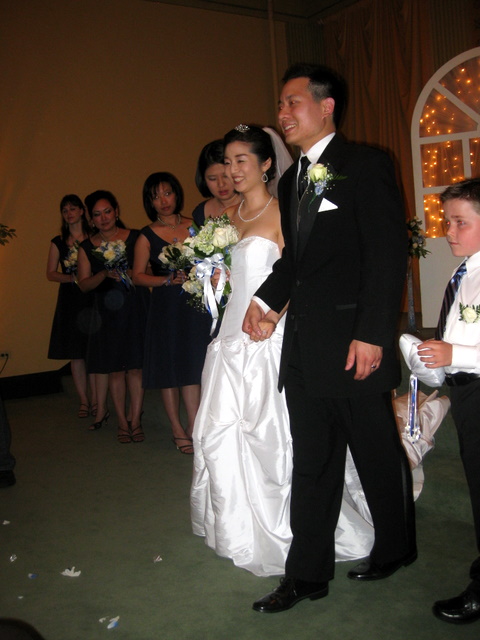 June
I attended my ex-roomies Navy and Peach wedding (San Francisco, CA)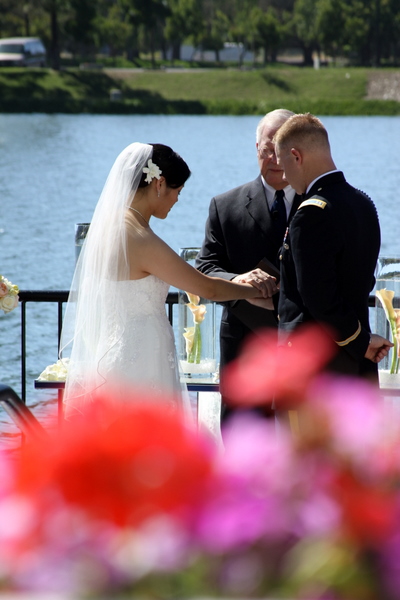 Where I also happened to do my boudoir session with Bllew Photography too!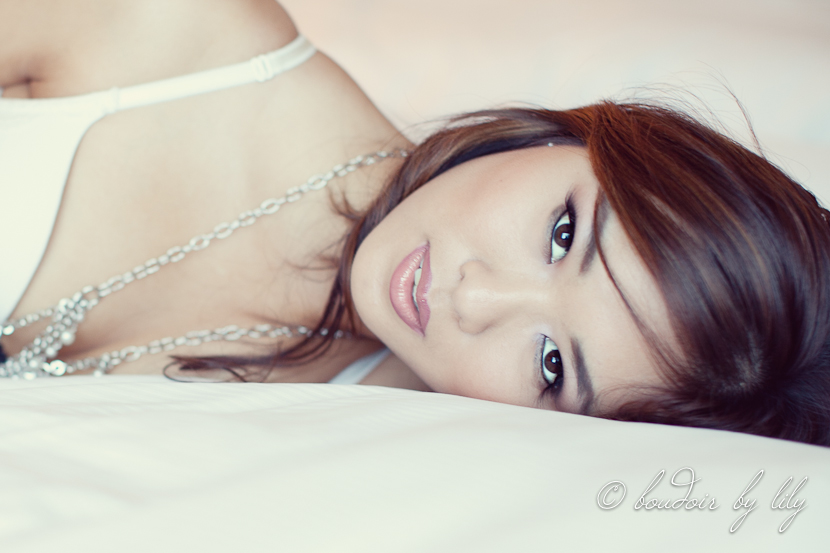 July
My brother, SIL and nephew flew out to visit us to surprise my husband for his 30th birthday! It also happened to be my nephew's very first trip to the states of Missouri AND Kansas!
Then we headed off to Pennsylvania for my friend's beautiful wedding where I got to play bridesmaid (Doylestown, PA)
August
Melissa and Chris had a delicious Chinese wedding reception where I got to catch up with lots of college friends!! (Little Falls, NJ)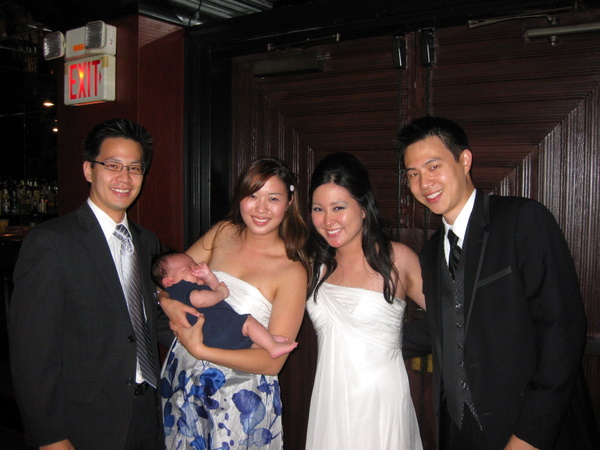 And later that month, we flew to Seattle for a sweet yellow and grey wedding! (Seattle, WA)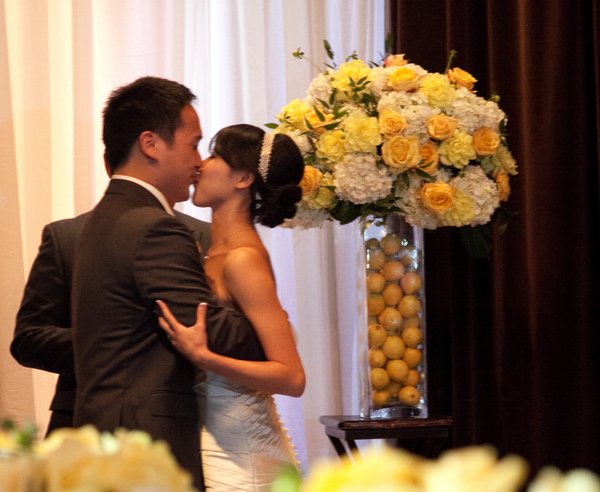 September
My brother got me and my sis-in-law last minute tickets to be in the audience (2nd row) of the Modern Family episode of Oprah! Did you see us on TV?? (Chicago, IL)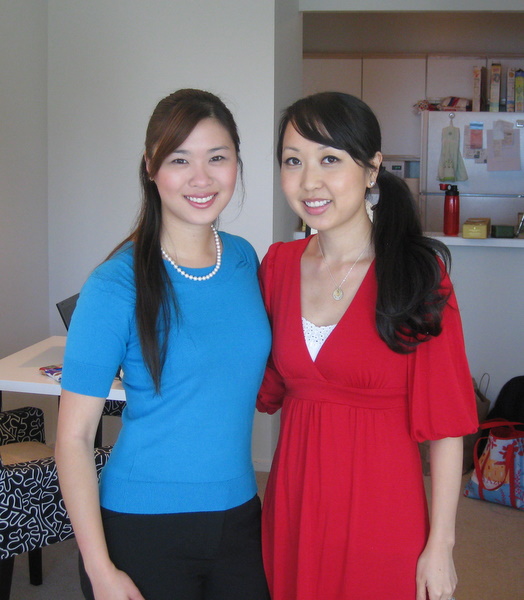 October
My husband's cousin got married this month and it was a fun weekend spent with his family! (Stamford, CT)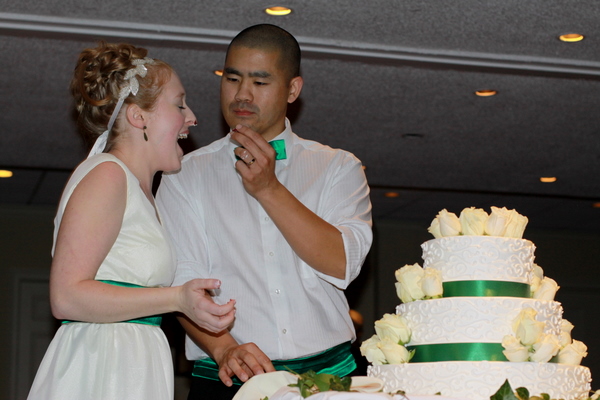 And later that month, I met up with a bunch of bloggers and attended the wedding of the friend who introduced me and Marvin to each other! And it was my first second shooting opportunity thanks to Anna Wu Photography! (Los Angeles, CA)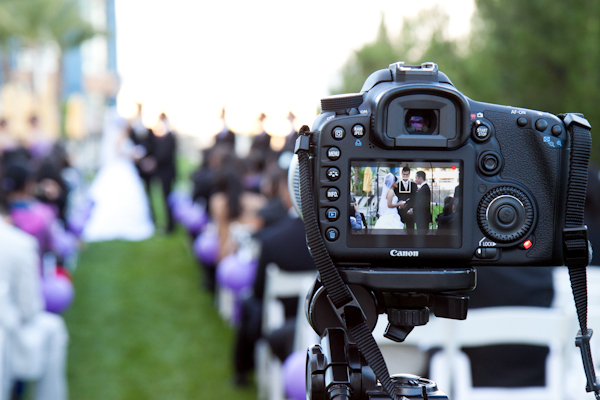 November
We spent our second Thanksgiving as a married couple in my husband's hometown. And we went to our first Michigan – OSU game ever (those are our alma maters), don't ask me about the game please. 🙁 (Columbus, OH)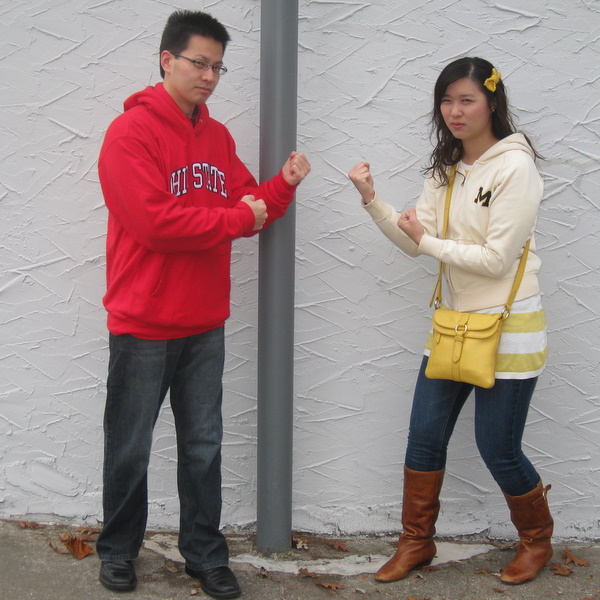 December
And finally, we ended the year with a cruise vacation in the Southern Caribbean (full picture recap to come next week):
There's a recap of all the fun trips anyways… besides that, I did also make some trips out to the following locations for business purposes (some where I got to meet bloggers too!):
Cleveland, OH (multiple trips)
Orlando, FL (multiple trips)
Nashville, TN
Hamilton, MT
Ottawa, Canada
In between my busy travel schedule, my husband and I finished renovating our basement!! As in… we began with wood paneling and water seeping through the walls in July 2009…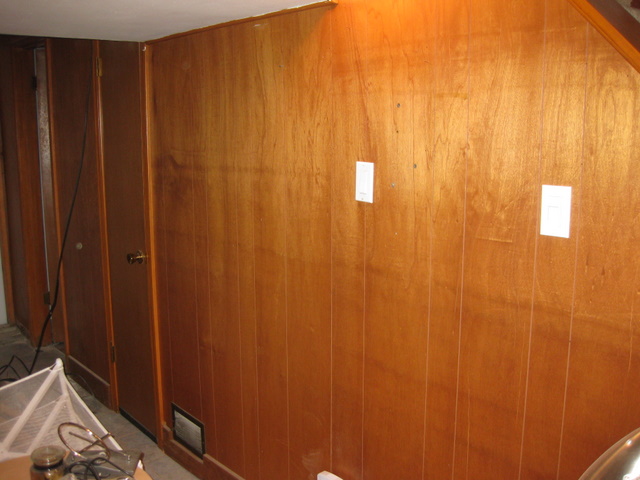 to foundation repairs, sump pump added, putting up drywall…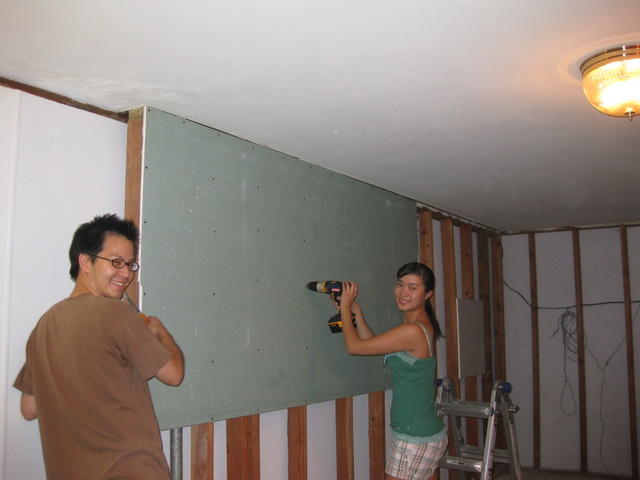 taping+mudding, sanding, priming, painting…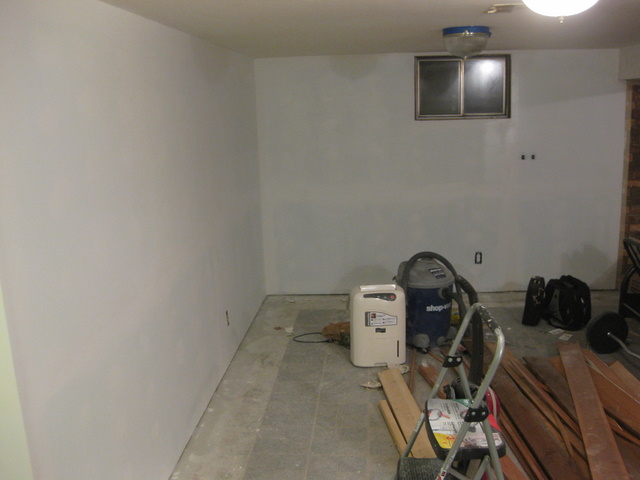 installing new light fixtures, new flooring+ carpet… and finally finished in August 2010!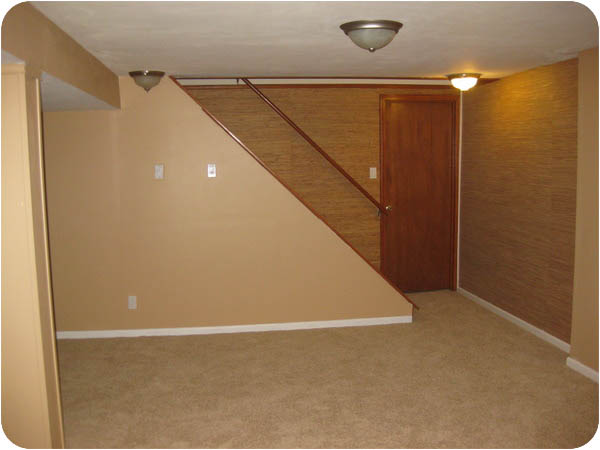 Basically every weekend that was not spent traveling, was spent in our basement, FUN!
And finally, some random statistics for year 2010:
Number of Times OSU has beat Michigan in Football since my husband and I have been together: 5
Number of Giveaways on Sandy a la Mode: 31
Number of Plane Rides: 46 (not including layovers)
Number of Blog Posts: 266 (including tomorrow's post, the last one of the year)
Number of Blog Followers (via Google Friend Connect): 417
Number of Twitter Followers: 1069
Number of Tweets: 10,215+
Number of Comments: 10,350+
Number of Calories Consumed: 758,000 (estimate based on a 2000 calorie/day diet to maintain weight + weight gained LOL)
What is your best memory of 2010?